Summary
The Z6 is Nikon's outstanding first attempt at a budget-friendly full-frame mirrorless camera. While on one hand, it shares a lot with the Z7 in terms of its overall looks, ergonomics, button placement, and the menu system, there are some particular features that make the Z6 stand out. First of all, thanks to its excellent 24.5 MP BSI CMOS sensor, it is a superb camera for everyday needs. Most people don't need 45 MP, and 24.5 MP is simply a great balance of resolution and low-light performance. In addition, the Z6 has a low-pass filter, which prevents moire issues, while the Z7 is prone to it when shooting detailed, repetitive patterns.
The Nikon Z6 is also a better video camera. Unlike the Nikon Z7 that has to perform line skipping when shooting 4K videos, the Z6 uses full sensor width, so it creates better-quality videos. And despite its sub-$2K price, it can be sent to Nikon (for a $200 license fee) to get upgraded for ProRes RAW 4K shooting capability, making the Z6 one of the most attractive video cameras on the market today.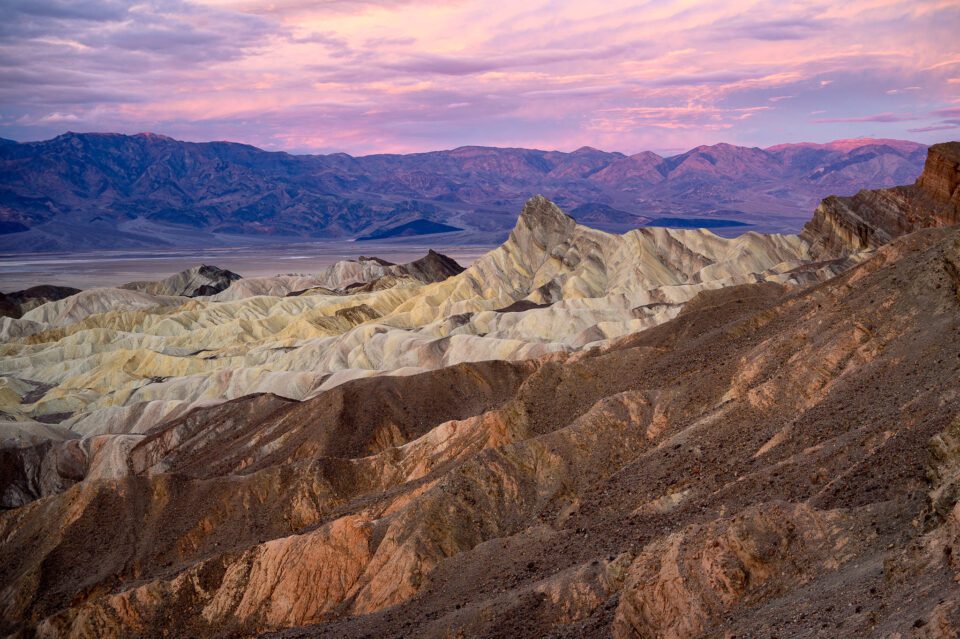 Thanks to Nikon's ongoing efforts to make the Z system more attractive by issuing big firmware updates, the Nikon Z6 has received a number of important features since it was announced. Most notably, the Eye AF and Animal Detection AF features that have been introduced to the Z7 have also been ported over to the Z6, which made it a more versatile camera for photographing people and animals. Continuous shooting FPS limitations have been removed, CFexpress card support has been added, autofocus performance has been improved, and many bugs have been addressed from initial firmware 1.00 to the latest firmware 3.00. Never before have we seen Nikon issue so many firmware updates for any of its previous cameras – this shows the level of commitment the company wants to maintain for its mirrorless system.
Nikon has also done a remarkable job with its Z mount lenses. So far, every lens Nikon produced has outperformed its Nikon F equivalent in optical performance. The flexibility of the Z mount is obvious when one looks at differences between the mounts. Lenses like the Nikon Z 58mm f/0.95 Noct, Z 24-70mm f/4 S and Z 14-30mm f/4 S were impossible to make on Nikon F, and they are only going to get better, especially once fast-aperture professional f/1.2 lenses are introduced.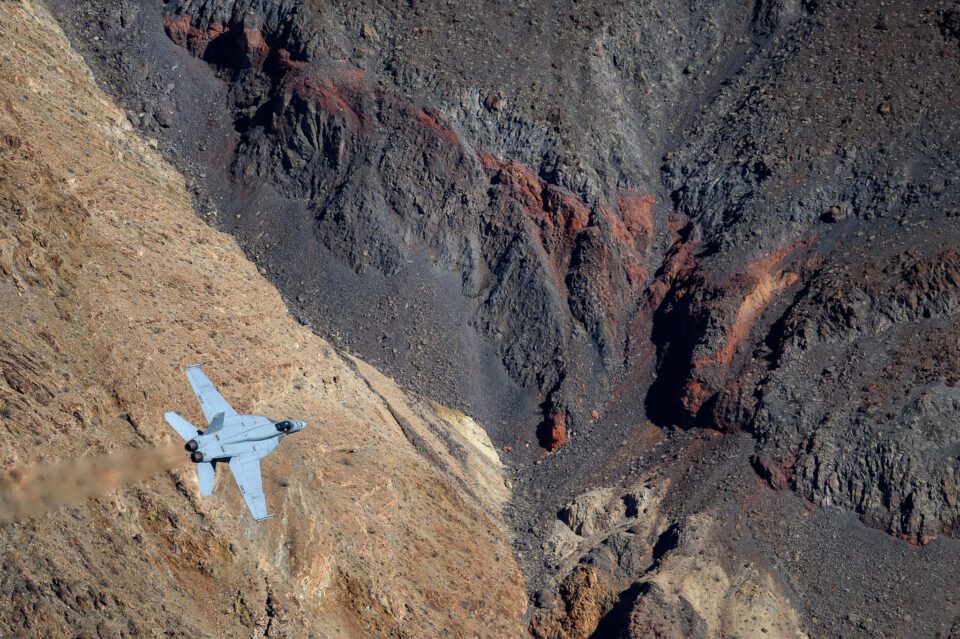 There are many things Nikon got right with the Z6: compact and lightweight design, superb handling and ergonomics, lag-free EVF experience, highly effective in-body image stabilization, solid build quality plus weather sealing, class-leading video recording features, and an intuitive user interface. These are not small things to pull out for a first-generation mirrorless camera.
Some things could be improved further though, through firmware updates. First of all, the inability to hide shooting data on the LCD screen in live view is a strange omission by Nikon. It is one of the few glaring flaws on a camera that otherwise feels extremely well-designed for field use. I would also love to see further tweaks to the Nikon Z6's autofocus system in order to make it faster and more accurate. These are the two biggest issues that are left to address, which Nikon hopefully does before the next-generation Nikon Z body arrives. See my Nikon Z firmware wishlist, where I detail all other requests to Nikon engineers.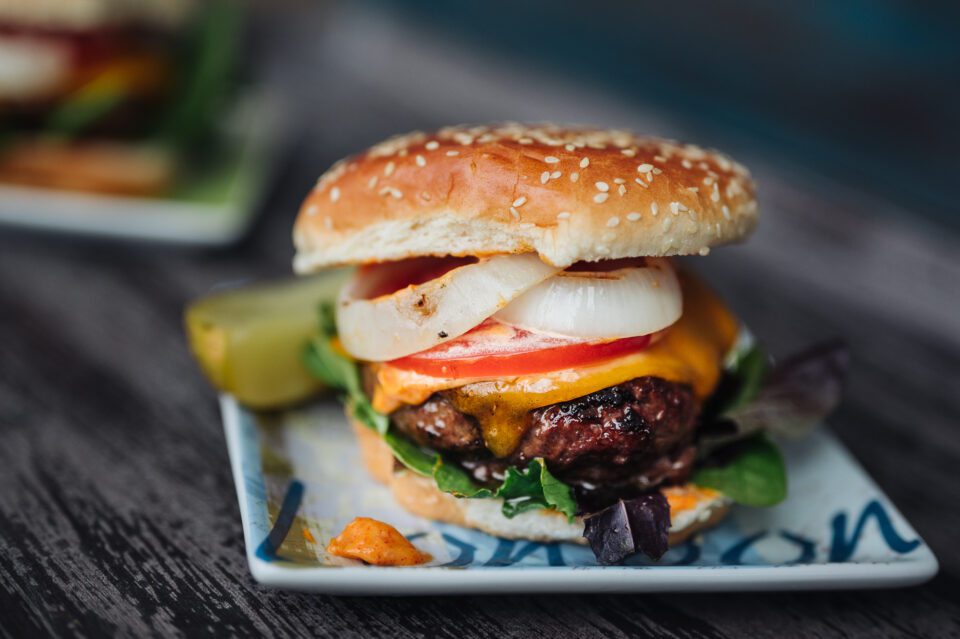 Overall, the Nikon Z6 is an amazing value at $2000 (and the street price is much less in 2020), no matter how you put it. Considering that the D750 is one of Nikon's best DSLRs ever made, and the Z6 is arguably a better camera, I would say that the Z6 is definitely up there in my list of top recommended cameras on the market today. Heck, the ProRes RAW 4K video shooting capability is alone worth the price of admission, even with its $200 license fee…
Where to Buy
B&H is currently selling the Nikon Z6 body for $1,796.95 (as of 02/18/2020). You can add on the 24-70mm f/4 lens for $600, which we recommend.
Nikon Z6
Features

Build Quality

Focus Speed and Accuracy

Handling

Image Stabilization

Battery Life

Image Quality

High ISO Performance

Size and Weight

Metering and Exposure

Movie Recording Features

Dynamic Range

Speed and Performance

Stability

Value
Photography Life Overall Rating