Nikon Z6 II for Low Light Photography
These days, 24 megapixel sensors are almost synonymous with good low light performance. Thankfully, the Nikon Z6 II is no exception. Let's start by taking a look at how it does at high ISO values.
High ISO Performance: Nikon Z6 II vs Canon EOS R6
Rather than just showing the Nikon Z6 on its own, I'm going to place it next to the competing Canon EOS R6. Keep in mind that the EOS R6 is a 20 megapixel camera, while the Z6 II is a 24 megapixel camera. It's not a massive difference, but lower-resolution sensors usually have a bit of an advantage at high ISOs, all else equal.
We'll start at ISO 1600 and work our way up. The images below are 100% crops, with the Nikon Z6 II on the left and the Canon EOS R6 on the right. The Z6 II images are slightly downsampled to match resolution. Here's ISO 1600:
ISO 3200:
ISO 6400:
ISO 12,800:
ISO 25,600:
ISO 51,200:
ISO 102,400:
ISO 204,800:
These two cameras are extremely similar in high ISO performance. Up to ISO 51,200, there aren't any meaningful differences. At ISO 102,400 and 204,800, the Z6 II has a bit more discoloration than the EOS R6, but it also retains some details a bit better. Neither is ahead of the other, but both are excellent overall. The images look usable up to ISO 12,800, and you can even push it to ISO 25,600 without totally ruining image quality. That's pretty impressive.
If the test above isn't enough to satisfy your appetite for high ISO comparisons, you can check out our Nikon Z6 review for comparisons against the Nikon D750, Nikon Z7, Canon EOS R, and Sony A7 III. Because the Nikon Z6 has identical image quality to the Nikon Z6 II, all those comparisons remain valid today. (The Z6 and Z6 II also have the same image quality as the Nikon D780. Further, the Nikon Z7 and Z7 II have identical image quality to one another. As such, you can extrapolate our ISO tests to your heart's content.)
To sum it up, though, the Nikon Z6 II has the best high ISO performance we've tested yet in a camera with 24 megapixels or more, aside from medium format. It's tied with the Canon EOS R6 and Sony A7 III and beats everything else. For something like Milky Way photography or low-light event photography, we would choose the Nikon Z6 II over the Nikon Z7 II for this very reason.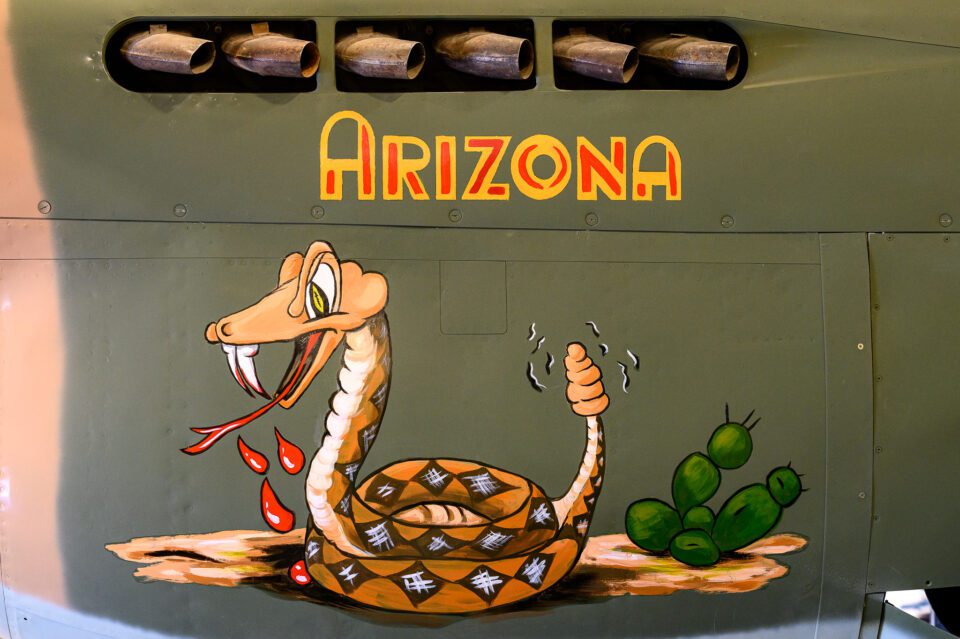 Admittedly, even the Nikon Z7 II is good at high ISOs, and the higher resolution sensor means it's competitive with the Z6 II up to about ISO 3200. But at ISO 6400 and beyond, the Z6 II pulls ahead. Many photographers have no need for such extreme ISO values, but if you do, the Z6 II is very hard to beat.
Low-Light Focusing
As mentioned earlier in this review, the low-light focusing on the Nikon Z6 II has its pros and cons. On the good side of things, its single-servo autofocus is class-leading, capable of focusing down to -6 EV with an f/2 lens at ISO 100. So long as there's enough light for you to see, there's probably enough light for the Z6 II to focus.
However, for moving subjects, it once again struggles a bit compared to the competition. That's not to say it's awful. The photo below was taken around sunset with an ISO of 3200 and a moving subject, yet it's completely sharp: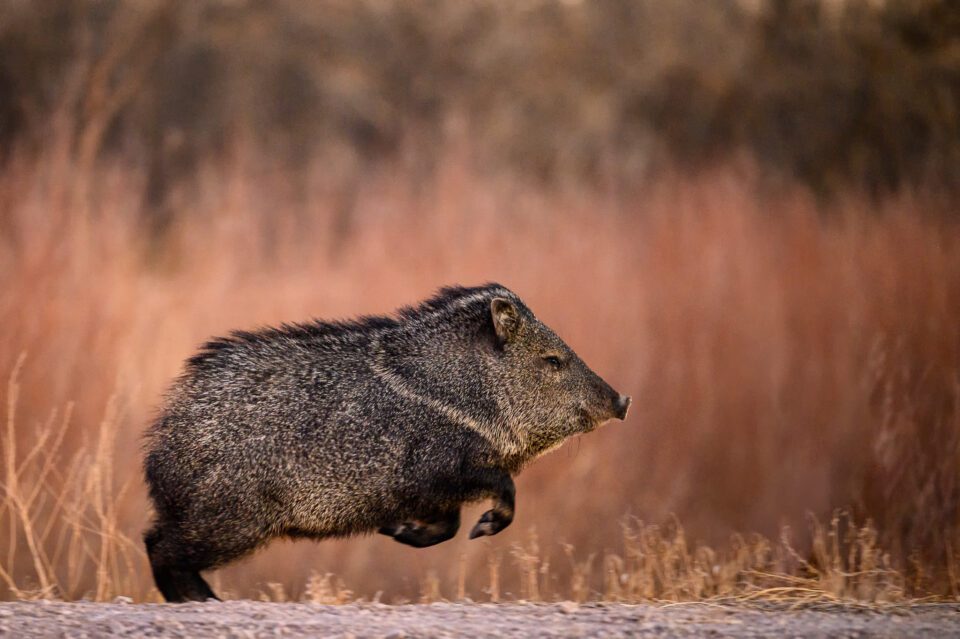 But the autofocus tracking drawbacks we discussed earlier are, of course, more pronounced in low light conditions. The Z6 II still does a fantastic job autofocusing on people's faces in low light, which makes it a great event and wedding camera. But for more complicated tracking, there are other cameras which will have a higher keeper rate.
IBIS (In-Body Image Stabilization)
The Nikon Z6 II inherits the excellent in-body image stabilization system of the Z6, which allows photographers to shoot handheld at moderately long shutter speeds without running into blur from camera shake.
Nikon claims five stops of image stabilization on the Z6 II, and we found that to be about accurate. You can increase your odds of getting a keeper if you fire off a burst of photos in a row. Also, make sure to handhold your camera as solidly as possible.
Even if you're adapting lenses via the FTZ adapter rather than using native lenses, you'll still get about five stops of stabilization assuming your lens has VR (vibration reduction) of its own. If you're adapting a non-stabilized lens, our tests find that it drops to about three or four stops of image stabilization (though Nikon still claims five stops).
Note that even in the best of cases, IBIS will do more to keep the center of your image sharp than the corners. That's because the corners of a photo are more prone to rotational blur. So, it's still best to use a tripod whenever possible, and not to be afraid of bumping up ISO a bit in order to keep your handheld shutter speeds reasonable.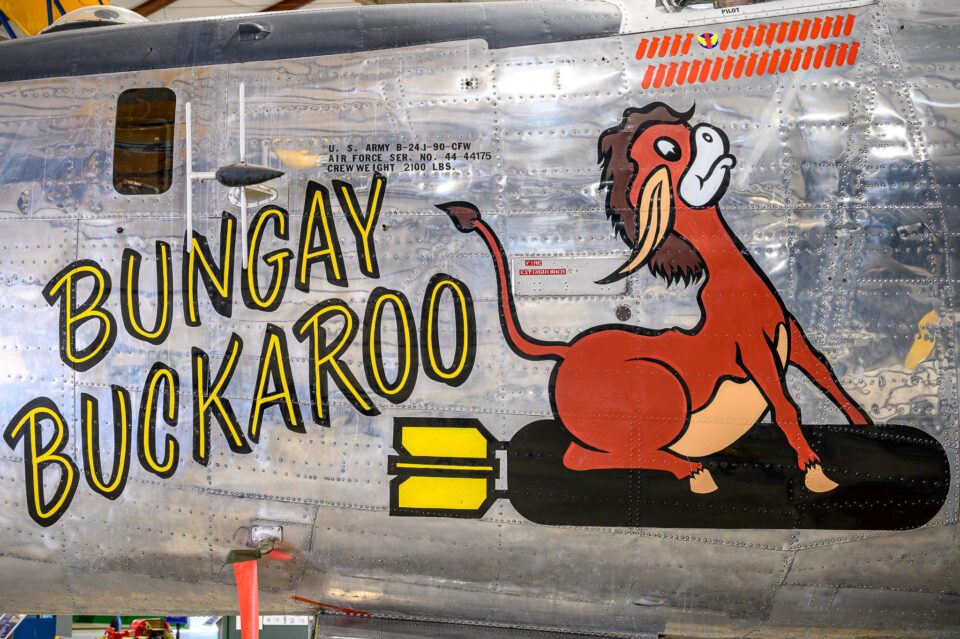 On the next page of this review, we're going to take a look at the Nikon Z lenses and whether the Z System can be considered complete just yet. So, click below to go to "FTZ Adapter and Nikon Z Lenses."