Summary
Nikon has done a great job making its first mirrorless DX camera, the Nikon Z50. It is packed full of great features, has superb ergonomics and a very intuitive menu system. The 20.9 MP sensor has similar performance as what we have seen from the Nikon D7500, with excellent high-ISO and dynamic range performance for an APS-C size sensor. Coupled with a fast EXPEED 6 processor, 11 FPS continuous shooting speed, a decent-sized image buffer and solid AF performance, the Z50 is a versatile choice for doing many different types of photography, including action. The only limitation I have found is when tracking subjects that move fast and erratically – that's where the Z50 showed its weakness. If Nikon could tweak the autofocus system on the Z-series cameras and make it more accurate and as feature-rich as its DSLRs, it would surely make the Z-series cameras ideal for action photography. For now, if I were to pick a camera for photographing fast action, I would probably still stick with DSLRs like the D7500 and D500, which have a proven AF system that simply works.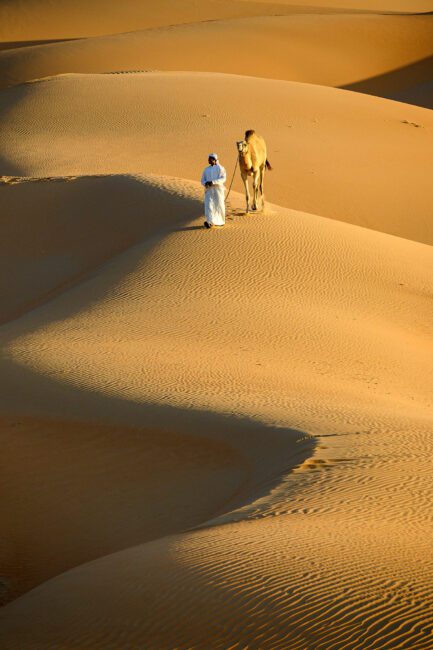 The Nikon Z50 is also a capable video camera, thanks to its ability to shoot 4K videos with no cropping at up to 30p. The two new Z-mount DX lenses are very light, compact, sharp and best of all – very inexpensive, especially when purchased as part of the kit. Without a doubt, Nikon did many things right with the Z50 and it certainly earns our high praises.
Sadly, some of the design and camera limitations are a bit puzzling and get in the way of shooting, which is unfortunate. First of all, as I have pointed out on the first page of this review, I do not understand the point of the tilt-down screen. It is useless in function for anyone who wants to mount their camera on a tripod, making it only practical for those who hand-hold the camera for selfies and short videos. Second, the inability to turn off all information overlays on the rear LCD is a serious design flaw that remains on all Nikon Z-series cameras, including the Z50. I do not understand why Nikon engineers think it is OK to clutter the screen with information that cannot be turned off – it makes composing images so much harder via the LCD. And lastly, some open questions remain in regards to firmware updates with the Z50. Will the Nikon Z50 receive the same treatment as the Z6 / Z7 for frequent firmware updates and new features? It would be nice to know.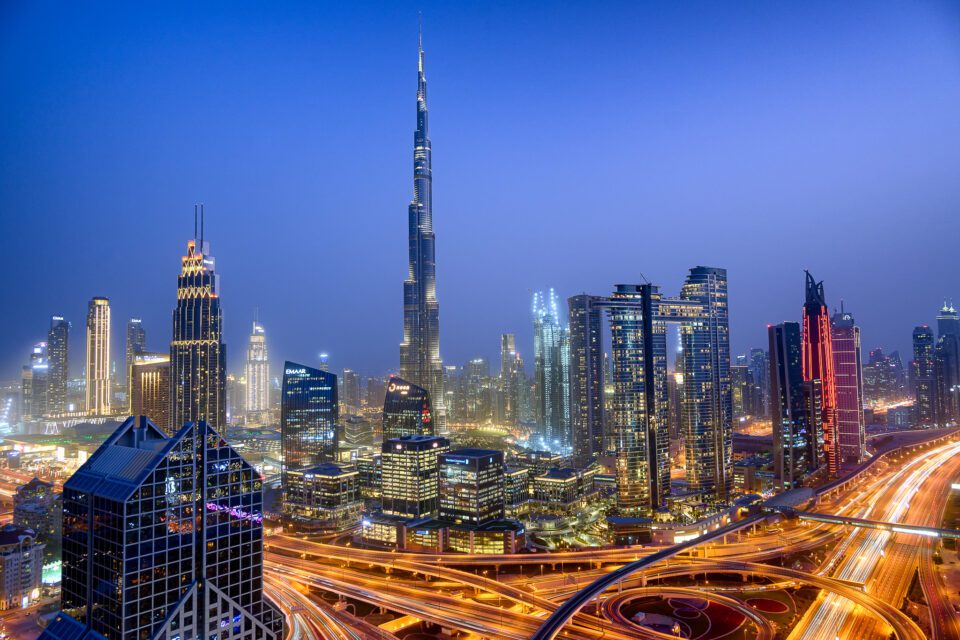 Overall, despite the above issues and limitations, the Nikon Z50 is still an excellent camera. I had a lot of fun shooting with this camera for the past few months and I cannot wait to see what Nikon has in the pipeline for the Z mount DX future.
Where to Buy
If you would like to support our efforts, please consider purchasing the Nikon Z50 from our trusted partner, B&H Photo Video using the links below:
Nikon Z50
Features

Build Quality

Focus Speed and Accuracy

Handling

Battery Life

Image Quality

High ISO Performance

Size and Weight

Metering and Exposure

Movie Recording Features

Dynamic Range

Ease of Use

Stability

Value
Photography Life Overall Rating