Image Sensor
The Nikon Z50 features an advanced 20.9 MP BSI CMOS DX sensor that is capable of producing superb images, especially at its base ISO of 100. Thanks to the lack of an optical low-pass filter, you can take full advantage of the resolving power of the exceptionally sharp Z-mount lenses. The image sensor on the Z50 produces very low noise at low ISOs between 100 and 800, but once you move beyond ISO 1600, you will notice a bit of grain in your images, which is expected to see from an APS-C size sensor.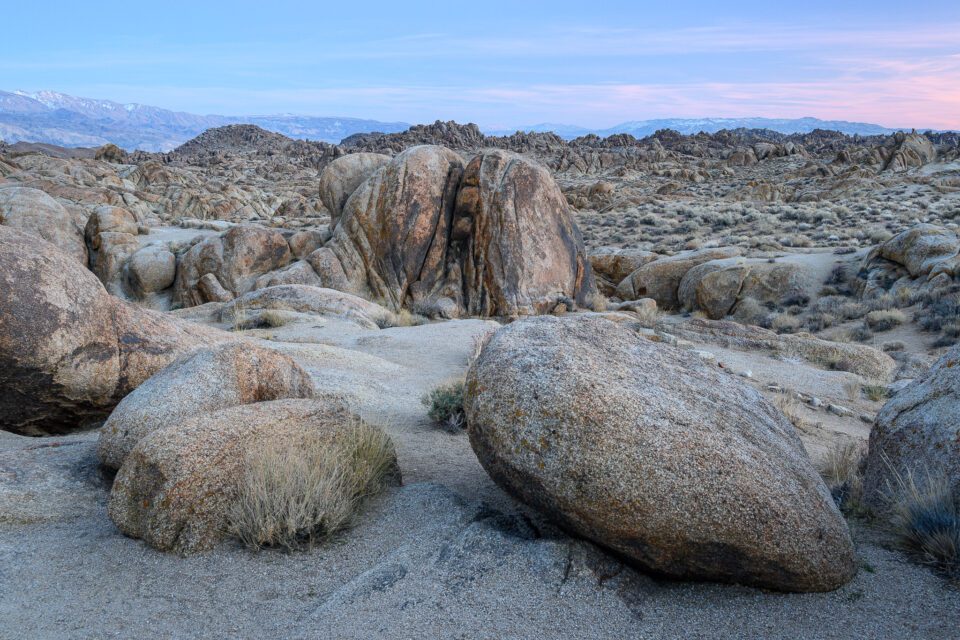 When comparing images side-by-side between the Nikon Z50, D7500 and X-T30, I really did not see much difference in high ISO performance between all three sensors up until ISO 12800. At that point, the Z50 looked just a tad cleaner compared to the other two. However, noise performance does not really matter for most of us at such high ISOs anyway, because we rarely push it that far. This once again shows that we have hit the maximum performance potential of current generation image sensors, so the differences between them are very minimal.
I did not see much change in dynamic range either. The Nikon Z50 did a wonderful job at recovering both highlight and shadow detail when shooting complex high-contrast scenes, and it was able to preserve color information accurately.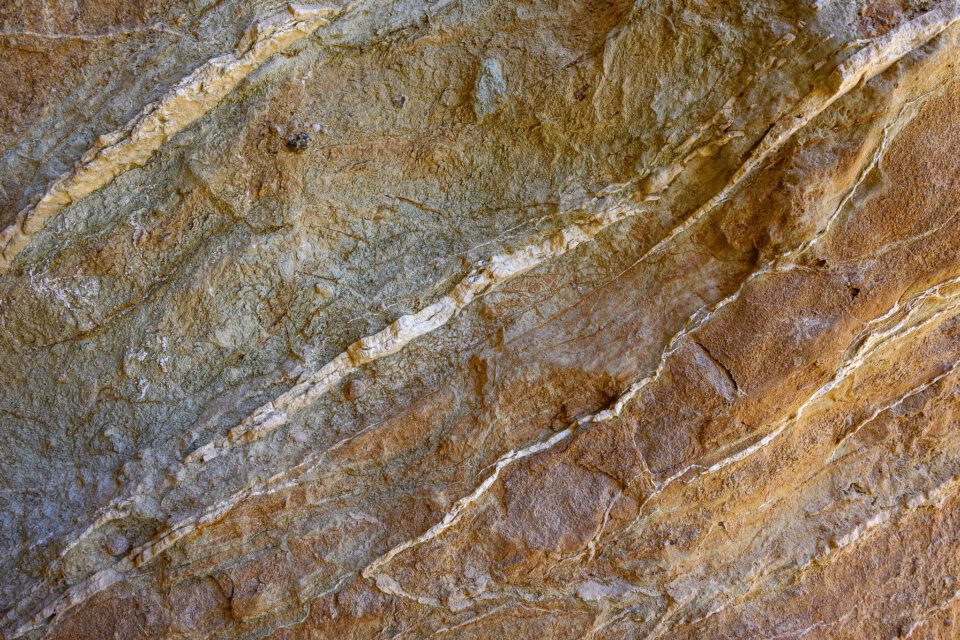 The only issue I have found so far with my particular sample of the Z50 that I tested, is the number of hot pixels that started to appear after a few months of shooting. Some of these pixels are rather bright (looks like a small group of hot pixels), but they only show when the sensor boosts output in low-light mode. As soon as I switch to a bright environment, the issue goes away. Unfortunately, Nikon does not provide a way to map out hot pixels, so this particular sample would have to be sent to Nikon for service.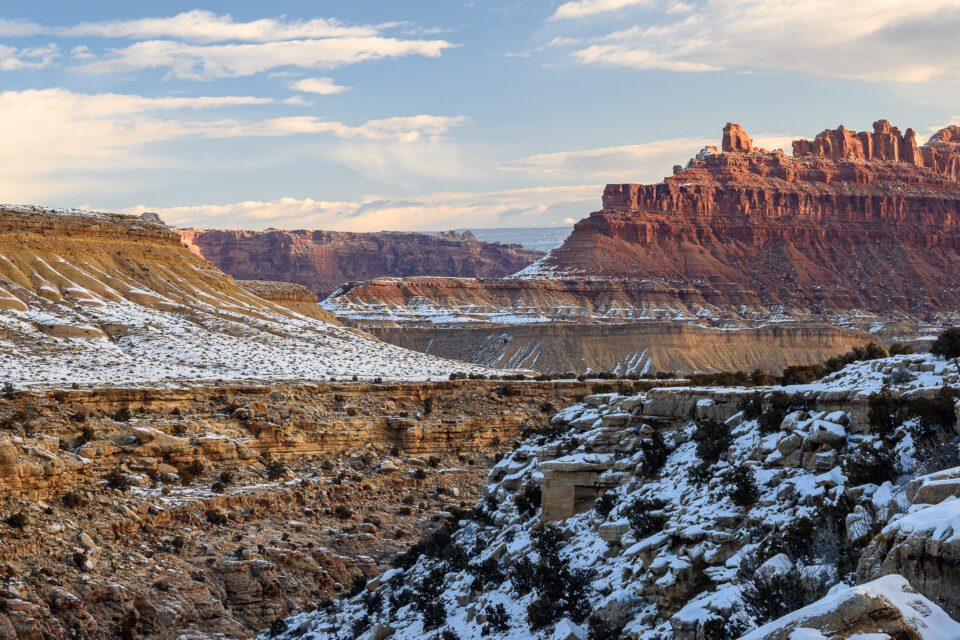 Nikon Z DX Lenses
As I have already pointed out at the beginning of this review, I set a personal goal to only limit myself to the two kit lenses that came with the Z50 in order to see if they would be sufficient tools for everyday use. This decision had a very positive outcome on my travel bag, as I was able to reduce its weight significantly, especially when traveling in the Middle East.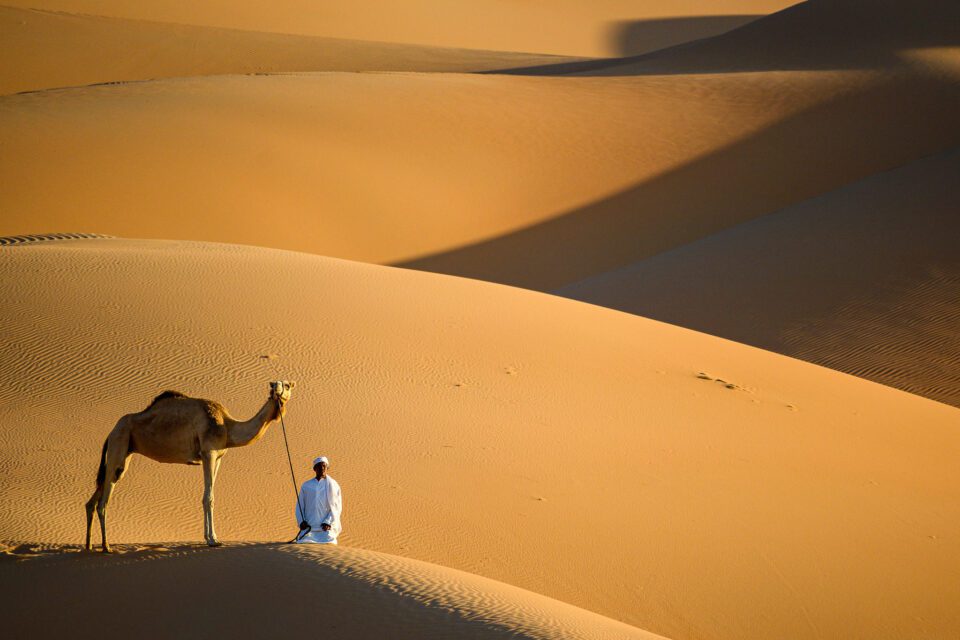 The Nikon Z DX 16-50mm f/3.5-6.3 VR turned out to be an absolutely fantastic lens. Weighing a mere 135 grams, this plastic lens is a superb kit lens choice for the Z50, especially once you factor in its tiny footprint. Once fully retracted, the Z 16-50mm VR looks like a pancake lens on the Z50, making it really easy to travel with. Its performance is great at shorter focal lengths and gets a bit worse towards 50mm, but that's not something most photographers will probably even notice. What's truly amazing, is the optical vibration reduction (VR) that does a superb job with stabilizing the camera when hand-holding it. Once activated (on by default), it makes a huge difference when shooting stills or video.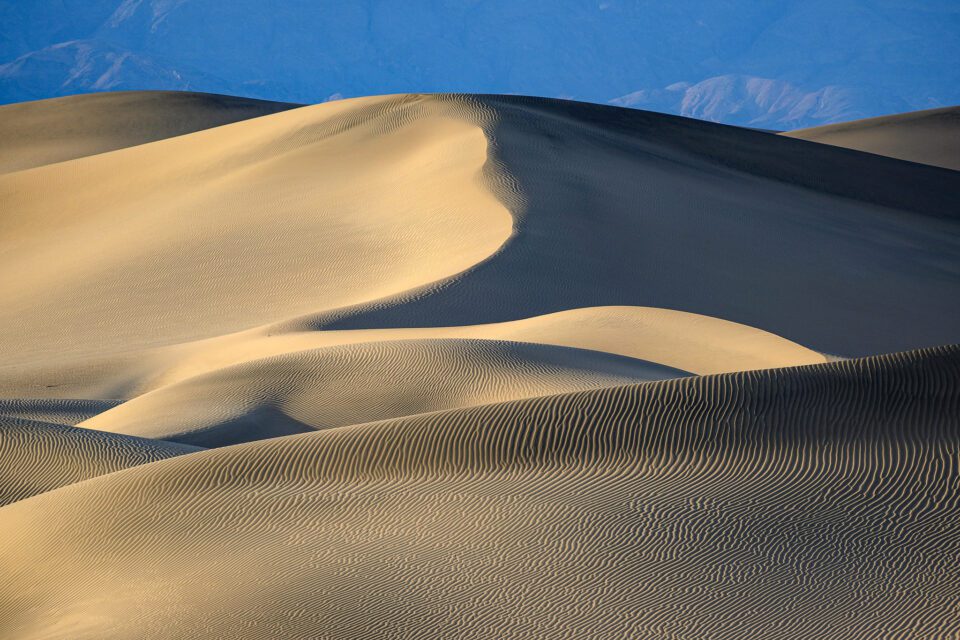 If you want more reach, you should seriously consider getting the Nikon Z DX 50-250mm f/4.5-6.3 VR lens. Although it is significantly larger than the 16-50mm in size, it also features a retractable design that keeps it relatively compact in the bag. Being a plastic lens, it only weighs 405 grams total, which is great for a lens with such a long zoom range. It's very sharp from 50mm to 200mm, and gets noticeably softer at 250mm. Similar to the 16-50mm VR, the optical vibration reduction on the lens is excellent for stills and video shooting. Simply put, at $350, the lens is a steal!
When shooting videos with either lens, I also activated Electronic VR from the camera menu. Although this resulted in a slightly narrower field of view, it did not bother me, because the combination of Optical VR and Electronic VR stabilized the footage to the point that it looked like I was using a tripod.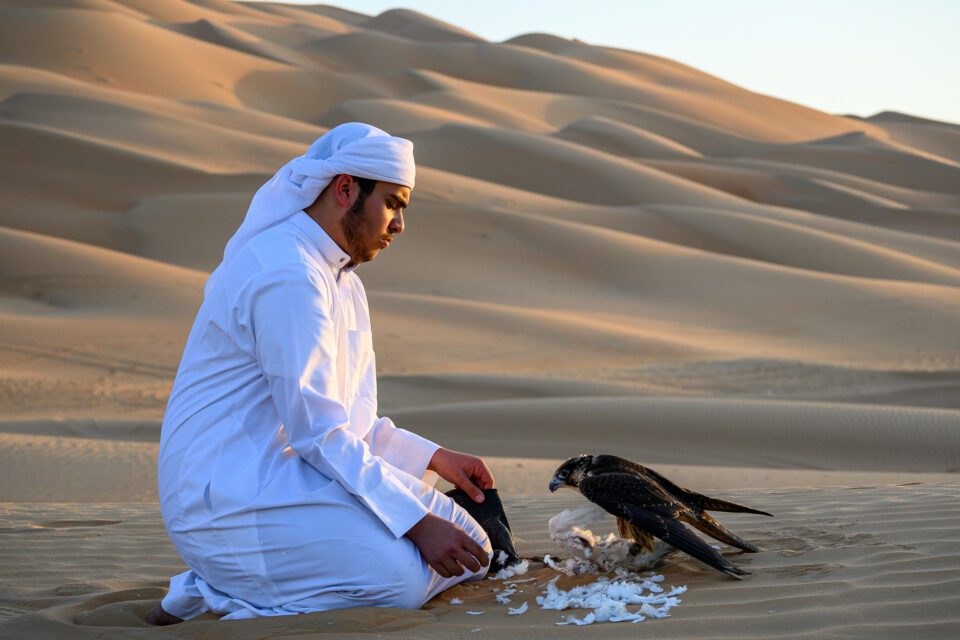 While both of these lenses certainly deserve some praise, their biggest weakness is the slow maximum aperture of f/6.3 on the long end. If Nikon could produce small, lightweight and inexpensive Z-mount DX prime lenses with faster apertures, it would be phenomenal. I would love to see such lenses as Nikon Z DX 23mm f/2, 35mm f/2, and 50mm f/2 in the near future. Imagine tiny, high-performance primes that are specifically designed for DX. These would be huge hits among many photography enthusiasts!
4K Video Recording
The Z50 is the best DX camera Nikon has made so far for video shooting. It is capable of shooting 4K without any cropping at up to 30 FPS, which is impressive for a sub-$1K camera. However, keep in mind that such features are becoming standard on most consumer-grade cameras. Pretty much all of Nikon Z50's main competitors can record high-quality 4K video without crop, and the Fuji X-T30 even pushes it further with its DCI 4K video recording feature. The Nikon Z50 is limited to 8-bit video and the camera does not have a headphone jack for sound monitoring, but a microphone port is available for recording external sound.
Here is a sample video clip captured with the Nikon Z50 and the Z DX 16-50mm f/3.5-6.3 VR lens:
Personally, I would not use the Z50 as a primary video camera, but it would certainly do the job of a secondary camera used to film b-roll.