Autofocus Performance and Accuracy
Similar to the Nikon Z6 and Z7 cameras, the autofocus performance of the Z50 depends on the type of photography you are doing. For day-to-day photography needs with still or slow-moving subjects, the Nikon Z50 does an excellent job tracking and accurately focusing on subjects. Focus locks on every time (unless there is zero contrast on the subject), and once it grabs focus, it stays locked on quite well. Focus accuracy is exceptionally high for still subjects in AF-A and AF-S modes – I am yet to see a situation where the camera completely failed to focus, especially in daylight conditions. The camera even manages to accurately focus in very dim lighting situations, something other cameras like the D3500 and D5600 certainly struggle with.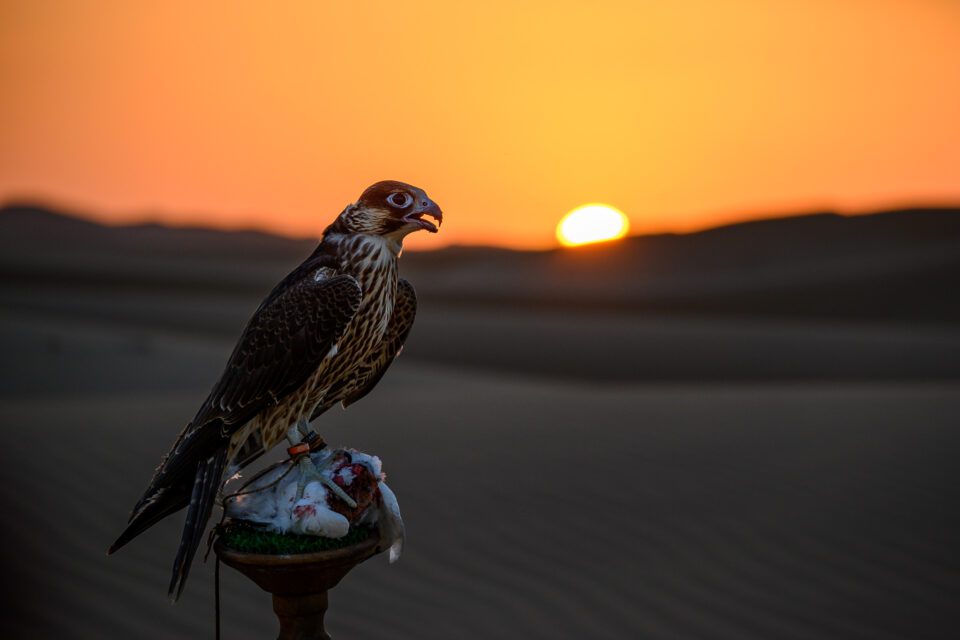 When photographing people, using "Auto-area AF" with "Face and eye detection" turned on immediately recognizes the subject's face, and at close proximity switches to eye autofocus, allowing one to choose between detected eyes. Focus is instant, and often quite accurate. If the subject moves, switching to AF-C mode continues tracking the subject's face and eyes without much hesitation. Even zooming with the lens while continuing to engage focus works for subject tracking. The only time where I have seen Eye AF hesitate and miss focus is when the subject wore glasses – the camera often focused on the glasses instead of the eyes, which is the behavior I observed on other mirrorless cameras as well.
Nikon did a great job implementing Eye AF on the Z50, but it is the first iteration of the algorithm that is likely to be updated in the future. Since Eye AF feature was rolled out, Nikon has already pushed Animal Eye AF to the Z6 and Z7, so many Nikon Z50 are wondering if this feature will ever make it into the camera. It is hard to say if it ever will, but it would surely be nice to see Nikon add new features to lower-end DX cameras.
So far, I have been pretty happy with the Z50 autofocus performance, with the exception of photographing very fast, erratically moving subjects. When I was photographing a hawk chasing after a bird in UAE, I tried two different AF modes and both failed to deliver. The first time, I used the Auto-area AF mode in combination with the AF-C focus mode. The camera did a great job acquiring focus on the bird as it was taking off, but once it got in the air and started flying all over the place, the camera could no longer track the bird and I ended up with a bunch of out-of-focus images. For the second bird, I switched to Dynamic-area AF. Once again, the camera did a great job at the beginning of the sequence, but as the birds moved closer and further away, I could feel the camera struggle. As a result, I ended up with a bunch of blurry images even from parts of the second sequence. Having used Nikon's excellent 51-point AF system from the D7500, I know that my hit ratio would have been higher if I had used it instead.
Photographing slower birds like flamingos while they were taking off and landing was not a problem though – the Z50 focused mostly well, with a few missed focus shots here and there.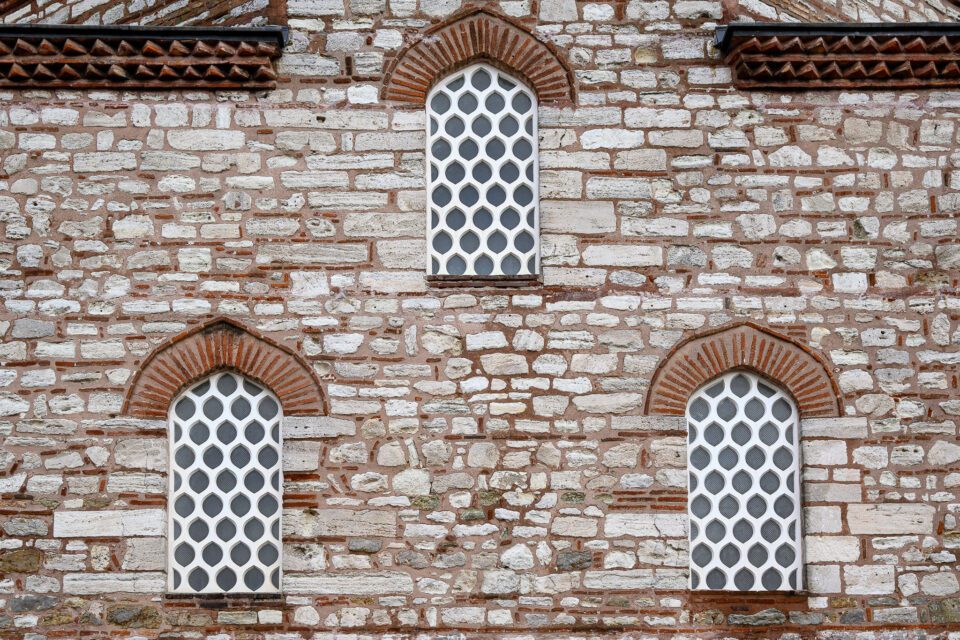 What about the competition? To be honest, the real-time tracking of the Sony A6400 is hard to beat. I found its AF responsiveness, as well as AF tracking behavior to work better for fast-moving subjects when compared to the Nikon Z50. The Fuji X-T30 also seemed to focus a bit better for fast-moving subjects, although oddly enough, I ended up with more than a few shots that were out of focus while my subject was stationary, so the Z50 AF accuracy for still subjects is superior in my opinion. I know that Canon's Dual Pixel AF is excellent on the EOS M6 Mark II, but I did not have that camera for testing to do a side-by-side comparison, so I cannot speak for its AF performance in similar conditions.
Overall, it seems like the AF accuracy on the Z50 is similar to what I have previously seen on the Z6 / Z7 cameras. Nikon still needs to work on some issues and tweak AF reliability to the DSLR standards, which is not there yet…
Continous Shooting Speed and Buffer
The Nikon Z50 is able to go as fast as 11 FPS with autofocus tracking, which is pretty fast for such a small camera. In fact, when shooting fast action, I found Continuous H (extended) mode at 11 FPS to provide much better shooting experience compared to the slower Continous H because slower FPS only results in much more visible blackout. Autofocus is continuously engaged in extended mode, although exposure is locked.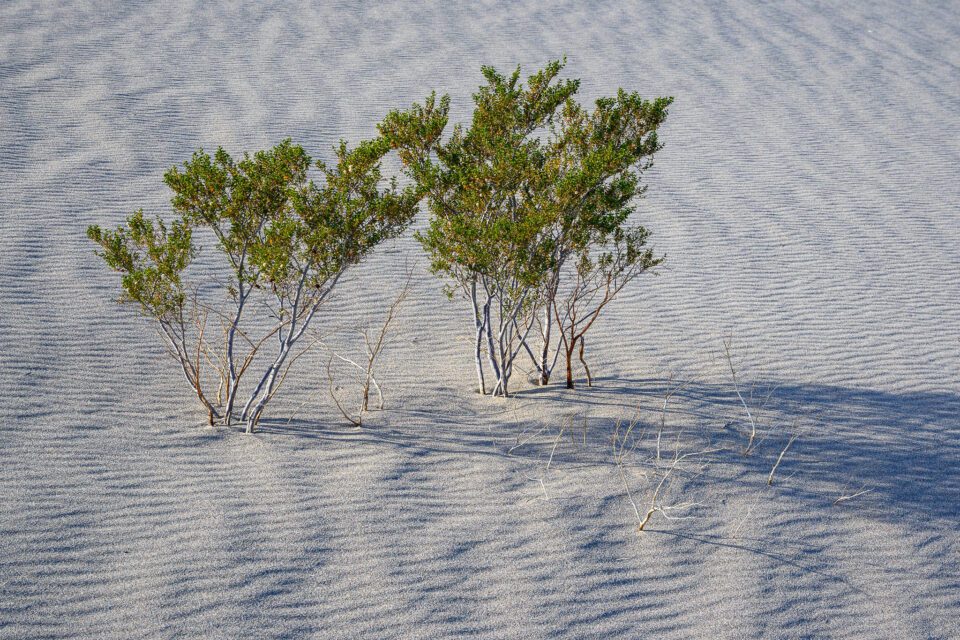 The Nikon Z50 manual indicates buffer capacity of 30 images when shooting in 14-bit RAW. I ran my own tests with a SanDisk Extreme Pro 32 GB UHS-I 95 MB/sec card inserted, and I was able to squeeze between 30 and 35 14-bit RAW images into the buffer before it filled up. The buffer really depends on what you are shooting, because if you are shooting something with a lot of detail and the file size increases, the buffer will fill up faster.
After the buffer gets full, expect to wait between 6 to 8 seconds for the camera to finish transferring images from the buffer to the memory card (and that's when using a fast card). That's not bad – it means you should be able to shoot fast in shorter bursts without worrying about the buffer constantly filling up!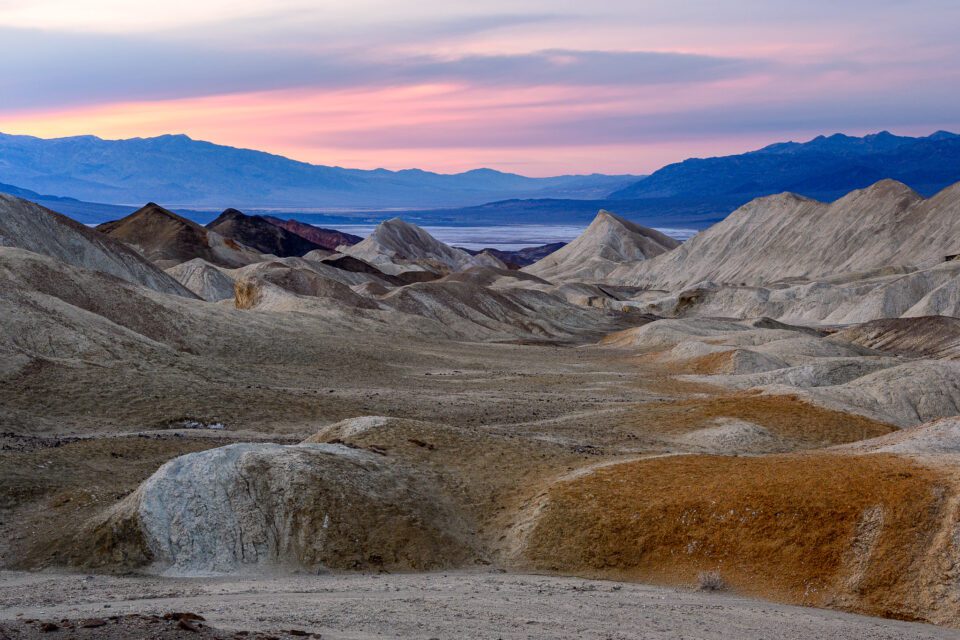 Manual Focus
When it comes to manual focus, the Nikon Z50 behaves very similarly to the Z6 / Z7 cameras. To engage manual focus, you can simply rotate the focus ring after focusing, or you can turn off autofocus through the camera and then rotate the focus ring. The difference between the two is that if you have focus peaking activated, it will not show in AF-A, AF-S or AF-C modes, whereas MF mode instantly activates it. So if you are wondering why focus peaking is not working, you need to switch to manual focus first.