Summary
Nikon has done a great job with yet another solid camera release. Although the Nikon Z5 is priced below most other full-frame cameras on the market, it is a very capable tool that can make stunning images, especially when paired with nice lenses. It has practically the same handling and ergonomic design as the Z6 / Z7 cameras, very similar camera features, excellent image quality – all at a very attractive price point, making it a highly desirable camera for those on tight budgets. The Nikon Z5 checks all the main boxes: it has a great ergonomic design, effective in-body image stabilization, superb EVF experience, a very capable autofocus system, and a solid weather-sealed magnesium alloy construction. It might not be as light and compact as the Sony A7C, but it also has better build quality and much better ergonomics in comparison.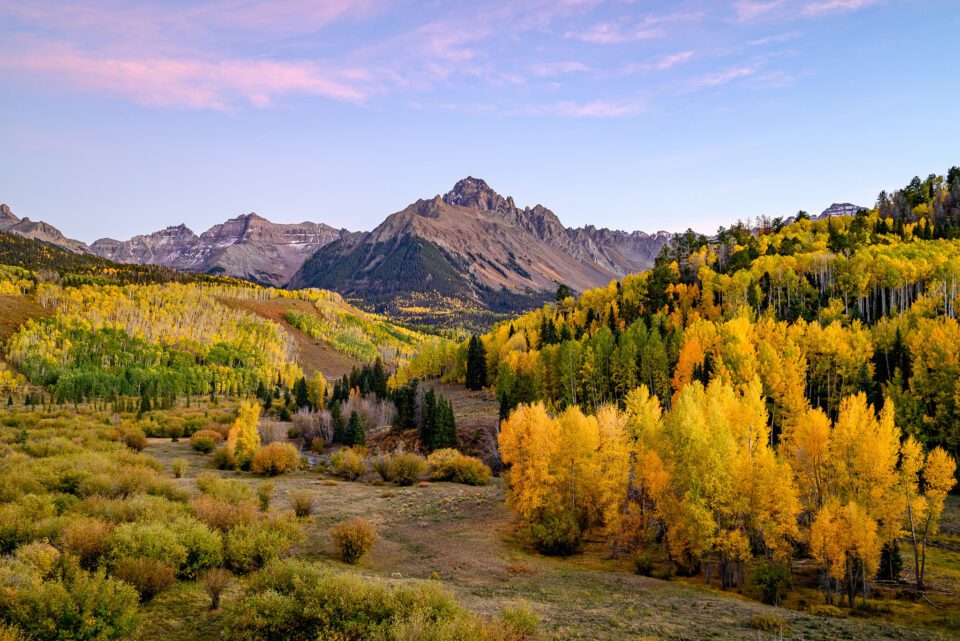 While the Nikon Z5 might not be a great choice for shooting videos or fast action, it is a formidable tool for everyday stills photography. Commercial portrait and wedding photographers will be very happy with what they can get out of this camera, and with dual SD memory card slots, they no longer have to worry about buying expensive CFExpress / XQD cards, or potentially losing images in the field due to memory card failure. In fact, if I were doing client work, I would definitely consider the Z5 as a backup, or even as a primary camera.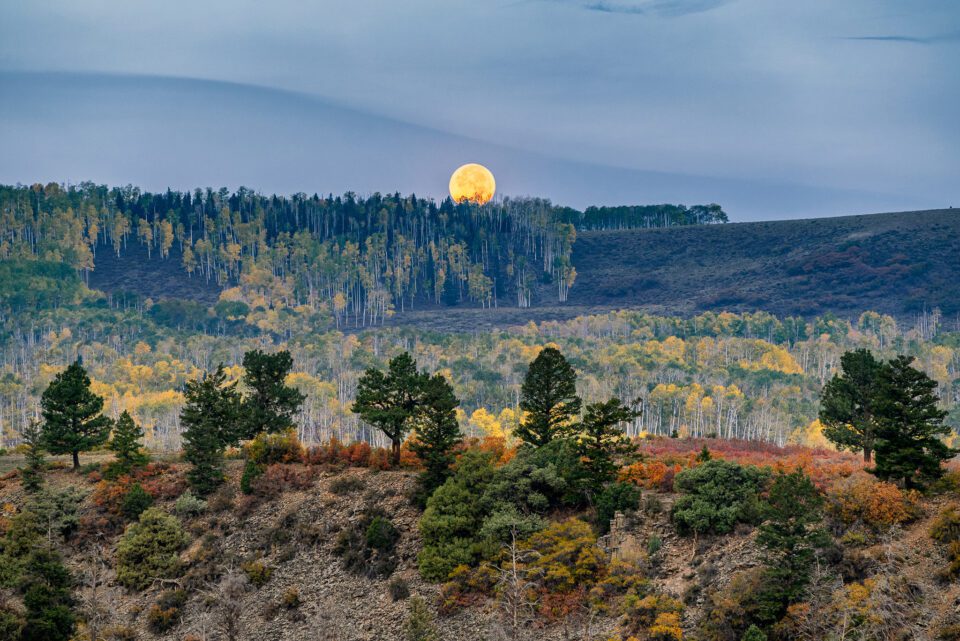 This year has been especially tough for camera manufacturers due to the COVID-19 pandemic. Although the Z5 release was timely for the camera market, Nikon really needs to put more focus on refining its Z mount with more solid firmware updates, as well as lens releases that appeal to everyone – from beginners to professionals. Although it is hard to say if more photographers will be willing to embrace the Z-mount when their priorities have shifted from taking pictures to staying at home safely with their families, now is the best time for Nikon to put more R&D resources into this system. Nikon cannot afford to lose traction with its mirrorless mount. If it does not keep up with the market, it will be devastating for the future of the company.
Where to Buy
B&H is currently selling the Nikon Z5 body for $1,196.95 after a $200 instant rebate for the holidays (as of 12/06/2020). You can also buy it bundled with a 24-50mm lens for $300 more, or with the 24-200mm lens for $800 more.
Nikon Z5
Features

Build Quality

Focus Speed and Accuracy

Handling

Image Stabilization

Battery Life

Image Quality

High ISO Performance

Size and Weight

Metering and Exposure

Movie Recording Features

Dynamic Range

Speed and Performance

Stability

Value
Photography Life Overall Rating