Summary
Similar to its tiny 16-50mm VR brother, the Nikon Z DX 50-250mm VR is another compact and lightweight lens with solid optics, and excellent overall value. While it might not be as sharp as the 16-50mm across its entire focal length range (showing weaknesses at focal lengths above 135mm), it is still quite a versatile little kit zoom lens. It delivers great contrast and colors, and its optical image stabilization is very effective, especially at longer focal lengths.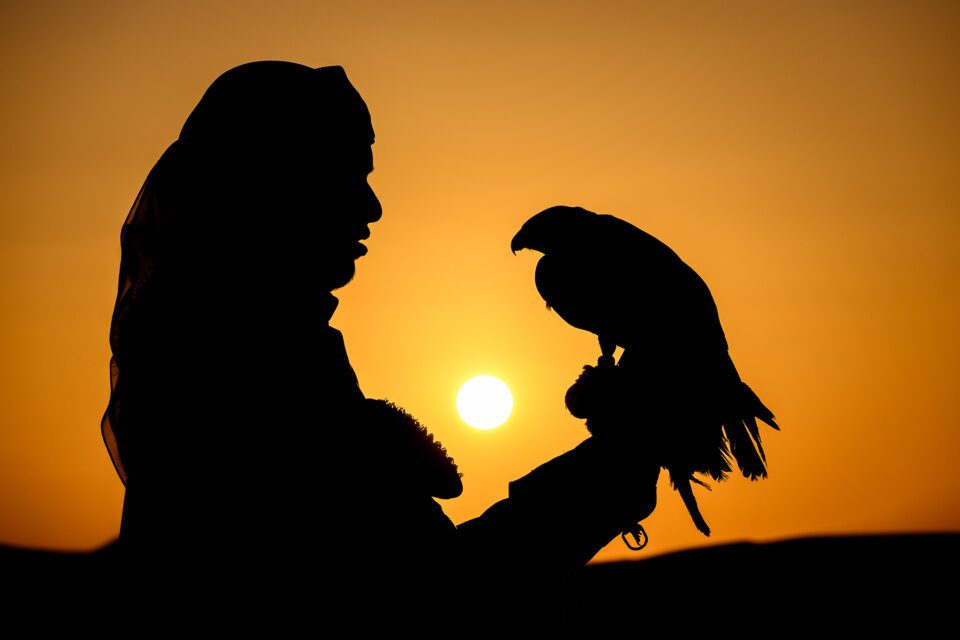 I had a lot of fun shooting with this lens while traveling in the UAE, Jordan, and Turkey. Taking very little space in my bag, the Nikon Z DX 50-250mm together with the Z DX 16-50mm VR and the Z50 fit nicely into my camera bag with all other equipment, and they were a joy to travel with (unlike my typical heavy full-frame and medium format setup). I was quite happy with the images I was able to obtain from the two-lens Z50 kit, and having a setup that covers everything from 24mm to 375mm (in full-frame equivalent) was very useful in the field.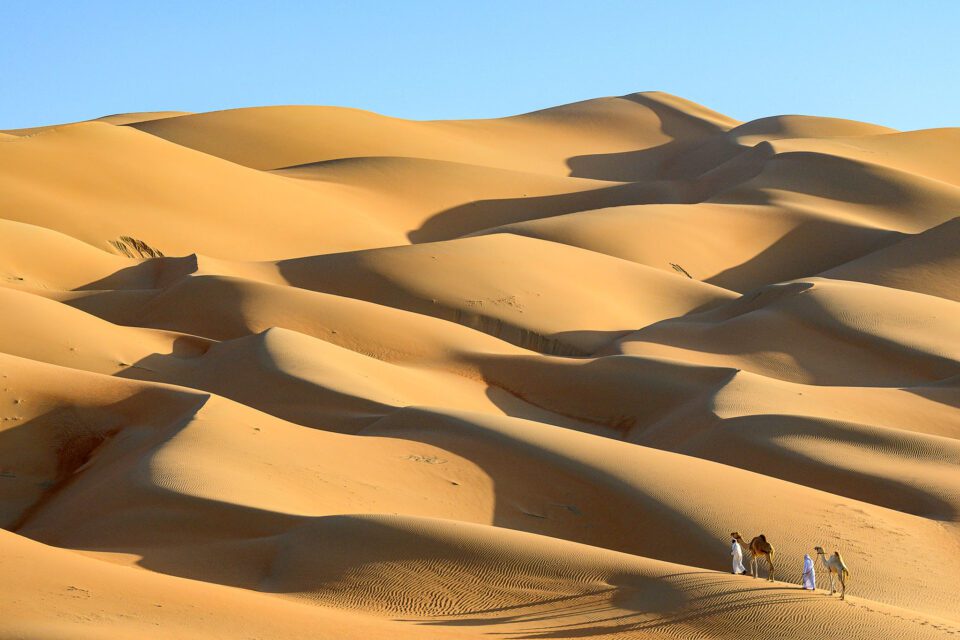 Overall, the Nikon Z DX 50-250mm VR is a great lens that I have no problem recommending to our readers. While it is not an optical marvel like many of its high-end Nikon Z siblings, it is certainly hard to beat in value, once you factor in its price, weight, and size.
Where to Buy
If you would like to support our efforts, you can purchase the Nikon Z DX 50-250mm VR lens from our trusted partner B&H Photo Video.
Nikon Z DX 50-250mm f/4.5-6.3 VR
Optical Performance

Features

Bokeh Quality

Build Quality

Focus Speed and Accuracy

Handling

Image Stabilization

Size and Weight

Value
Photography Life Overall Rating