Summary
Once again, the same trend with the Nikon Z mount lenses continues. Each one of them, including the Nikon Z 85mm f/1.8 S, consistently out-perform their Nikon F equivalents, even when looking at expensive pro-level lenses like the Nikon 85mm f/1.4G. Having owned and heavily used the last three 85mm lenses made by Nikon over the past 10+ years, I could immediately tell the difference in the field, especially when shooting at maximum aperture.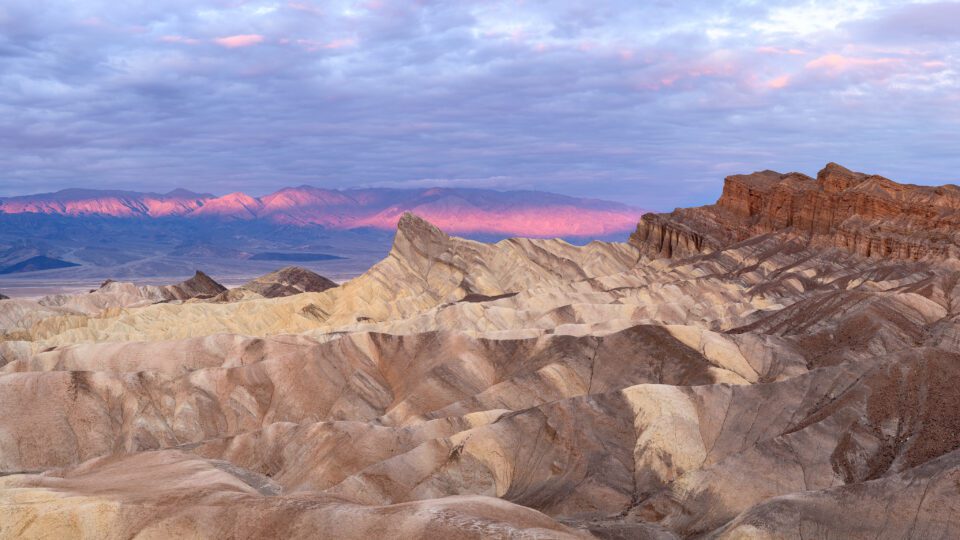 Simply put, there is a lot to like about the Nikon Z 85mm f/1.8 S. Aside from its insane sharpness, the lens shows very good bokeh that looks even better than on the Nikon 85mm f/1.8G. Contrast and color are superb, as expected from a professional-grade Nikon lens. The lens has some vignetting, but post-processing software like Lightroom takes care of it upon import automatically. Ghosting and flare are controlled well, thanks to Nikon's excellent coatings. There is practically no distortion to worry about. Both lateral and longitudinal chromatic aberration are under control, even at maximum aperture. It is a relatively small, lightweight and weather-sealed lens, and its autofocus motor is fast, silent and very accurate.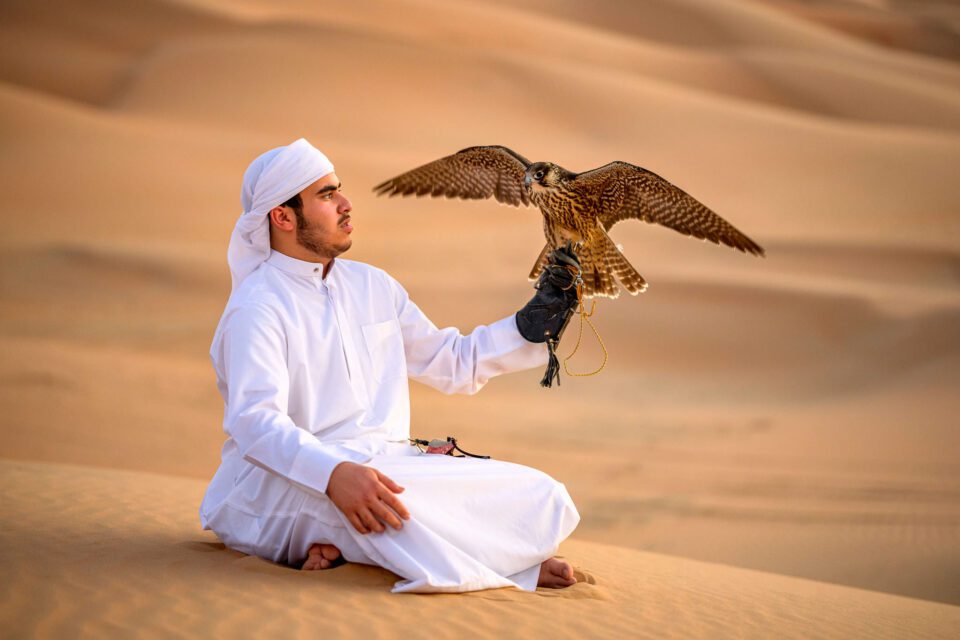 The only negative I can think of is focus shift. All three samples of the Nikon Z 85mm f/1.8 S I tested had a pronounced focus shift from f/1.8 all the way to f/5.6. While it might sound bad, the problem is not a huge concern in practice. As long as you can remember to stop the lens down to the desired aperture first, then focus, you do not have to worry about it.
Overall, I am very pleased with the Nikon Z 85mm f/1.8 S so far, and I am happy that I replaced my Nikon F 85mm lenses with it. At $800, this lens is simply a steal for any Nikon Z shooter. I am looking forward to shooting with it for many years to come!
Where to Buy
B&H is currently selling the Nikon Z 85mm f/1.8 S lens for $796.95.
Nikon Z 85mm f/1.8 S
Optical Performance

Features

Bokeh Quality

Build Quality

Focus Speed and Accuracy

Handling

Size and Weight

Value
Photography Life Overall Rating