There aren't very many lenses on the market that compete with the Nikon Z 800mm f/6.3 VR S. The combination of focal length, weight, and price on this lens is totally without peer. And even though the sharpness has room for improvement, it's hardly bad at all. If everything goes right – from atmospheric distortion to freezing your subject's motion blur – you can get some really crisp photos with this lens.
My favorite thing about the 800mm f/6.3 VR S is how light and portable it is. Even though I usually used the lens on a tripod, I was able to set everything up, take it down, and run around to different locations much faster than I could with other exotic supertelephotos. After Nikon's huge 800mm f/5.6E FL, I never thought we'd see a professional, handholdable 800mm lens. But here we are.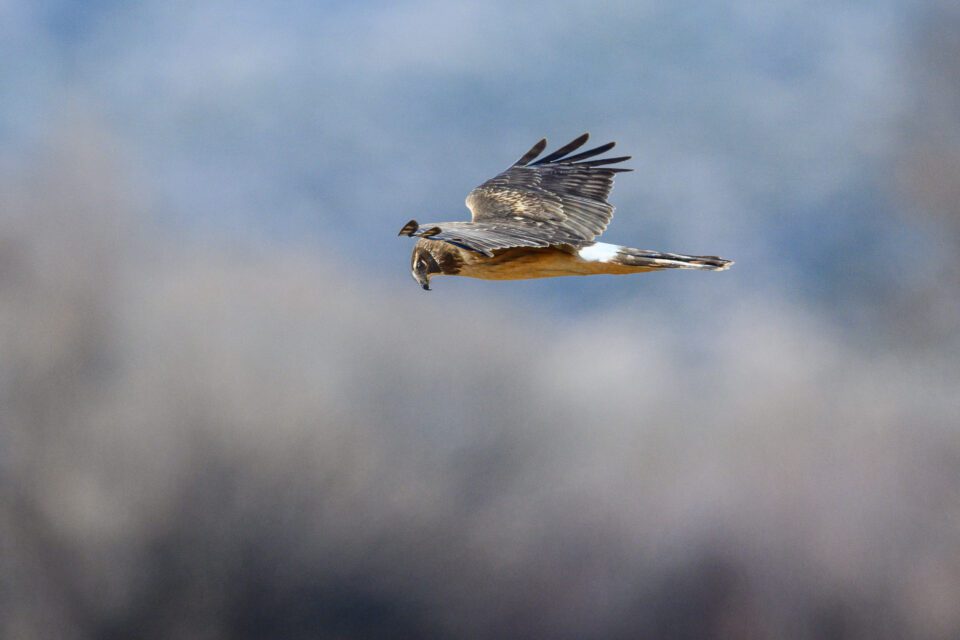 Are there any issues that would prevent me from recommending the Nikon Z 800mm f/6.3 VR S? Optically, the biggest problem I see is the nervous bokeh when out-of-focus specular highlights are present in the background. If you tend to photograph something like surfing, you might encounter it a lot. Otherwise, it wouldn't concern me. (Even then, it won't ruin a photo, it just looks different than the smooth specular highlights you might want.)
No, the biggest issue with this lens is not the optical performance. The biggest issue is that it's an 800mm lens with an f/6.3 maximum aperture! In short, it's a highly specialized lens – maybe the most specialized Nikon Z lens so far aside from the 58mm f/0.95.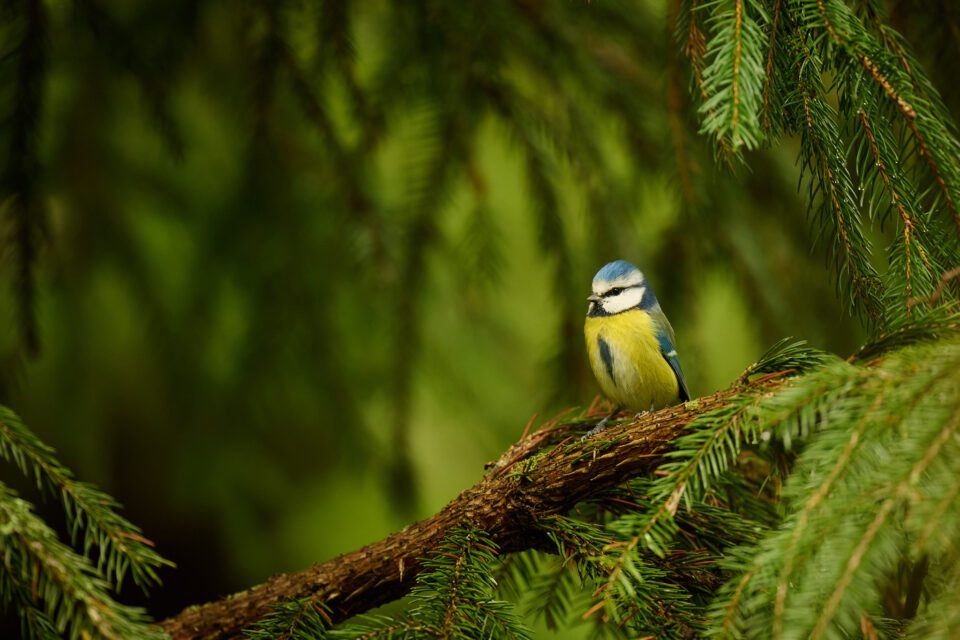 Is 800mm really right for you? That's a seriously tight focal length. You may be better off with something in the 400-500mm range for a lot of wildlife. I'm not just talking about composition (although that's a big factor) but image quality. At 800mm, there's a lot of atmosphere between you and your subject. If you can walk forward with, say, a 400mm lens instead, you'll be much better off. The Nikon Z 400mm f/4.5 VR S comes to mind as a more practical choice for a lot of photographers. Same with the 200-600mm lens on the roadmap that should be announced later in 2023.
Overall, here's how I'd sum up the pros and cons of the Nikon Z 800mm f/6.3 VR S.
Pros:
Excellent optical performance in terms of vignetting, distortion, and chromatic aberration, and still very sharp
Very good autofocus capabilities despite being an f/6.3 lens
Excellent build quality with tight tolerances and no external moving parts
Advanced weather sealing that should survive anything other than a dunking
Nikon's most advanced handling features, control rings, and button options
Remarkably small and light for such an advanced 800mm lens
$6500 price is extremely competitive – thousands of dollars cheaper than it could have been
Cons:
Bokeh can be very distracting on backgrounds with specular highlights
Sharpness is not as high as the 800mm f/5.6E FL or some of Nikon's $10,000+ exotics
Close focusing distance of 5 meters / 16 feet forces you to back up when photographing nearby subjects
800mm is an unnecessarily long focal length for many subjects
Narrow f/6.3 maximum aperture means you'll constantly be raising your ISO
Tripod foot isn't Arca-Swiss compatible
In short, the Nikon Z 800mm f/6.3 VR S is not a lens for everyone. Photographers who need 800mm will count their blessings that this lens is so light and inexpensive (at least relatively so) without a lot of major flaws. Other photographers won't see the point of such a long, slow lens in the first place and would be better off with something like the Nikon Z 400mm f/4.5 VR S.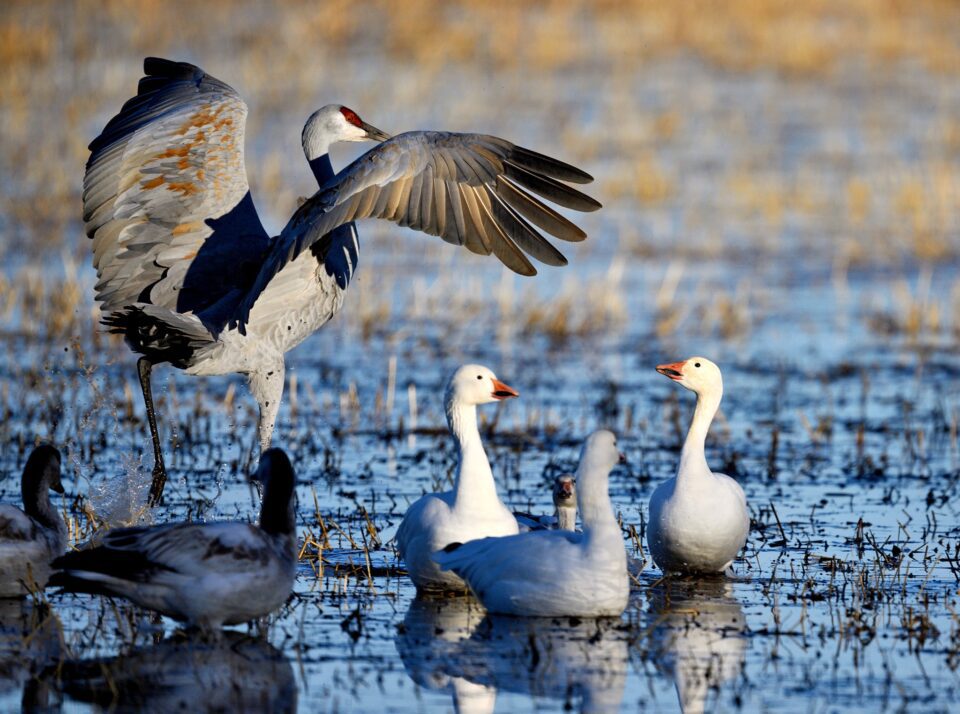 Now's a good time to mention the lack of other 800mm options on the market. Is there anything better at 800mm? You could use the Nikon Z 600mm f/4 with the built-in 1.4x TC, assuming you can find a copy and have an extra $15,500 in your pocket. Same for the F-mount 800mm f/5.6E FL. Either of those would win head-to-head against the 800mm f/6.3.
Otherwise, you're left with Nikon's 2x teleconverters and a 400mm lens (or the F-mount 500mm f/4 and 1.7x TC). At that point, I trust the Nikon Z 800mm f/6.3 VR S more in terms of focusing speed and sharpness. The best Nikon Z 400mm f/2.8 TC VR S might beat it in sharpness even with the 2x TC (I'm looking forward to testing that), but it wouldn't be by much if it does – and that combo costs about twice as much as the Nikon Z 800mm f/6.3 VR S anyway.
It's easy to ignore a few issues with the 800mm f/6.3 when every alternative is either worse, or $15,000. If you need 800mm (which, I'll stress, most photographers don't), this is the obvious lens to get.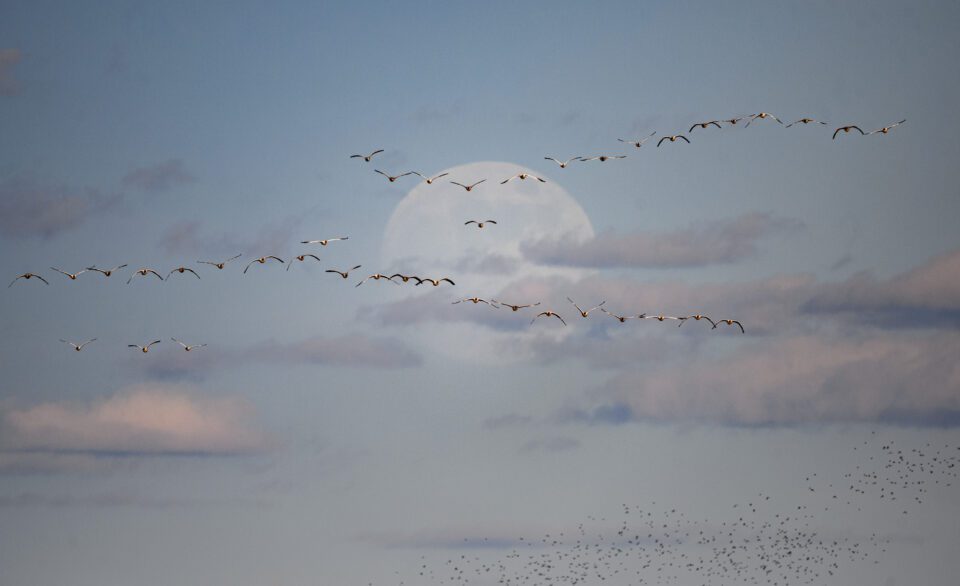 I hope that you found this review of the Nikon Z 800mm f/6.3 to be helpful in making your decision! If you want to purchase the lens, you can thank Photography Life for all the work that went into this review by using the link below:
Even though the lens has been out for a while, it's still backordered from most stores. I got the copy for this review by ordering it as soon as it was available from B&H, and then waiting! This review is based on three copies of the lens – one that I tested, one that Verm tested, and one that Libor tested. All of us had similar impressions of the lens, and there didn't seem to be any significant sample variation between them.
The next page of this review has some more sample photos from the Nikon Z 800mm f/6.3, followed by reader comments on the final page. So, click the menu below to jump to the section you want:
Nikon Z 800mm f/6.3 VR S
Optical Performance

Build Quality and Handling

Value
Photography Life Overall Rating