Normally, this section of the review is where I compare a lens against alternatives on the market with a similar focal length. If you haven't noticed, though, Nikon doesn't make very many 800mm lenses. The only modern one is the 800mm f/5.6E FL for the F-mount. Otherwise, to reach 800mm, you'll need to use a 2x teleconverter in conjunction with one of Nikon's 400mm lenses, a 1.7x teleconverter with a 500mm lens, or a 1.4x teleconverter with a 600mm lens.
I will be adding comparisons between this lens and four other Nikon Z options in the future: the 100-400mm f/4.5-5.6, 400mm f/4.5, 400mm f/2.8 TC, and 600mm f/4 TC, all with the appropriate teleconverters. I have not tested any of those four lenses in the lab thus far. (I did test the 100-400mm f/4.5-5.6 with Nikon's 2x TC side-by-side against the 800mm f/6.3 in the field, and the 800mm f/6.3 was sharper.)
For now, that just leaves one lens for this page of the review – the grandaddy of all lenses – the Nikon 800mm f/5.6E FL VR.
Nikon Z 800mm f/6.3 VR S vs Nikon 800mm f/5.6E FL VR
Let's start with the lab tests: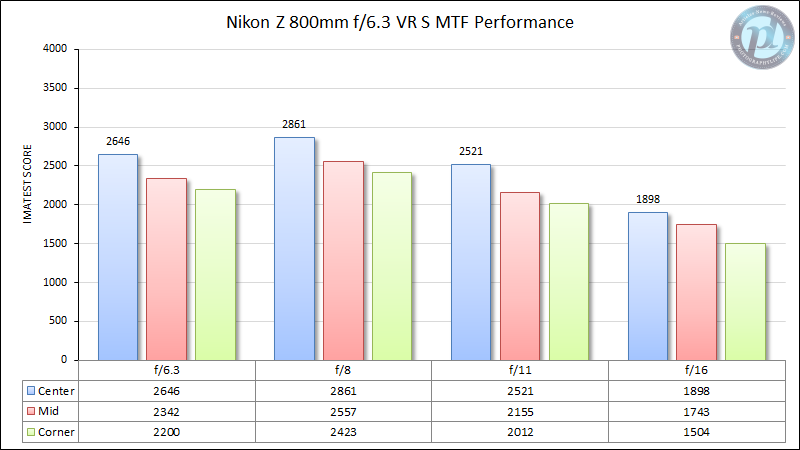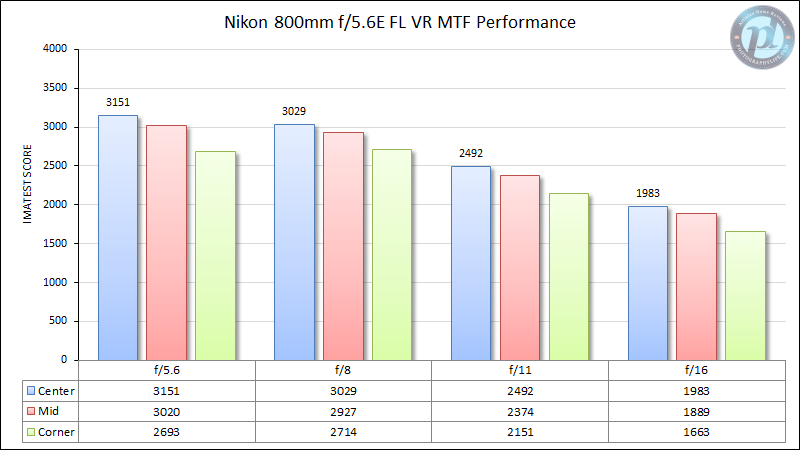 Even taking into account the difficulty of testing 800mm lenses in the lab, it's clear that the F-mount 800mm f/5.6E is the sharper lens. At f/5.6 in particular, it is clearly ahead of the mirrorless lens at f/6.3.
I suspect that the charts above aren't showing the full potential of either lens, because there is always a small amount of low-level vibration – air currents, traffic, the lady across the street running a blender – affecting the lab tests at 800mm. (Our supertelephoto test chart is backlit, so using a flash won't work for freezing this slight movement.)
The charts above still clearly show that the F-mount lens is better, but let's look at some real-world sample photos to clarify these differences a bit more. A big thanks to Verm (John Sherman) for providing the following samples. This time, I've cropped them more extensively to about 1000 pixels wide, in order to show the differences as clearly as possible.
We'll start with both lenses wide open at 800mm. As before, you can click to see them full size: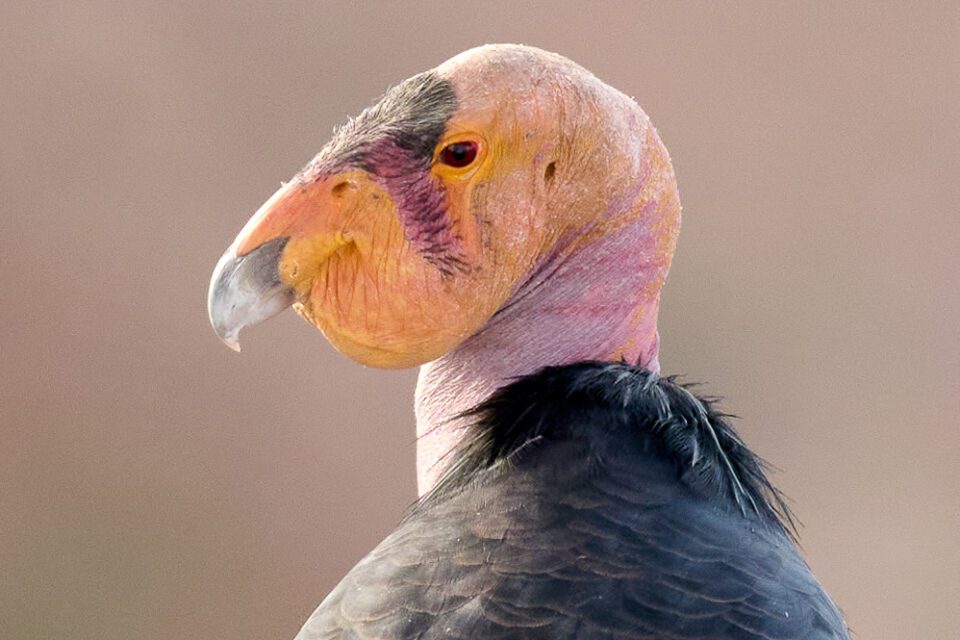 The 800mm f/5.6E FL certainly takes the cake in this comparison. It's not that the Z 800mm f/6.3 S is unsharp, but by comparison, it will need more extensive sharpening in post-processing to have pixel-level crispness.
Here's the comparison of both lenses with a 1.4x teleconverter: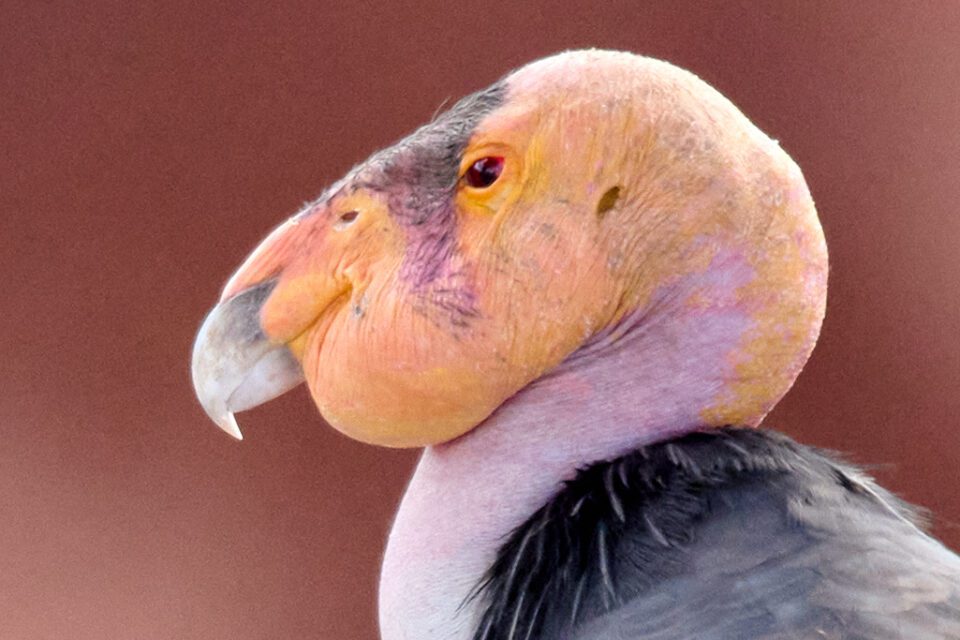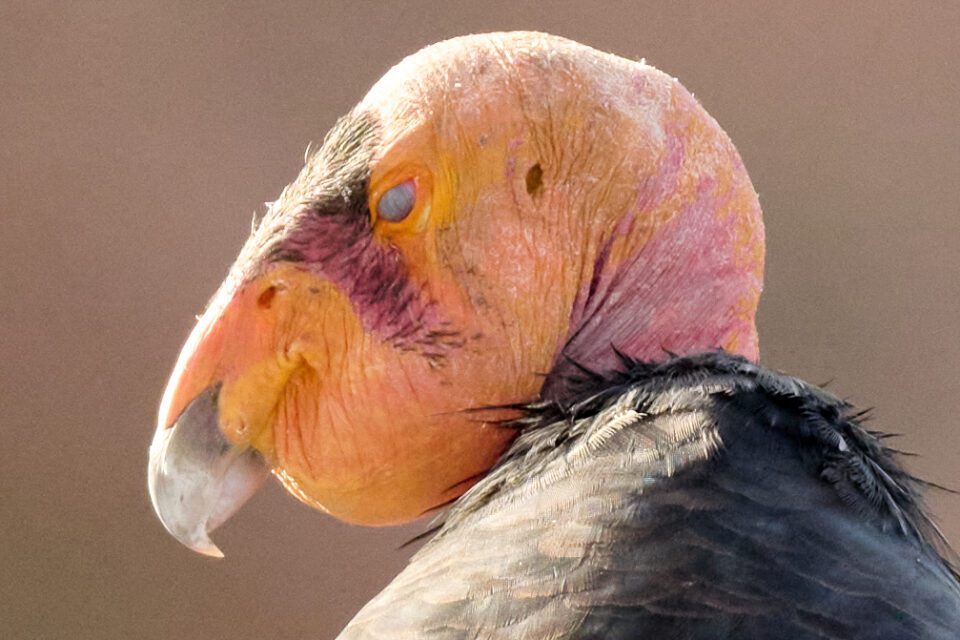 When he sent me these photos, Verm wanted me to note that these were the sharpest shots he got out of each combination, and that no sharpening has been applied other than Capture One's default. What did he think of the results? I'll quote him as saying, "In this shoot, the 800mm f/5.6E FL made the 800mm f/6.3 S look like a kit lens."
I wouldn't go so far myself, but there's no denying that it's weaker than the 800mm f/5.6E FL side-by-side. I would still categorize the Nikon Z 800mm f/6.3 VR S as a sharp lens, and with a bit of sharpening in post-processing, you'll get extremely crisp photos. That said, I'd rank it a bit lower than the typical Nikon exotic supertelephoto, which tend to be almost optically perfect.
Whether that matters is a different question. At 800mm, lens sharpness is not usually the biggest threat to getting sharp photos. Instead, atmospheric distortion, motion blur, imperfect focus, and image noise are bigger problems for your resolution. Welcome to the wonderful world of supertelephotos!
Our Thoughts
Spencer: Have you changed your mind after seeing these results?
Nasim: No, not really, I still think the 800mm f/6.3 is plenty good. Just because a lens is weaker than the 800mm f/5.6 FL, doesn't make it a bad lens. Otherwise everything would be a bad lens!
Spencer: Still, I find it interesting that this is the first Nikon Z lens to perform worse than the F-mount lens that inspired it.
Nasim: But what did you expect? The cost, weight, and size of the Nikon Z 800mm f/6.3 S are so much less by comparison. It would be an optical miracle if the two lenses were equally sharp.
Spencer: I blame Nikon – they've conditioned me to expect some optical miracles in their telephoto lenses! And the S-line of telephotos in particular.
The next page of this review sums up everything and explains the pros and cons of the Nikon Z 800mm f/6.3 VR S. So, click the menu below to go to "Verdict":