I give Nikon credit – their cheaper trio of f/2.8 lenses does exactly what it claims to do. All three of these lenses offer good performance at reasonable prices. While they definitely don't match Nikon's S-series f/2.8 zooms in features or image quality, I would be perfectly happy using any of the 17-28mm f/2.8, 28-75mm f/2.8, or 70-180mm f/2.8, even for professional work.
Still, there are compromises. Perhaps the biggest tradeoff with the 70-180mm f/2.8 isn't image quality (though the 70-200mm f/2.8 S is better) but handling. The extremely sparse design of the 70-180mm f/2.8 with no useful buttons, switches, or extra command dials is very off-putting. At least the build quality is good, but even then, I'd definitely trust Nikon's 70-200mm f/2.8 S more in a monsoon. Clearly, image quality isn't the only reason why Nikon's f/2.8 S-line zooms cost significantly more.
However, on balance, the Nikon Z 70-180mm f/2.8 handles its tradeoffs well. It's remarkably light and portable for an f/2.8 zoom, has very respectable image quality at every focal length, and costs about half the price of the 70-200mm f/2.8 S. The fast focusing speed and excellent close-focus capabilities are enough to cement it as a good choice for any Nikon Z photographer looking for a short telephoto lens.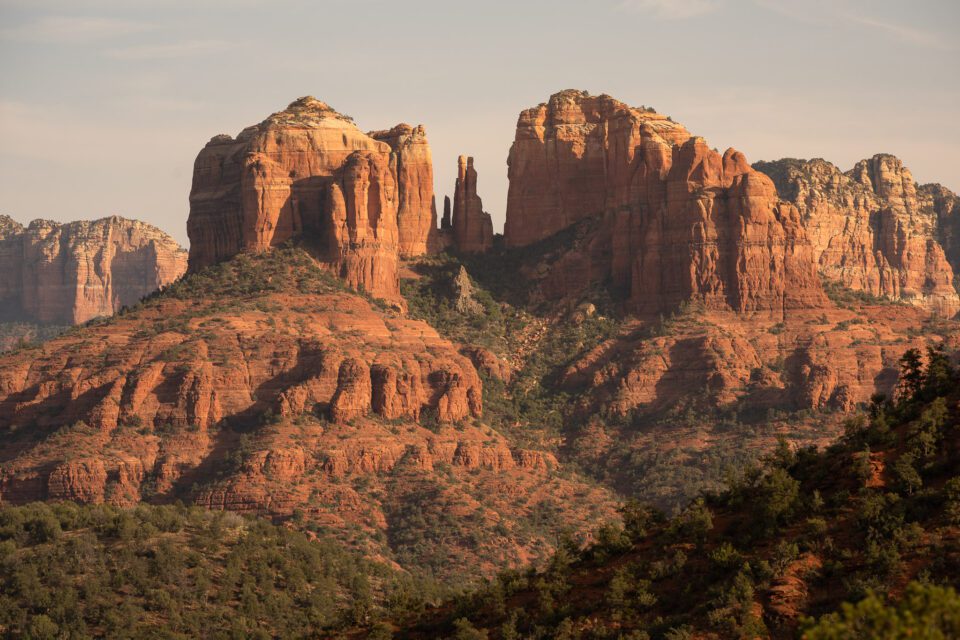 Here's how I'd sum up the pros and cons.
Pros:
Surprisingly good optical performance, including sharpness, vignetting, and chromatic aberration
Fast autofocus with good low-light focusing capabilities
Excellent close-focus capabilities, almost as good as a dedicated macro lens
Good build quality and impressively lightweight construction
Cons:
No handling features to speak of, not even an A-M switch
Image quality with teleconverters is worse than expected
Higher price than the Tamron version – not surprising, but still can be annoying
I wasn't expecting perfection from a lens that Nikon practically says outright is a cheap alternative to the Z 70-200mm f/2.8 S. Even so, the Nikon Z 70-180mm f/2.8 easily holds its own and justifies its place in Nikon's lineup.
Considering the price (and weight), I expect to find myself recommending this lens to more photographers than the Z 70-200mm f/2.8 S. No, it's not the better lens, but it's good enough that you can keep $1450 in your wallet, carry a lighter bag, and not feel like you're missing out too much on the telephoto end.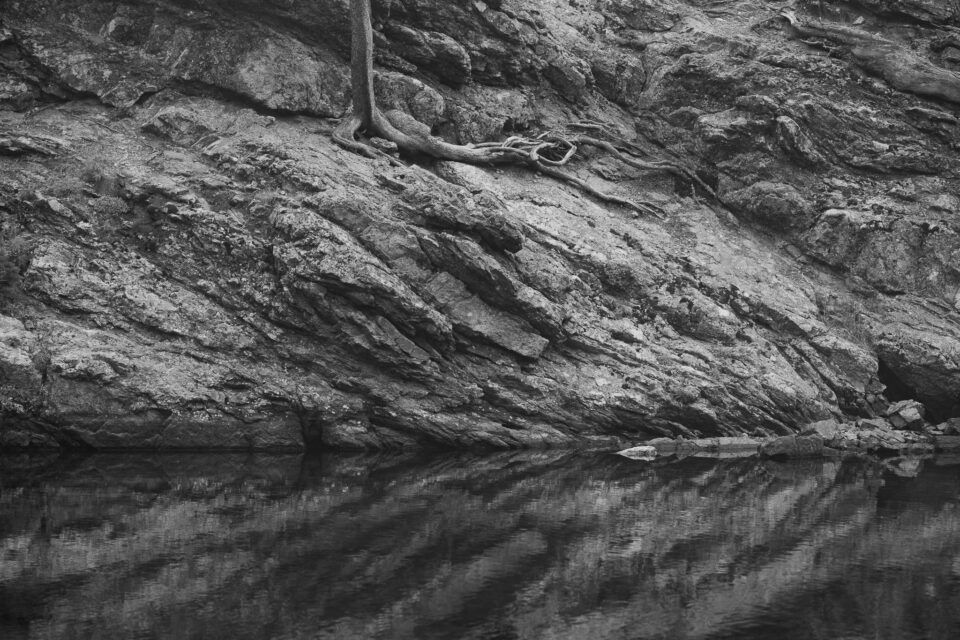 Support Photography Life
I hope that you found this review of the Nikon Z 70-180mm f/2.8 to be helpful! You can thank Photography Life for this review by using the links below when buying this lens, or when buying any of your photography equipment:
Photography Life gets a small percentage of each purchase made through the links above, even if you buy something other than the Nikon Z 70-180mm f/2.8, without costing you extra.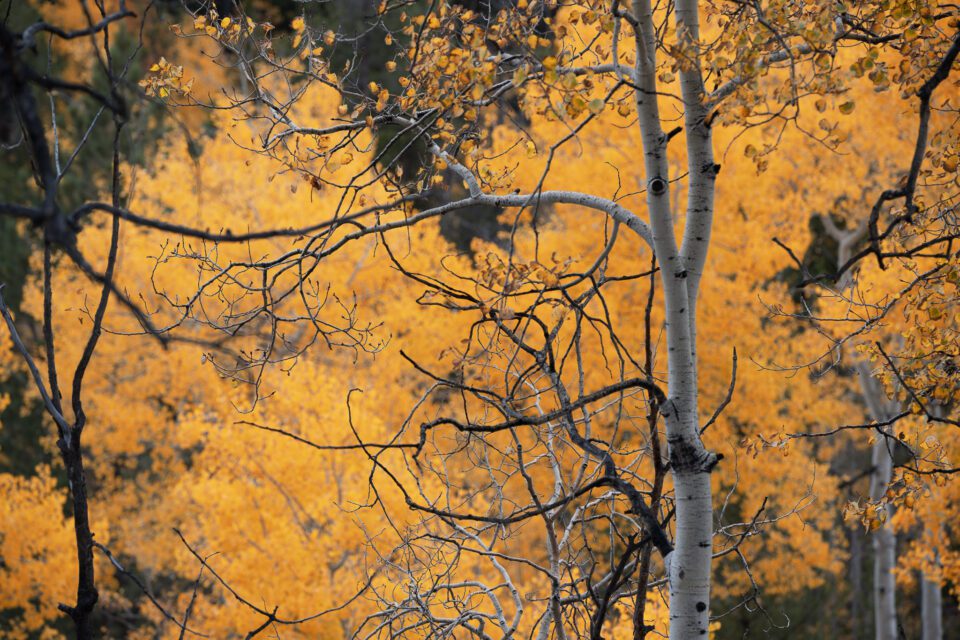 The final page of this review has reader comments. Click the menu below to jump to the section you want:
Nikon Z 70-180mm f/2.8
Build Quality and Handling

Size and Weight

Sharpness Performance

Other Image Quality

Value
Photography Life Overall Rating