Summary
Nikon has been cranking out one gem after another with the Z-series lenses. Aside from the somewhat polarizing 14-30mm f/4, which we still praised at Photography Life (and bought for our personal travel photography use), each one has really knocked it out of the park. These are sharp, lightweight lenses with intelligent compromises in their optical design. The Nikon Z 50mm f/1.8 S is no exception.
Optically, the only "flaw" is that its bokeh performance is merely above average rather than exceptional. There is some slight brightening around the edges of bokeh balls, with a bit of cats-eye bokeh in the corners. True bokeholics may not be satisfied with anything but the 58mm f/1.4G, and that's fair – but for everyone else, the 50mm f/1.8 S more than holds its own.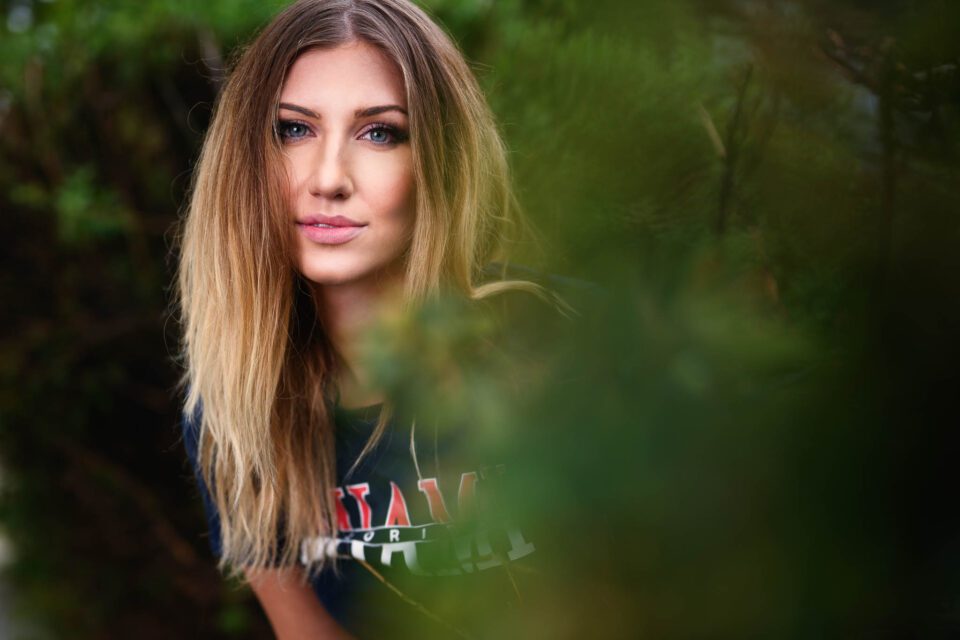 With no major optical flaws on the 50mm f/1.8 S, you'll have to look elsewhere if you want to point out problems with this lens. The only one that annoys me is the manual focus handling, but that's hardly a major concern, and no different from the other Nikon Z lenses.
As for the cost, it's certainly more than some other 50mm lenses on the market cost, but that doesn't mean it is overpriced. $600 is quite fair for what you get. Looking around, the only lens on the market that matches this one in weight, construction, and image quality is the Sony FE T* 55mm f/1.8 ZA, a $1000 lens.
In my opinion, the 50mm f/1.8 S represents the best value for your money of any Nikon Z lens so far, with the possible exception of the 24-70mm f/4 when purchased as a kit.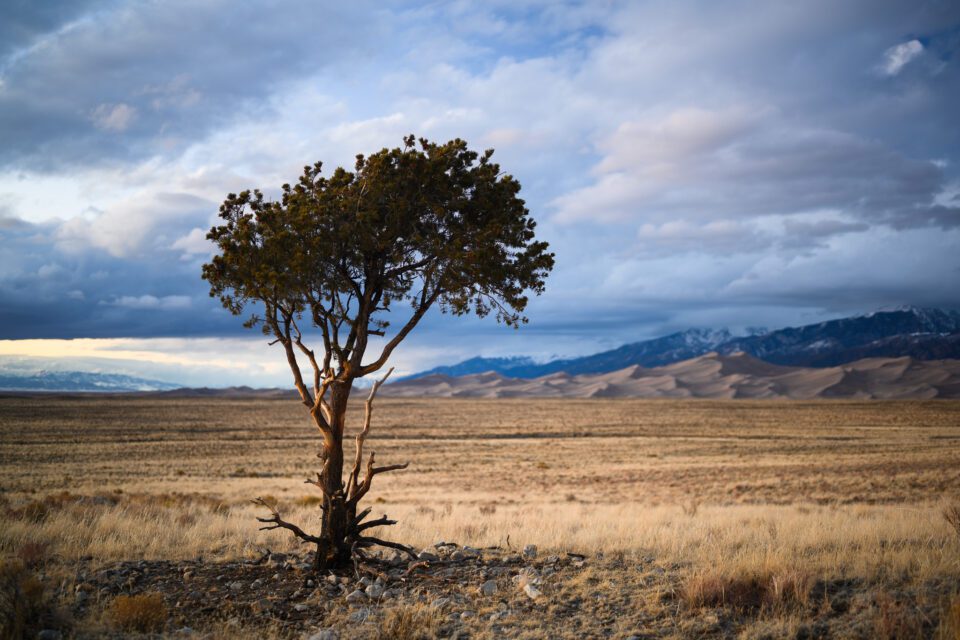 Pros
Amazingly sharp lens, second best of any we've ever tested (behind the Nikon 28mm f/1.4E)
Fast and reliable autofocus performance, among the best on the market
Bokeh, though not class-leading, is quite good
Minimal distortion and solid vignetting performance
Good value for the money considering its class-leading performance
Not too heavy at 415 grams – more than other 50mm f/1.8 lenses, but reasonable considering image quality
Cons
Manual focus with Nikon's AF-P motor can be ergonomically awkward
Maximum aperture of f/1.8 will disappoint photographers who require f/1.4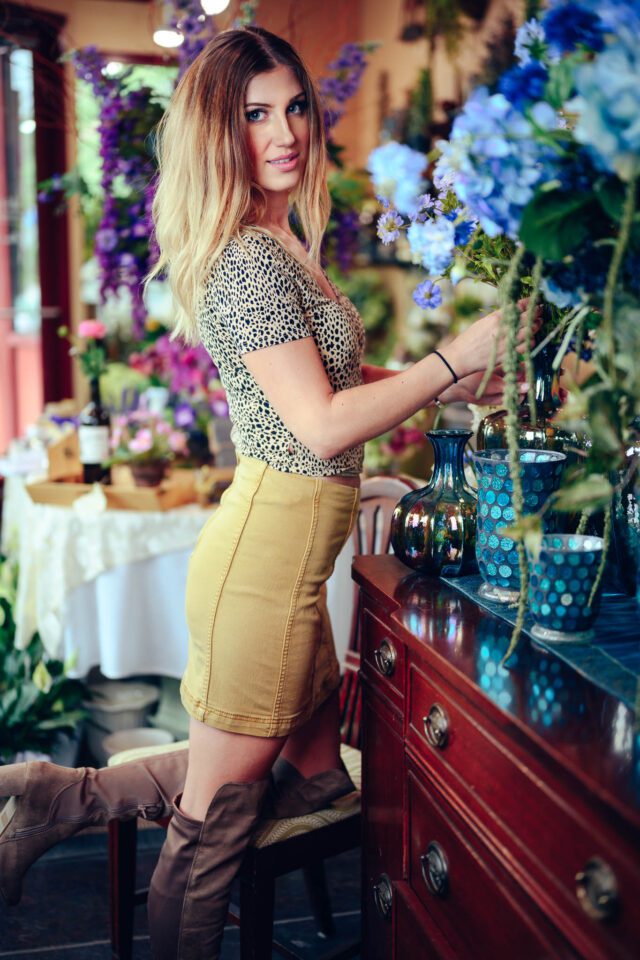 Recommendations
If you shoot with the Nikon Z system and you want a 50mm lens, this is the best one available at the moment – including adapted lenses. Reviewers often seek "some bad to balance the good" to avoid calling any lens perfect. But that just doesn't apply here. If it fits the focal length and aperture you need, I recommend it without reservation. For photographers who do need something wider than f/1.8, you'll have to adapt lenses or wait until 2020, when Nikon releases a 50mm f/1.2 S.
Otherwise?
The following page has more sample photos from our time testing this lens. If you have any questions or comments about the Nikon Z 50mm f/1.8 S, please let us know!
Nikon Z 50mm f/1.8 S
Optical Performance

Bokeh Quality

Build Quality

Focus Speed and Accuracy

Handling

Size and Weight

Value
Photography Life Overall Rating