The Nikon Z 40mm f/2 is one of the lightest and least expensive lenses you can buy as a Nikon Z user at the moment. It already has widespread appeal as a result. Although it's not a perfect lens, the Nikon Z 40mm f/2 largely succeeds at what it tried to do.
Still, Nikon certainly cut costs and made some compromises optically along the way. The 40mm f/2's plastic lens mount is the most glaring issue in terms of construction, and optically, the lens is very solid but not at the level of Nikon's S-line glass.
Does that mean you should get an S-line lens instead? Not at all. Nikon's 35mm f/1.8 S and 50mm f/1.8 S are the closest alternatives, and although they're excellent lenses, they cost and weigh well more than double what the 40mm f/2 does.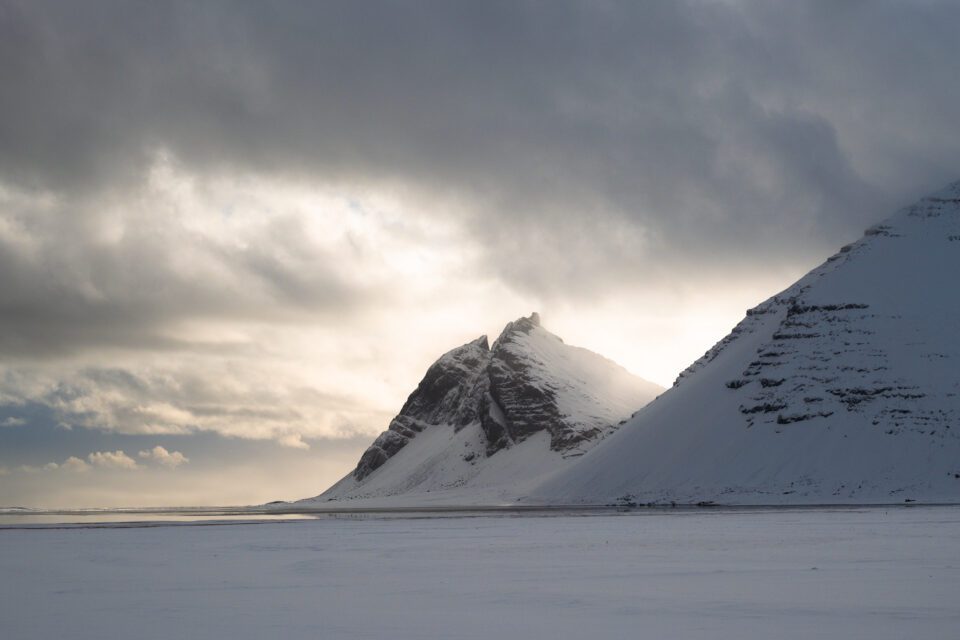 All lens designs are compromises. Personally, I'm very glad that Nikon added a lens like the 40mm f/2 to its lineup, because it offers a different set of pros and cons than most Nikon Z lenses. Rather than stunning optical performance at a high price and weight, this lens has good optical performance at a reasonable price and a best-in-class weight.
Here's how I'd sum up the pros and cons of the 40mm f/2.
Pros:
Tight build quality tolerances and no external moving parts (aside from the focus ring)
Excellent autofocus speed and accuracy
Very good distortion and lateral chromatic aberration performance
Very lightweight at 170 g / 0.37 pounds
Highly portable due to the small size
Low MSRP of $300
Cons:
Plastic lens mount rather than metal
No controls or handling features on the lens (aside from the focus ring)
No fluorine-coated front element to repel dust and water
Surprisingly busy bokeh in moderately out-of-focus areas
Higher vignetting than ideal, but still not terrible
High levels of focus shift and field curvature
I struggled to determine whether sharpness would count as a "pro" or "con" for this lens, and in the end, I left it off either list. On one hand, the 40mm f/2 is one of Nikon Z's weakest prime lenses in terms of sharpness, so it doesn't deserve to be a "pro." But compared to other lenses on the market – DSLR prime lenses, third-party glass, and most zooms – the 40mm f/2 is still quite sharp.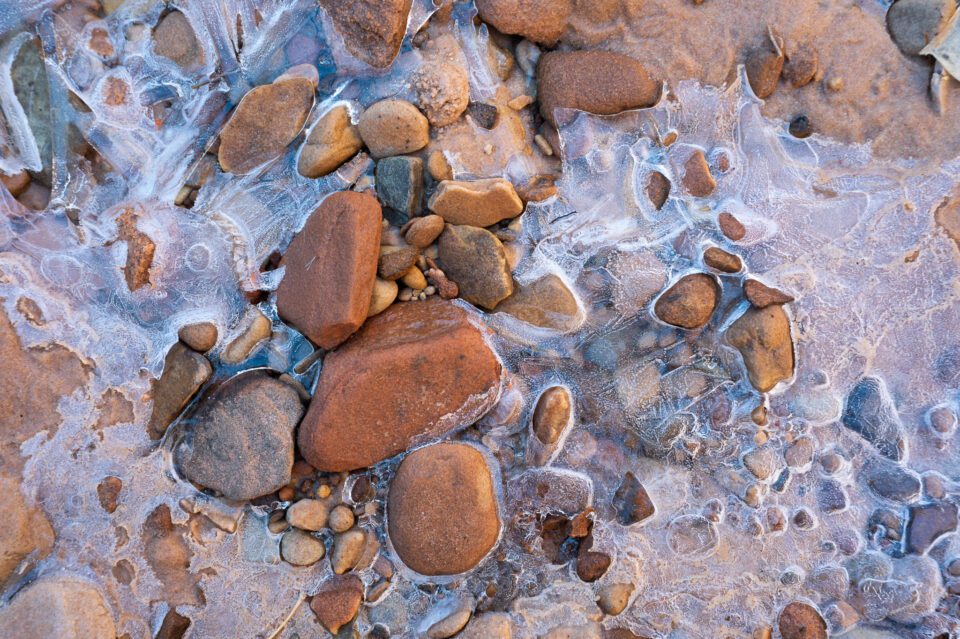 Overall, I see the Nikon Z 40mm f/2 as an excellent choice for travel photographers, landscape photographers, and anyone who wants a prime lens on a budget. At the moment, this lens is the closest thing Nikon Z has to a "nifty fifty" in the classic sense (even though it's 40mm) because it's so portable, bright, and cheap.
Portrait photographers may want to consider this lens, too. It doesn't have the best bokeh on the market, and 40mm is a bit too short for traditional headshot portraits, but that's it for the negatives. Plenty of portrait photographers actually prefer lenses like this in terms of sharpness, compared to something like the Nikon Z 50mm f/1.8 S that is sharp enough to reveal every pore on a person's face in great detail. For street photography and spontaneous portraiture like that, the portability of the lens is a huge plus.
As for lenses that pair well with this one, there are plenty of possibilities. The 40mm f/2 is a natural addition to a three-prime kit comprised of a wide, normal, and telephoto prime. Alternatively, any Nikon Z photographer who uses an all-zoom kit should strongly consider adding the 40mm f/2 to their arsenal for the wider maximum aperture. And, of course, travel photographers would be well-served with the ultralight duo of the Nikon Z 28mm f/2.8 and 40mm f/2.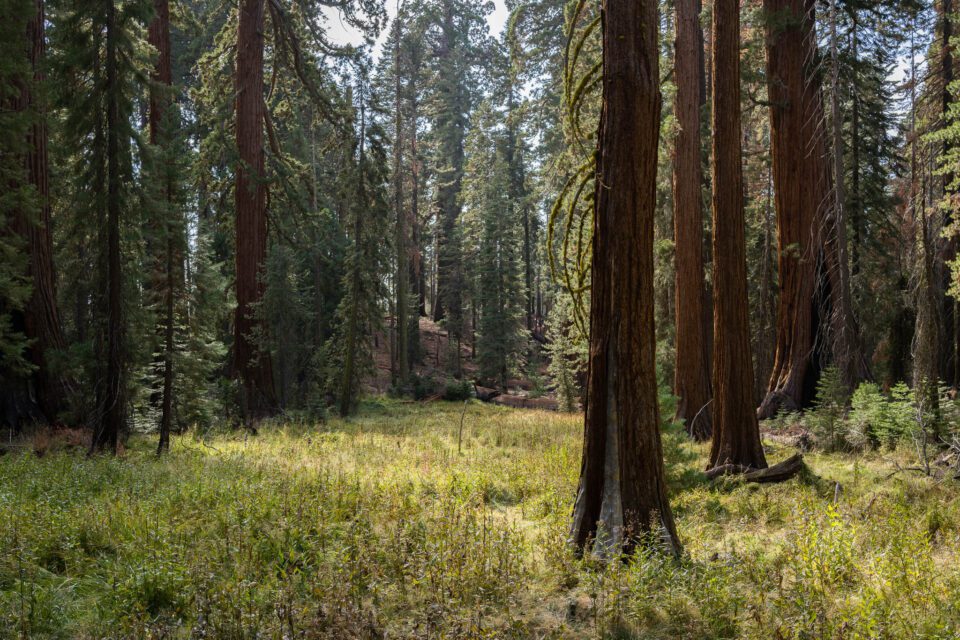 I hope that you found this review of the Nikon Z 40mm f/2 to be useful! If you want to purchase the lens, you can thank Photography Life for the work that went into this review by using the link below:
The next page of this review has some more sample photos from the 40mm f/2, followed by reader comments on the final page. Click the menu below to jump to the section you want.
Note that, at the moment, the star rating below is not totally comparable to that of other lenses we've reviewed at Photography Life. I'm currently going through all of our old lens reviews and updating their star ratings to a modern standard. The process will take me several weeks to finish.
Nikon Z 40mm f/2
Optical Performance

Build Quality

Value
Photography Life Overall Rating