Lens Sharpness, Contrast and Color Rendition
After testing several copies of the Nikon Z 35mm f/1.8 S, we were fascinated to see how remarkably sharp this lens is when stopped down to f/2.8 and how consistently different copies scored in our lab. Here is how Imatest measured the performance of the lens at different apertures: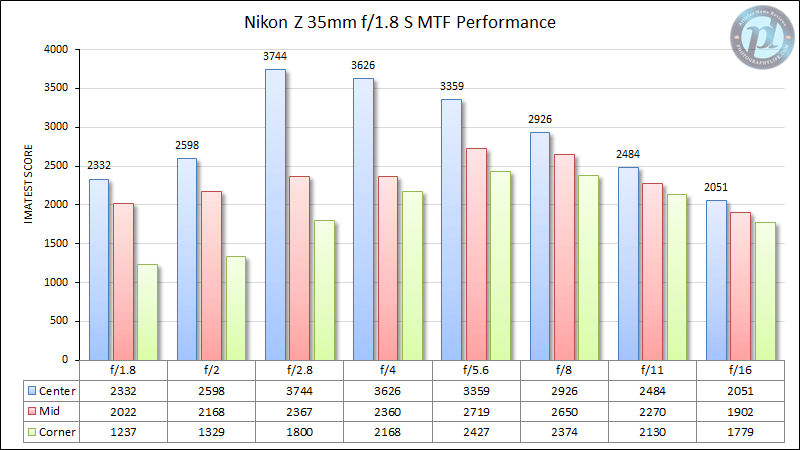 As you can see, the lens starts out a bit weaker at maximum aperture in the center frame, but once stopped down to f/2.8, yields sharpness numbers we have previously never seen before from any full-frame camera. Corner and mid-frame sharpness is quite good at f/2.8, but needs stopping down to f/5.6 to get the best overall results.
The above results are not very meaningful without comparisons to other lenses, so please make sure to see the next page of this review.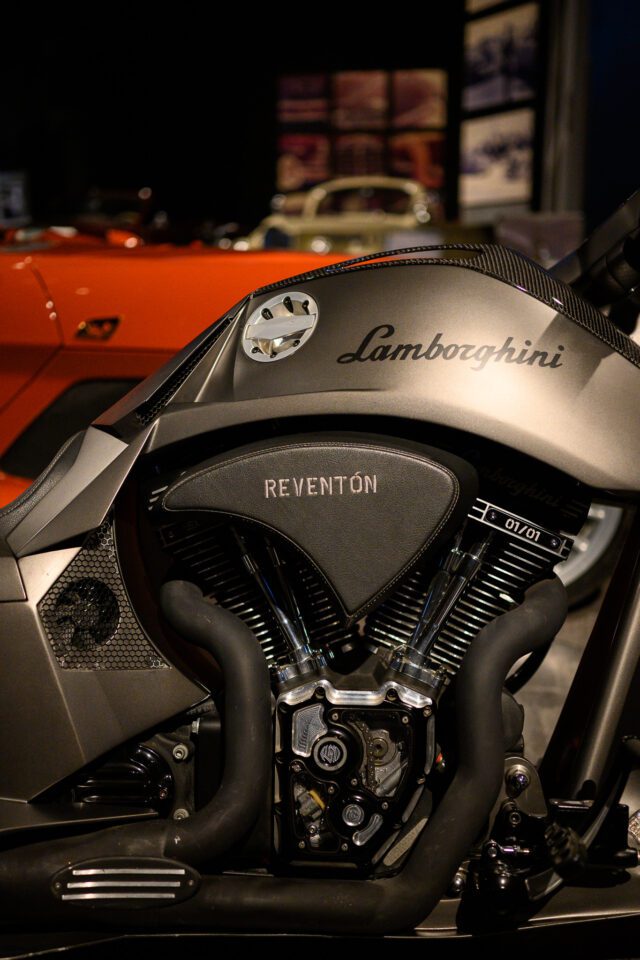 Similar to most other lenses on the market, the Nikon Z 35mm f/1.8 S does have some mild field curvature which can be visible under certain conditions, although it is not highly pronounced. You can minimize the problem by stopping down a little.
As expected from a modern prime lens, the Nikon Z 35mm f/1.8 S also has superb microcontrast and color rendition, which is hopefully visible from the sample images posted in this review.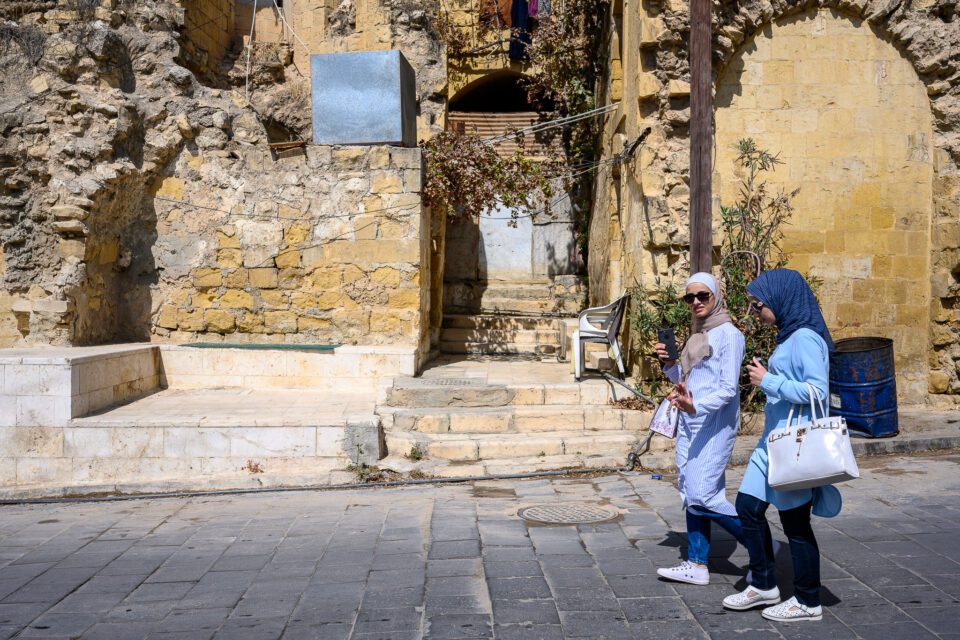 Focus Shift
In our testing, we found little to no focus shift (change in focus when adjusting aperture) with the Nikon Z 35mm f/1.8 S, which is not something we can say about other 35mm prime lenses that often exhibit very noticeable focus shift.
Focus Breathing
Just like Nikon promises in its marketing materials, the Z 35mm f/1.8 S has focus breathing compensation built in, so you do not have to worry about your composition changing drastically when you focus the lens. This essentially makes the lens very useful for video recording and focus stacking purposes.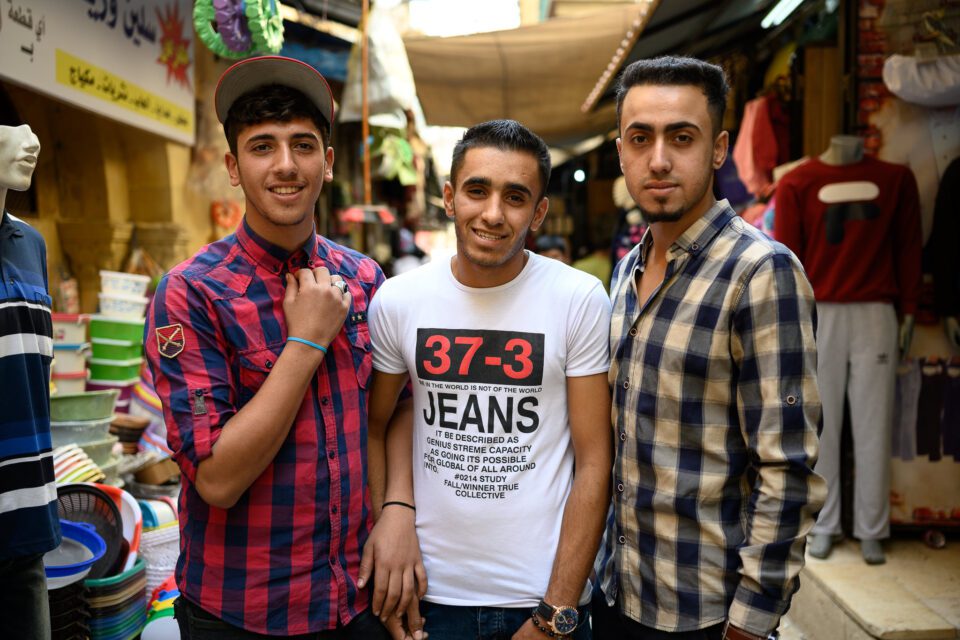 In-Body Image Stabilization Compatibility
Although the Z 35mm f/1.8 S does not have vibration reduction lens elements, it does work with the Nikon Z camera sensor to produce better in-body image stabilization (IBIS) results than with non-native lenses. Specifically, Z-mount lenses allow Nikon Z cameras to use all five axes of stabilization: pitch, yaw, roll, X, and Y movements (whereas adapted lenses only allow pitch, yaw, and roll). This results in up to five stops of image stabilization, which is quite impressive. With careful technique, you can get anywhere from 4-6 stops of improvement compared to the standard "1 / focal length" handheld rule.
Here is a tack-sharp image that I captured indoors with a shutter speed of 0.6 seconds – almost five stops slower than 1/35:
There is no blur in the image due to camera shake, even at 100% pixel level.
Vignetting
The Nikon Z 35mm f/1.8 S exhibits a fairly low level of vignetting, as can be seen from the below chart: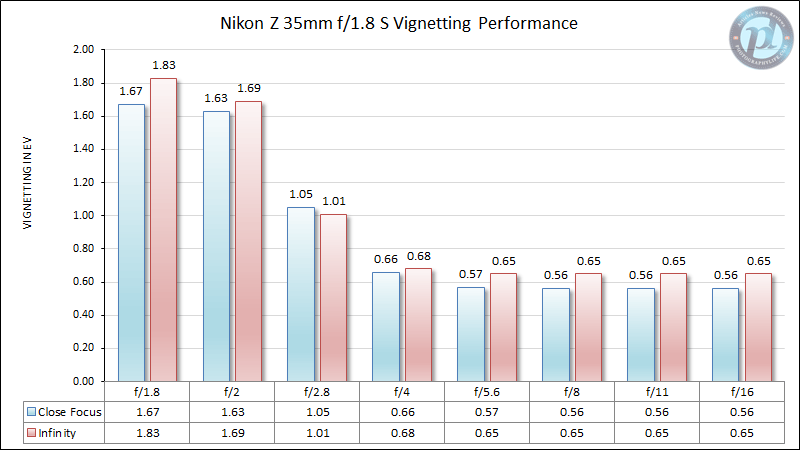 We can see that vignetting characteristics are similar at both close and infinity focus, although infinity focus pretty much always looks slightly worse. Here is the worst case scenario of vignetting at f/1.8, infinity focus, as illustrated by Imatest: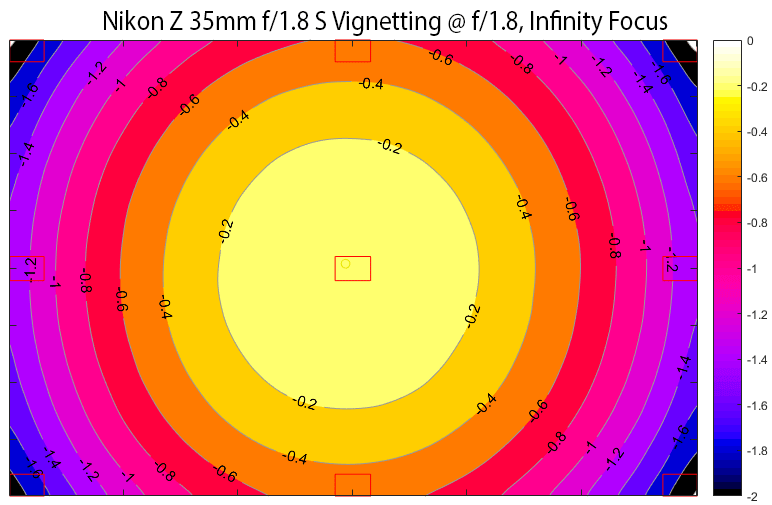 Using filters with the lens is not a problem – you will not see any additional vignetting issues as a result of filter use.
Distortion
Lens distortion is not particularly pronounced. Imatest measured -1.21% barrel distortion, which is not something you would notice on most of your images. If you use Lightroom, it will automatically apply distortion correction to your images, so that you don't have to worry about fixing it. If you shoot a lot of straight lines and you use post-processing software other than Lightroom and Photoshop, then you might need to take care of it manually.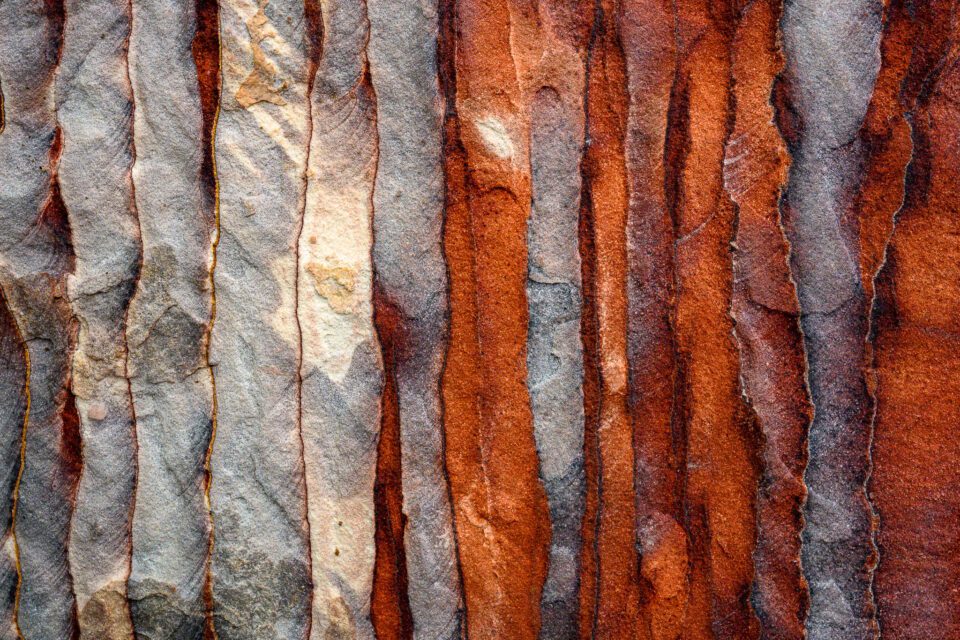 Chromatic Aberration
Lateral chromatic aberration is also controlled very well, as can be seen from the chart below: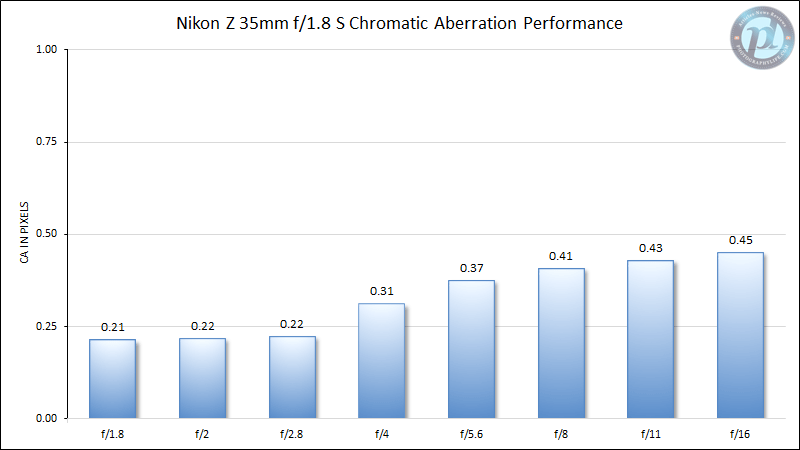 As you can see, Imatest measured very small levels of lateral chromatic aberration at wide apertures and a bit more when stopped down beyond f/4. Still, even at smaller apertures, the lens does not even produce half a pixel of chromatic aberration, which is impressive.
Longitudinal chromatic aberration (color fringing in out-of-focus regions) is present at large apertures from f/1.8 to f/2.8, but disappears completely by f/4.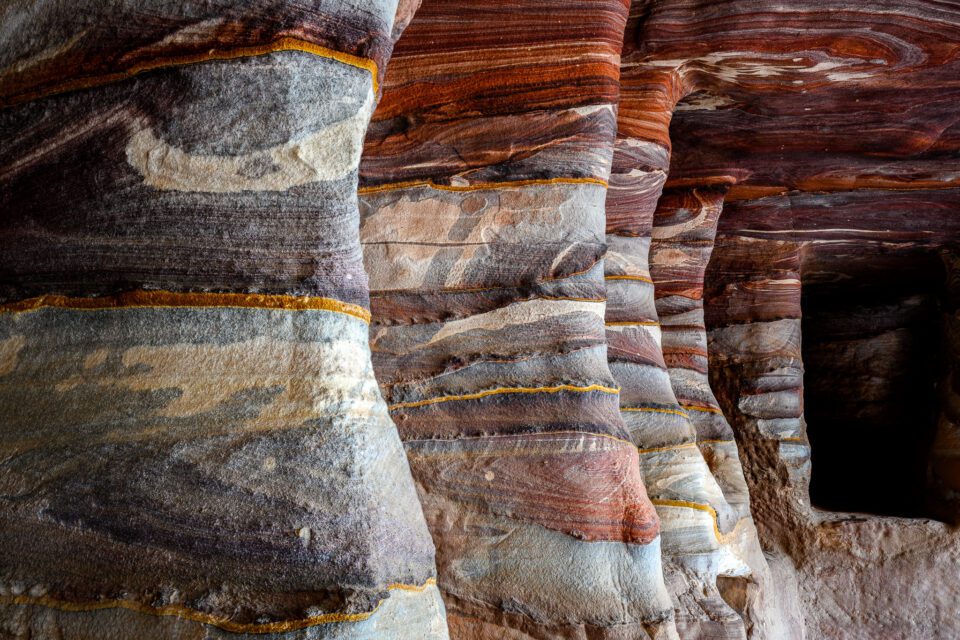 Bokeh
While the Nikon Z 35mm f/1.8 S is a bit too wide for tight portraits, it has a fast f/1.8 aperture that makes it a potentially good candidate to separate subjects from the scene, especially if they are close to the camera. I have taken a number of shots at large apertures with this lens and based on what I see so far, its bokeh performance is quite good for a 35mm lens. Take a look at this sample image and see how you like the out of focus areas of the frame yourself: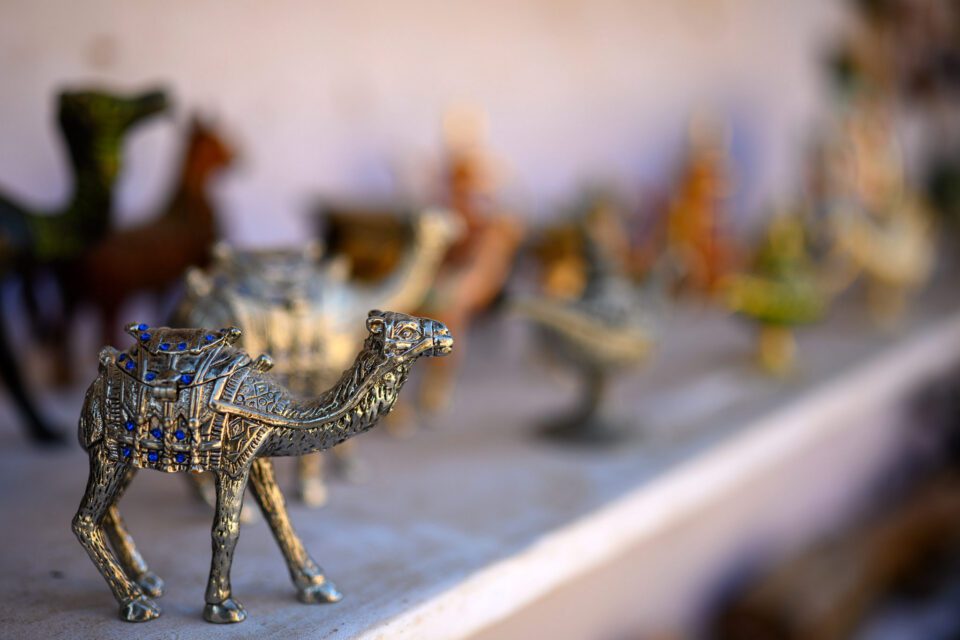 There is a little bit of edge definition in brighter areas of the scene, but it is not too distracting. Here is another image that shows background highlights at night:
Here, we can see signs of aspherical lens elements – onion-shaped rings, which show up in the highlights. This is totally expected from any lens with aspherical lens elements, and I have to point out that all other 35mm lenses suffer from the same issue.
As always, bokeh is in the eye of the beholder, so my recommendation would be to look at the image samples presented in this review and make your own conclusions.
Ghosting and Flare
For landscape photography, one of the most important overlooked factors in lens performance is flare. In backlit situations, some lenses have excessive internal reflections that appear in the photo as ugly blobs. Other lenses will drastically lose contrast in what is known as "veiling flare." Based on our field experience, the Nikon Z 35mm f/1.8 S shows very little ghosting and flare with the sun in the frame, as can be seen below: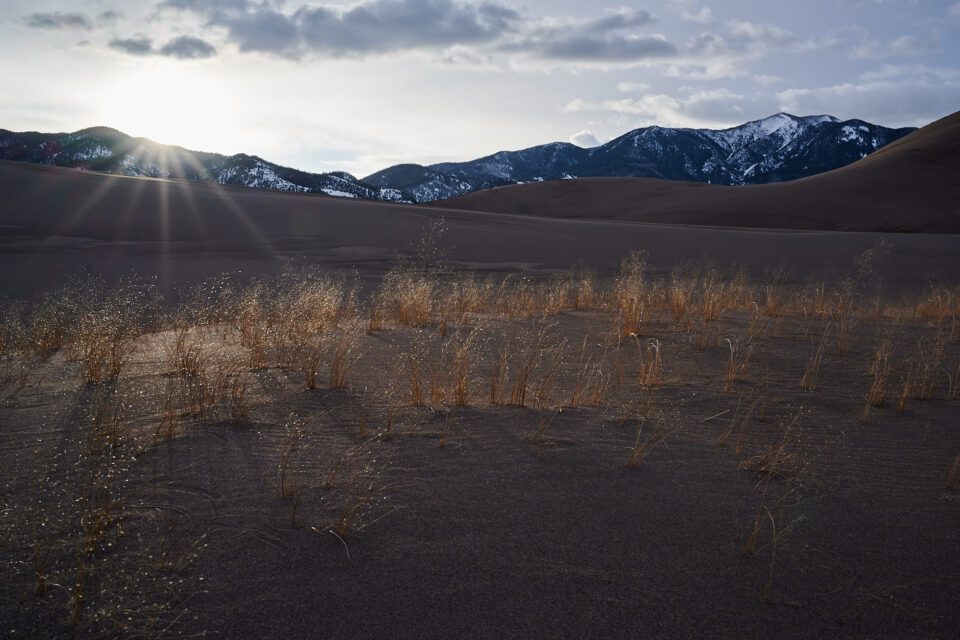 Obviously, the angle of light and the position of the sun in the frame can certainly impact the way lenses handle ghosting and flare, but in the case of the Z 35mm f/1.8 S, we haven't seen any instances where flare performance has seriously hurt images. Nikon did a phenomenal job lens coatings and it really shows here.
Starburst Performance
Similar to other 9-blade rounded aperture lenses, the Nikon Z 35mm f/1.8 S produces 18-point starbursts / sunstars in images when a source of light is bright and small. You can see form the above photo how the lens does when stopped down to f/13, which to me looks pretty decent and not very different from what one would normally see from 9-blade diaphragm lenses.
Coma
With some lenses, pinpoints of light in the corners will blur into a pattern known as coma, especially visible at wide apertures. This is mainly relevant for something like astrophotography, although some nighttime cityscapes also apply. The Nikon Z 35mm f/1.8 S certainly does show some coma at large apertures from f/1.8 to f/2.8, but stopping down to f/4 eliminates it completely.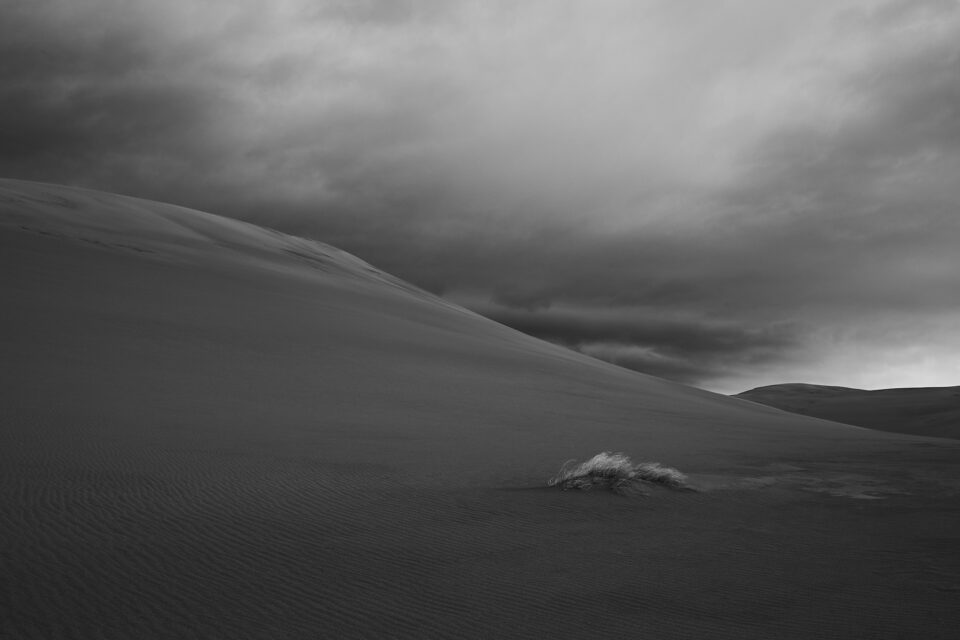 On the next page of the review, we will take a look at how the Z 35mm f/1.8 S compares to other 35mm lenses in sharpness.