Summary
The Nikon Z 24mm f/1.8 S is yet another superb lens release by Nikon. As you can see from this review, Nikon has done an amazing job with creating an advanced optical formula that outperforms all other 24mm prime lenses we have previously tested for the Nikon F mount. Nikon engineers were definitely not kidding when they spoke about the possibilities of the Z mount compared to the F mount (also see this article), and the Nikon Z 24mm f/1.8 S is a clear example of this. The lens is extremely sharp, maintains a high level of contrast at all apertures, and its coatings do a great job in practically eliminating ghosting and flare.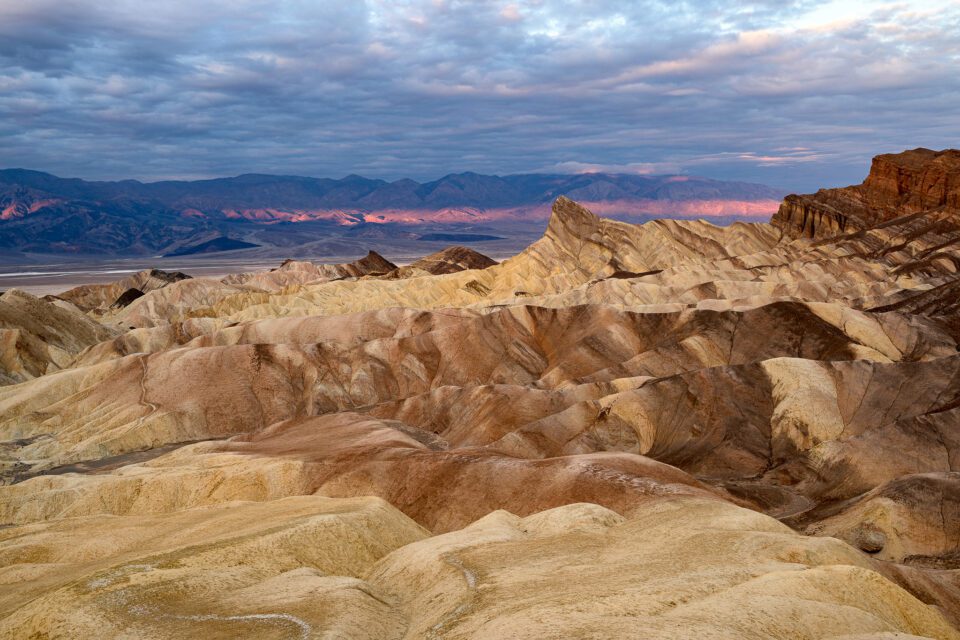 It has very little field curvature and focus shift, and it practically does not suffer from focus breathing issues, making it an ideal candidate for focus stacking images. Other optical aberrations including vignetting, distortion and lateral chromatic aberration are also under control. Point the lens at a bright source of light and stop it down, and its 9-blade rounded diaphragm will create beautiful 18-point starbursts, as demonstrated in this review.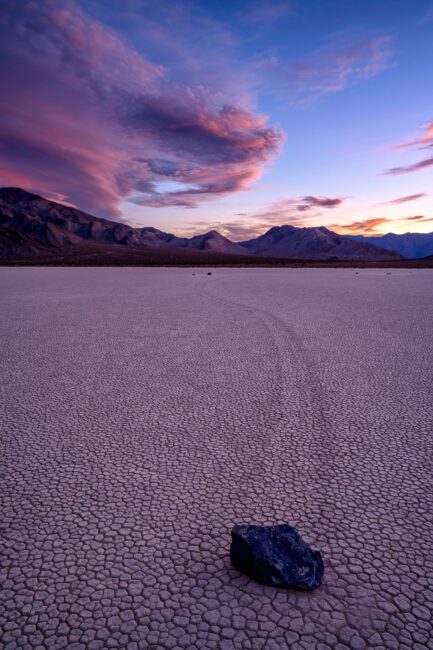 The only weaknesses I can think of have to do with bokeh and coma performance. Unfortunately, due to a large number of aspherical lens elements, the out-of-focus areas don't tend to look all that pretty, and specular highlights definitely show some pronounced edges. Astrophotographers might not favor the lens either since points of light at the edges of the frame look like birds with wings, and it appears that stopping down a little does not cure the problem.
Other than this, there isn't much else to complain about. At $999 MSRP, it is not a cheap lens, but considering that it is the best 24mm prime Nikon has ever released, it is worth the price of admission. Kudos to Nikon for making another killer Z-series lens.
Where to Buy
If you would like to support our efforts, you can purchase the lens from our trusted partner B&H Photo Video.
Nikon Z 24mm f/1.8 S
Optical Performance

Features

Bokeh Quality

Build Quality

Focus Speed and Accuracy

Handling

Value

Size and Weight
Photography Life Overall Rating