As you can see, the Nikon Z 24-70mm f/4 S is an excellent kit lens for the Nikon Z6 and Z7 cameras, outperforming two of Nikon's top zooms in sharpness and boasting exceptional flare performance and focusing accuracy. It is highly weather sealed, lightweight, and – at least when bought as part of a kit – a very good value at $600.
The negatives of the lens come down to vignetting and distortion performance most of all, where its numbers are not particularly good. For example, despite beating the 24-120mm f/4 F-mount lens in sharpness at all focal lengths, the Z-mount 24-70mm f/4 has worse distortion by a pretty significant margin. However, not all photographers will even notice the high levels of distortion on this lens, since Lightroom and Nikon Capture NX apply irreversible lens profile corrections with the 24-70mm f/4. This also has the side effect of hiding some vignetting simply by cropping it out.
A Very Digital Lens
The Nikon Z 24-70mm f/4 embodies a tradeoff we have started to see more and more frequently with today's high-performance compact lenses – a tradeoff between sharpness and distortion. In the heyday of film, distortion was a much bigger problem than it is today, since there was no realistic way for most people to correct it.
If you used the 24-70mm f/4 S on a film camera, you might not be very happy with the images, since their distortion and vignetting would be very hard to ignore. But on digital cameras, these two issues are comparatively easy to fix in post-production with relatively minimal side effects. For that reason, lens manufacturers almost across the board – not just Nikon – are starting to shift priorities in this direction with their newest lenses. The 24-70mm f/4 S is a very digital lens, and, to me, that's a good thing.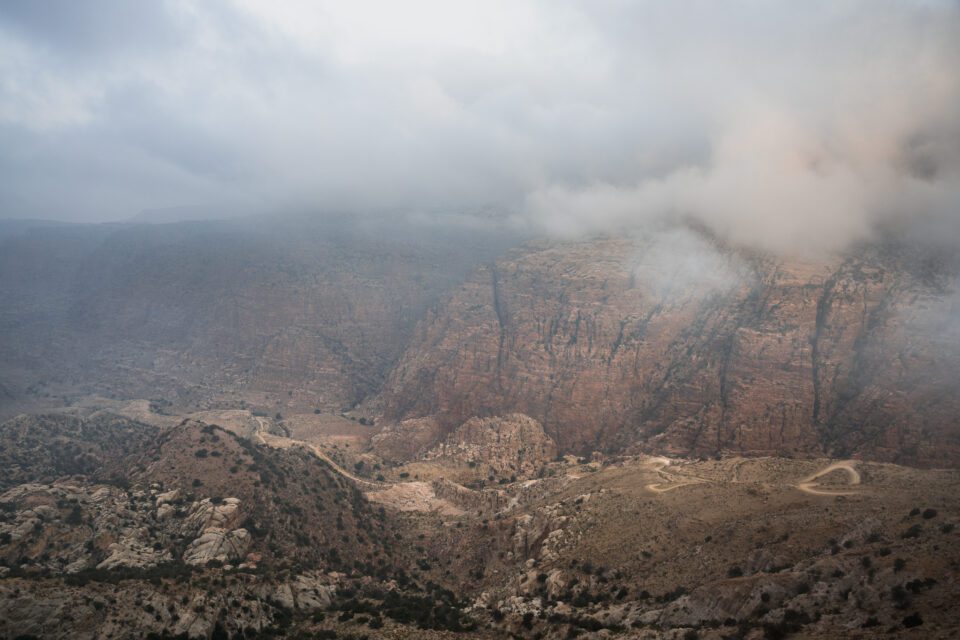 Pros and Cons
Here is a quick list of the pros and cons of the Nikon Z 24-70mm f/4 lens:
Pros
High sharpness at all focal lengths, even wide open in the corners, especially at f/5.6
Fast and silent autofocus with exceptional accuracy
Good macro capabilities
Supports 5-axis IBIS in Nikon Z cameras, with 5 stops of image stabilization or more
Extensive weather sealing
Impressive flare performance even against the sun
Low to nonexistent chromatic aberration and coma
High-precision build quality with tight tolerances
Minimal sample variation from lens to lens
Small and lightweight design
Effective fluorine coating on front element to repel water
Relatively low price of $600 when bought as a kit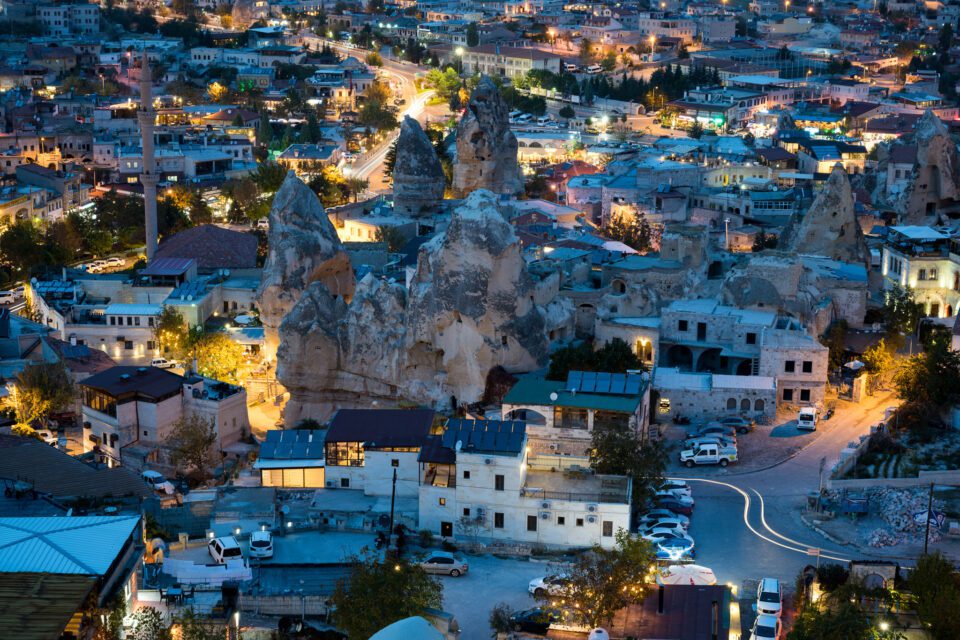 Cons
Collapsible lens design can be ergonomically awkward
Two-tiered telescoping barrel increases potential points of failure
High levels of distortion in uncorrected RAW files (and no easy way to access uncorrected RAW files in software like Lightroom)
Strong vignetting, especially wide open at 24mm
Unusual starburst appearance; I like it, but some of our readers have said they do not
Focus by wire design is not ideal for manual focus
Does not zoom to 105mm, like Canon's and Panasonic's competing kit lenses (though those are larger lenses that weigh 700 g and 680 g respectively, versus 500 g for the Nikon)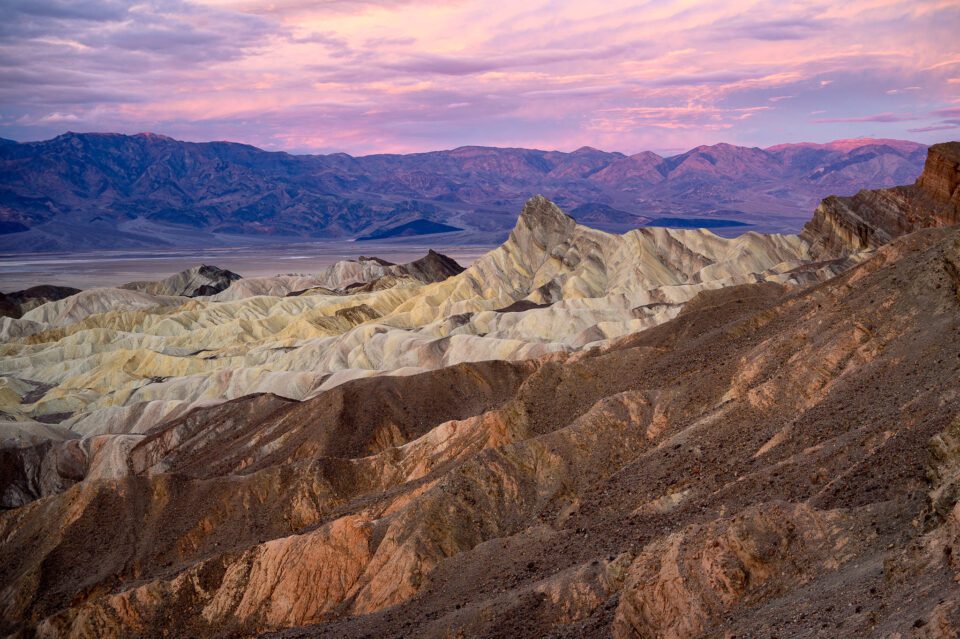 Summary
Nikon has created a true winner with the 24-70mm f/4 S. Its performance, especially sharpness, is so unexpectedly good that I can't wait to see how future Z lenses will perform by comparison. If this $600 kit zoom works so well, what can we expect from the upcoming 24-70mm f/2.8 S or 70-200mm f/2.8 S? Not to mention the many wide-angle lenses Nikon has planned, and prime lenses as well. The Nikon Z system definitely is not fleshed-out yet, but I like the direction it is going.
If you're planning to buy the Nikon Z 24-70mm f/4 S, you should do so as part of a kit with the Nikon Z6 or Z7. You will need one of those cameras to use the lens anyway, and it lowers the price from $1000 to a much more reasonable $600. You can support our efforts by purchasing from the following links: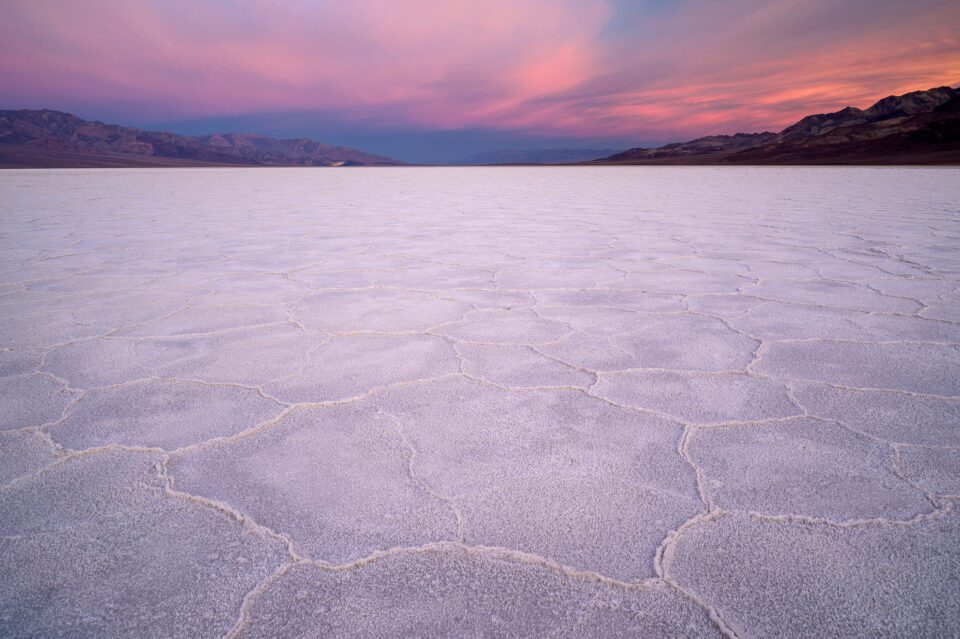 You can also read more about this lens on Nikon USA's website.
Nikon Z 24-70mm f/4 S
Optical Performance

Features

Bokeh Quality

Build Quality

Focus Speed and Accuracy

Handling

Size and Weight

Value
Photography Life Overall Rating