The 24-70mm f/4 S is one of just a handful of AF-P lenses in Nikon's lineup right now, although that strongly appears to be the direction where all autofocus Nikon Z lenses will go in the future. This type of focusing motor – also known as "focus by wire" – has some benefits and drawbacks, both for autofocus and manual focus.
Autofocus
To start, autofocus on the 24-70mm f/4 S lens is nearly silent, largely thanks to the AF-P motor. The lens also autofocuses very quickly and accurately overall.
When testing lenses for sharpness at Photography Life, we rarely ever use autofocus to lock on target because its accuracy can vary at the pixel level, even in live view. Instead, we magnify live view 100% and focus manually, then take a series of shots while moving the camera forward or backward very slightly from image to image to correct for minor issues in our manual focus accuracy. We then extract sharpness data from all the shots and use the sharpest one in the results we publish. This process happens again for every aperture and then every focal length. As you can see, a lot goes into lens testing!
In our tests of the 24-70mm f/4 (and other Nikon Z lenses), we amazingly found that autofocus was so accurate that it matched our sharpest manual focus result nearly every time. Although we still went through the same testing routine as always, we would have gotten almost the same sharpness numbers with autofocus instead. This not only says something very impressive about the 24-70mm f/4 S lens, but also the Nikon Z system as a whole.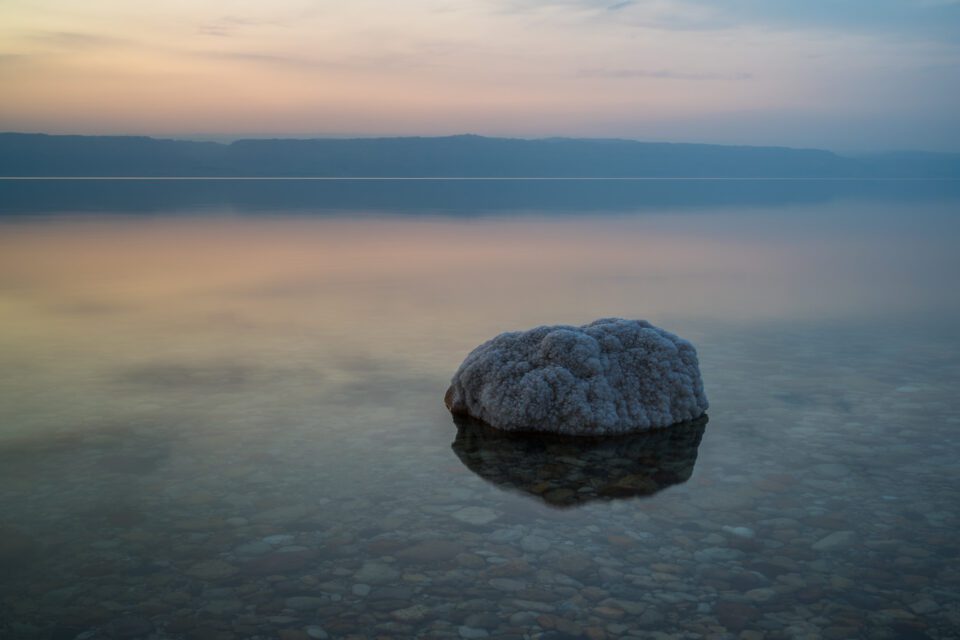 Manual Focus
I mentioned earlier that I don't like the ergonomic feel of AF-P lenses as much as mechanical focus lenses, and that's largely due to their ease of use for manual focus. Spinning the 24-70mm's focusing ring (proper name is "Control Ring", as explained below) a given amount does not always change focus equally, since this lens takes into account the speed at which you turn it. The lens also will not change focus at all if the camera is off or asleep, or the lens is detached from the camera body.
Focus by wire does result in a small bit of lag when manually focusing this lens, about 1/4 second or less by my estimate. And one interesting feature of Z lenses in particular is that they snap focus back to (roughly) infinity every time the camera is turned off and back on, regardless of focal length. This doesn't happen when the camera simply goes to sleep, luckily; just when the camera is completely off.
However, focus by wire isn't all bad. It allows engineers to create simpler autofocus designs, potentially leading to faster autofocus in certain conditions – especially small back-and-forth movements used to optimize focus at a granular level. Electronic focus mechanisms can also lower lens weight and cost by a bit, since there is no need for a mechanical coupling between the focus ring and the lens elements. It is also significantly quieter when autofocusing, ideal for video.
Lastly, focus by wire allows camera manufacturers to change the "focus ring" to allow more adjustments than just focus (which is why it is actually called a "Control Ring"). Specifically, you can make the control ring adjust other camera settings such as aperture and exposure compensation, or power aperture in video mode. Some other Nikon Z-series lenses in the future will offer even more customization options via programmable buttons.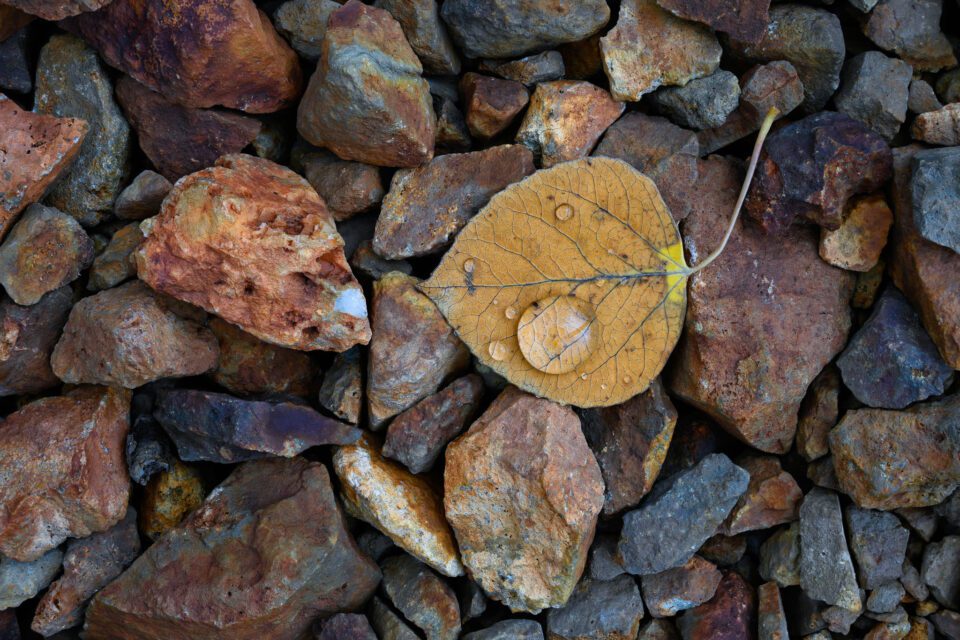 So, for autofocus – especially in video – I prefer this AF-P design. However, for manual focus, I still prefer the feel of older, mechanical focus system. In either case, though, it's not a big deal. The 24-70mm f/4 S just focuses a bit differently than you would expect if you are a Nikon DSLR user with primarily AF-S glass.
Macro Capability
Although not a macro lens, the 24-70mm f/4 S has an impressive maximum reproduction ratio of 1:3.33. This means that you can fill the entire uncropped photo with something as small as 12 centimeters (4.7 inches) across. You'll want to zoom in to 70mm for peak macro capabilities. Take a look at the samples below, both taken at the lens's closest focus distance: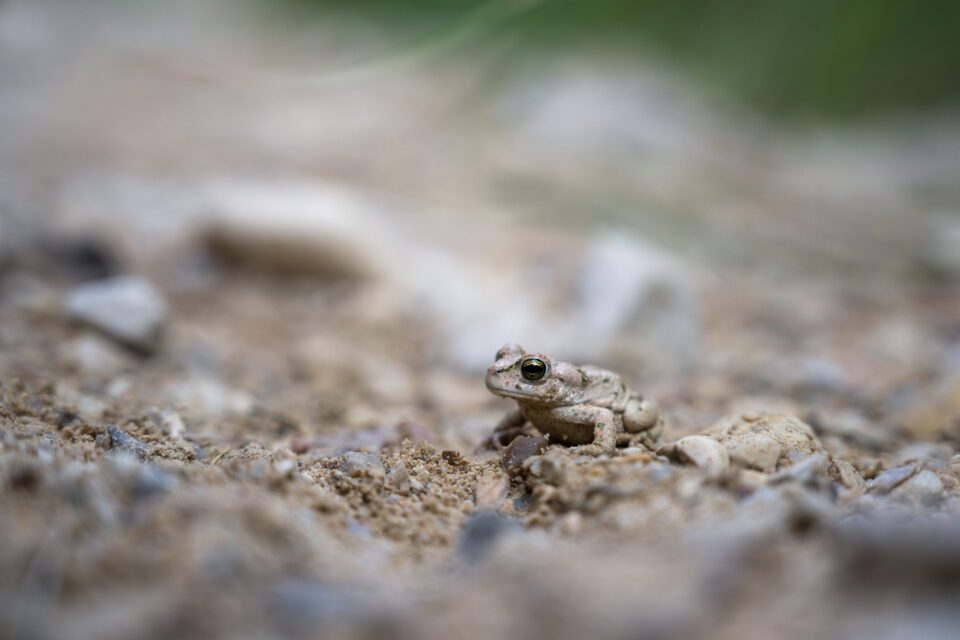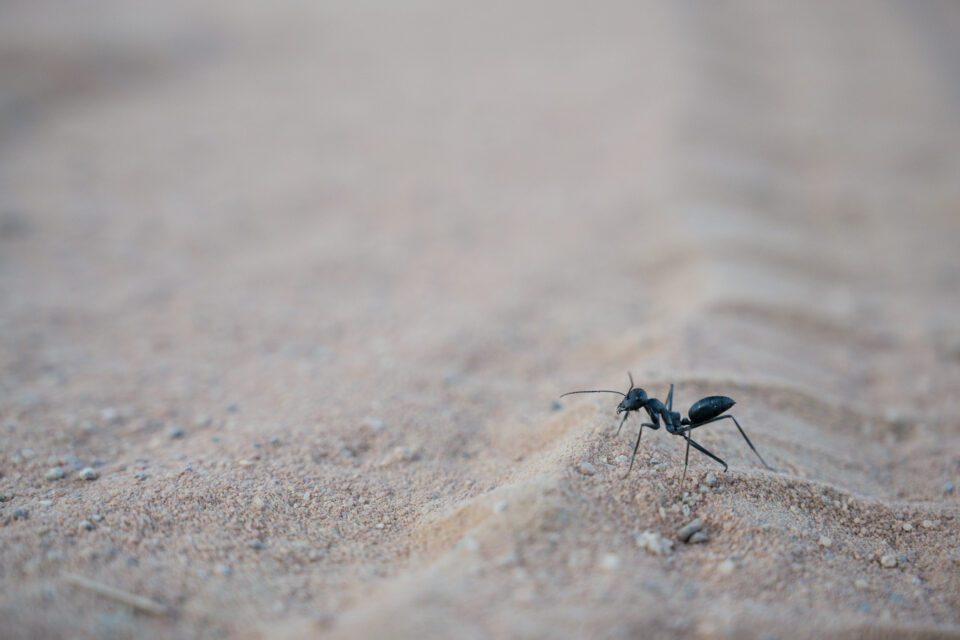 That is quite close, although not necessarily uncommon for a standard zoom today. For example, the Panasonic 24-105mm f/4 lens for their full-frame mirrorless lineup focuses a bit closer than this – a maximum reproduction ratio of 1:2 rather than 1:3.33 on this lens. I think that most photographers will be quite happy with the 24-70mm's performance, however, which is close enough for any normal subjects.
Next is image quality. How does the 24-70mm f/4 S hold up?