With the 24-50mm f/4-6.3, it seems that Nikon was aiming to make the lightest full-frame kit zoom possible without sacrificing too much image quality. And while there are some noticeable flaws with this lens, I can't deny that Nikon achieved that objective. This lens is tiny and so light that you may occasionally forget it's attached to the camera. Not to mention that it's pretty inexpensive (especially if bought with a Nikon Z full-frame camera), which makes it an intriguing lens for Nikon Z shooters on a budget.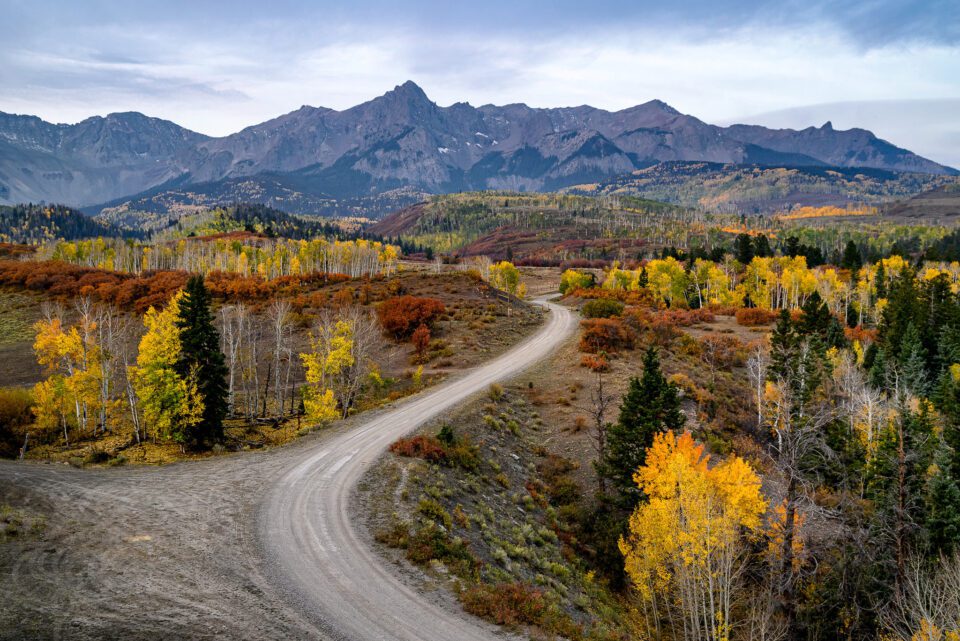 The problem with this lens isn't really image quality – though there's certainly room for improvement – but rather the baseline specifications. I'm left wishing that Nikon prioritized release of the ultra-light 28mm f/2.8 or 40mm f/2 lenses (still not shipping at the time of this review's publication) before the 24-50mm. Such lenses will be even lighter and smaller than the 24-50mm f/4-6.3, capture several times as much light, and cost about the same. While you could argue that the 24-50mm's very nature as a zoom lens makes it more versatile than a prime, I consider such a minimal zoom range hardly more useful than than a fixed focal length around 30mm or 35mm.
Here's how I'd sum up the pros and cons.
Pros
Very compact and lightweight design at just 195 grams / 0.43 pounds
Good weather and dust sealing
Good flare resistance
Highly accurate autofocus
Low price, especially if bought as part of a kit with a Nikon Z camera
Cons
Small zoom range that lags behind almost all other kit lenses
Narrow maximum aperture of f/4 at the most, dropping to f/6.3 at 45mm onward.
Sharpness, though not awful, is lower than expected for a Nikon Z lens
Telescoping barrel design can catch sand and grit after years of use
Plastic lens mount will scratch over time
No AF/MF switch and not many other controls
No way to remove Lightroom's built-in distortion profile for this lens
Focus-by-wire design can be frustrating for manual focus
The list of cons is larger than the list of pros, which is a bit unusual to see in a Nikon Z lens. I would go so far as to say that this is the Nikon Z optic I currently recommend the least out of the bunch. It isn't exactly a bad lens, but its advantages don't make up for its disadvantages.
That said, if low weight and price are your top priorities, the 24-50mm could still be the right lens for you. It works well for photography in daylight conditions (or from a tripod in darker conditions), and the narrow zoom range may be less of a problem if you think of this lens as practically a "35mm prime with some flexibility on either side."
This lens is sure to be popular among first-time Nikon Z shooters simply because of price. However, for advanced photography, the biggest reason I can think of to buy the Nikon Z 24-50mm f/4-6.3 is for lightweight landscape photography in the backcountry. Pair this lens with a small travel tripod, and you'll have a flexible enough landscape kit that weighs almost nothing and leaves you lots of room to pack various camping necessities. Another possible use case is for travel photography, if you're willing to give up some features in exchange for compactness and portability.
Otherwise, although the 24-50mm f/4-6.3 isn't a terrible lens, there are simply other options in Nikon's mirrorless lineup better suited to most tasks. That'll be even more true true once the Nikon Z 28mm f/2.8 and 40mm f/2 compact primes start shipping later this year, at which point the low price and minimal weight of the 24-50mm f/4-6.3 will look a lot less unique. In the meantime, unless you're sure the 24-50mm f/4-6.3 is the right fit for you, I recommend that most photographers get either the Nikon Z 24-70mm f/4 or Nikon Z 24-200mm f/4-6.3 as their first Z-series lens (or even a prime lens instead).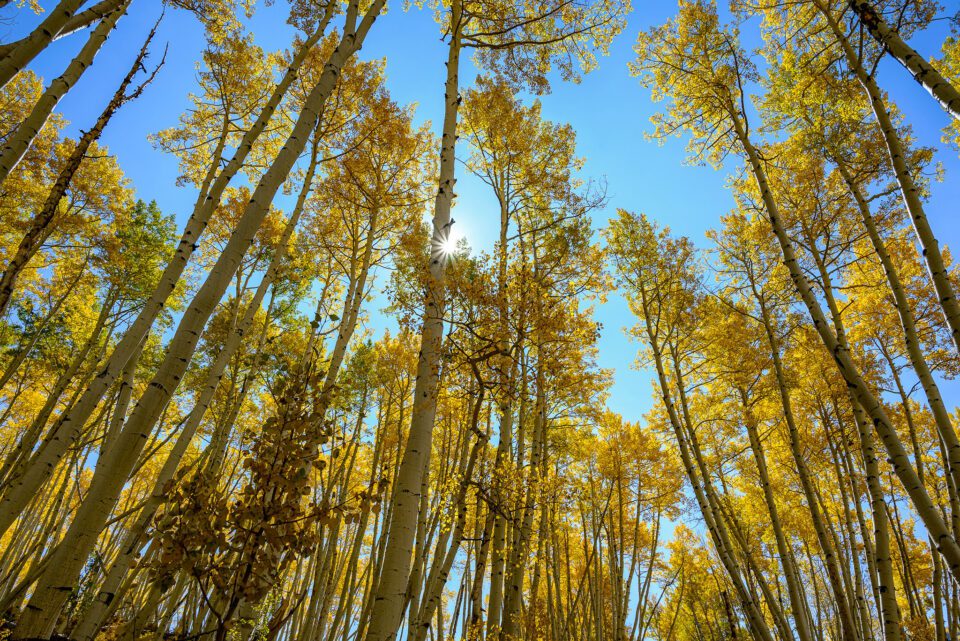 I hope you found our review of the Nikon Z 24-50mm f/4-6.3 to be helpful in making your decision! If you want to purchase the lens, you can thank Photography Life for all the work that went into this review by using the link below:
To go to the final page of this review, "Reader Comments," click the menu found beneath the star ratings.
Nikon Z 24-50mm f/4-6.3
Optical Performance

Features

Build Quality

Focus Speed and Accuracy

Size and Weight

Value
Photography Life Overall Rating