Verdict
Nikon's other Z-series lenses have been so remarkable in their image quality so far that it may seem like a waste to buy a superzoom instead. A lot of photographers dismiss superzooms outright, and I can't say I blame them. Even in this case – where the Nikon Z 24-200mm f/4-6.3 VR is the best superzoom we've ever tested – it still doesn't have the same optical quality as most of Nikon's other Z lenses.
But that misses the point a bit. The other Z lenses have been so good that they set kind of an unreasonable standard. If you compare this 24-200mm against Nikon's F-mount lenses instead, it starts to look a lot better. That's especially true in the comparison with the Nikon F 24-120mm f/4; the F-mount 24-120mm has historically been one of our favorite general-purpose lenses, but it looks pretty bad compared to the Z 24-200mm f/4-6.3.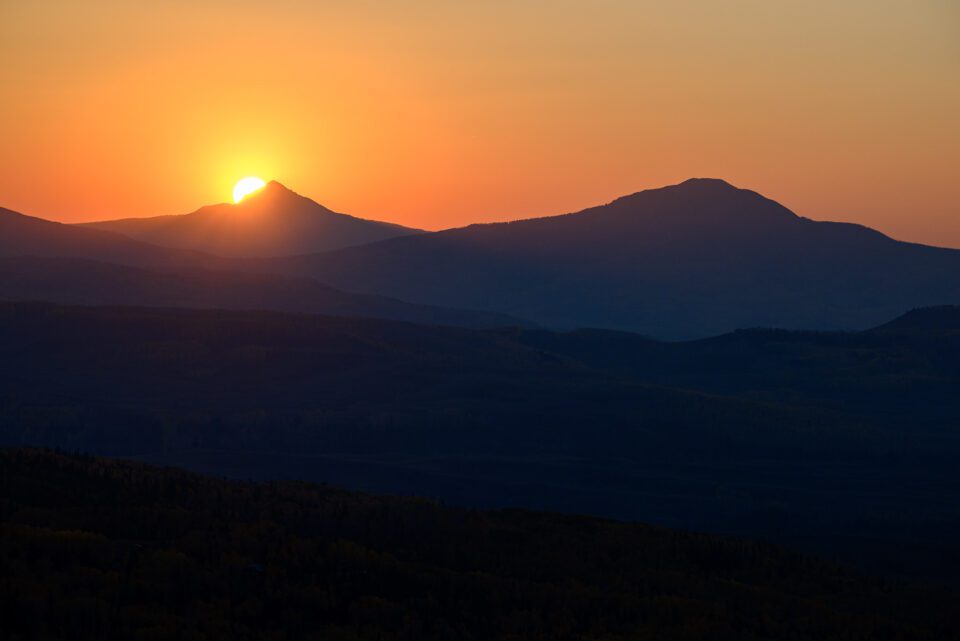 When we tested the 24-200mm f/4-6.3 lens in the field, we found it to be an excellent companion for cameras like the Nikon Z5 and Z6 II because of its long zoom range and light weight. Even for Z7 / Z7 II users, the 24-200mm f/4-6.3 could be a good choice. It fills the niche of a lightweight telephoto zoom, which is going to be more important to a lot of photographers than just maxing out the 45 megapixel sensor's resolution.
I'm personally going to use this as my main landscape photography lens from now on with the Nikon Z6 II. Considering that I'm almost always shooting at f/11 or f/16 anyway, I've come to realize that my photography won't gain much from heavier, more expensive Z lenses, aside from perhaps better flare performance. The 24-200mm isn't perfect, but its strengths and weaknesses line up with my needs pretty well.
Maybe that means Nikon finally beat me. I've been waiting for a 70-200mm f/4 or a 70-300mm f/4-6.3 for almost three years at this point, and there's still none in sight on the roadmap. So, I'm going with the superzoom instead. And even though I may sound annoyed by that, I'm really not; this is a great lens. If you need a lightweight zoom that covers a lot of focal lengths, it's the one to beat.
Pros
Very convenient focal length range that fills some important gaps in Nikon's Z lens lineup
Lightweight design at just 570 grams / 1.25 pounds
Good build quality with no serious "wobble" even at 200mm
Advanced weather sealing that should survive anything other than a dunking
Good sharpness and image quality, especially for a superzoom
Remarkably accurate autofocus
Good vibration reduction that lives up to Nikon's marketing numbers
Cons
Narrow maximum aperture of f/4 at the most, dropping to f/6.3 at 85mm onward
Some sample variation in the copies we tested; more than the other Z lenses so far, aside from the 14-30mm f/4
Dual telescoping barrel design can catch sand and grit over years of use
Other Z lenses still have better image quality overall, despite this one's unusually good quality for a superzoom
No AF/MF switch or VR switch
No way to remove Lightroom's built-in distortion profile for this lens
Focus-by-wire design can be frustrating for manual focus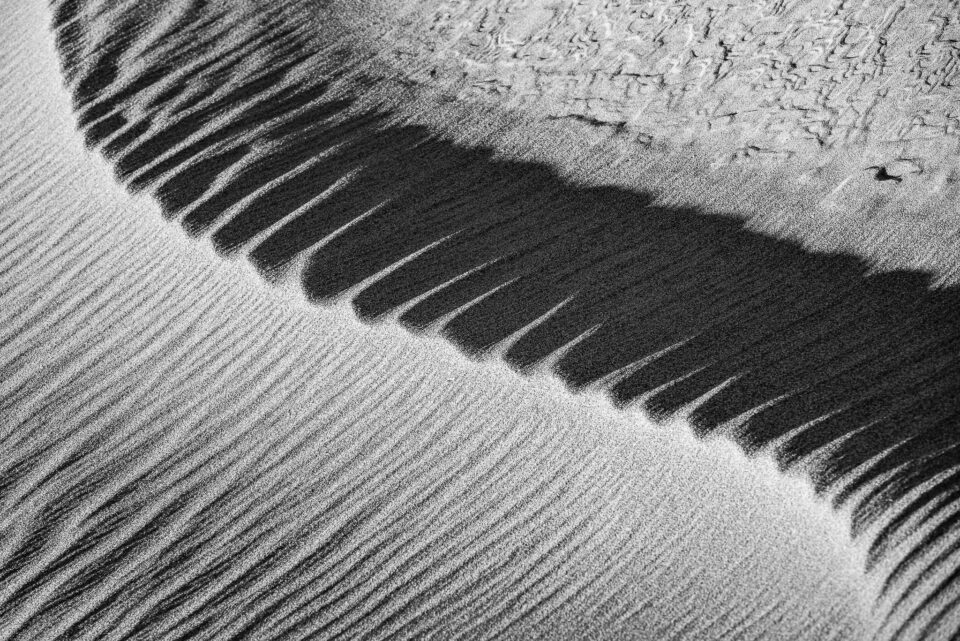 As for the price – $900, with occasional sales bringing it to $800 – it's neither a pro nor a con. $800-900 is what this lens should cost considering its focal length and quality. It's also in line with similar lenses from the competition; the Canon RF 24-240mm is $900, and the Sony EF 24-240mm is $950-1050.
Whether it's worth it to you is another matter. At any given focal length, the Nikon Z 24-200mm is beaten by at least one other Z-series lens in image quality. So, the reason to get the 24-200mm instead of some other Nikon Z lens is for considerations like price, flexibility, and weight.
My ultimate recommendation is that landscape and travel photographers who shoot with a Nikon Z camera should add the 24-200mm f/4-6.3 to their bag. It's also a great lens for new photographers who want to try out a wide variety of focal lengths without breaking the bank. Pair it with a 50mm f/1.8 and you'll be able to photograph almost anything other than distant wildlife.
But it's definitely not the lens for everyone. If you like shooting at wider apertures or you need maximum sharpness, you'd be better off with the f/2.8 zoom trio or a prime lens kit. It's 100% possible to take sharp pictures with the 24-200mm f/4-6.3, even out to the corners at its worst focal lengths, but it's definitely not Nikon's crispest lens.
Nor is it meant to be. You're always giving up something with a superzoom. This time, although there are clearly a few drawbacks, you're giving up a lot less than usual.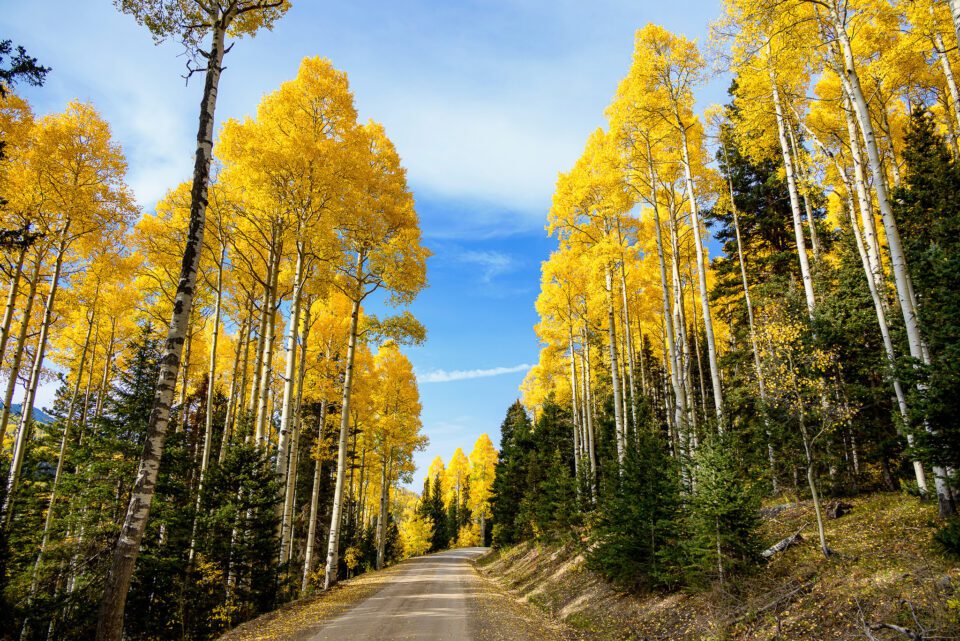 I hope that you found this review of the Nikon Z 24-200mm f/4-6.3 VR to be helpful in making your decision! If you want to purchase the lens, you can thank Photography Life for all the work that went into this review by using the link below:
The next page of this review has some more sample photos from the 24-200mm f/4-6.3, followed by reader comments on the final page. Click the menu below to jump to the section you want:
Nikon Z 24-200mm f/4-6.3 VR
Optical Performance

Features

Build Quality

Focus Speed and Accuracy

Handling

Image Stabilization

Size and Weight

Value
Photography Life Overall Rating