Midrange zooms are probably the most popular go-to lenses today. It's a constant pattern: I pass a photographer out in nature, glance at their camera, and inevitably see something like an 18-55mm or 24-105mm mounted to their camera. Yes, everyone talks about their "nifty fifty," but what they seem to use the most is a midrange zoom.
Partly, that's because midrange zooms ship with a lot of cameras by default. But it's also because these are very useful lenses. You can photograph almost any everyday subject, from landscapes to portraits, if your lens covers both wide angles and moderate telephotos.
In the world of midrange zooms, a few stand out. For example, the high-end 24-70mm f/2.8 lenses from most companies have remarkable performance. The Canon 28-70mm f/2 can replace a bag full of primes in one swoop. The Sigma 24-105mm f/4 Art has an unusually good price-to-performance ratio. And so on.
Does the Nikon Z 24-120mm f/4 S join that esteemed company? It's close. On one hand, the lens's sharpness is very impressive and consistent across its focal lengths. But there's more to optical performance than just sharpness. In other areas – vignetting, chromatic aberration, and especially distortion and bokeh – the 24-120mm f/4 S has room for improvement. In my book, that keeps it a notch below some of Nikon's best S-series lenses.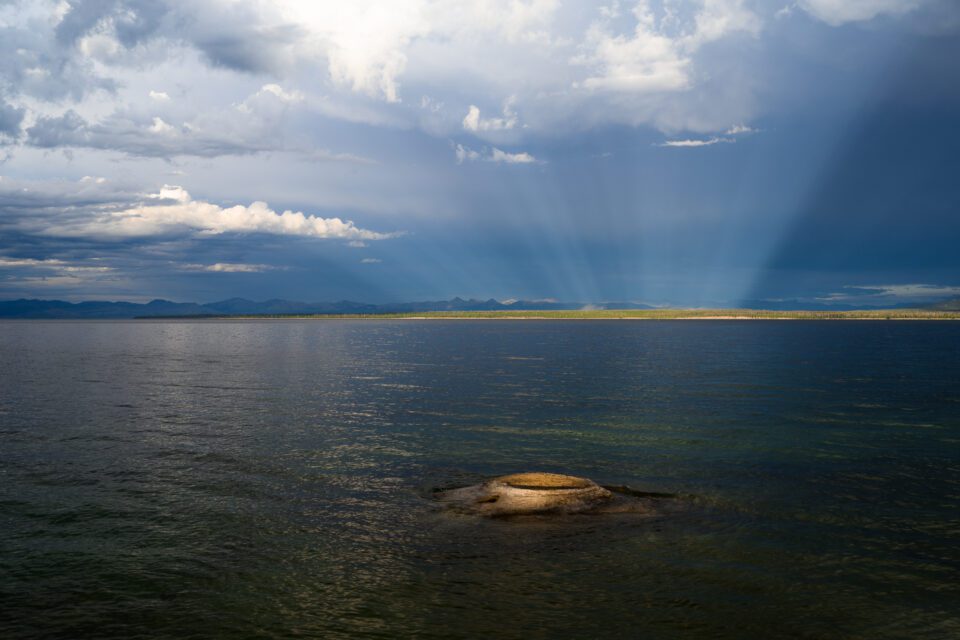 At the same time, those issues won't matter to everyone. Few photographers buy a 24-120mm f/4 with bokeh in mind, and maybe today's "fix the distortion in post-processing" philosophy doesn't bother you. In that case, the 24-120mm f/4 S is hard to beat. It's as good as the Nikon Z 24-70mm f/4 S (if not a bit better) while reaching a more useful 120mm focal length. It also out-performs the Nikon Z 24-200mm f/4-6.3 and out-prices the Z 24-70mm f/2.8 S. Because of all that, on balance, this is the midrange zoom I'd recommend the most to Nikon mirrorless photographers today.
Pros
Great, consistent sharpness at all focal lengths and apertures
Relatively lightweight without sacrificing build quality
Fast, accurate, quiet autofocus
Good flare and sunstar performance
Very good close focusing capabilities with 1:2.6 maximum magnification
Reasonable price of $1100 for the performance
Cons
Heavy distortion, especially at 24mm (and, in turn, a non-removable lens profile in Lightroom)
Busy, traditionally bad bokeh
Middling chromatic aberration and vignetting performance
Dual telescoping barrel construction, which is more prone to damage over time
No vibration reduction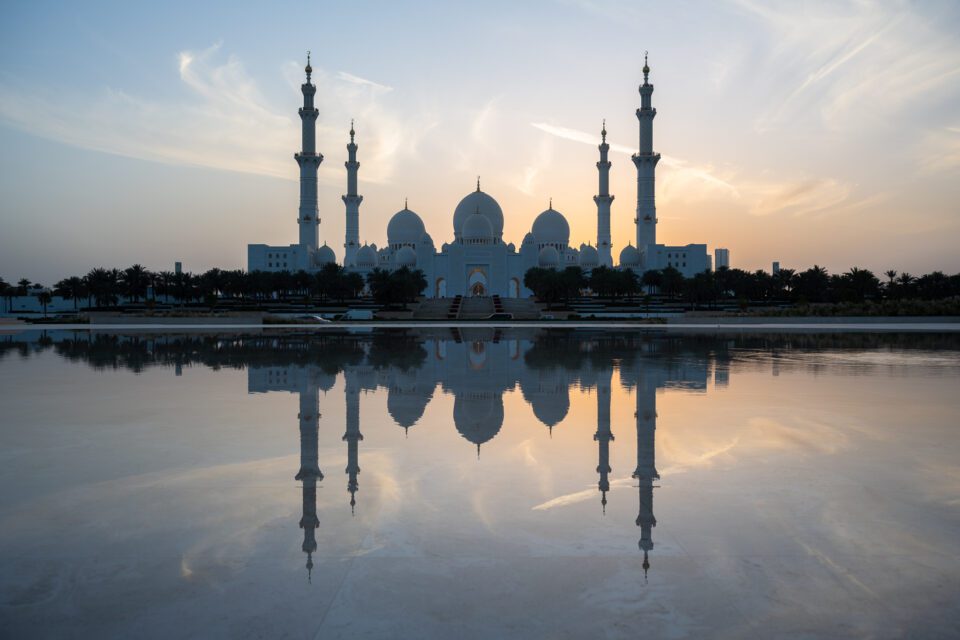 All told, I think the pros of the Z 24-120mm f/4 S outweigh the cons. It's a very good lens overall. Still, it's not the lens for everyone. As one obvious example, since the lens doesn't have vibration reduction, I'm hesitant to recommend it for Nikon Z DX users whose cameras lack in-body image stabilization (like the Nikon Z30, Z50, and Zfc).
Likewise, Nikon has no shortage of alternative lenses for photographers seeking a midrange zoom. The Z 24-70mm f/4 S, for example, may look meager by comparison – but pair it with the Nikon Z 14-30mm f/4 S and Tamron 70-300mm f/4.5-6.3, and you'll have a lightweight, versatile kit that doesn't skip any important focal lengths. It's not that the 24-120mm f/4 S is unnecessary, but it's at least worth considering the other options considering how many there are.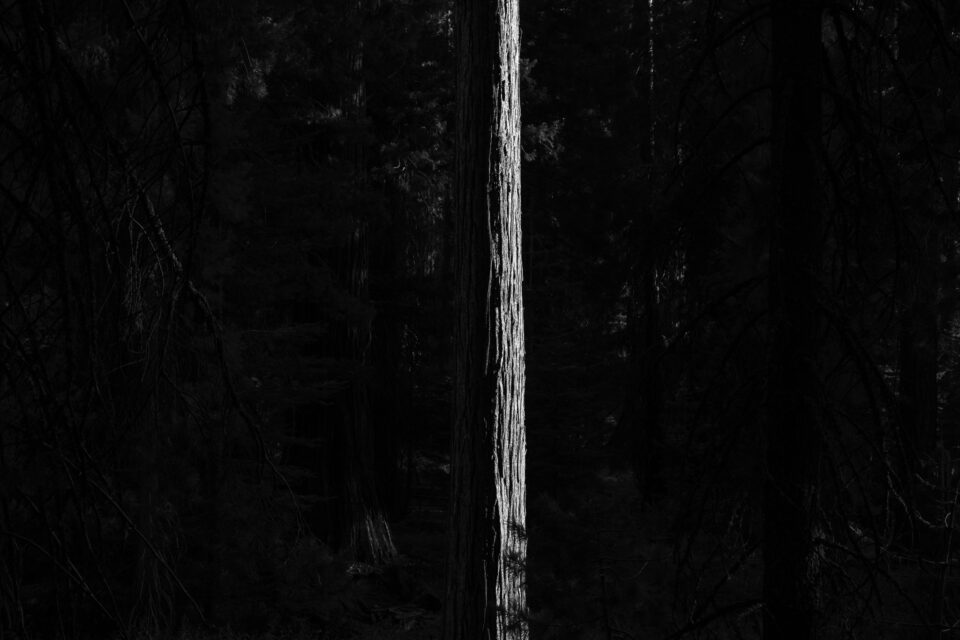 Aside from that, a lot of Nikon Z users are sticklers for maximizing detail and resolution. The 24-120mm f/4 S has very good, consistent sharpness, but it's not the sharpest lens on the market at any individual focal length. If you don't mind some added weight and expense, you could out-resolve it with a set of prime lenses or with Nikon's f/2.8 S-series zooms. When you're choosing your lenses, everything is a balance.
Still, the Nikon Z 24-120mm f/4 S navigates those balances quite well – and that's its biggest strength. There are lighter lenses, sharper lenses, less expensive lenses, and longer zoom lenses. But almost nothing on the market performs as well on all those points at once as the 24-120mm f/4 S.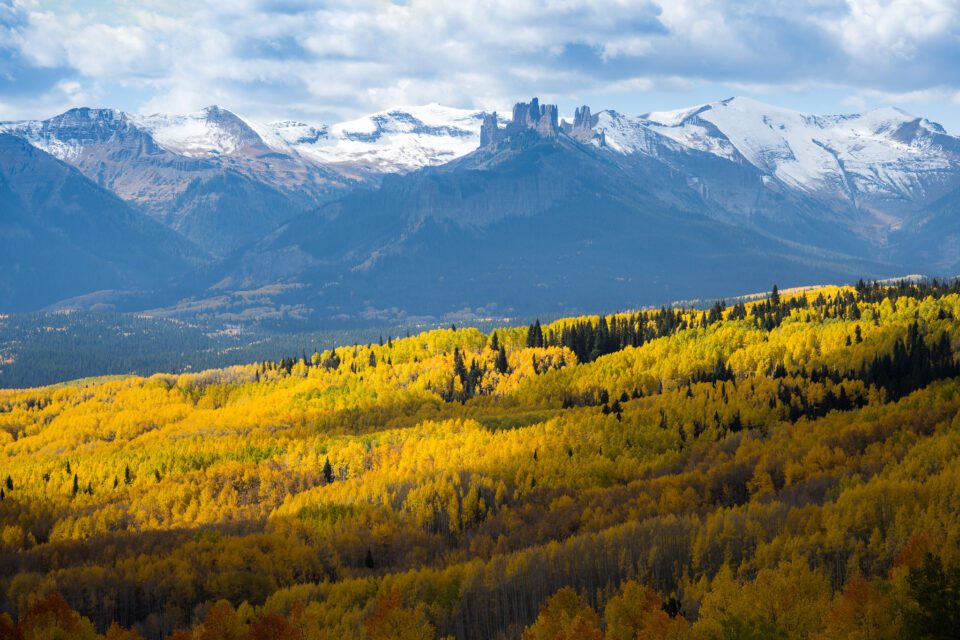 That's why I see myself recommending the Nikon Z 24-120mm f/4 S to a lot of photographers in the coming years. Despite an abundance of midrange zooms for Nikon Z, this is the best "default" choice that almost anyone would be happy with.
Does that make it the right lens for you? It depends on your situation, so I'll put it this way: To improve upon the 24-120mm f/4 S in any particular area, you need to compromise somewhere. Want a lighter lens? Be ready to compromise on performance, reach, or both. Want a sharper lens? You'll need to go with a prime, or alternatively a heavy, expensive zoom that maxes out at 70mm. And so on. Hence why I say the Nikon Z 24-120mm f/4 S is so well-balanced.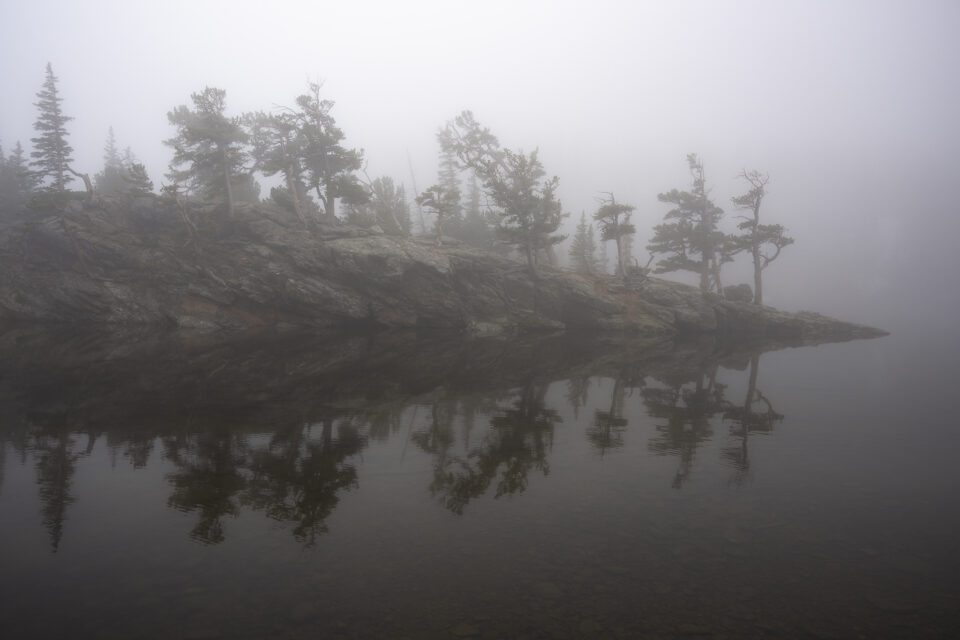 Whether this review has convinced you to get the 24-120mm f/4 S or avoid it, I hope at least that it helped you narrow things down. You can always ask me in the comment section on the final page of this review if you have specific questions about your situation, and I'll do my best to answer.
Where to Buy
The Nikon Z 24-120mm f/4 S was out of stock for a few months when it was first released, but the availability has stabilized over time. At the time I'm publishing this review, it's possible to find the lens available in stock for $1100, including from B&H:
The lens is also available at Amazon, Adorama, and of course eBay, among others:
Of the options, I recommend buying from a dedicated camera store with a good return policy and customer service, like B&H, Adorama, or a local camera store. Zoom lenses tend to be more prone to decentering issues compared to primes, so you'll want the option to return the lens on the low chance that yours has a persistently blurry corner.
As always, you can thank Photography Life for the work that went into this review by buying your photography equipment through the links above – it gives us a 1-3% commission without costing you anything extra. Quite a bit of time goes into these reviews, including approximately 2-3 hours of lab testing for each focal length shown in our sharpness tests. (For the 24-120mm f/4 S, that was six different focal lengths.) We always appreciate your support, which helps us keep testing lenses like this.
In any case, I hope you enjoyed the review! The next page has some additional sample photos from the Nikon Z 24-120mm f/4 S under a variety of photographic situations. So, click the menu below to go to the next page, "More Sample Images."
Nikon Z 24-120mm f/4 S
Image Quality

Features

Bokeh Quality

Build Quality

Focus Speed & Accuracy

Handling

Size and Weight

Value
Photography Life Overall Rating