It's been five long years since Nikon debuted the Z system, and now the Nikon Z 180-600mm f/5.6-6.3 VR is finally here. Over the years, Nikon has steadily added to their supertelephoto lineup, with excellent lenses like the Nikon Z 400mm f/4.5 and f/2.8, 600mm f/4, 800mm f/6.3, and 100-400mm f/4.5-5.6. But a less expensive option was missing. That's a big reason why the Nikon Z 180-600 f/5.6-6.3 VR, with a launch price of $1700, was so highly anticipated. Today, I'm eager to share my first impressions of this lens with you.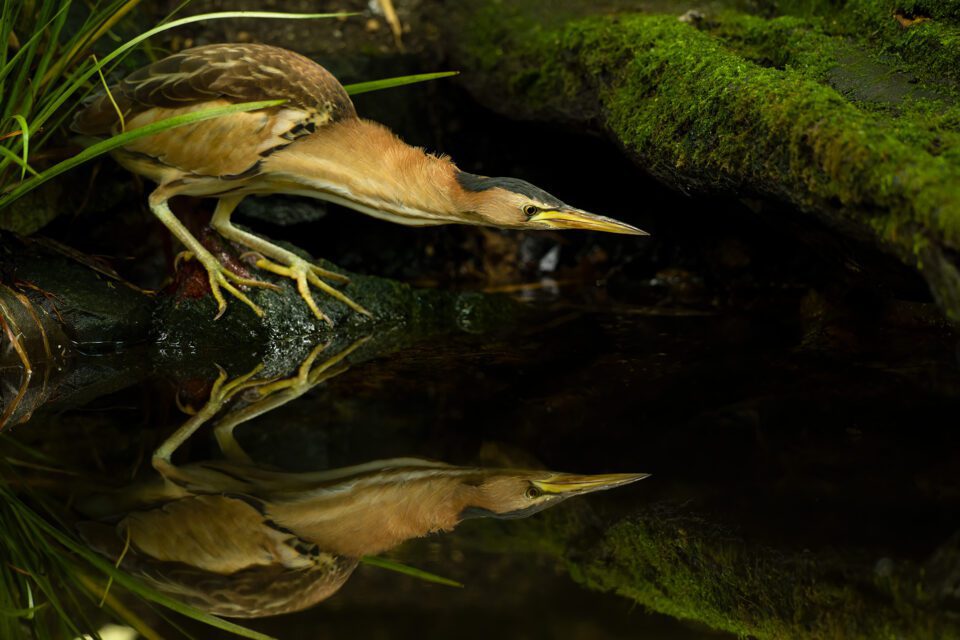 Specifications
Full Name: NIKKOR Z 180-600 f/5.6-6.3 VR
Focal Length: 180-600mm (3.3x zoom)
Maximum Aperture: f/5.6 to f/6.3
Minimum Aperture: f/32 to f/36
Lens Elements: 25
Lens Element Groups: 17
Filter Thread Size: 95mm
Angle of View (FX): 13° 40′ to 4° 10′
Maximum Magnification: 0.25x (1:4)
Minimum Focusing Distance: 1.3 meters (4.3 feet) at 180mm; 2.4 meters (7.9 feet) at 600mm
Vibration Reduction: Yes; normal and sport
Aperture Blades: 9, rounded
Fluorine Coating: Yes
ED Glass Elements: 6
Aspherical Elements: 1
Focus Motor: STM
Internal Focusing: Yes
Internal Zooming: Yes
Teleconverter Compatibility: Yes (with both Z teleconverters)
Focus Limiting Switch: Yes (two positions: full, and ∞ to 6 meters)
Function Buttons: Yes, one (repeated four times around the front of the lens)
Dimensions (Length x Diameter): 316 x 110 mm (12.5 x 4.4 inches)
Weight: 2140 g (4.72 lbs), includes tripod ring
MSRP: $1699.95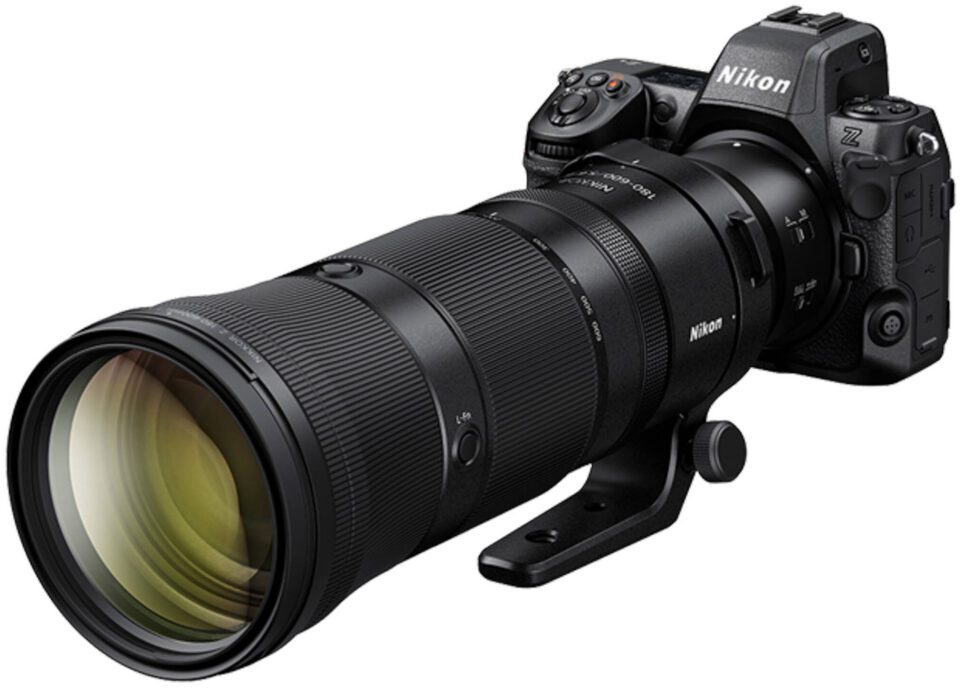 Before I get to the lens itself, let me take you on a little tour of its family tree. Don't worry, there's no need to venture into distant history. The only lens that could be considered a direct predecessor is the Nikon 200-500mm f/5.6, which was introduced in 2015. At that time, no one knew that Nikon would introduce the Z-mount three years later.
On Nikon DSLRs, the 200-500mm f/5.6 was a very successful lens and a clear breakthrough that opened up wildlife photography to a wider range of photographers, thanks to its price of $1400. I dare say that this lens alone won Nikon (and kept Nikon) a lot of customers among budget wildlife photographers. Especially when paired with the Nikon D500 camera, it was truly the ultimate budget wildlife combo.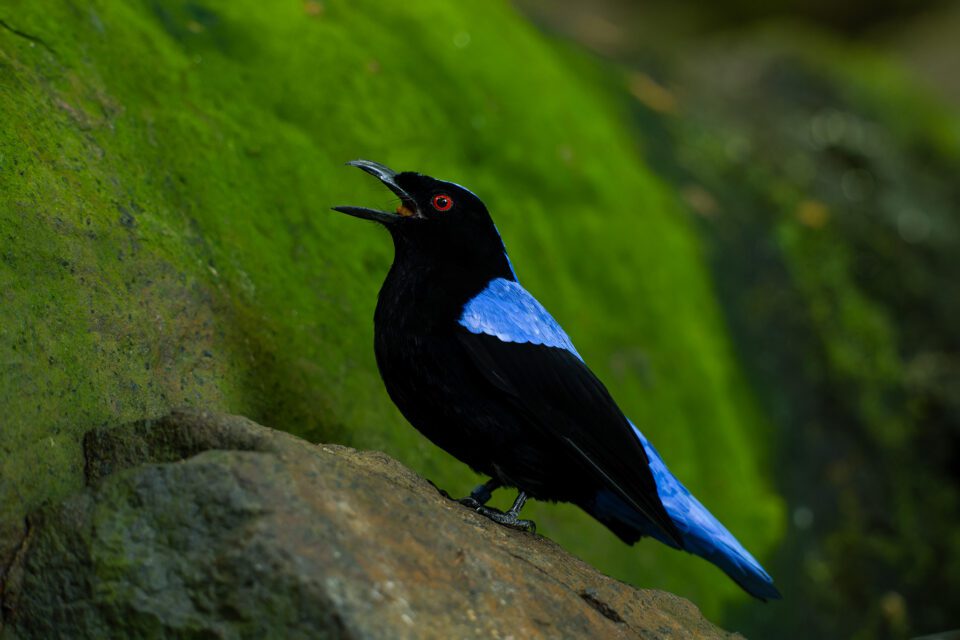 Things got a little more complicated in 2018, when Nikon introduced the Z7, its first camera with a Z-mount. If you had decided to make the switch from DSLR to mirrorless and wanted to continue using this lens, you had no choice but to grab the FTZ adapter. The image quality was fine, but the autofocus reliability and speed were left lacking with this camera + lens combination.
Honestly, even on DSLRs, the autofocus performance of the Nikon 200-500mm f/5.6 was no miracle. It was on the slow side compared to the higher-end alternatives. And even though it was an impressive lens for the price, it wasn't perfect. The 200-500mm had an external zoom construction, average sharpness numbers, and moderate weight that would nag at you over time.
In today's field review, I'll tell you whether the new Nikon Z 180-600 f/5.6-6.3 has eliminated those complaints. If you're curious whether Nikon listened to the sighs of its customers, read on.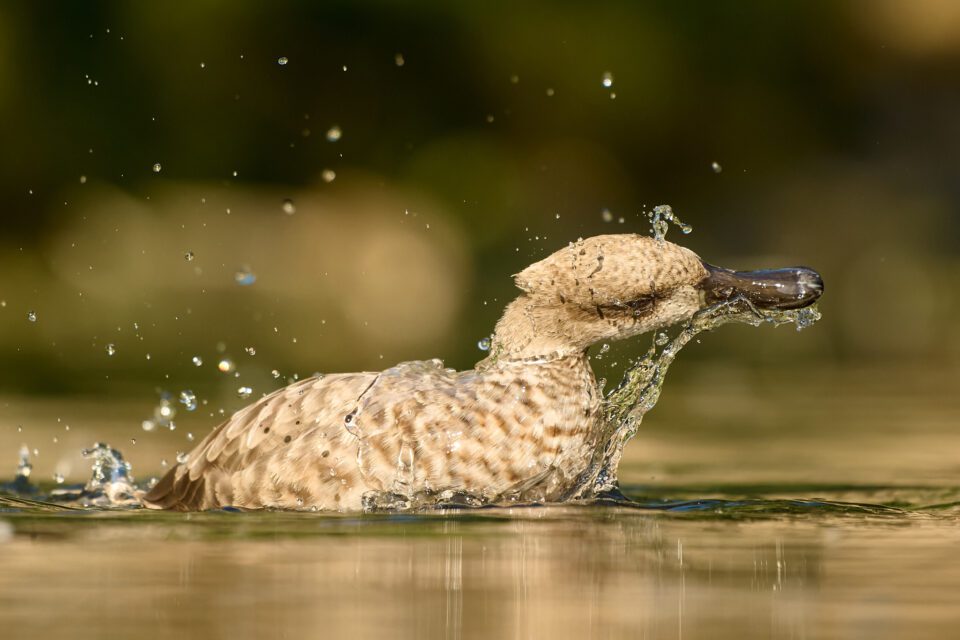 Build Quality and Construction
One of the things that really bothered me about the previous generation Nikon 200-500mm f/5.6 was the extending zoom design. When changing the focal length from 200mm to 500mm, the lens lengthened by about 8cm. This not only felt less secure in rainy conditions, but it also caused the lens to grow imbalanced on a carefully-aligned gimbal tripod head.
And this is where I have the first piece of good news. The Nikon Z 180-600mm f/5.6-6.3 has an internal zoom, which makes it a breeze to balance on a tripod. Once you make the effort to balance it properly, you won't need to readjust the gimbal as you zoom, since the lens's center of gravity changes very little.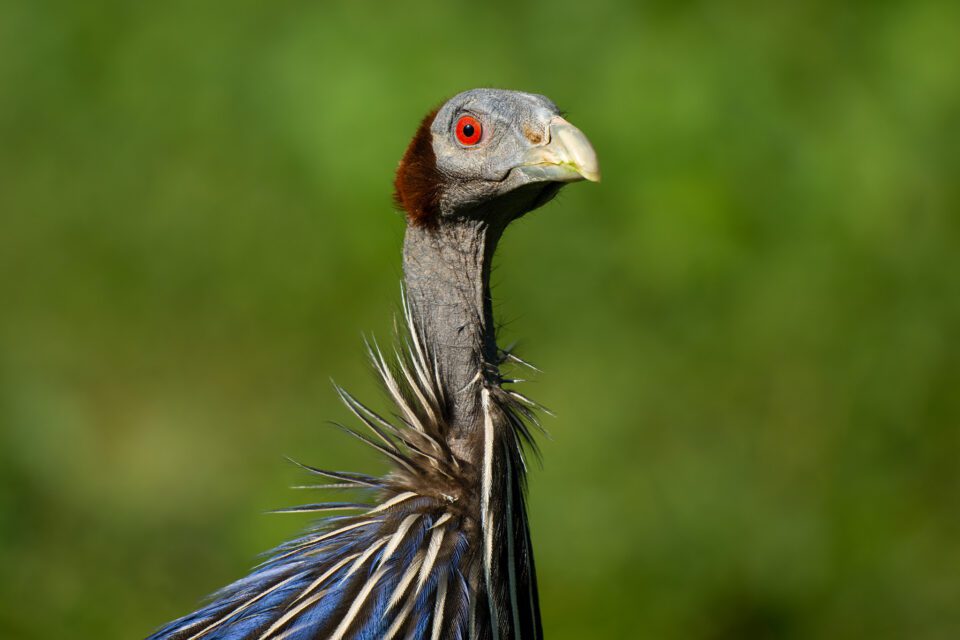 Another benefit of the internal zoom on the 180-600mm f/5.6-6.3 is that it's more resistant to dust and moisture. Since there is no vacuum created when zooming, ambient air flows in, and with it, possible dust. This can cause problems with both the lens and the camera sensor. When retracting the zoom lens in rain or snow, there is also a risk of water being pushed into the lens along the barrel. It's not that I had major issues with the 200-500mm, but it required more care in rainy and dusty conditions.
I'm very happy that I can now put these concerns completely to rest. The Nikon Z 180-600mm, although not an S-class lens, is sealed extensively against moisture. Moreover, thanks to its constant length, it is be much easier to equip the lens with additional protection, for example from LensCoat.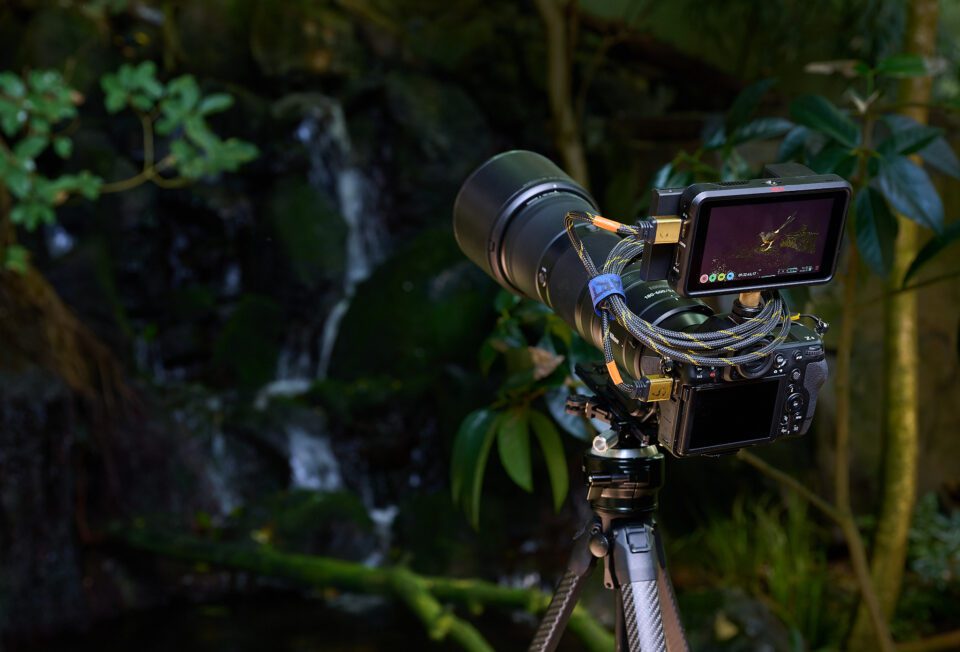 A smaller complaint I had with the older 200-500mm f/5.6 also involved the zoom function. With that lens, you had to turn the zoom ring more than 150 degrees to go from the 200mm to the 500mm. This meant that zooming between the extreme positions was harder to do quickly. Zooming on the Nikon Z 180-600mm is much steeper (just a little over 70 degrees), and you can turn from 180mm to 600mm with a single hand movement.
The tripod collar of the Nikon 200-500mm was also designed in a rather unfortunate way. Yes, there's the usual fact that it was incompatible with the Arca Swiss standard. However, the attachment of the tripod plate was also a problem, since the 200-500mm's tripod foot only had one thread. Therefore, it was necessary to apply a lot of force to prevent the plate from rotating. Another bit of good news is that the Nikon Z 180-600mm has two threads on the tripod foot! That said, it's still not Arca-Swiss compatible.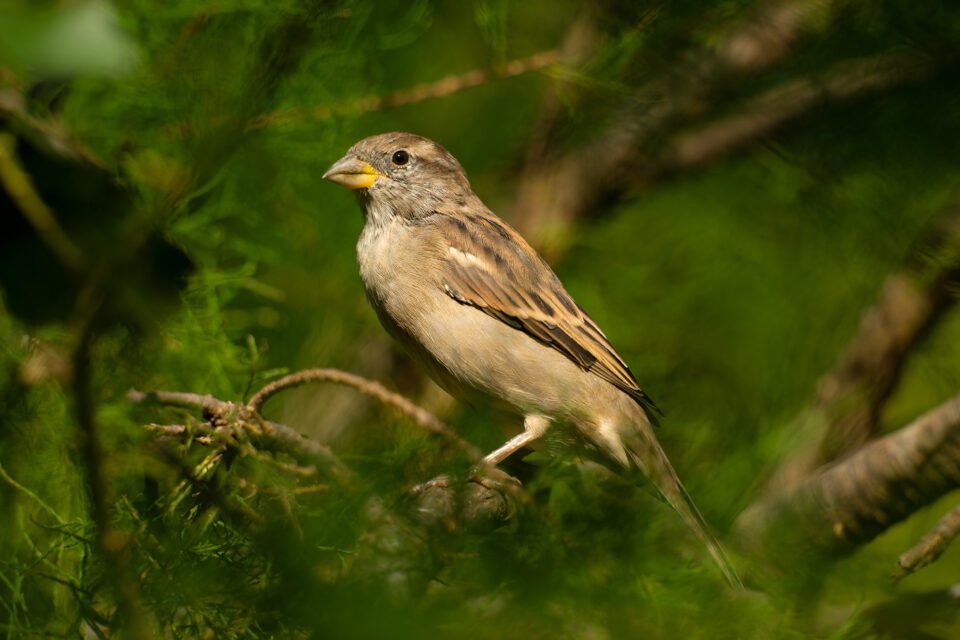 Let's move to the other end of the lens. Who here has a 200-500mm with a perfect lens hood? Well, I sure didn't. The delicate hood locking mechanism on this lens was notorious for breaking after a while. As for the Nikon Z 180-600mm f/5.6-6.3, the lock on the hood is much better designed and should last a lot longer. It's basically the same mechanism as on the Nikon Z 400mm f/4.5, for example – just push the lock button and twist.
In short, all of my major handling and build quality complaints from the Nikon 200-500mm f/5.6 have been improved on the Nikon Z 180-600mm f/5.6-6.3 VR. It's also a lighter lens at 2.14 kilos rather than 2.3 kilos (4.7 pounds versus 5.1 pounds). All of this adds up to a lens that is smoother and more enjoyable to use.
Autofocus Performance
I started my series of complaints about the Nikon 200-500mm f/5.6 with the autofocus speed. And if I'm guessing correctly, you're wondering which way the 180-600mm has moved in this regard.
In short, it's definitely gone in the right direction. The AF reliability and speed are a lot faster now – not at the level of Nikon's highest-end supertelephotos with the Silky Swift VCM, but much better than before. I'll need a little longer field experience to make a final judgment and give you measurements of focus speeds and times, though.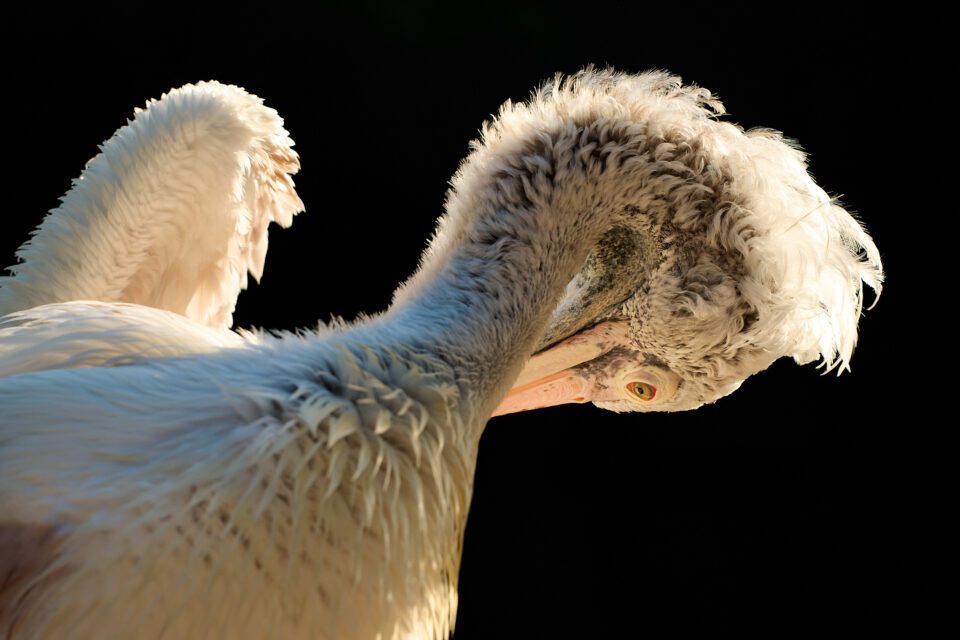 Paired with the Nikon Z8 and Nikon Z9, the 180-600mm f/5.6-6.3 reliably focused on bird eyes with most species – namely, the ones that look like "standard birds." Bird eye autofocus still struggled to find the eyes of some unusual-looking birds, as documented in our Nikon Z9 review.
Here's a specific example of when I noticed this combination struggling – photographing the Little Bittern (shown below). As long as the Bittern was sitting near the water with its neck bent and its head close to its body, there was no problem. At that point, it looked like a normal bird, and the camera's algorithms clearly located its eye.
But once the Bittern turned into a "harpoon," with its body stretched out and its head pointing down into the water, the fun was over. At that point, I had to activate the unintelligent Dynamic Area AF (Fn1) with my middle finger and focus like in the days of DSLRs. But that's the fault of the camera, not the lens. Back to school, Nikon Z8/9, and study up on herons, cotingas, and a few other species! You can look over the shoulder of a Canon classmate.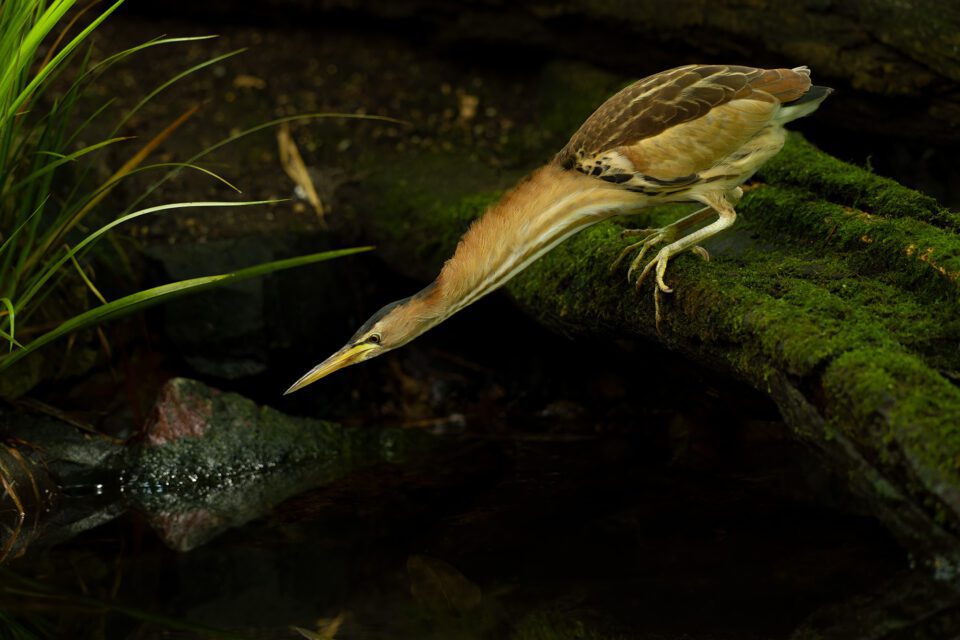 Other Features (and What's Missing)
The Nikon 180-600mm is undoubtedly priced to be affordable. However, this affordability comes with some compromises. From the 200-500mm it inherited, or rather did not inherit, the "Memory Set" button. This button can be used to store a focus distance in the lens's memory, then recall it in a split second with the lens function button (L-Fn). This is very useful when the autofocus misses the target and focuses on the background, for example.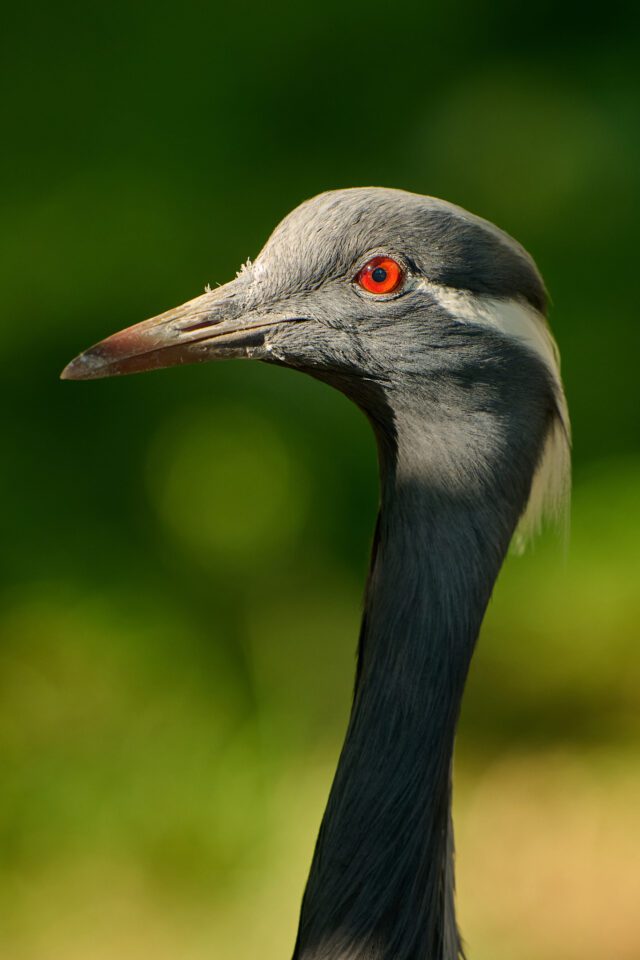 With lenses like the Nikon 400mm f/4.5 or 500mm f/5.6, I use this feature a lot, and it has saved me plenty of photos. The Nikon 180-600mm does have four programmable function buttons, which is great. Unfortunately, if you program them for Memory Recall, there is no button left on the lens for Memory Set (and vice versa). You need to use up one of the custom buttons on your camera instead.
Too bad, I'd gladly pay a few hundred dollars more for such a button on the lens. It would elevate the lens to a higher category. Although, that's probably why Nikon didn't put it there – the point of this lens is to be a budget option, not another $3000+ beast.
The group of switches on the left side of the lens is also more modest than on its predecessor. In this respect, however, it's in line with other lenses, including those of the S-class. The two switches available allow you to toggle between Auto and Manual focus, and then there's a useful AF limiter with two positions (Full, and Infinity-6m). The image stabilization settings need to be set in the camera's menu.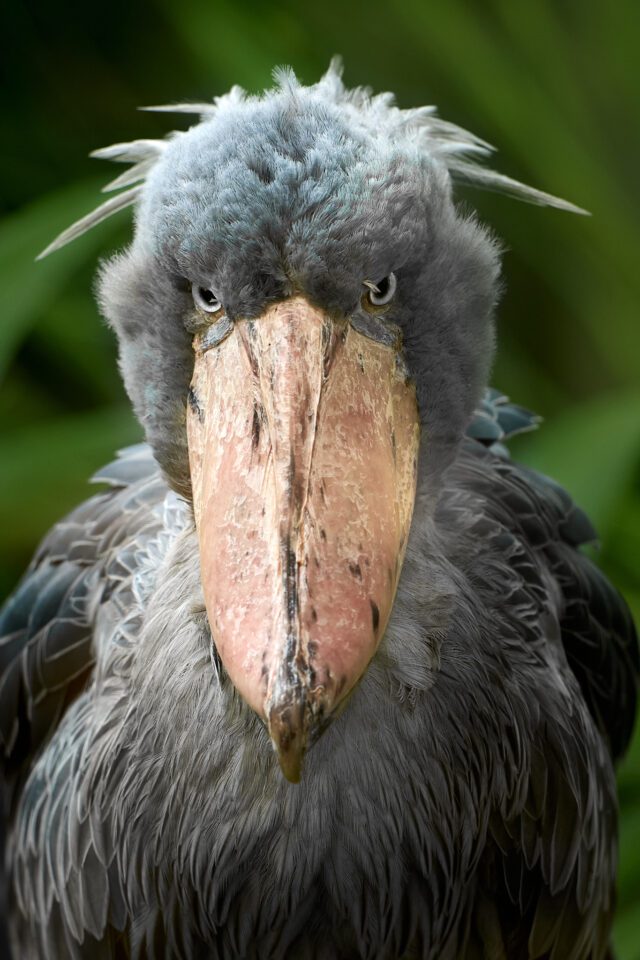 You may ask, is there any reason to disable image stabilization? Well, as I found out, there is. It was just after sunset when I photographed the European Pond Turtle basking on a log sticking out of the water. I put the camera on a tripod, focused on the eye, set the shutter speed to about two seconds, and used the self-timer to take a series of three shots. All were visibly blurred. Thinking that maybe I had misfocused, I took another series of three shots, but with the same result. The sharpness suddenly improved only when I disabled the image stabilization.
I have to admit that I have never noticed a loss of sharpness with Nikon lenses with VR on when shooting from a tripod at a long shutter speed. I just left the stabilization on all the time. So I replicated the situation with a 200-500mm lens to check. In a direct comparison, the images with VR off were indeed a bit sharper. But the difference was nowhere near as dramatic as with the 180-600mm. Keep this in mind when shooting landscapes on a tripod, for example.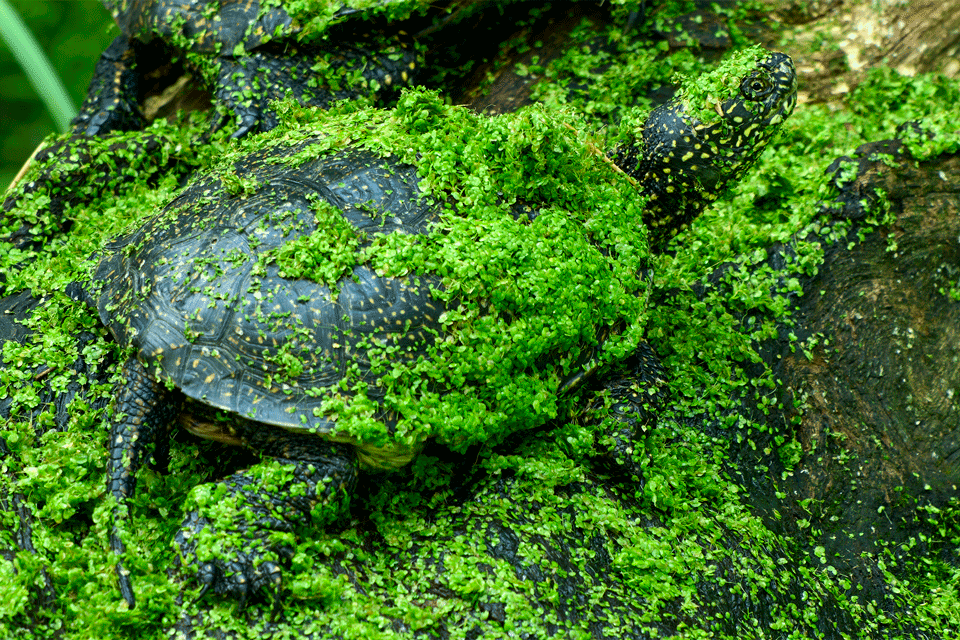 The fact is that image stabilization is primarily designed for handheld photography. Nikon promises an effectiveness of up to 5.5 stops. I was able to take acceptably sharp photos with the zoom set to 600mm and a shutter speed of 1/30s. That's about 4 stops better than with an unstabilized lens. However, I achieved this result with the Sport mode, which is theoretically less efficient. With Normal mode, I could probably get the claimed 5.5 stops, but in practice, I would rather use a tripod for better results. In summary, the image stabilization works very well when used for the right purpose.
Optical Quality
Now let's look at perhaps the most important thing, the optical qualities of the lens. The key parameter, almost the holy grail of every wildlife photographer, is the maximum focal length.
In the days of Nikon's 200-500mm, the competition from Sigma and Tamron included lenses which zoomed to 600mm. With this new lens, Nikon reaches that target as well. The lens has gained the extra 100mm on the long end, in exchange for 1/3 EV of light.
A classic tradeoff. Is it a gain or a loss? In my opinion, definitely a gain.
Here's the full zoom range as shown from 180mm to 600mm for context: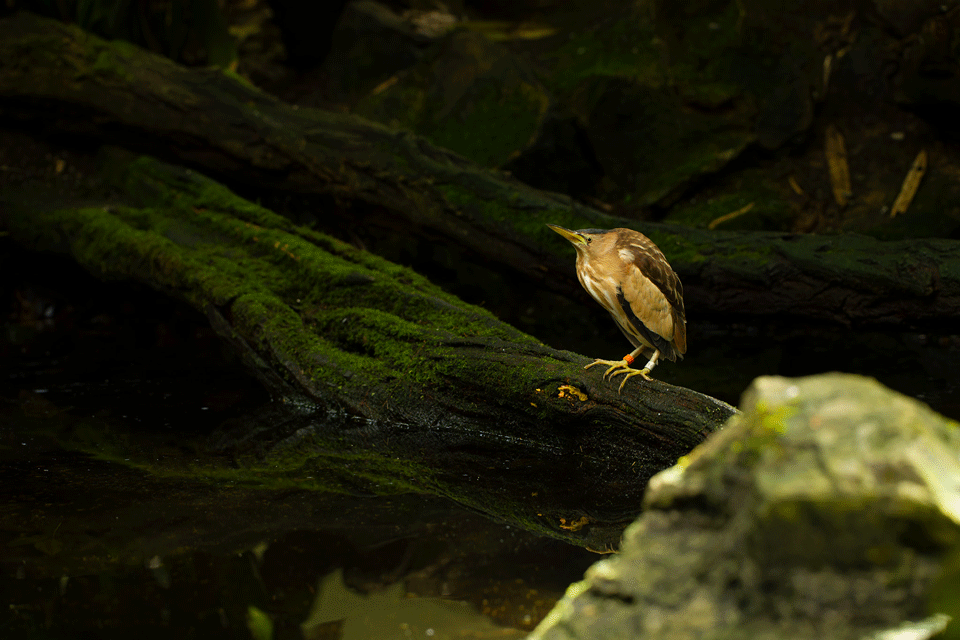 To me, that last jump to 600mm can make a big difference for distant wildlife photography and allow you to crop a lot less.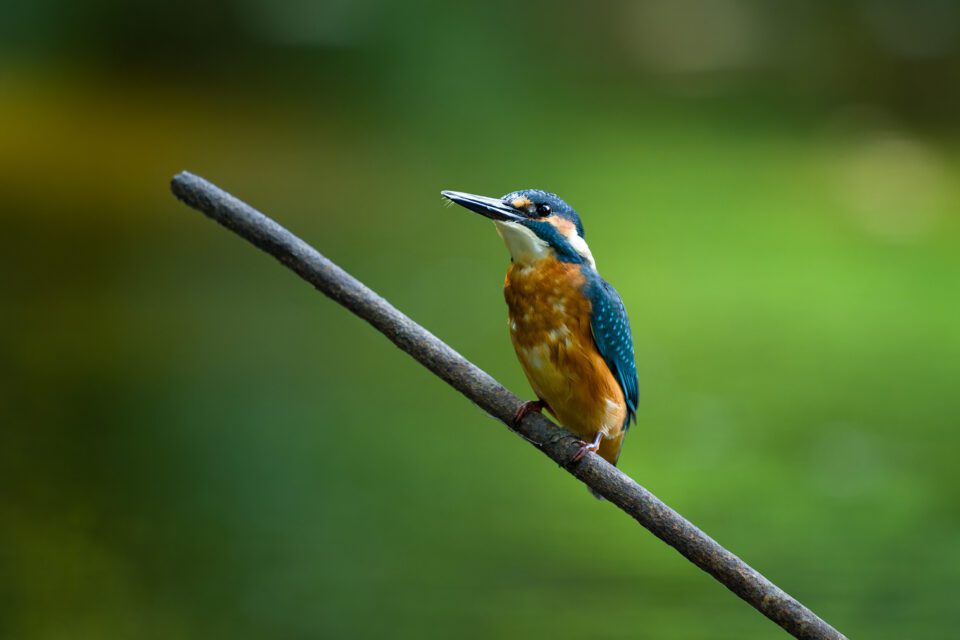 Granted, the Nikon 180-600mm doesn't have a constant aperture over the whole range, but I can live with that. Specifically, it keeps its maximum aperture of f/5.6 in the 180-300mm range. Starting at 300mm, the aperture changes to f/6.0 and stays that way until 500mm. It's only in the 500-600mm range that the aperture drops to f/6.3. If you want a 600mm lens with a brighter aperture, Nikon's Z 600mm f/4 is the most obvious answer, but it also costs more than nine times as much.
I was also impressed by the minimum focusing distance of the 180-600mm f/5.6-6.3. It's slightly better than the 200-500mm, which already did a good job in this regard. Specifically, the Nikon 180-600mm can focus down to 1.3m at the wide end and just over 2m at the long end, for a maximum magnification of 0.25x. (That said, if you want to do near-macro photography, consider the Nikon Z 100-400mm instead – it has a maximum magnification of 0.38x.)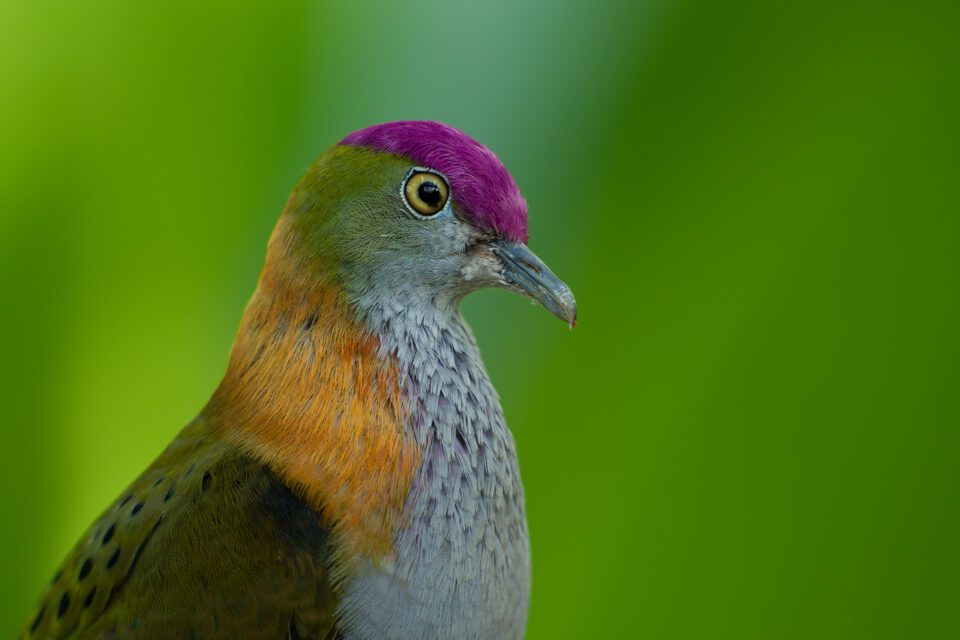 How sharp is the 180-600mm? About as sharp as a razor blade after a second shave. I mean, it doesn't reach the eye-stinging, slicing sharpness of the Nikon Z 400mm f/2.8, but it still does a great job. The amount of detail the lens can render on a 45MP sensor is very impressive.
Staying with the unfair comparison with the aforementioned 400mm f/2.8 for a moment, the feeling of relatively less sharpness at 180-600mm is due to the slightly lower contrast. Of course, I'm comparing an affordable zoom with perhaps the best prime lens on the market. The $12,300 price difference has to show up somewhere.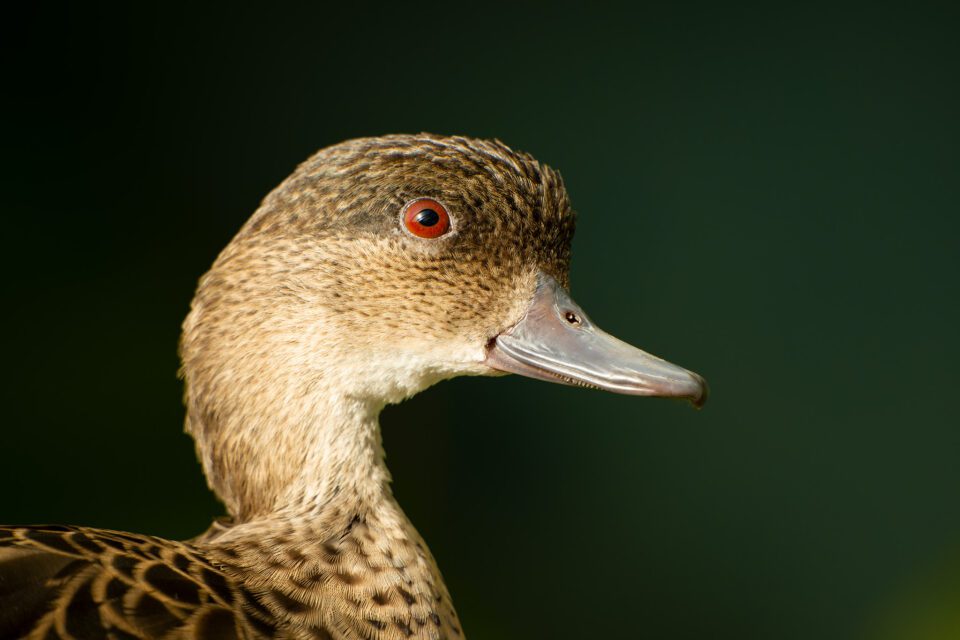 Chromatic aberration isn't be something to raise an eyebrow about in practice with the 180-600mm f/5.6-6.3. I struggled to find even one example in my sample images, but no luck. Nikon has done a very good job here.
Similarly, there is no need to worry about shooting in backlight. I didn't try to get the sun directly in the frame, but I took a lot of photos with backlighting under harsh afternoon sun. And the result? No unwanted ghosts or flares, no noticeable reduction in contrast. So, even though Nikon didn't use the best coatings in its arsenal (like Meso Amorphous and ARNEO coatings), strong backlighting will not limit your artistic freedom with this lens.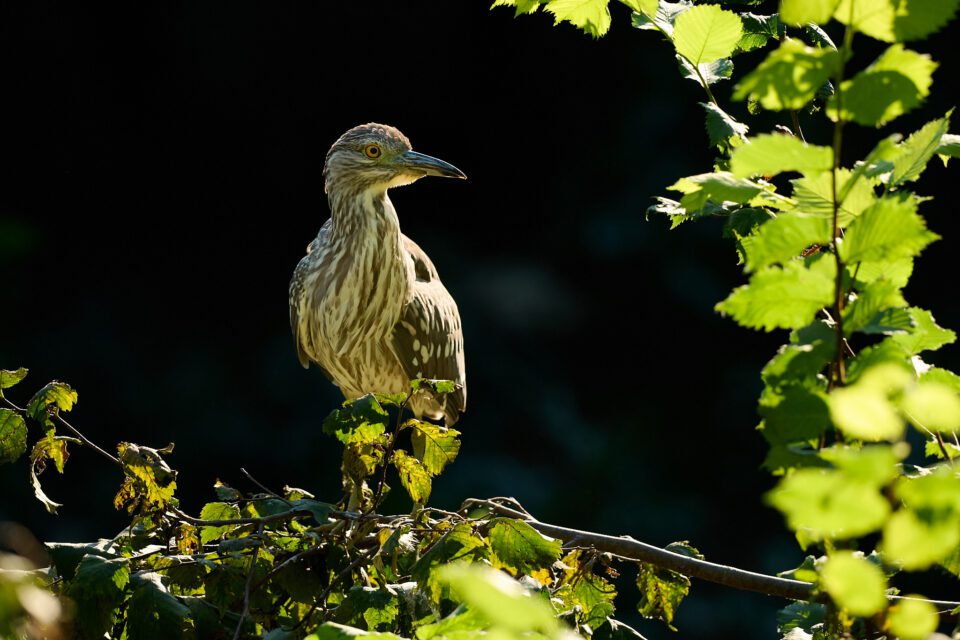 What about bokeh? Telephoto lenses have the ability to beautifully simplify backgrounds into a veil of blur. But not all telephoto lenses are equally good at rendering out-of-focus areas. How does the 180-600mm fare in this regard?
Although the lens contains an aspherical element (a common cause of unpleasant bokeh), I didn't encounter any ugly onion-shaped highlights. On the contrary, when there are point light sources in the photo, such as the sun shining through the vegetation, these out-of-focus areas are rendered very nicely. However, grading bokeh is a bit like grading figure skating. The best way to judge its quality is to see some sample photos.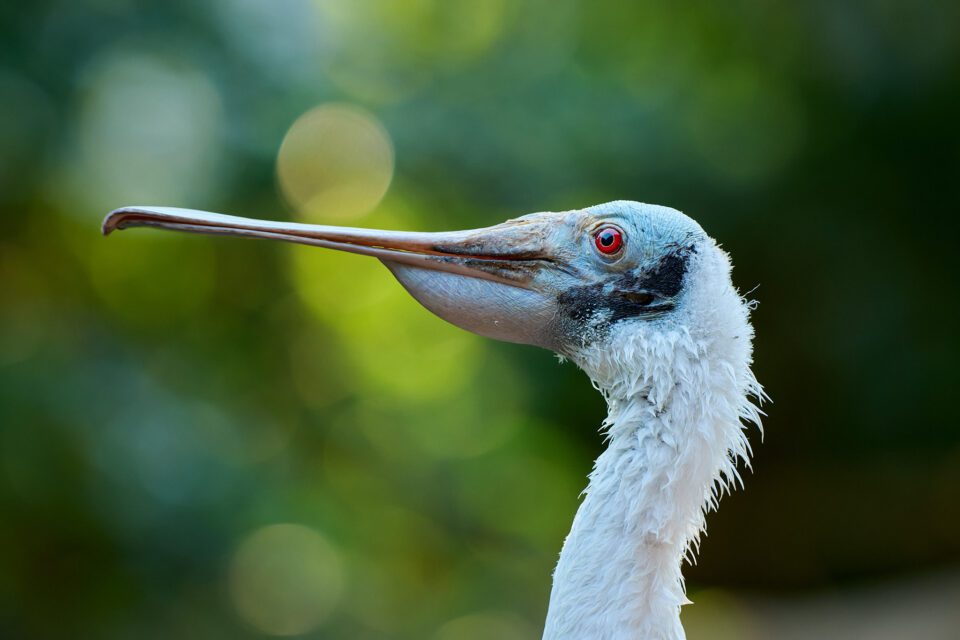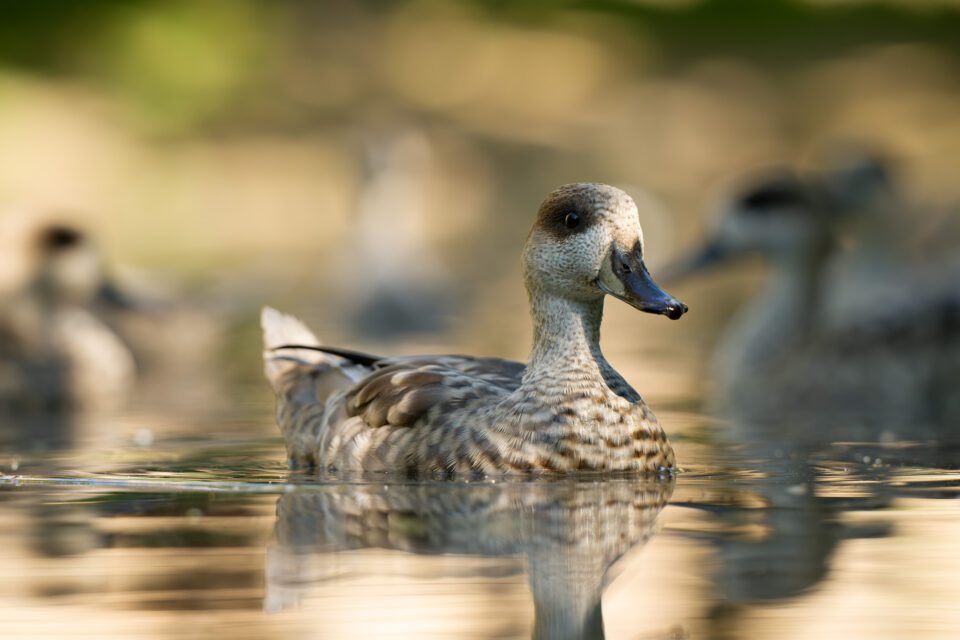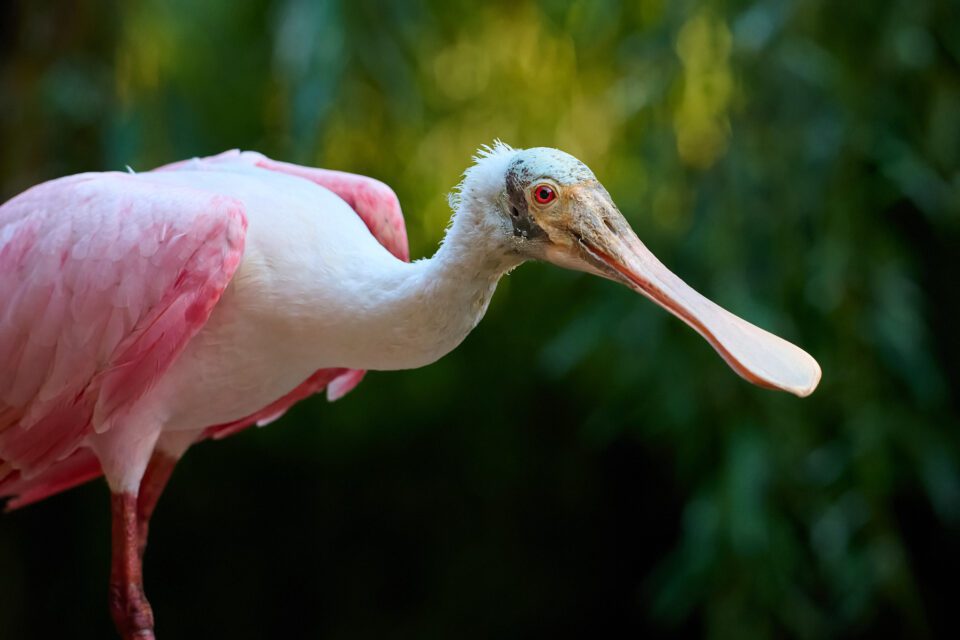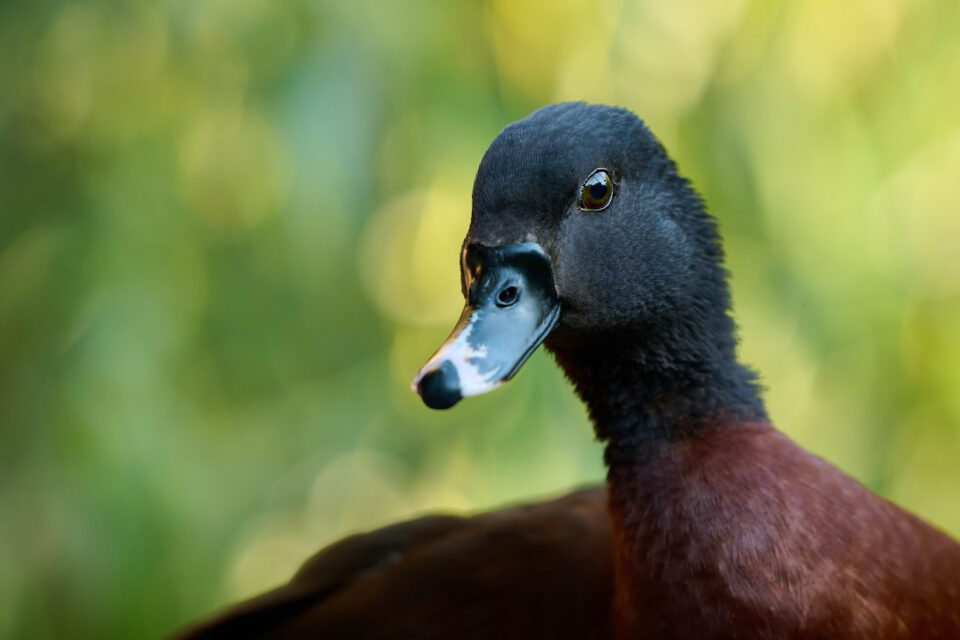 Conclusion and Recommendations
The new Nikon Z 180-600 f/5.6-6.3 VR retains all the good things I liked about its predecessor. And while it's launching for a few hundred dollars more, the improvements definitely justify the higher price (and it's still a more reasonable price than most of the alternatives).
Namely, the 180-600mm f/5.6-6.3 VR manages to fix many of the ailments of its F-mount sibling. In particular, the autofocus has been given a new life. The zoom mechanism is internal and therefore more durable and gimbal head friendly. The lens is lighter and more thoughtfully designed. It's sharper and overall better optically, while reaching 600mm rather than 500mm (and 180mm rather than 200mm). That's no small feat.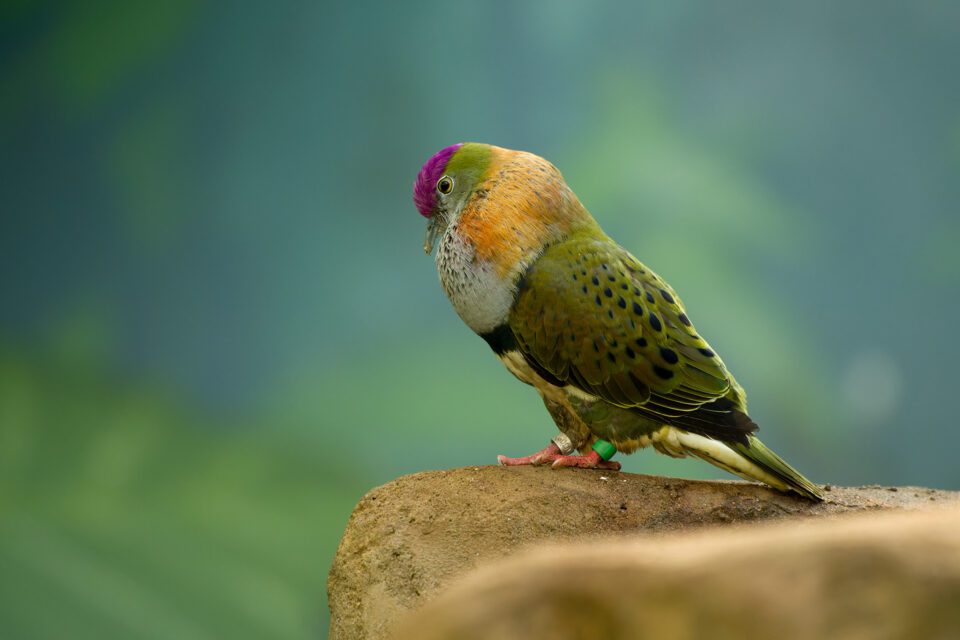 But nothing human is perfect, and the Nikon Z 180-600mm is no exception. The f/6.3 maximum aperture means that low-light photography will be more difficult, and even though the lens is very good optically, some primes still have the edge (like the Nikon Z 400mm f/4.5 and, unsurprisingly, Nikon Z 400mm f/2.8). I also regret that Nikon "forgot" to include a Memory Set button. And unlike previous Nikon lenses I've used, I'll have to be more careful about disabling image stabilization when shooting on a tripod.
Still, when I sum it up and double underline the result, the positives of the new lens clearly outweigh the negatives. I had to return the tested lens a few days ago. Any day, however, I expect the postman to ring my doorbell with a black-and-yellow box in his hand with a bold 180-600mm sign on it. For $1,697, this lens offers really great value, and I'm glad I added it to my arsenal.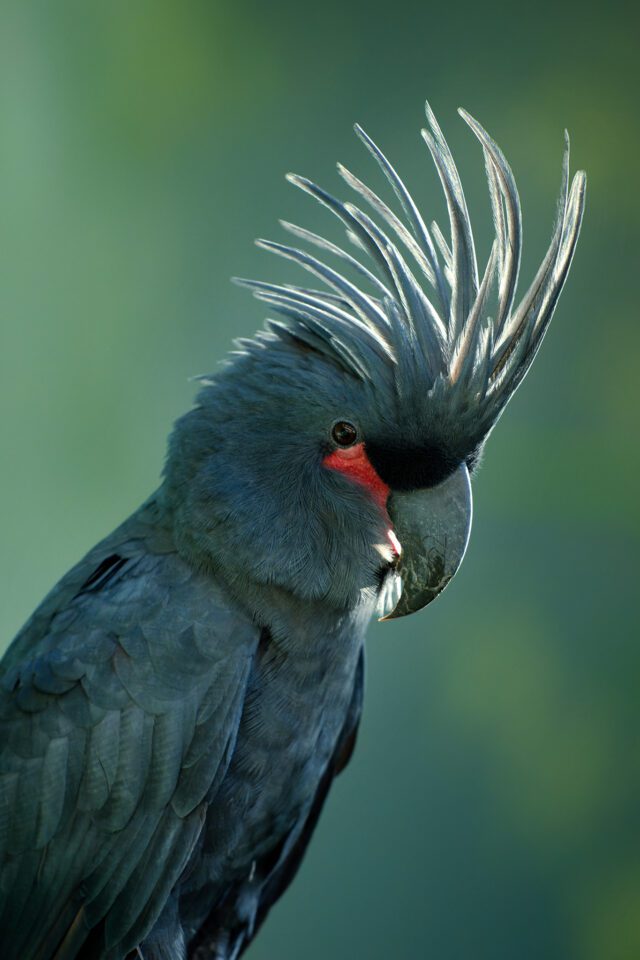 If you haven't ordered the lens yet, it's best to order sooner rather than later. There has already been a lot of interest, and the supply will be limited – Nikon is still fulfilling purchases made the moment of the lens's pre-order. We thank you in advance for supporting Photography Life by using this this B&H link to the Nikon Z 180-600mm f/5.6-6.3 VR to make your purchase. And as always, I'd love to hear your questions and thoughts in the comments below the article.
More Sample Images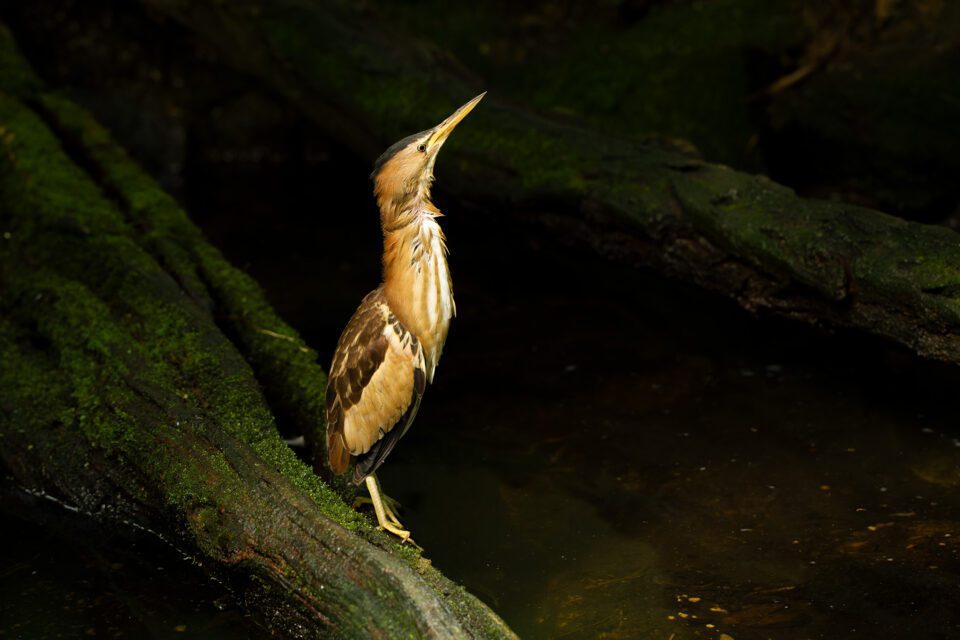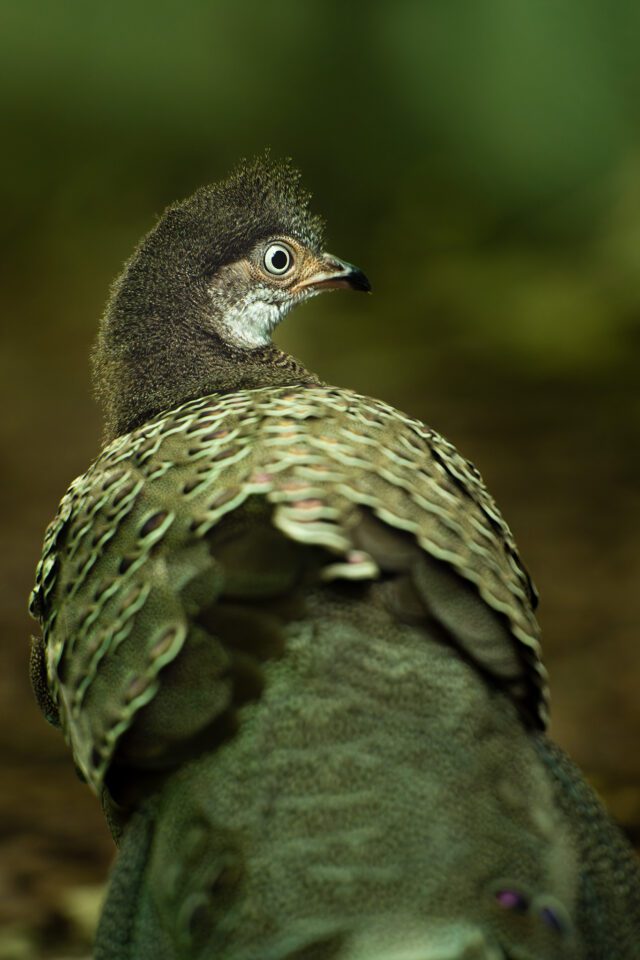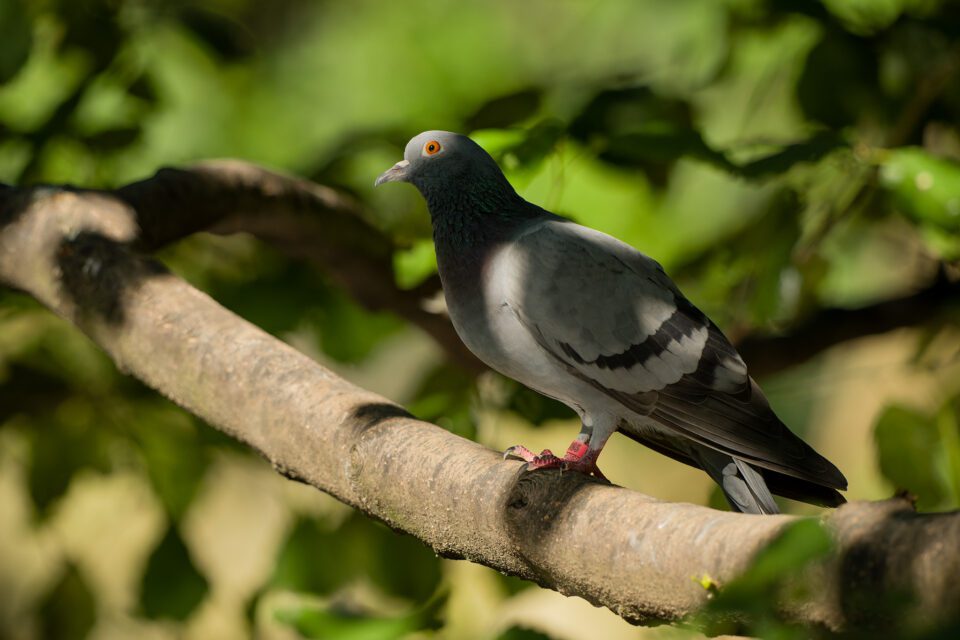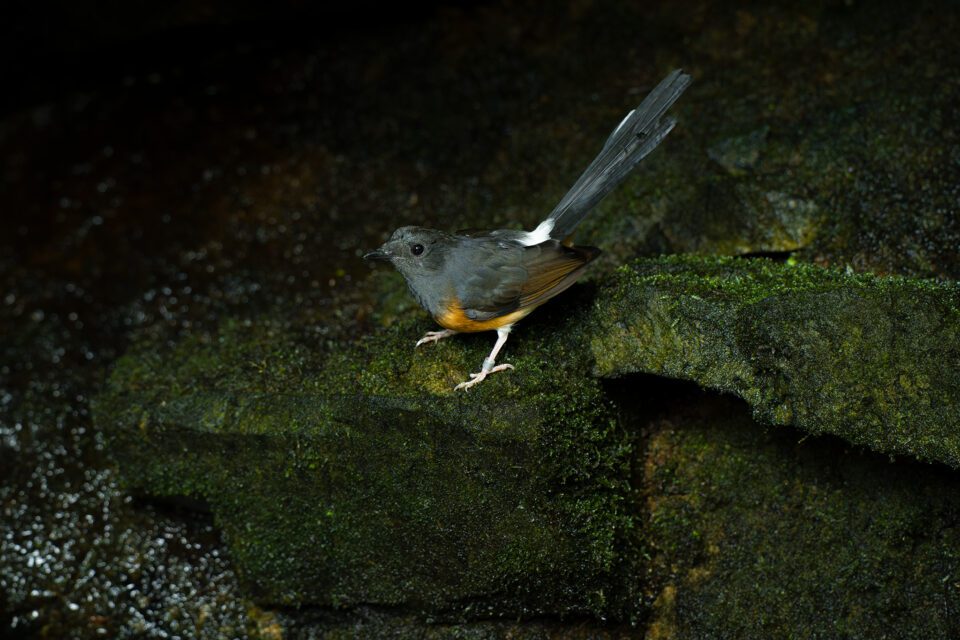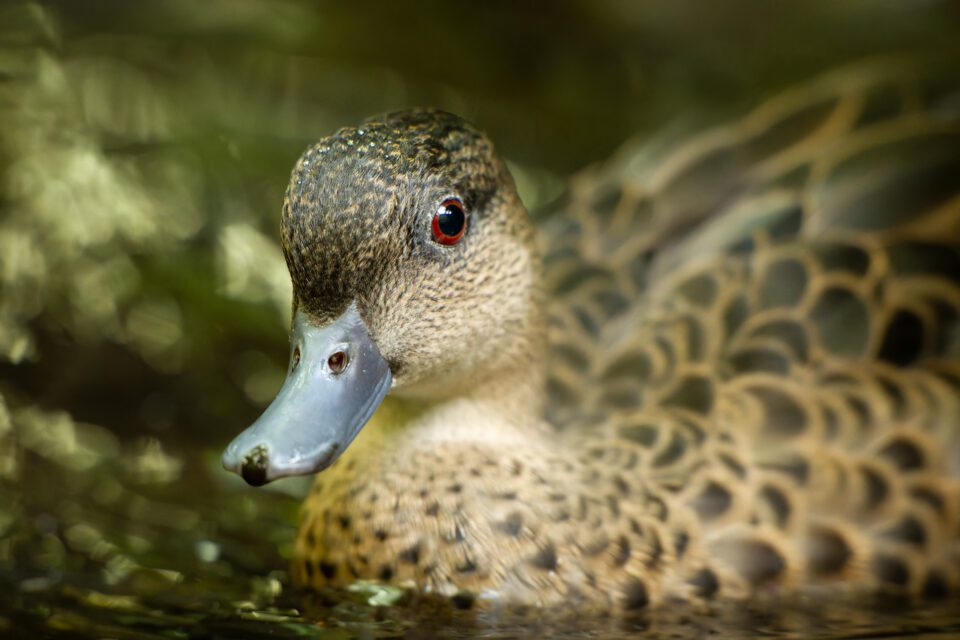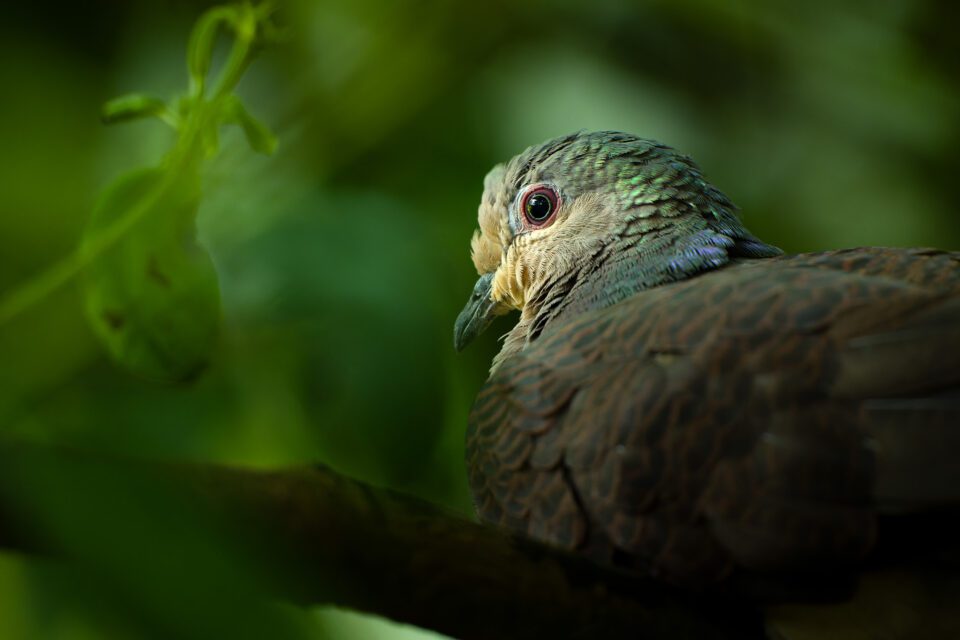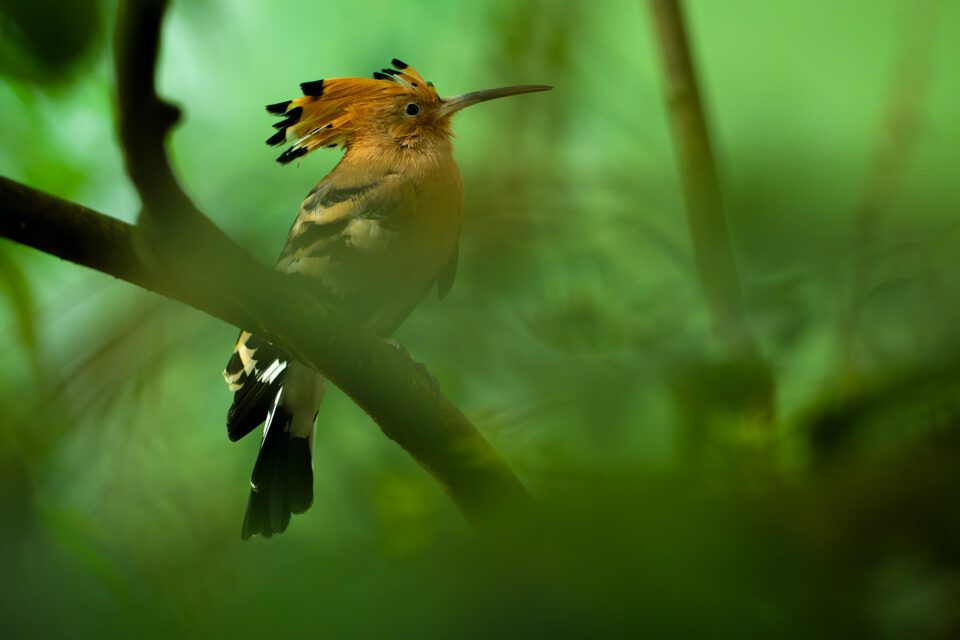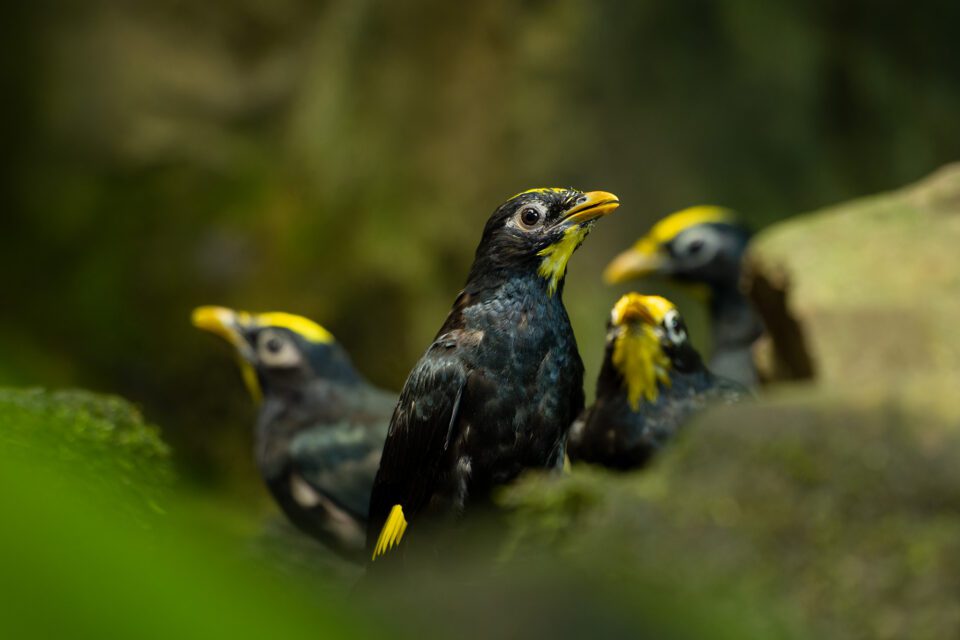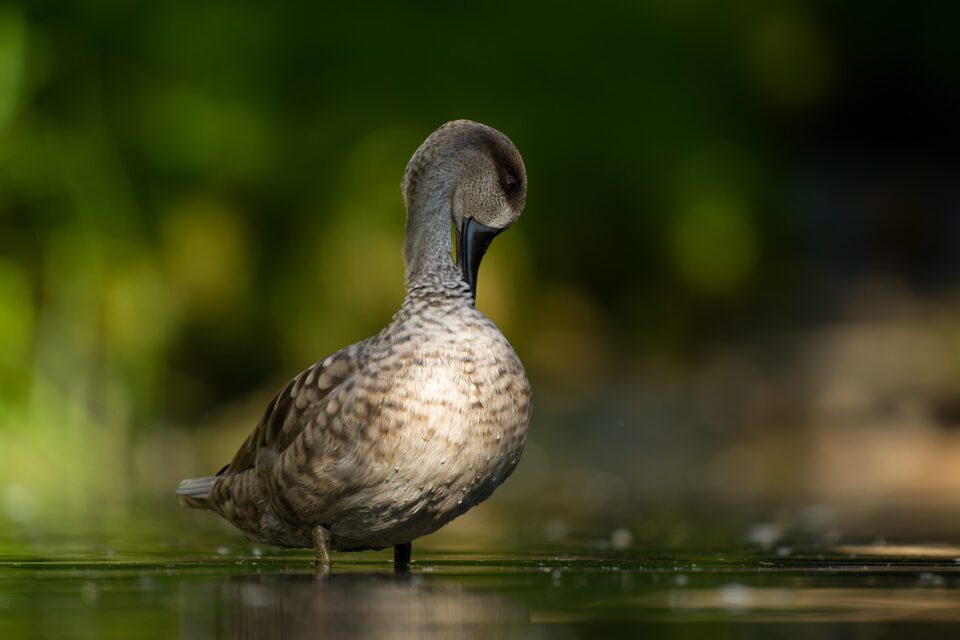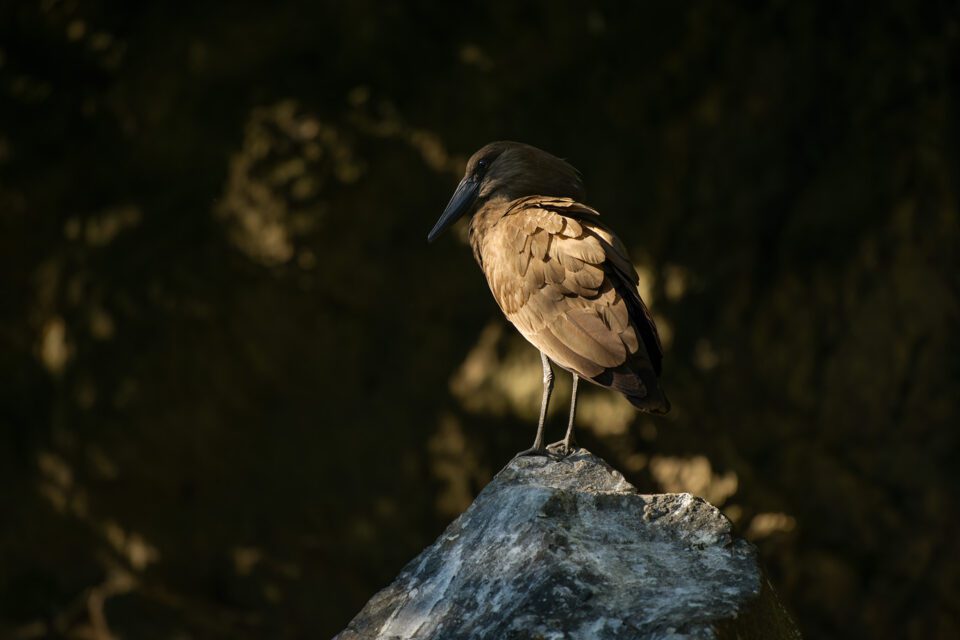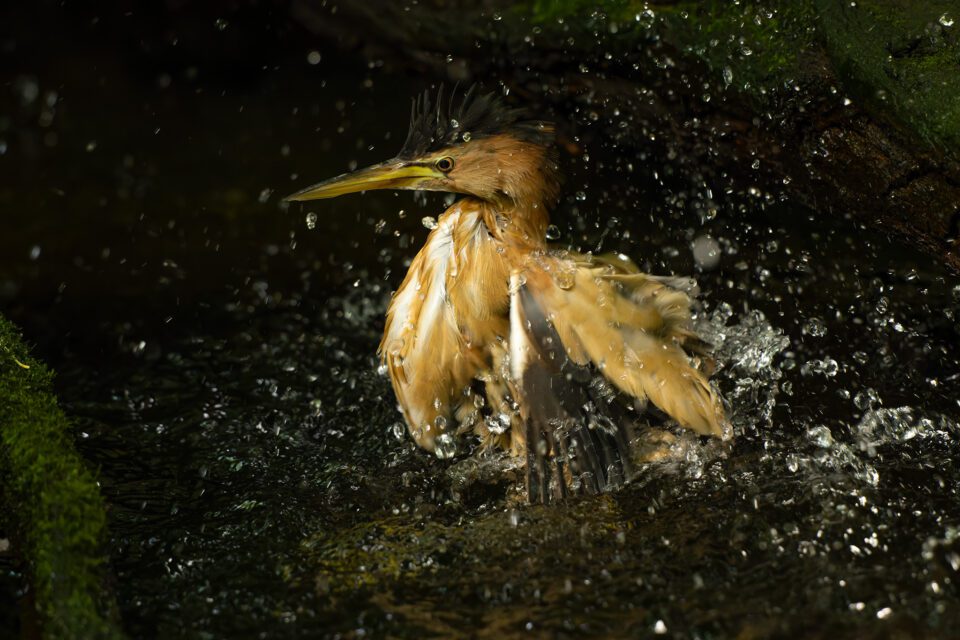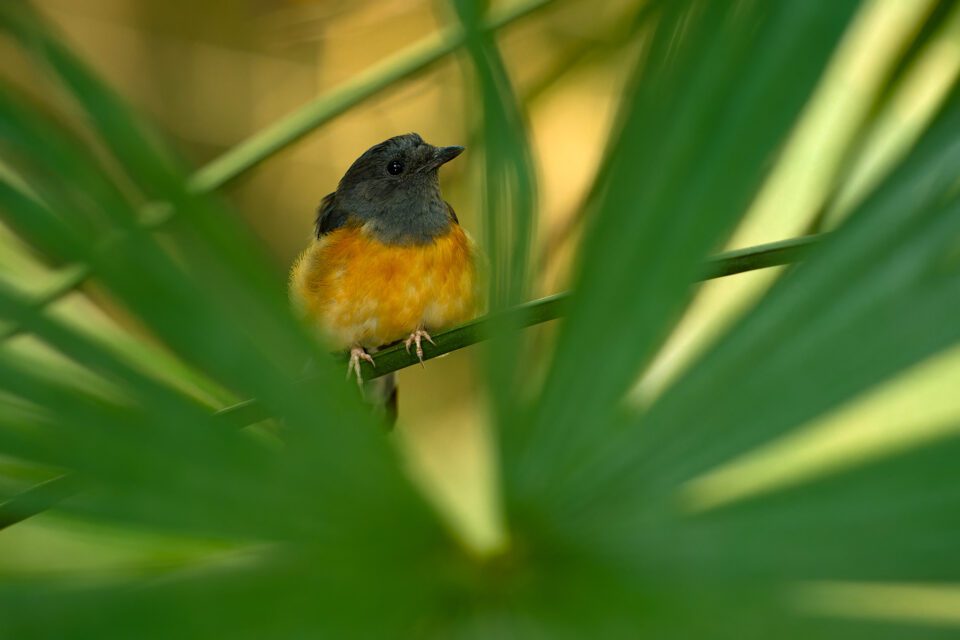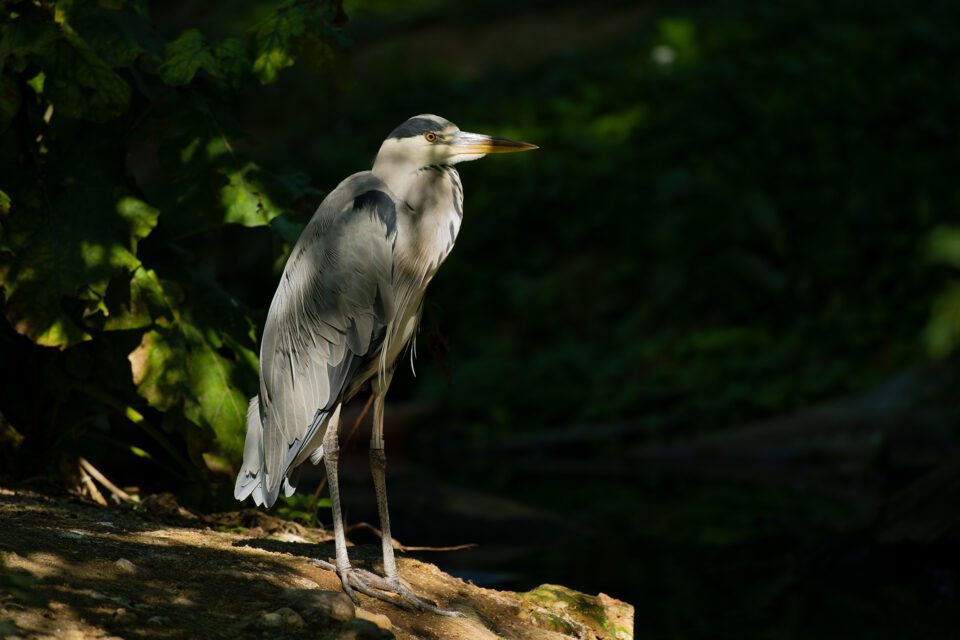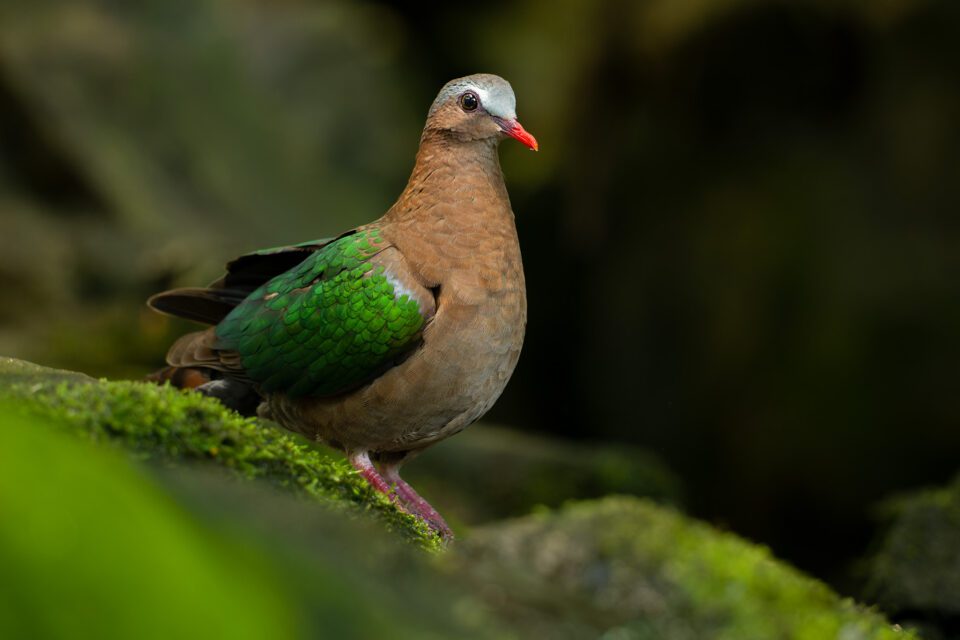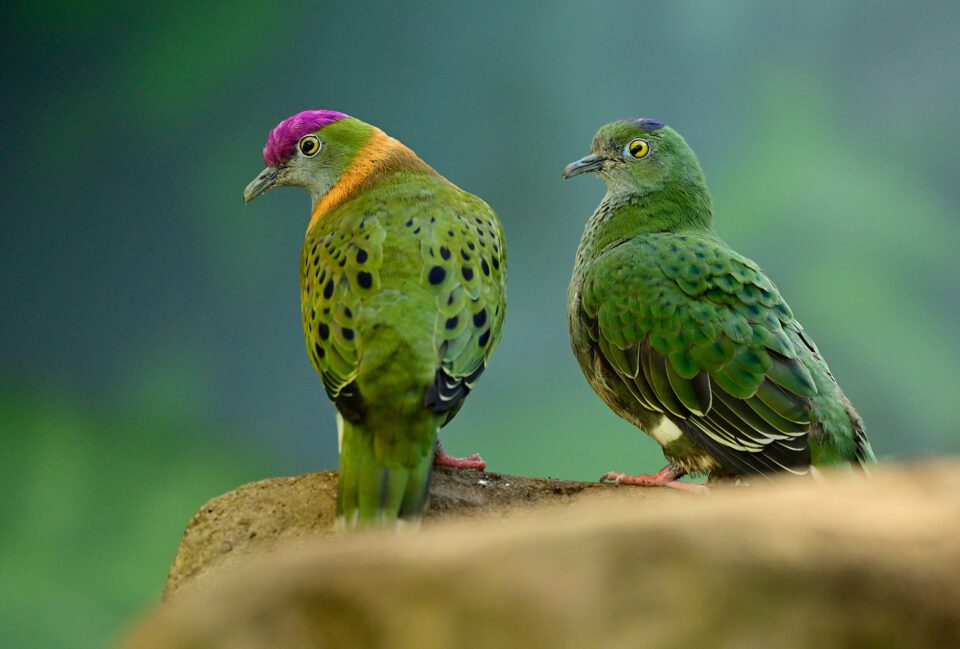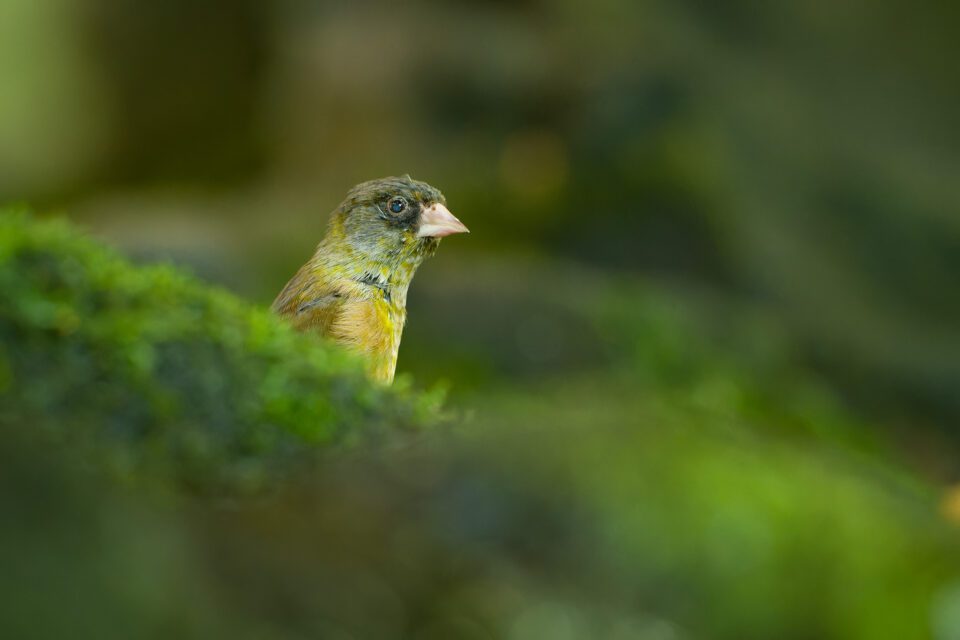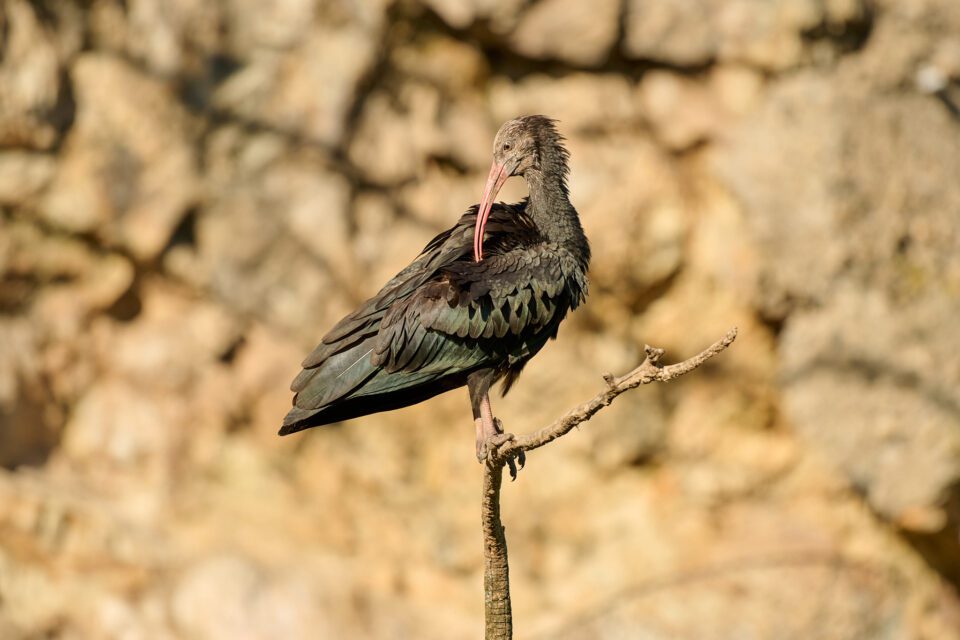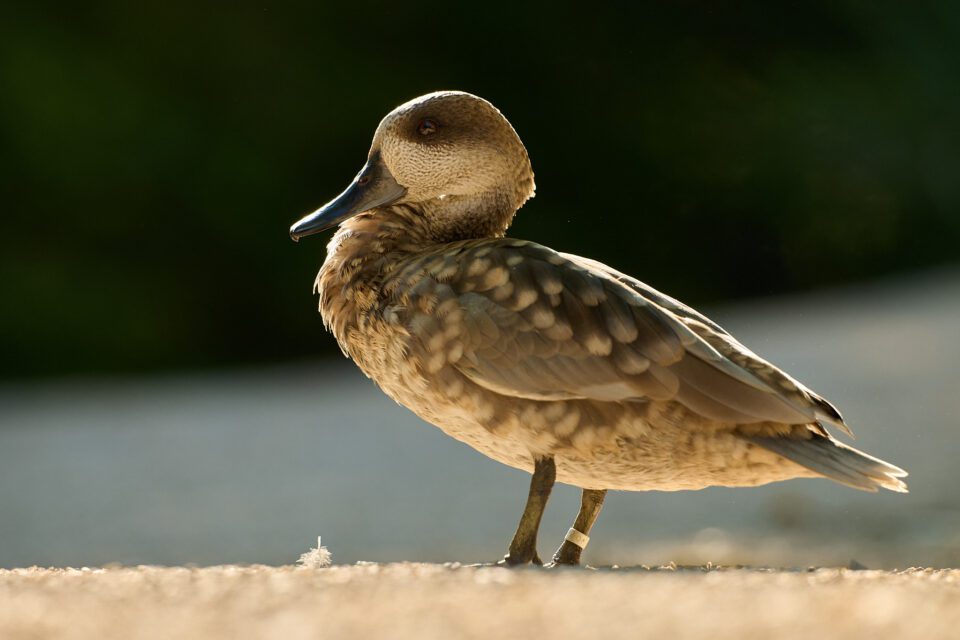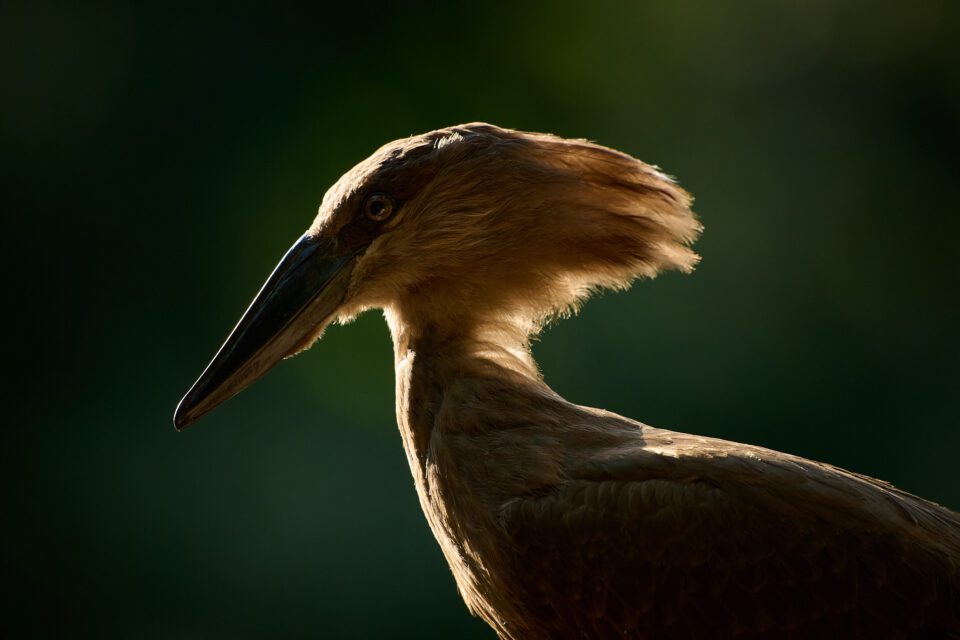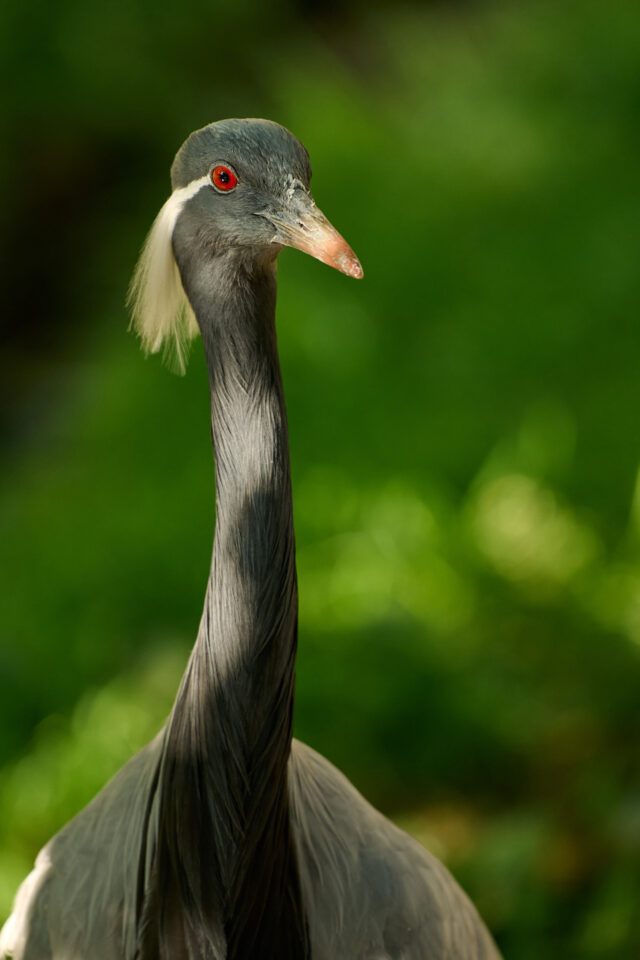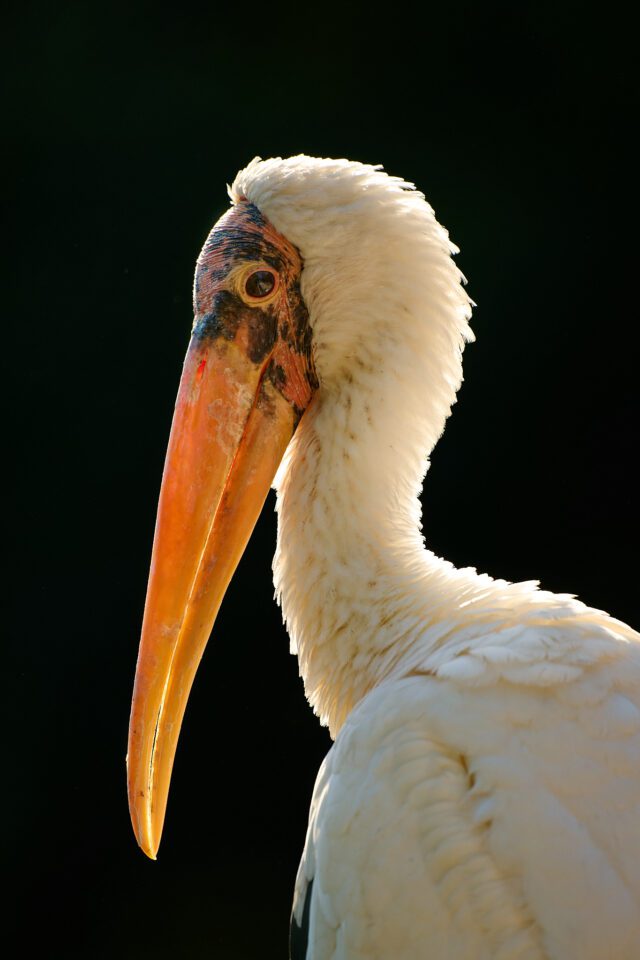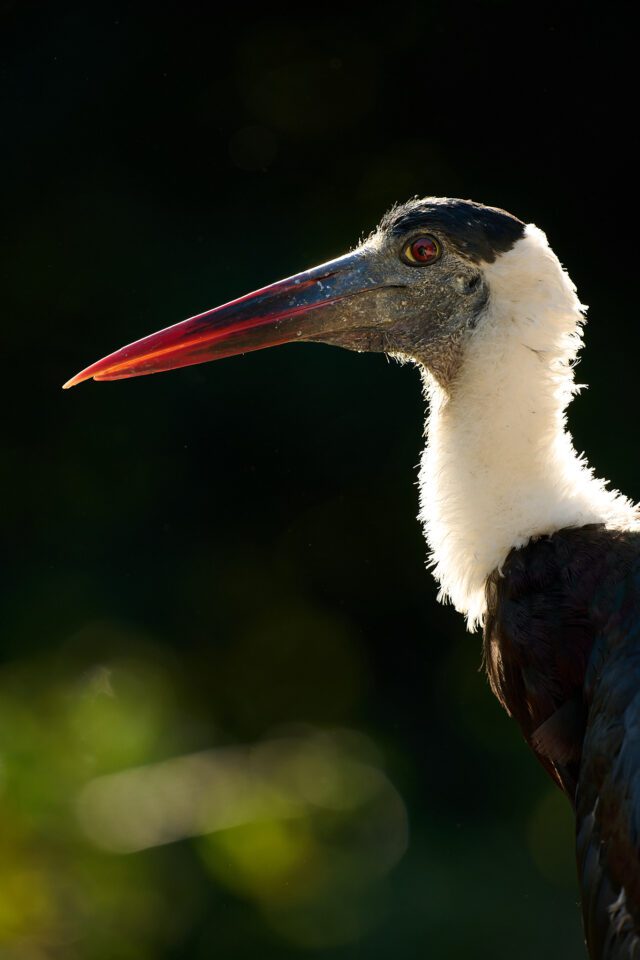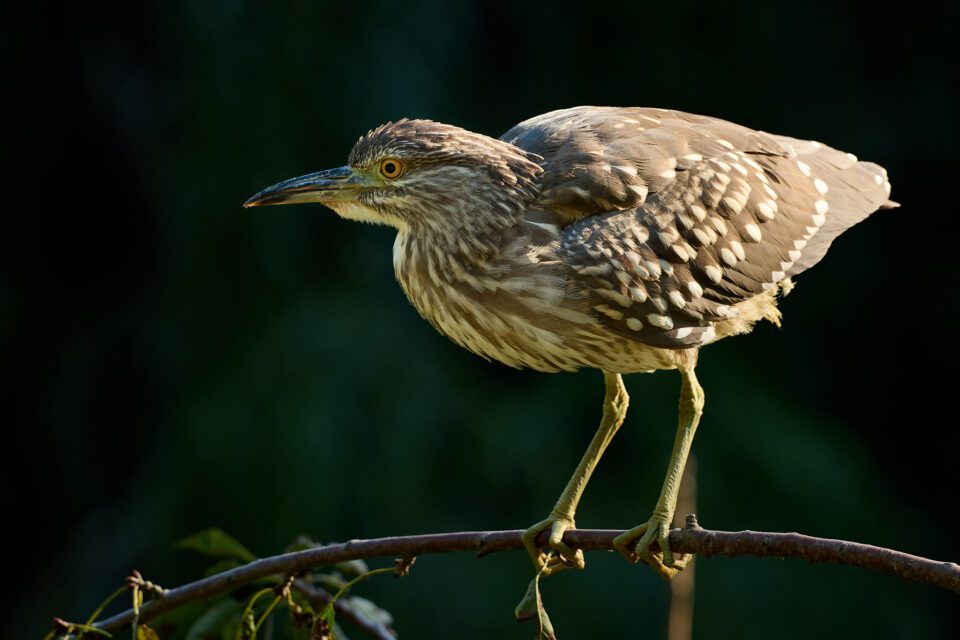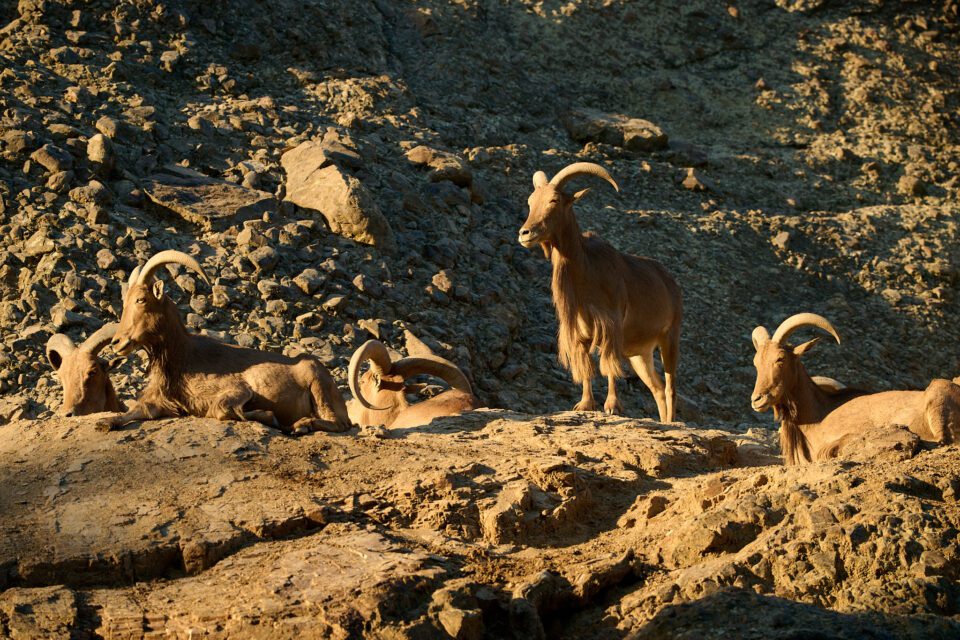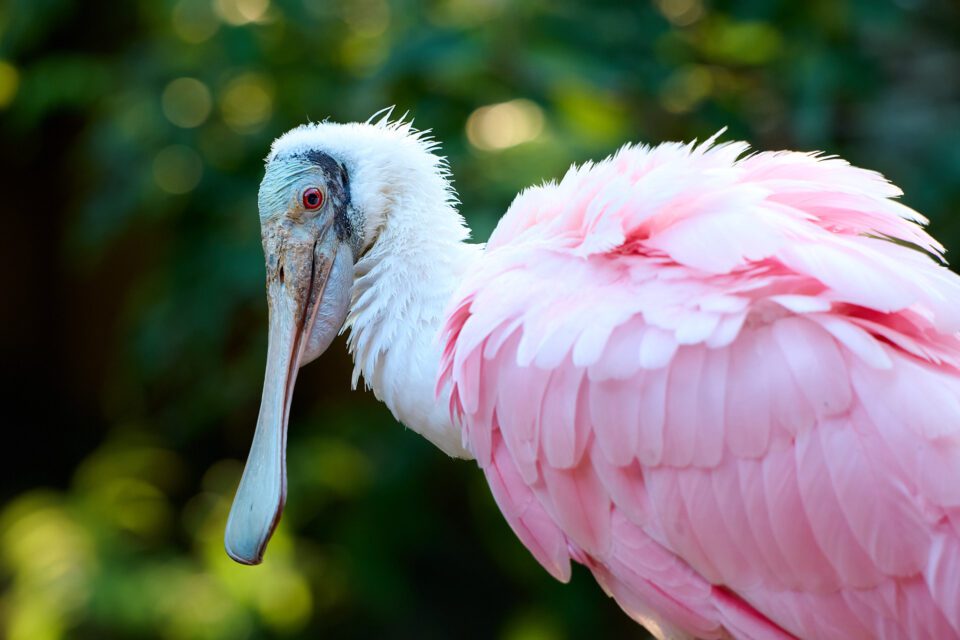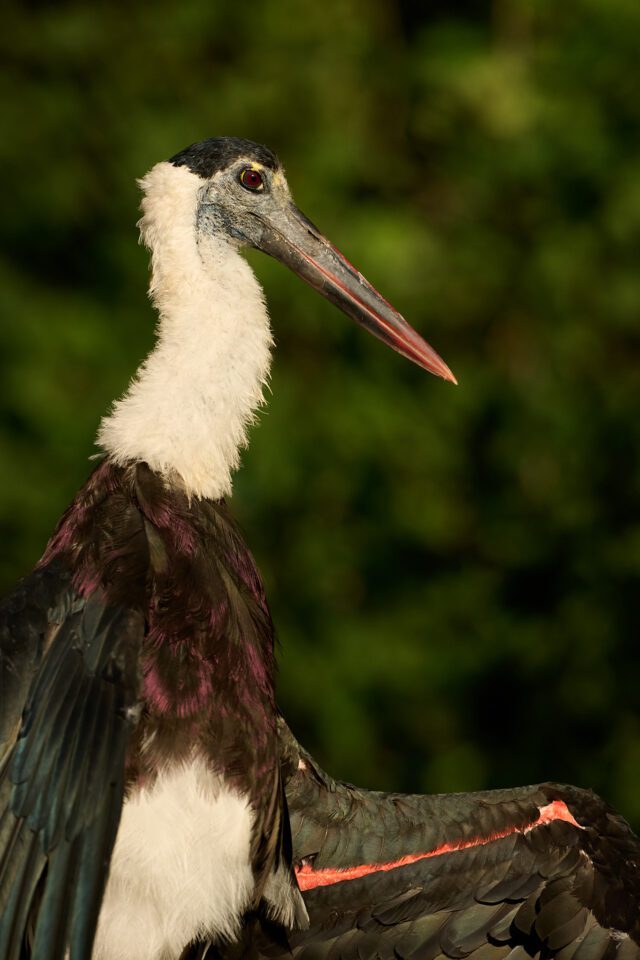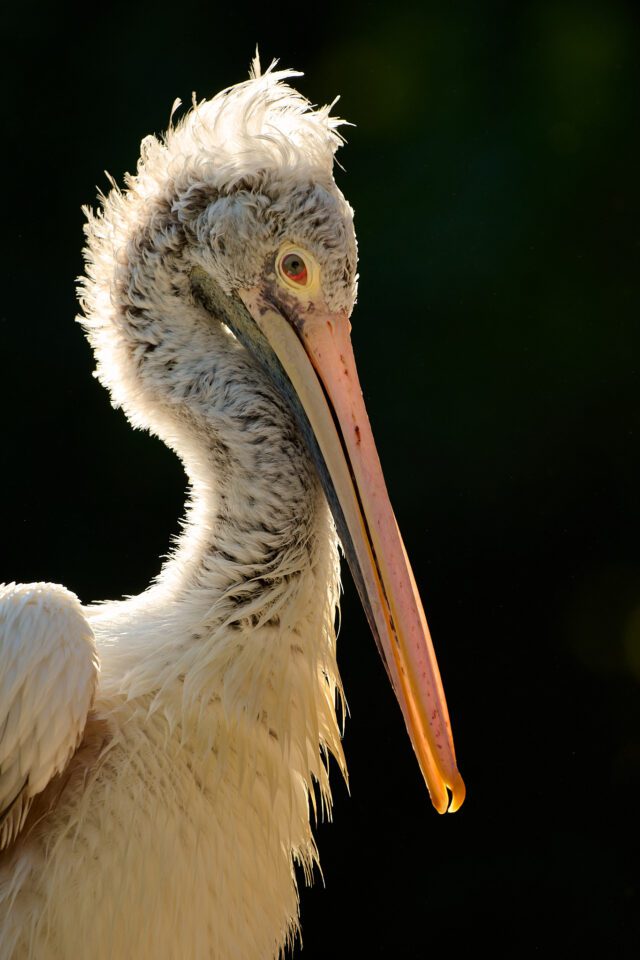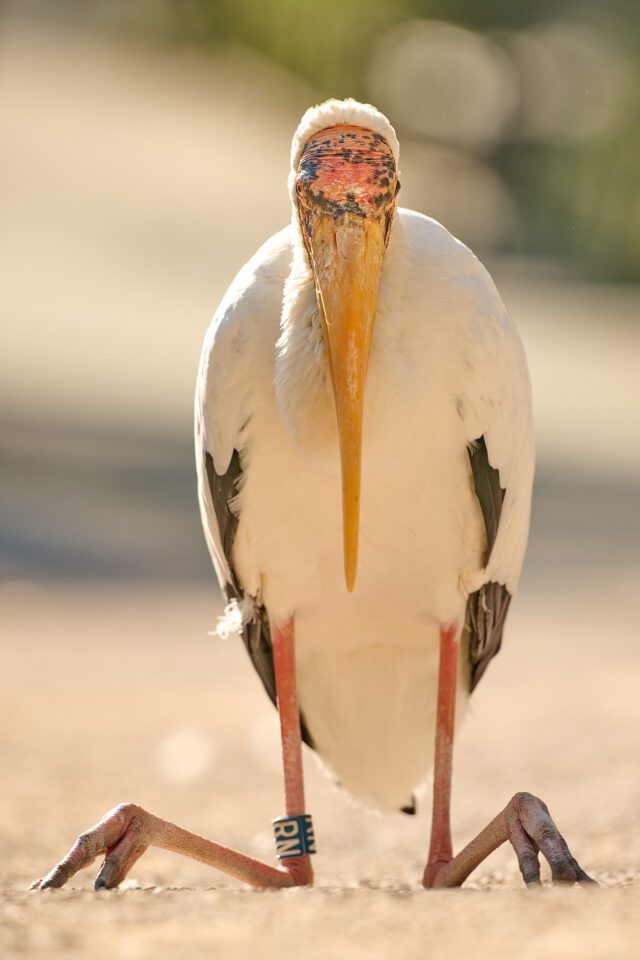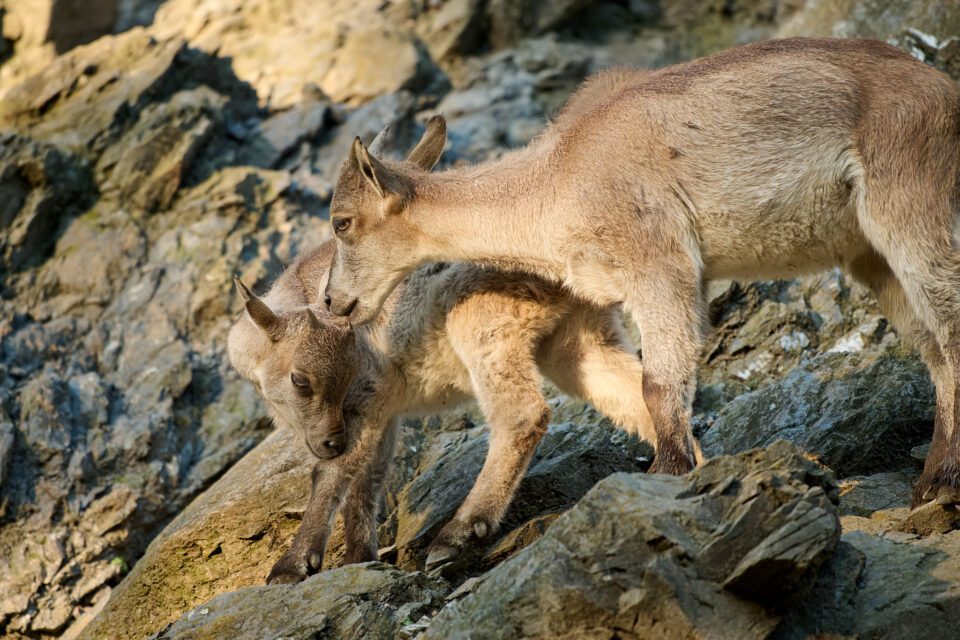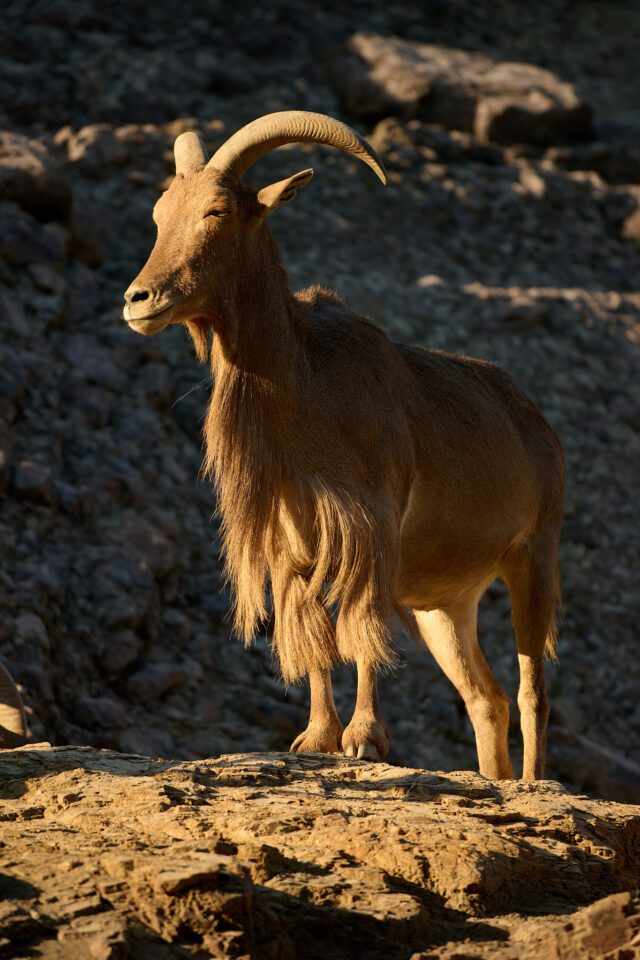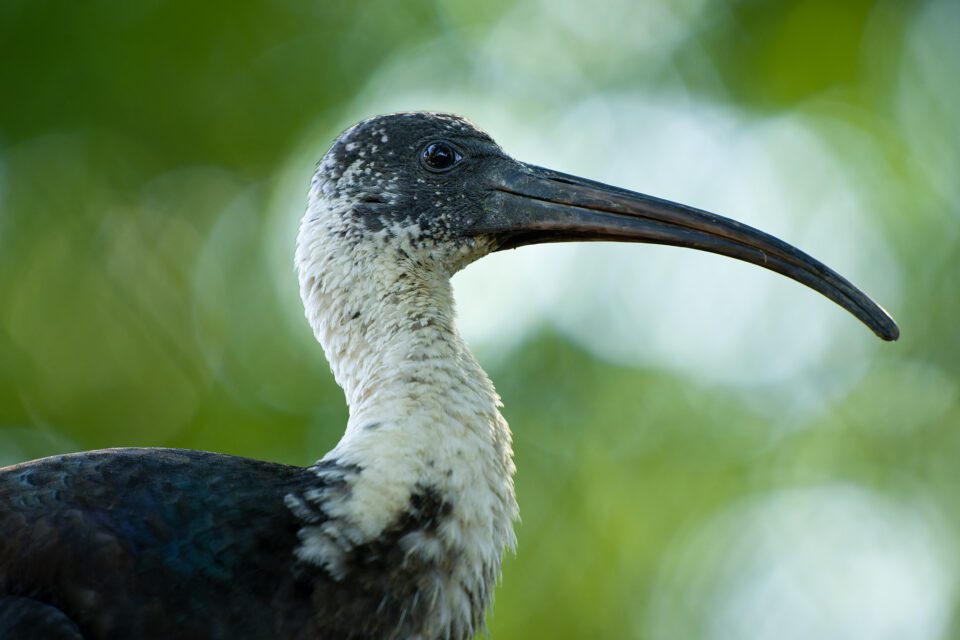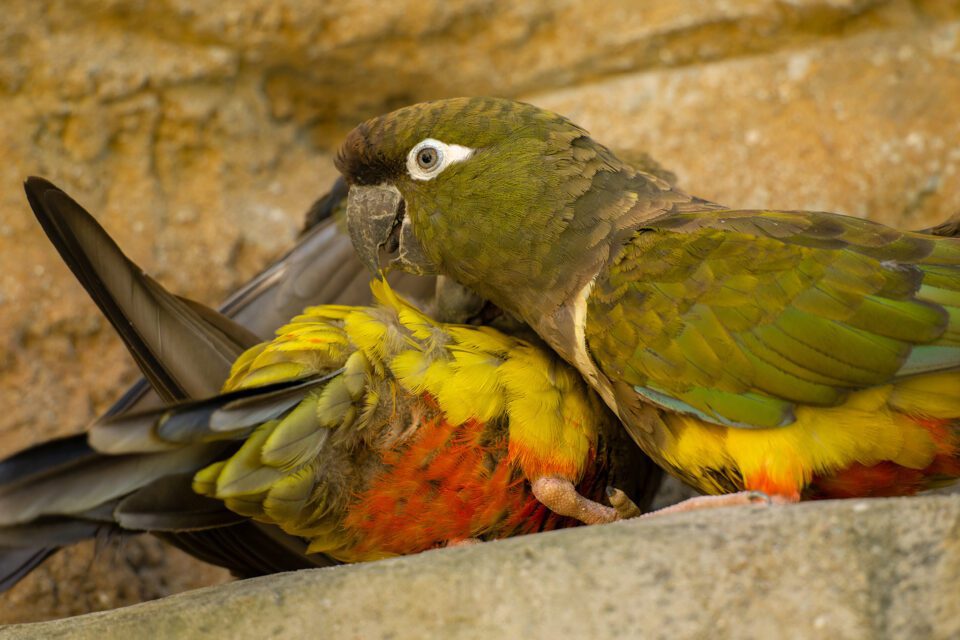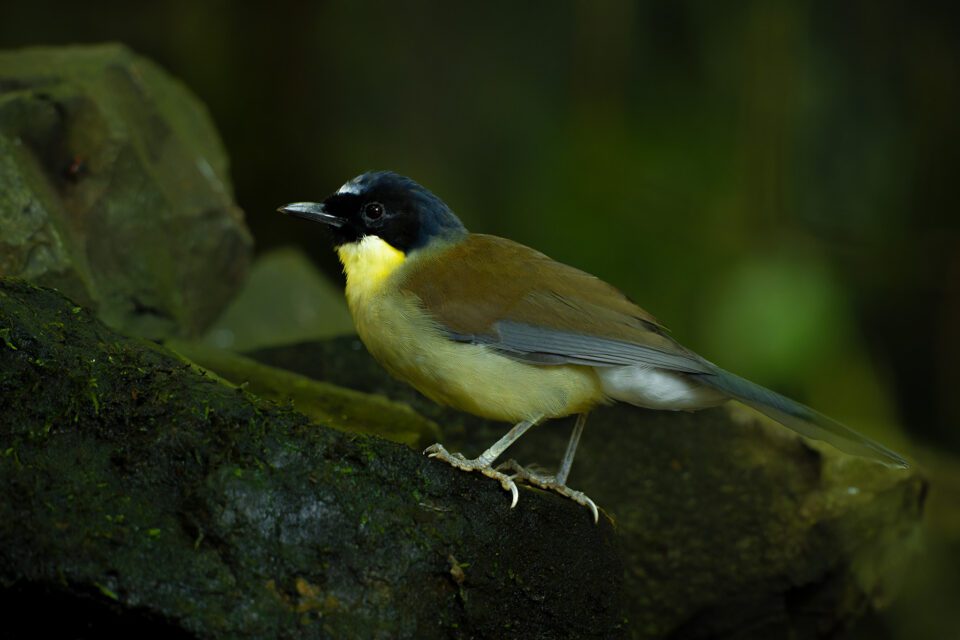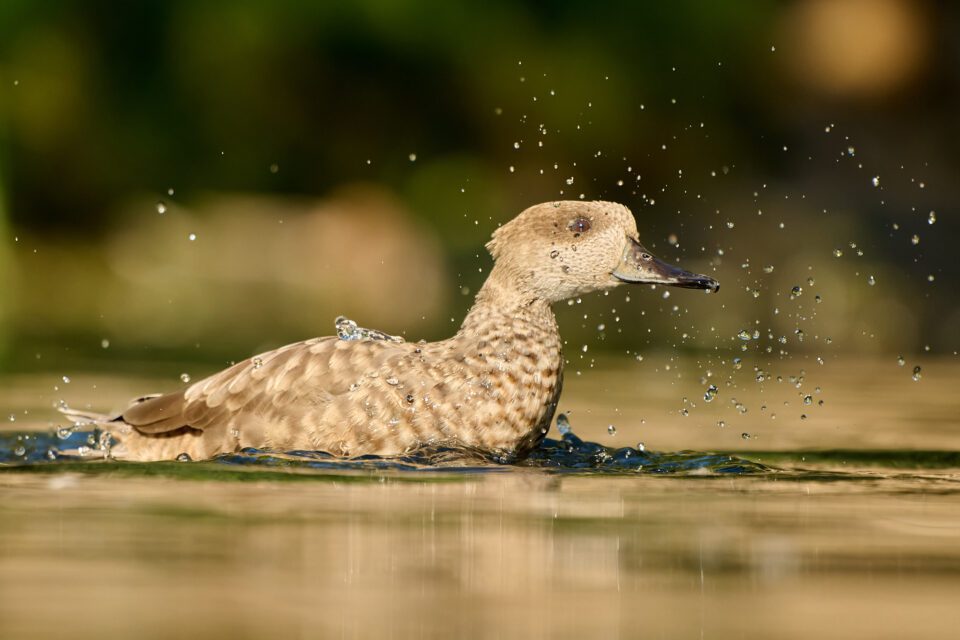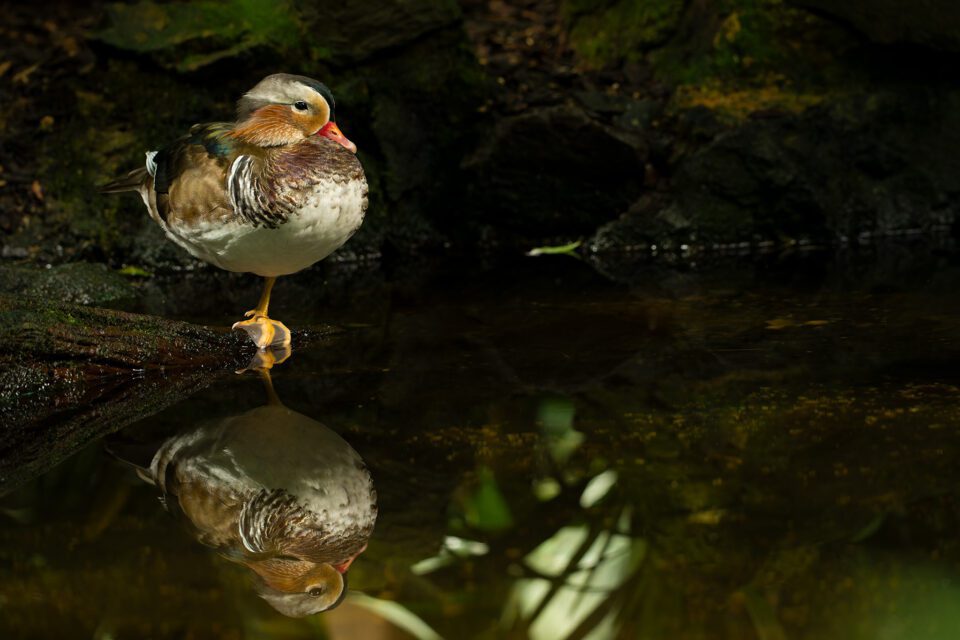 Nikon Z 180-600mm f/5.6-6.3 Field
Optical Performance

Features

Build Quality

Size and Weight

Value
Photography Life Overall Rating