The Nikon Z 14-30mm f/4 S was one of the most hotly anticipated Nikon Z lenses, especially given that it is the first ultra-wide for the new mirrorless system. So far, every Z lens has received near-universal praise for its image quality. However, photographers' initial impressions of the ($1300) Nikon 14-30mm f/4 were… much more mixed. How does this lens really fare overall, from automatic lens corrections to sample variation? This review explains everything you need to know.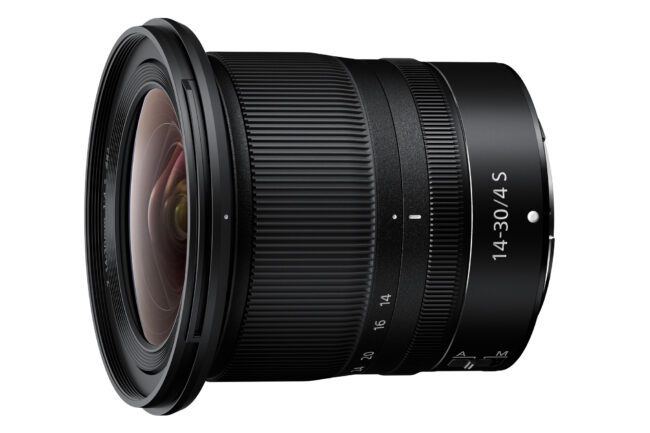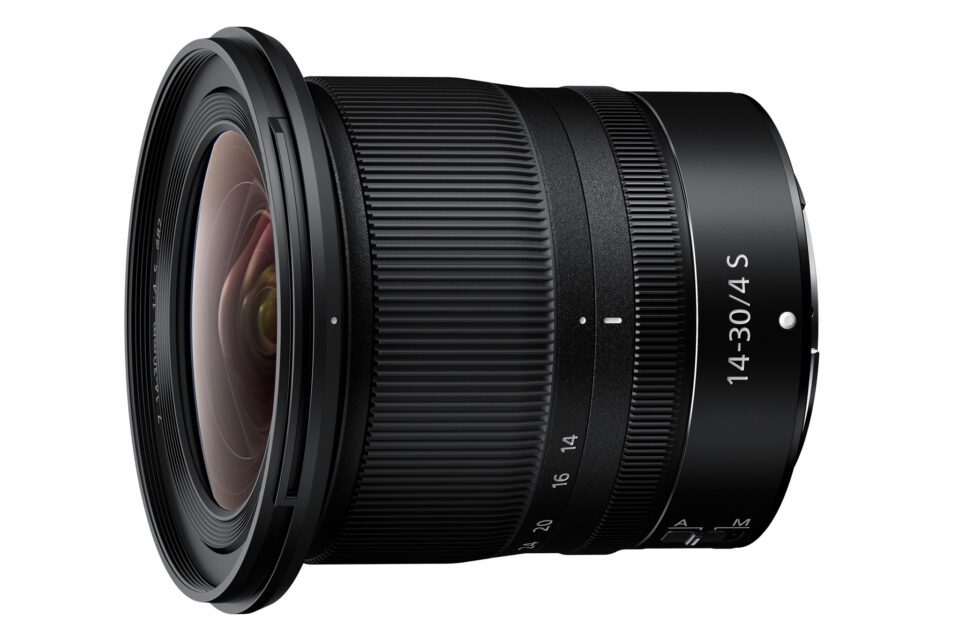 I spent a couple of weeks using the 14-30mm f/4 for landscape photography around the American Southwest to evaluate the lens. Meanwhile, Nasim tested a second copy in New York for architectural and environmental portrait photography. In either case, both the desert and the city are great for ultra-wide zooms – and the 14-30mm f/4 S covers an ideal range of focal lengths for many landscape and travel photographers.
14mm is wide enough for most subjects, and 30mm is actually a bonus compared to 24mm (where typical 14mm zooms stop). The 14-30mm focal lengths fit nicely as part of an "f/4 zoom trio," if only Nikon had an f/4 trio for the Z system. (There is a 24-70mm f/4 S, but there's no 70-200mm f/4 S on the roadmap yet, or indeed any lightweight telephoto.)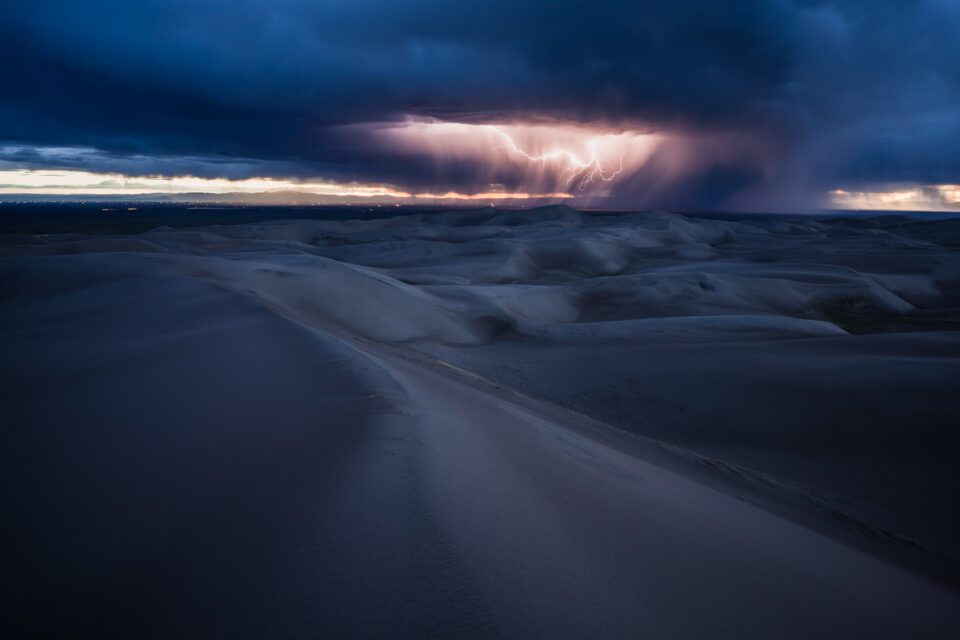 At the time of publishing this article, the 14-30mm f/4 is one of two native ultra-wide lenses for the Nikon mirrorless system (i.e., wider than 24mm). The other is the 20mm f/1.8 S, which we are reviewing presently. The next one on Nikon's schedule is the first "pro" ultra-wide Z lens, a 14-24mm f/2.8 S. So, if you want to use your Nikon Z6 or Z7 with an ultra-wide right now, you don't have many options. It's pretty much the 14-30mm f/4, the 20mm f/1.8, or adapted lenses.
That said, I'm glad Nikon went this route rather than introducing the 14-24mm f/2.8 first. The 14-30mm f/4 simply has a broader appeal than the upcoming f/2.8 zoom, which will be significantly heavier and more expensive by comparison.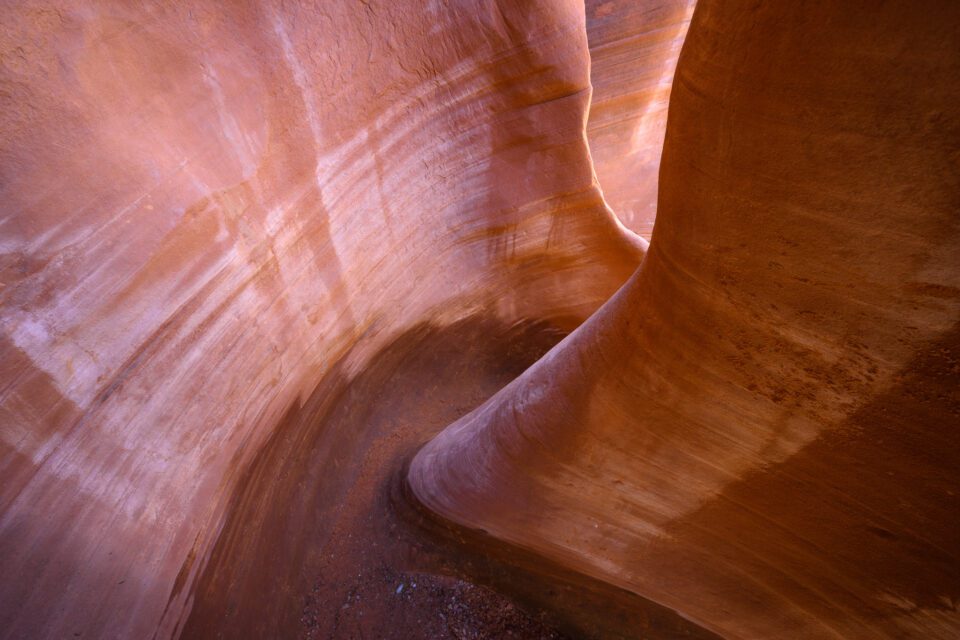 Nikon Z 14-30mm f/4 S Specifications
Mount Type: Nikon Z Mount
Focal Length Range: 14-30mm
Aperture Range: f/4 to f/22
Aperture Blades: 7 (rounded)
Filter Size: 82mm
Lens Elements: 14
Lens Groups: 13
Special Elements: 4 Aspherical, 4 ED glass
Fluorine Coating: Yes
Nano Crystal Coating: Yes
Super Integrated Coating: Yes
Electronic Diaphragm: Yes
Focus Motor: AF-P Stepper Motor (STM)
Internal Focusing: Yes
Internal Zooming: No
Minimum Focus Distance: 28 cm (11 inches)
Maximum Reproduction Ratio: 1:6.25, or 0.16x Magnification
Weather/Dust Sealing: Yes
Mount Material: Metal
Dimensions (Diameter by Length): 89 x 85 mm (3.5 x 3.35 inches)
Weight: 485 g (17.1 oz)
Angle of View: 114° (at 14mm) to 72° (at 30mm)
Made In: Thailand
Detailed specifications for the lens, along with MTF charts and other useful data can be found on the Nikon Z 14-30mm f/4 S page of our lens database.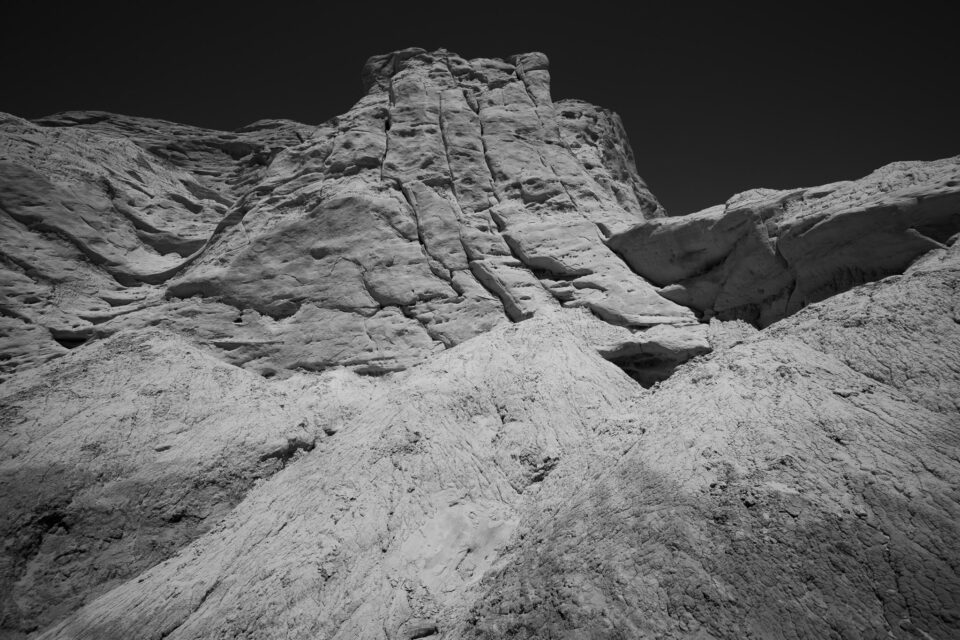 On the next page, we cover the 14-30mm f/4's build quality and handling compared to other lenses on the market: