Verdict
My takeaway is that Nikon has designed two very good teleconverters with the TC-1.4x and TC-2.0x. If you're a sports or wildlife photographer looking to get the maximum reach out of your lens, I would strongly consider picking up one or both of these TCs.
Neither teleconverter can perform optical miracles, of course – they still have the usual downsides of teleconverters. This includes a narrower maximum aperture, a drop in focusing speed, and some loss in sharpness. But if you went into this review expecting otherwise, you were going to be disappointed.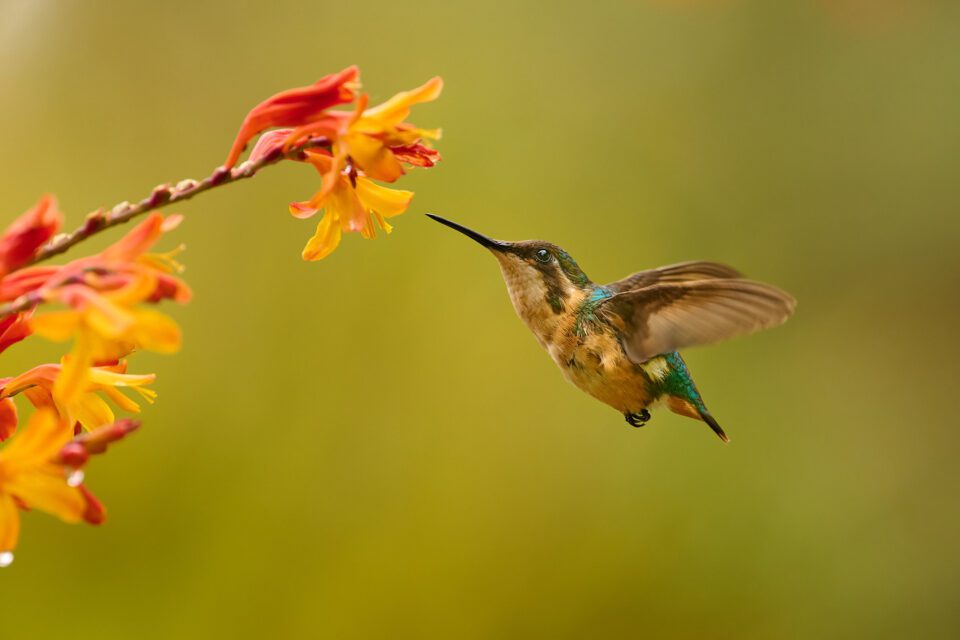 Where the Nikon Z teleconverters deliver is twofold. First, they clearly beat cropping in terms of resolving fine details on distant subjects – and the 2.0x TC beats the 1.4x TC if you need maximum reach. This is how things should be in order to justify making the teleconverters in the first place, but it's good to see it confirmed.
Second, Nikon has kept sample variation extremely low on both the TC-1.4x and TC-2.0x. Teleconverters are notoriously tricky to design in terms of sample variation, but among the six copies that I tested in the lab, none were decentered or meaningfully worse than the others.
I still recommend being thoughtful about which lenses you pair with which teleconverters. You'll have the best results if you keep the overall maximum aperture around f/6.3 or brighter, although f/8 or f/9 is still workable. Anything narrower than that, and I generally wouldn't recommend the combination – with exceptions for certain subjects, like the one below :)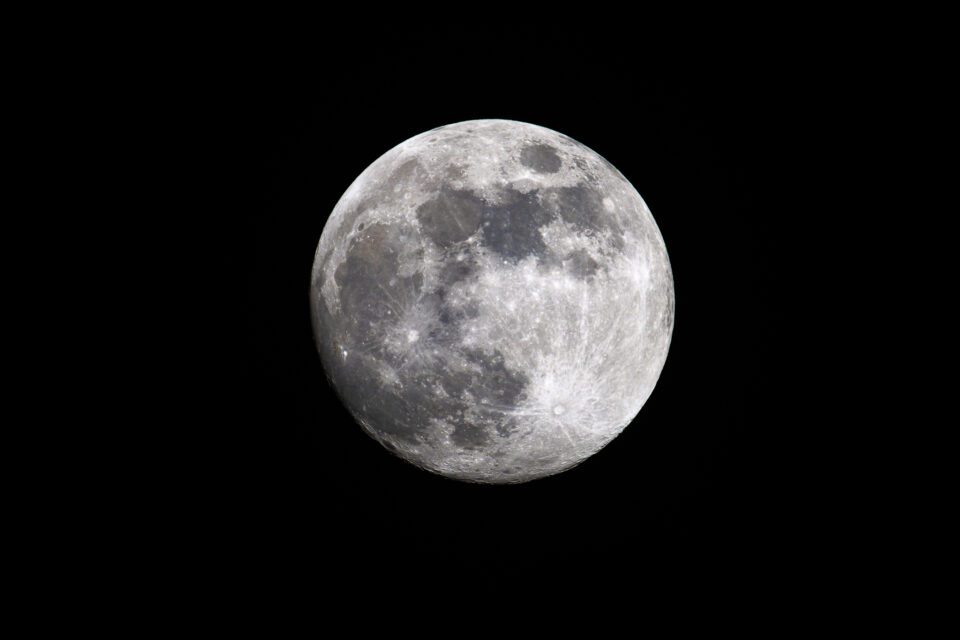 In terms of price, the 1.4x TC is $550 while the 2.0x TC is $600. That's a bit on the high side, but it's not unreasonable for what you get. The 1.4x TC in particular is versatile enough to work with any of Nikon's telephoto lenses and open up some nice possibilities if you need a lot of reach. No wonder it's been out of stock so often!
I hope you found this review of Nikon's two mirrorless teleconverters to be useful. If you want to purchase either of them, you can thank Photography Life for the extensive work that went into this review by using the links below: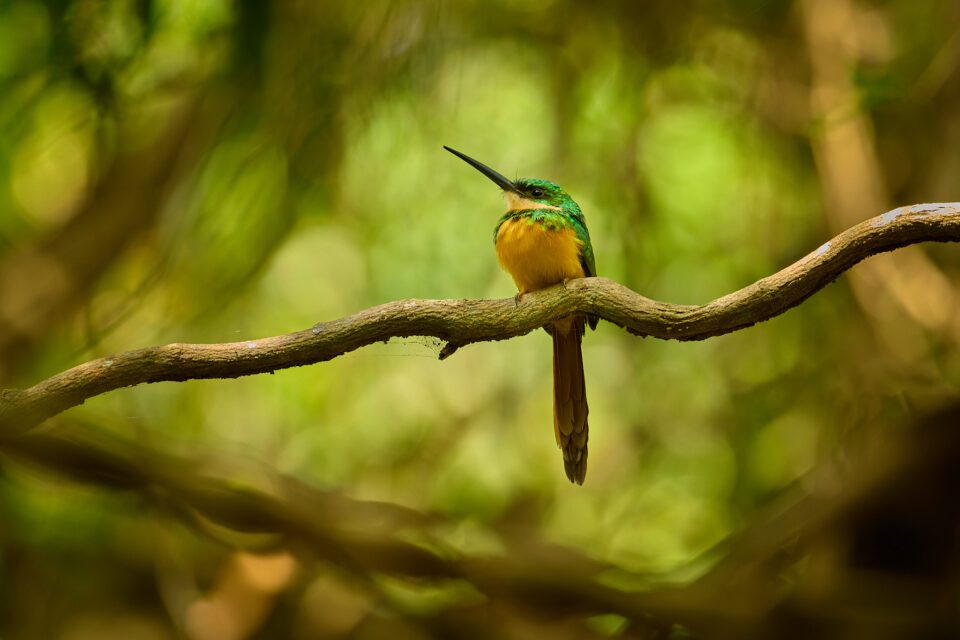 Let me know in the comments section on the following page if you have any questions about these teleconverters!

Nikon Z 1.4x and 2.0x Teleconverters
Optical Performance

Build Quality

Focus Speed and Accuracy

Size and Weight

Value
Photography Life Overall Rating