Verdict
As much as I love the Nikon 105mm f/2.8G Macro, I have to admit that it's showing its age. The new Z-mount lens is sharper and has less color fringing, while even a number of third-party lenses outperform it in some form or fashion.
Yet the 105mm f/2.8G Macro remains a compelling option to certain photographers anyway. In particular, Nikon users who shoot both with DSLRs and mirrorless cameras may find that it's the best lens for their needs. The Nikon 105mm f/2.8G Macro is fully compatible with any Nikon camera, and it beats most of the third-party competition in overall features (things like working distance and focus throw included).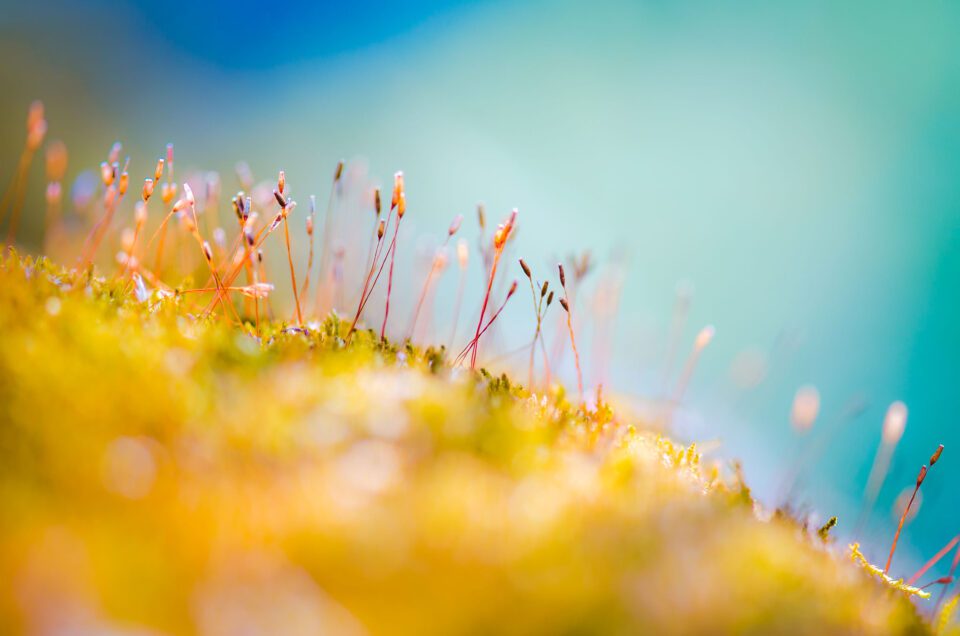 Even though sharpness is overrated, it's still a factor to consider, and even at its worst, the 105mm f/2.8G Macro is never too bad in that department. Most importantly, it's sharp in the areas that matter for real-world use. For portraiture, it's good in the center at f/2.8. For landscapes, it's good even in the corners at f/5.6 and narrower. And for macro, it's sharp in the center no matter what aperture you use.
Finally, what if you already have the Nikon 105mm f/2.8G Macro, but you shoot with Nikon Z mirrorless and are considering the newer version? I'm in that exact boat, and for now, I've chosen to stick with the older lens. After the fees of selling used, it would cost me about $500 to upgrade to the Z 105mm f/2.8 MC. Even though it is an upgrade, the F-mount 105mm f/2.8G just hasn't limited my photos in a meaningful way that justifies taking the loss. I'd still recommend the Z version to Nikon mirrorless shooters who are buying their first macro lens, but anyone who already has the F-mount version can keep it without concern, unless you're shooting an unusual subject that exaggerates the lens's image quality flaws.
Here's how I would summarize the pros and cons of the Nikon AF-S VR 105mm f/2.8G ED Macro:
Pros
Compatible with any Nikon mirrorless or DSLR without any loss of features
Sturdy metal construction capable of withstanding years of professional use
Sharp where it counts, especially for landscapes, macro photography, and portraiture
Great quality of bokeh that complements macro and portrait subjects nicely
Generous focus throw allows easy manual focus
Long working distance, almost at the level of a typical 150mm macro lens
Minimal levels of vignetting and especially distortion
Effective image stabilization for distant subjects; still stabilizes the viewfinder at close focus
Useful focal length and maximum aperture for a dual-purpose lens (macro + other genres)
Well-priced on the used market at about $500
Cons
Higher levels of color fringing (longitudinal chromatic aberration) than similar lenses
Less sharp than newer options on the market, especially in the corners at wide apertures
Slower to autofocus due to the long focus throw, which is optimized for close-ups
Autofocus occasionally gets stuck at a close focus distance, even with limiter switch on
Relatively heavy due to the metal construction and 14 lens element design
No longer available new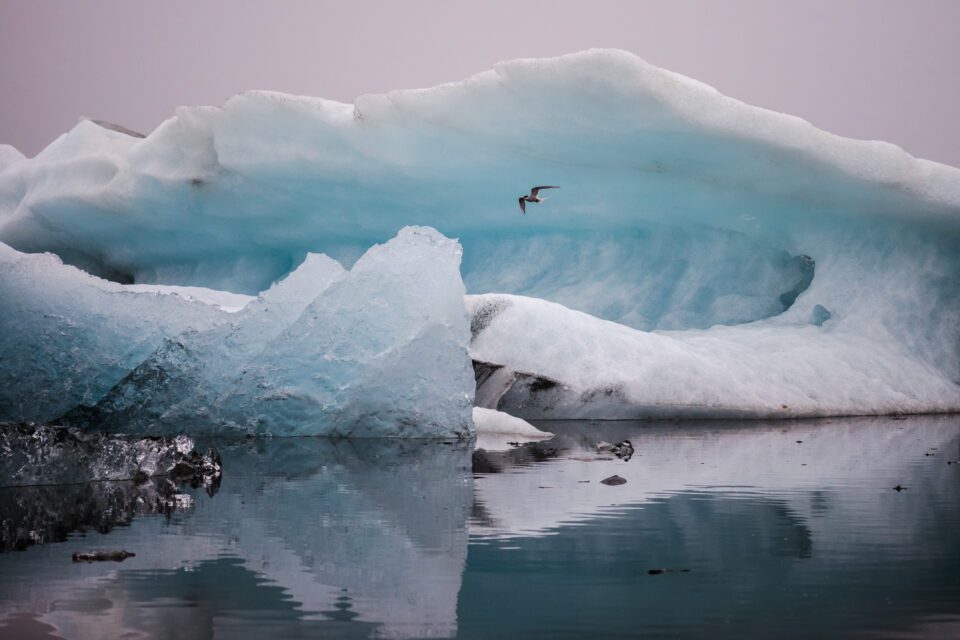 Hopefully this review gave you a good idea of why I like the Nikon 105mm f/2.8G Macro and still use it today despite its flaws. There's no such thing as a perfect lens, but the strengths and weaknesses of this one align well with what a real-world macro photographer would need, and even a real-world portrait or landscape photographer.
The biggest exception is the color fringing, which is difficult to correct fully in post-processing. It won't appear in most of the photos you take with this lens, but it can show up in out-of-focus specular highlights and neutral tones. As long as you're not photographing a lot of metal up close, you're probably not going to see it very often. It's up to you whether that makes it worth choosing a different macro lens or not.
Personally, I'm happy I've stuck with the Nikon 105mm f/2.8G Macro, and I plan to use it for several years to follow. It's a reliable workhorse and doesn't let me down in real-world use, even though it's no longer the sharpest or newest macro lens on the market. That should be enough to make it worthy of consideration.
Since the Nikon 105mm f/2.8G Macro is no longer sold new, you'll need to look on sites like eBay to get a copy if you don't have one already:
It also occasionally appears used at B&H and other large retailers used for a price of about $650:
Using those links to buy your photography equipment doesn't cost you anything extra, and Photography Life can earn a small percentage of the sale. It's a free way to say thank you if you found the work that went into this review useful and were planning to buy the lens.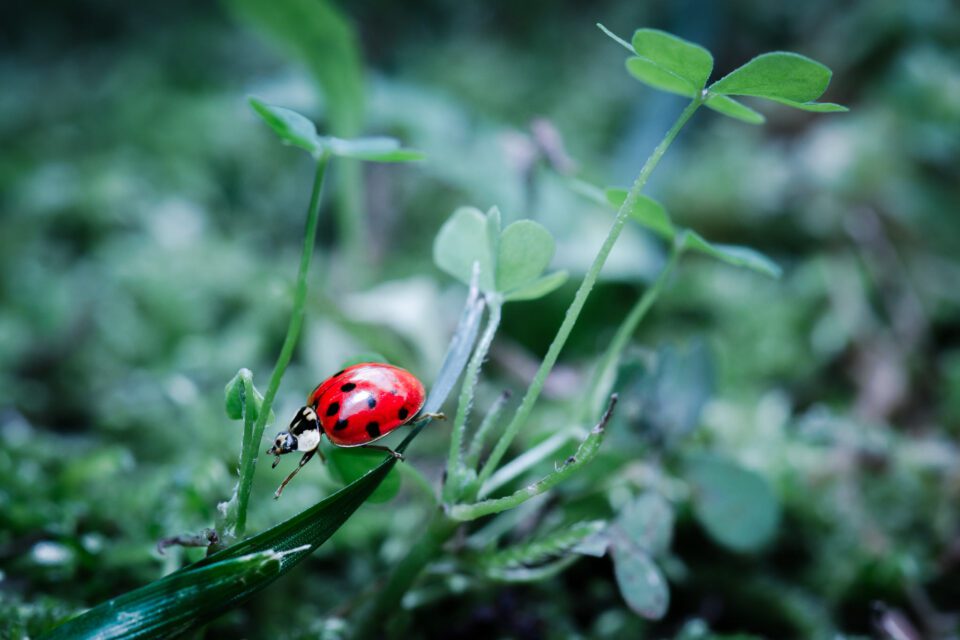 On the following page of this review are some more sample photos from the years I've spent using the Nikon 105mm f/2.8G Macro. So, click the menu below to go to "More Sample Images."
Nikon VR 105mm f/2.8G Macro Lens
Optical Performance

Features

Bokeh Quality

Build Quality

Focus Speed and Accuracy

Handling

Size and Weight

Value
Photography Life Overall Rating