Nikon 105mm f/2.8G vs Third-Party Macro Lenses for Nikon
There are a lot of macro lenses available for the Nikon F-mount, including several from popular third-party manufacturers with a similar, roughly 100mm focal length.
Here's a table of how those options compare to the Nikon AF-S VR 105mm f/2.8G ED Macro:
| | Tamron 90mm f/2.8 F017 | Laowa 100mm f/2.8 Ultra Macro | Tokina 100mm f/2.8 AT-X Pro | Sigma 105mm f/2.8 OS | Nikon 105mm f/2.8G |
| --- | --- | --- | --- | --- | --- |
| Maximum Magnification (Specified) | 1x | 2x | 1x | 1x | 1x |
| Maximum Magnification (Measured) | 1.02x | 1.99x | 1.01x | 1.07x | 1.09x |
| Working Distance at 1:1 (Measured) | 14.0 cm / 5.5 in. | 10.0 cm / 3.9 in. | 11.5 cm / 4.5 in. | 14.6 cm / 5.6 in. | 15.4 cm / 6.1 in. |
| Lens Elements / Groups | 14, 11 | 12, 10 | 9, 8 | 14, 12 | 14, 12 |
| Image Stabilization | Yes | No | No | Yes | Yes |
| Internal Focus | Yes | Partly; front element moves within stationary outer barrel | No | Yes | Yes |
| Manual Focus Throw | 1/2 turn | 1/3 turn | 3/4 turn | 1/3 turn | 2/3 turn |
| Outer Barrel Construction | Plastic & metal | Metal | Plastic | Plastic | Metal |
| Autofocus Compatibility Issues | Won't autofocus well on Nikon Z series | Manual focus lens | Won't autofocus on Nikon Z series or DSLRs without a focus motor | No incompatibilities | No incompatibilities |
| Nikon "Focus Shift" Compatibility | Yes on DSLR; No on Nikon Z | No | No | Yes | Yes |
| CPU Chip for EXIF Data and Auto Aperture Control | Yes | No (except Canon EF version) | Yes | Yes | Yes |
| Weight | 600g (1.32lbs) | 638g (1.41lbs) | 490g (1.08lbs) | 735g (1.60lbs) | 720g (1.58lbs) |
| Length × Diameter | 115×79mm (4.5×3.1″) | 155×72mm (6.1×2.8″) | 95×73mm (3.7×2.9″) | 126×78mm (5.0×3.1″) | 116×83mm (4.6×3.3″) |
| New Price (Sometimes on Sale; Click for Current Price) | N/A | $500 | $430 | $970 | N/A |
| Used Price When This Review Was Published | $420 | $450 | $275 | $500 | $500 |
In terms of sharpness, they're all about the same in the center, so I won't go through that comparison here. Instead, the following 100% crops are from the corners at maximum aperture, focused at a non-macro distance. You'll need to click them to see full size. I've put the crops in order from most to least sharp: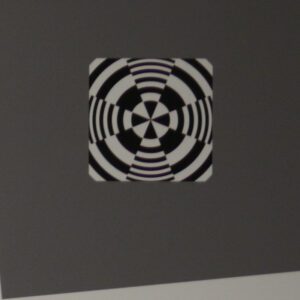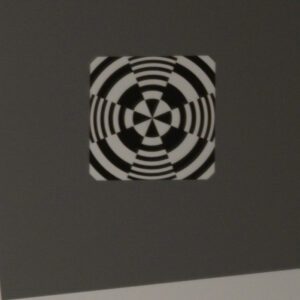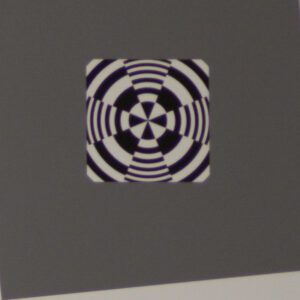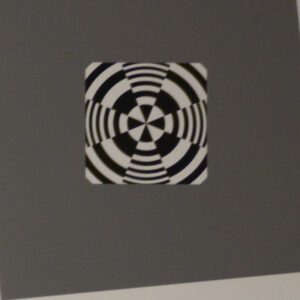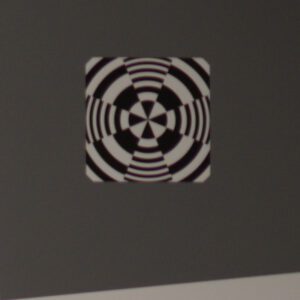 The Nikon lens is the least sharp of the group, at least to my eye, although it still performs fine. The sharpest lenses are clearly the Tamron and Laowa macro lenses (which are all but tied for first), while the Tokina and Sigma are somewhere in between.
Next is another set of 100% crops, this time also from the corners at maximum aperture, but now at close-focusing distance. The magnification here is about 1:2. As before, I put them in order from most to least sharp, to my eye: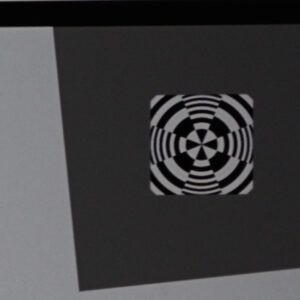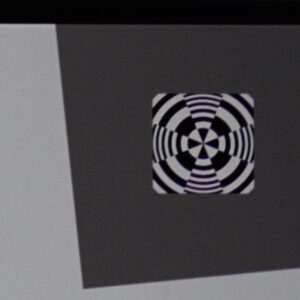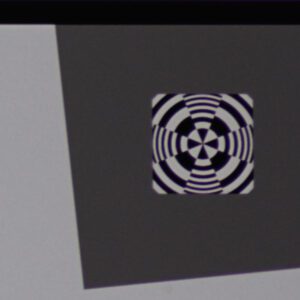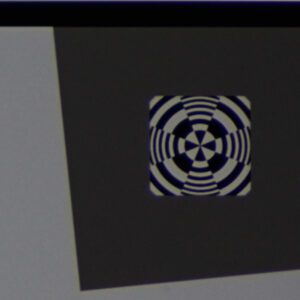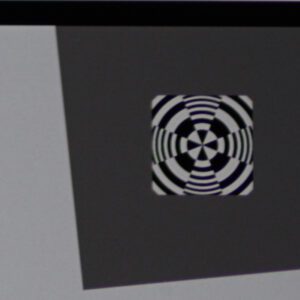 The order shifted a bit. The Nikon 105mm f/2.8G no longer is in last place, leapfrogging Tokina and Sigma. Meanwhile, the Laowa and Tamron lenses are still the crispest of the bunch, although I think the Laowa takes the #1 spot this time.
That said, keep in mind that this test exaggerates the issues with each lens; how often does anyone need sharp corners at 1:2 magnification at maximum aperture? In more normal situations, all of these lenses are plenty sharp.
In fact, I've even used the Nikon 105mm f/2.8G to photograph stars at night at f/2.8, where it's technically at its weakest performance! Yet the photo (shown below) has no image quality issues that bother me. So, even though the Nikon 105mm f/2.8G has been surpassed in sharpness by recent lenses, don't start thinking that it's some hopeless blurry optic. If you can't get sharp photos with this lens, it probably isn't because of the lens.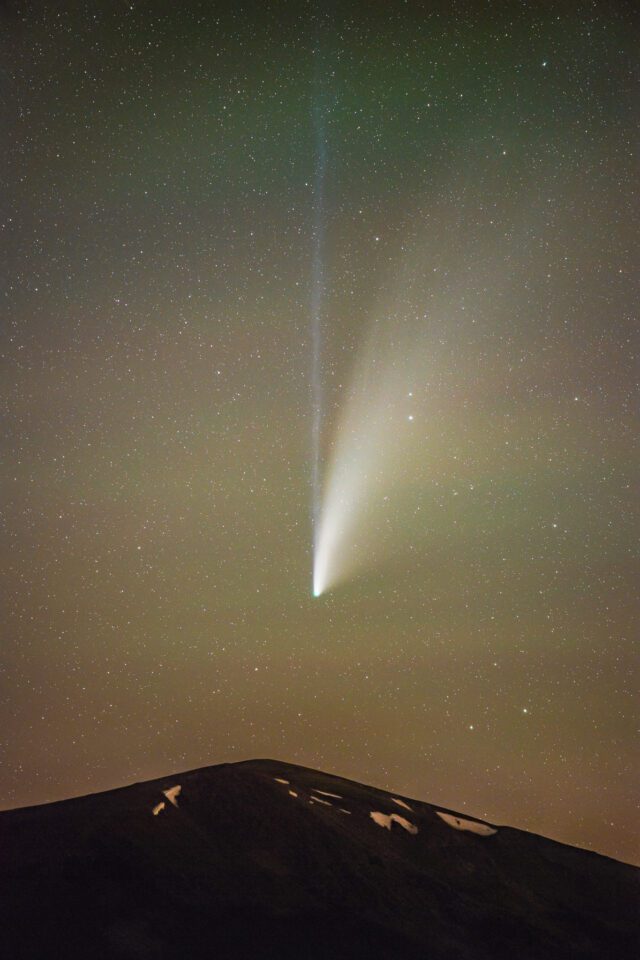 Nikon 105mm f/2.8G vs Nikon 60mm and 200mm Macro Lenses
This isn't the only F-mount macro lens that Nikon makes, especially if you include some older macro lenses in the discussion. The two that may be the most popular to consider are the Nikon 60mm f/2.8G Macro and the Nikon 200mm f/4D Macro.
First is the 60mm f/2.8G. This lens is substantially smaller and lighter than Nikon's 105mm f/2.8G (425 rather than 720 grams). However, as a 60mm, it has less working distance, making it less useful for photographing skittish creatures like most bugs. As such, the 60mm f/2.8G Macro is popular for photographing things like flowers, water droplets, and icicles up close, but it doesn't have as much popularity for bugs, lizards, and the like. 60mm is also a good walk-around focal length as a moderate telephoto, so a number of photographers keep this in their bag instead of a "nifty fifty." It's no longer sold new and costs about $300 on the used market.
Meanwhile, the Nikon 200mm f/4D Macro appeals in the complete opposite direction. Few photographers would throw it in their bag just for fun, since it weighs 1.2 kilos (2.6 pounds) and takes up a lot of space. As a 200mm lens, though, it has a bigger working distance of about 26 cm (10.2 inches) at 1:1 magnification. If you're a dedicated macro photographer who shoots subjects that you can't approach too closely without scaring them away, the 200mm f/4D is a big help. But it's not a lens I'd recommend to anyone other than a macro photographer due to its specialized nature. It's also the most expensive of these three lenses at about $1250 used – and it requires a brighter, more expensive flash than the others (if that's how you light your macro photos) since your subject will be further away from the light.
Of the bunch, the Nikon 105mm f/2.8G Macro strikes a balance. It's the middle of the three lenses in terms of price, weight, working distance, and utility for non-macro subjects. My gut says to go with the 200mm f/4D if you'll need as much working distance as possible for your skittish macro subjects, as long as the price is in your budget. On the other hand, I'd choose the 60mm f/2.8G if your macro work exclusively involves photographing flowers or various other plants. For anyone else, the well-balanced 105mm f/2.8G is a smart choice.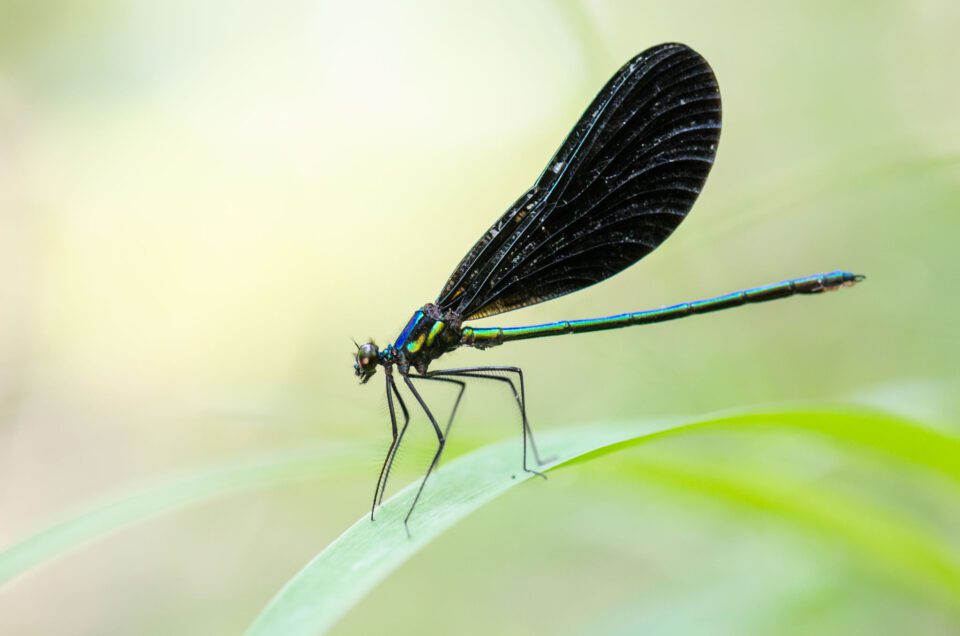 Nikon 105mm f/2.8G vs Nikon Z MC 105mm f/2.8
The last comparison I'll cover is one that Nikon Z system users may be wondering about: Nikon's F-mount versus Nikon's Z-mount 105mm f/2.8 macro lenses.
I have used the Nikon Z MC 105mm f/2.8 VR S macro lens extensively, but I haven't tested it in our lab yet as we are currently revamping our testing setup. In short, though, the Z-series 105mm f/2.8 is one of the sharpest lenses I've ever used, both at a distance and for close focusing. Even wide open at f/2.8, I routinely see detail like this (a 100% crop; click to view full size):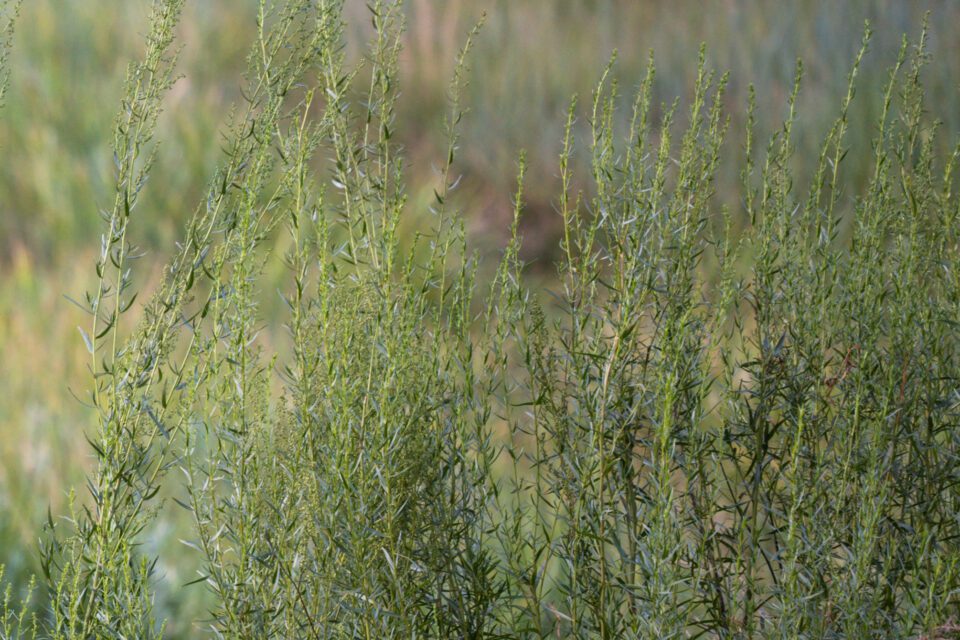 Which is extracted from this image: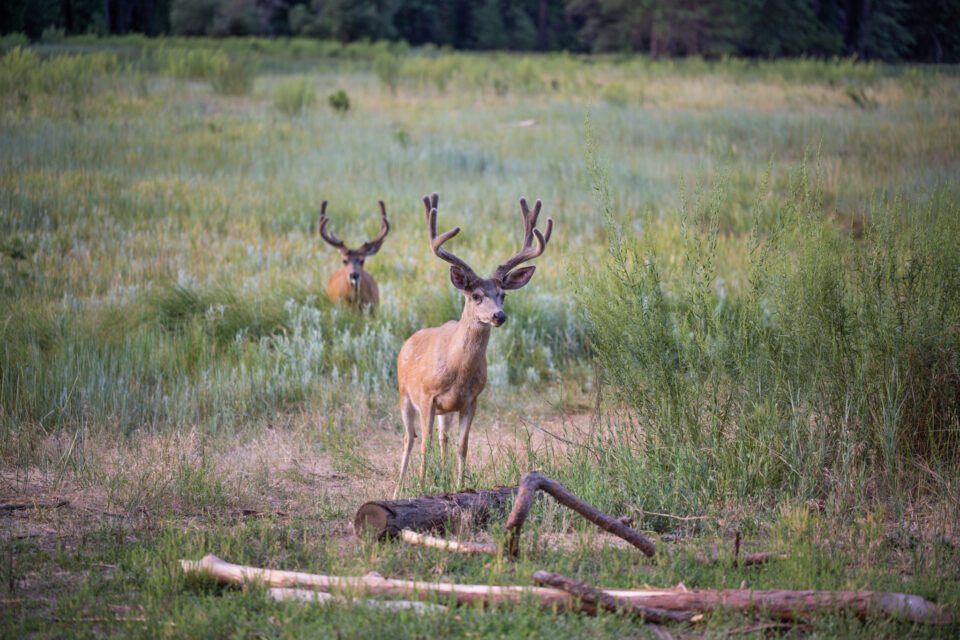 That is an extremely sharp result, and a step above what the F-mount version could do. The Z-series lens also has less of an issue with color fringing/longitudinal chromatic aberration, which to my eye is a more meaningful change than anything sharpness related.
If you don't have a macro lens yet and you shoot exclusively with the Nikon Z system, I think it's worth spending extra for the native Z-Series 105mm f/2.8 MC macro lens. The Z lens is well-priced at $1000 (by comparison, the F-mount version sold for $900 new when it was still on the market). The native Z lens has other benefits apart from image quality, too, like faster focusing speed and lighter weight. None of this is particularly surprising considering the gap of more than 15 years between the two releases.
However, if you shoot with multiple systems, I would still give the F-mount Nikon 105mm f/2.8G Macro strong consideration. You can use the F-mount lens on both DSLRs and mirrorless, while the Z-mount lens (like all Z-mount lenses) only works if you shoot mirrorless. So, the comparison becomes easy if you'd like some nice macro photos with your Nikon D500 or D850! And if you're on a budget, it's obviously better to spend $500 on a used 105mm f/2.8G than to buy a new Z MC 105mm f/2.8 for double the price.
On the next page of this review, I'll summarize my thoughts and recommendations for who should consider the Nikon AF-S VR 105mm f/2.8G ED Macro. Click the menu below to go to "Verdict."