Summary
Based on our extensive research, the Nikon D850 is a very solid and impressive tool that can satisfy any photography need. Without a doubt, it is Nikon's most technologically advanced camera to date. With its 45.7 MP full-frame BSI CMOS sensor capable of capturing extreme detail and superb dynamic range at ISO 64, the Nikon D850 is a dream camera for landscape, architecture and studio photography needs. Coupled with a high-end autofocus system from the Nikon D5 that has a total of 153 focus points (99 of which are cross-type and 15 of which are sensitive to f/8), -4 EV AF sensitivity, an advanced 181,000-pixel RGB meter, fast EXPEED 5 processor and impressive 7 frames per second (fps) continuous shooting speed that can be extended to 9 fps with the MB-D18 battery grip and amazing battery life, the D850 is also a formidable tool for photographing action, making it highly desirable for sports and wildlife photography.
Videographers will love 4K full-frame video recording with the ability to output 4:2:2 uncompressed video via HDMI, slow motion video, 4K and 8K timelapse recording and all other video-related features. And lastly, all the extra features such as focus stacking, tilting touch-enabled LCD screen, illuminated buttons, built-in WiFi and Bluetooth, weather-sealed construction and dual card slots show that Nikon used everything it has in its arsenal to make the Nikon D850 a one-stop-shop, a "do-it-all" versatile camera. For the first time, Nikon merged two camera lines into one to make the D850 the most capable camera on the market.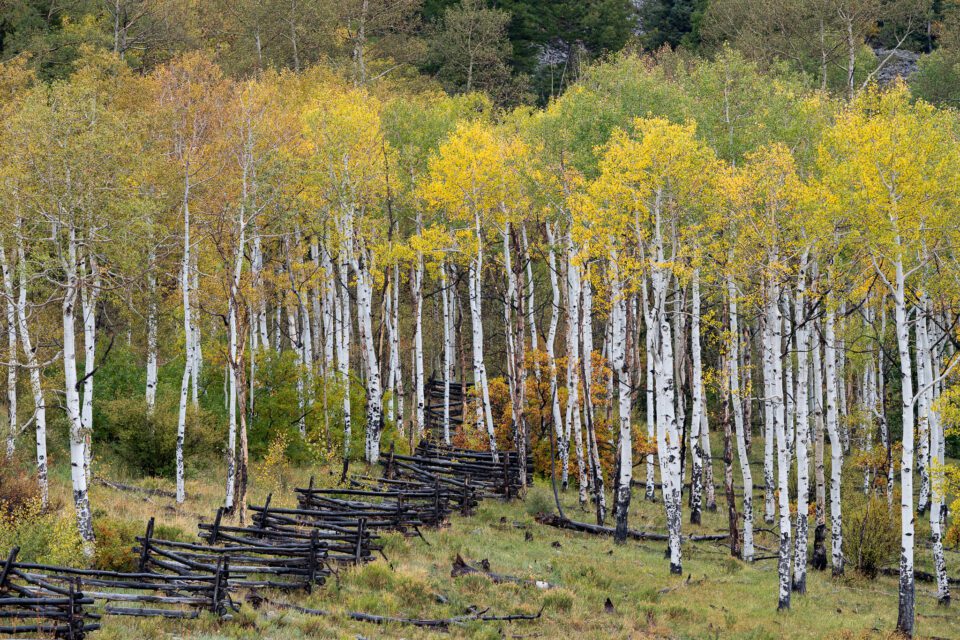 Ever since the Nikon D850 was announced, our team has been putting it through many tests and challenges. We have used the camera in cold, rainy and snowy conditions, as well as in dry, dusty and sandy conditions of the Middle East. We have used the camera to photograph people, landscapes, as well as wildlife, and it delivered each time. It is not a perfect camera by any means though, and it definitely has its shortcomings as highlighted in this review. For example, we would love to see Nikon implement on-sensor phase-detection autofocus for better live view experience.
A more versatile tilting LCD screen that makes it easy to shoot in vertical orientation would be very helpful. It would be nice if the menu bank system was fixed and properly implemented – once and for all, as well as a proper Split Screen Zoom implementation to eliminate hyperfocal distance concerns when shooting in the field … and these are simpler requests compared to some of the more versatile features we see on mirrorless cameras today, such as in-body image stabilization, pixel shift shooting, EVF, etc. All this tells us that there is still much room for improvement, something we anticipate to see on future Nikon cameras.
Despite all this, the Nikon D850 is still a very balanced camera that has exceeded our expectations, making it our top pick as one of the best cameras on the market today.
Where to Buy
B&H is currently selling the Nikon D850 body for $2,996 (as of 02/10/2020).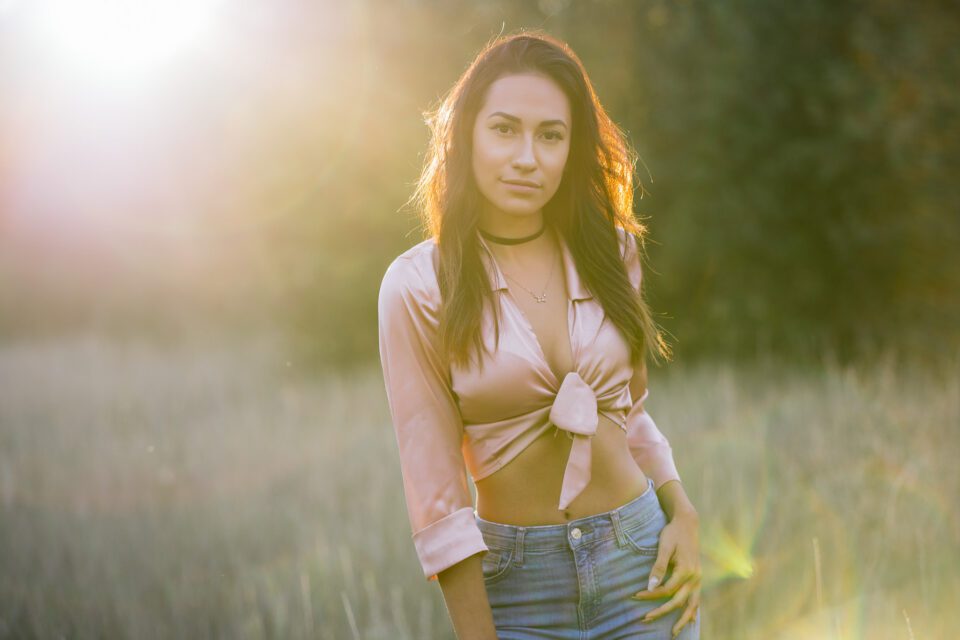 Nikon D850
Features

Build Quality

Focus Speed and Accuracy

Handling

Value

Image Quality

High ISO Performance

Size and Weight

Metering and Exposure

Movie Recording Features

Dynamic Range

Speed and Performance
Photography Life Overall Rating