Summary
As you have seen from the previous pages of this review, there is a lot to say about the new and improved features of the Nikon D810, whether comparing it to the previous generation D800E or other Nikon DSLRs. Although I have used the camera for a little over a month, I feel like there is still a lot to discover and learn about this amazing tool. Without a doubt, Nikon put a lot of effort into making the Nikon D810 a very appealing camera for photo enthusiasts and pros.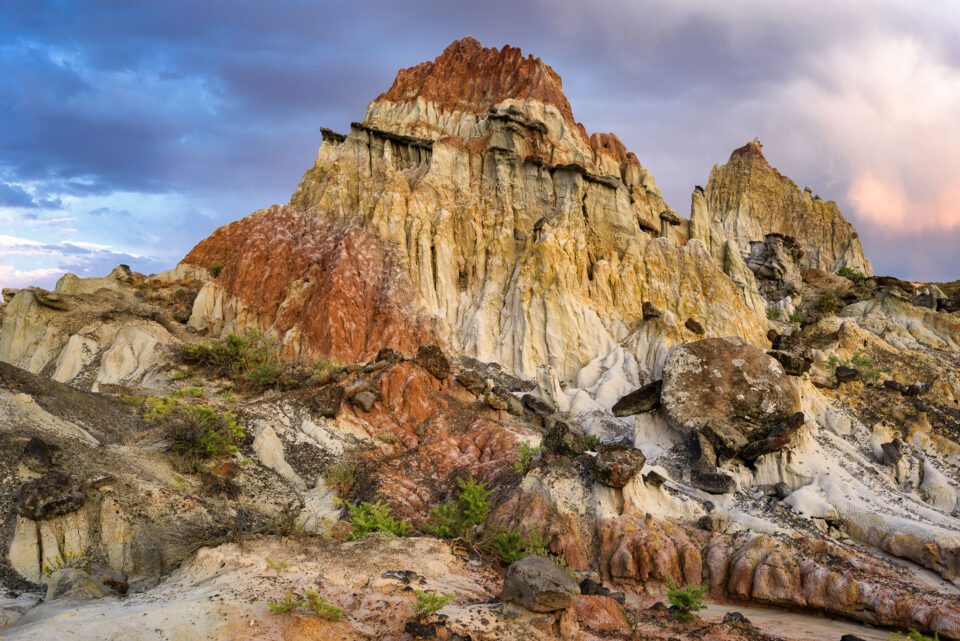 Some might argue that the Nikon D810 is what the D800 should have been from the beginning. True, the D800 was plagued with the asymmetric focus issue, had green tint LCD problems, memory card compatibility problems, occasional lock-ups and had other limitations that were finally fixed on the D810. However, those people should also understand that bringing a revolutionary camera like the D800 to the market over two years ago was a big task on its own, let alone make it completely problem-free. You might remember that before the D800, the highest resolution Nikon DSLRs had 24 megapixels (with the similar class D700 only having 12 MP), so jumping to 36 megapixels was a huge step up for Nikon that came with its own set of challenges and issues.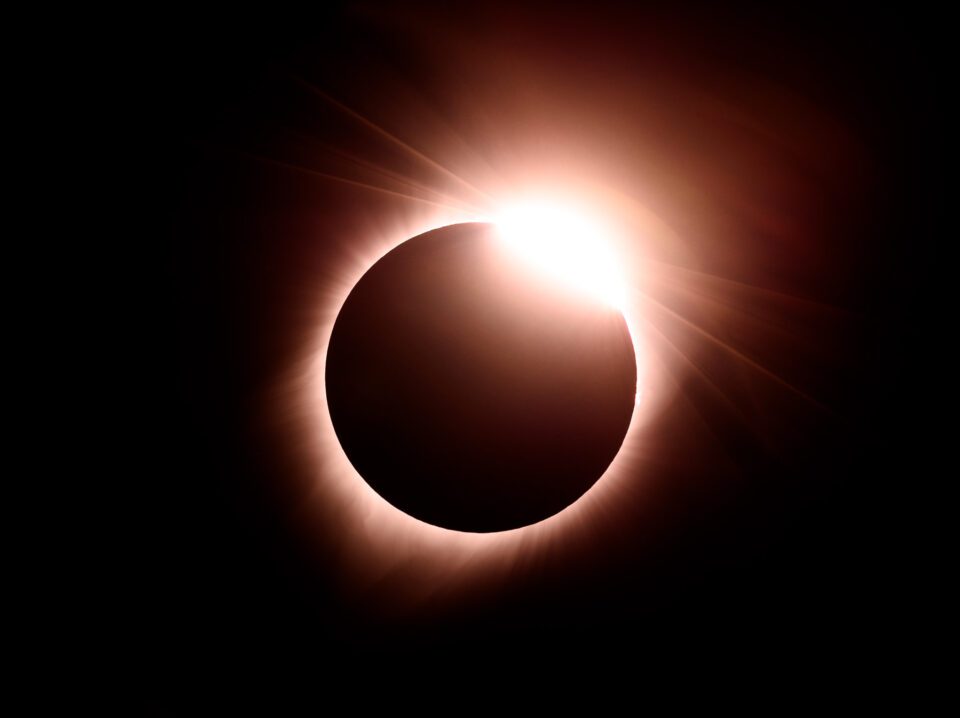 The Nikon D810 took two years in the making. During those two years, Nikon not only took measures to address the difficult autofocus issue (which I am sure required significant QA changes and very tight manufacturing tolerances) but also listened to customer feedback, fixed many bugs and annoyances, improved performance and provided plenty of new appealing features. Not to mention pushing the image quality envelope even higher with the world's highest dynamic range, even when compared to medium format cameras.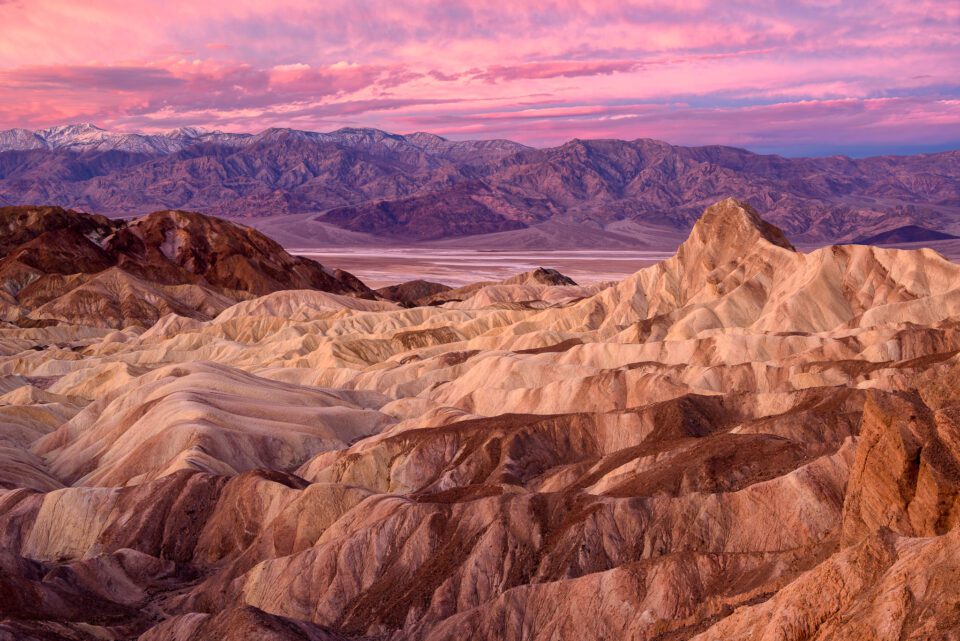 Although Nikon put a lot of effort into making a problem-free camera, we did discover a thermal issue that affected images at long exposures and quickly reported it to Nikon. Thankfully, it did not take long for Nikon to acknowledge this issue and offer a solution, which takes care of this issue completely. Despite the fact that a number of people were angry at Nikon for another flaw, we never looked at the issue as a serious problem in the first place, because it was only visible at very long exposures and it could be taken care of by turning the Long Exposure Noise Reduction feature on. Now that the problem is taken care of, aside from the poor implementation of the electronic front-curtain shutter in Live View mode, there is really nothing else to complain about.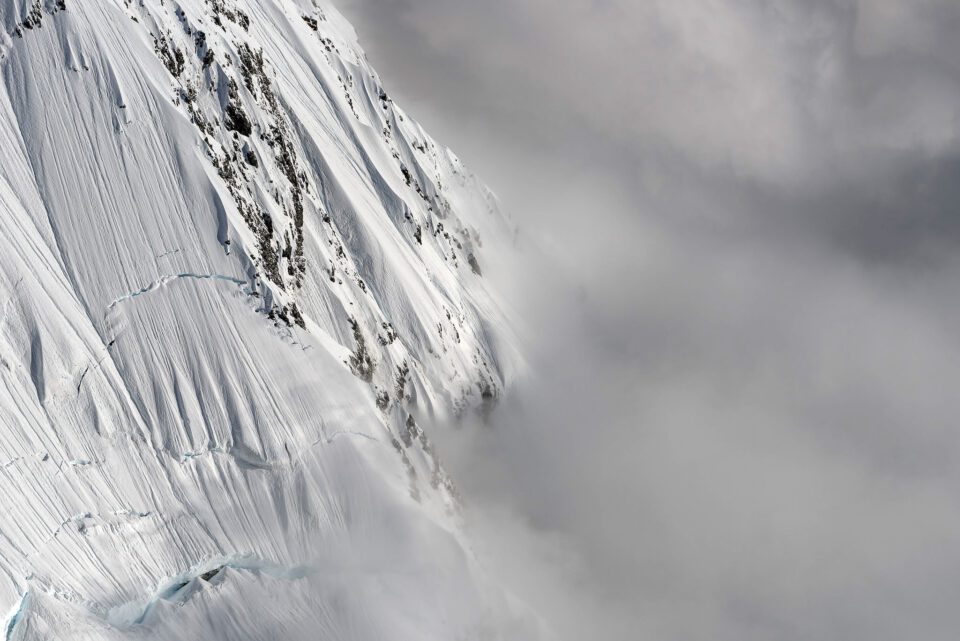 Is the Nikon D810 worth upgrading to? It depends on a number of things, among which is your current equipment and the type of photography you do. If you already own a D800 or a D800E, you need to consider if the autofocus system, speedier operation, larger buffer, better handling/ergonomics, much quieter shutter, and other improvements are worth the investment for you. I would say landscape and architecture photographers might be better off by skipping a generation. If, however, you shoot sports, wildlife or do lifestyle photography, the faster and more accurate autofocus and the larger buffer on the D810 might be worth looking into. Now, if you have anything other than D800 or D800E and need a high-resolution camera for your work, then, by all means, go for the D810 – you will not regret it.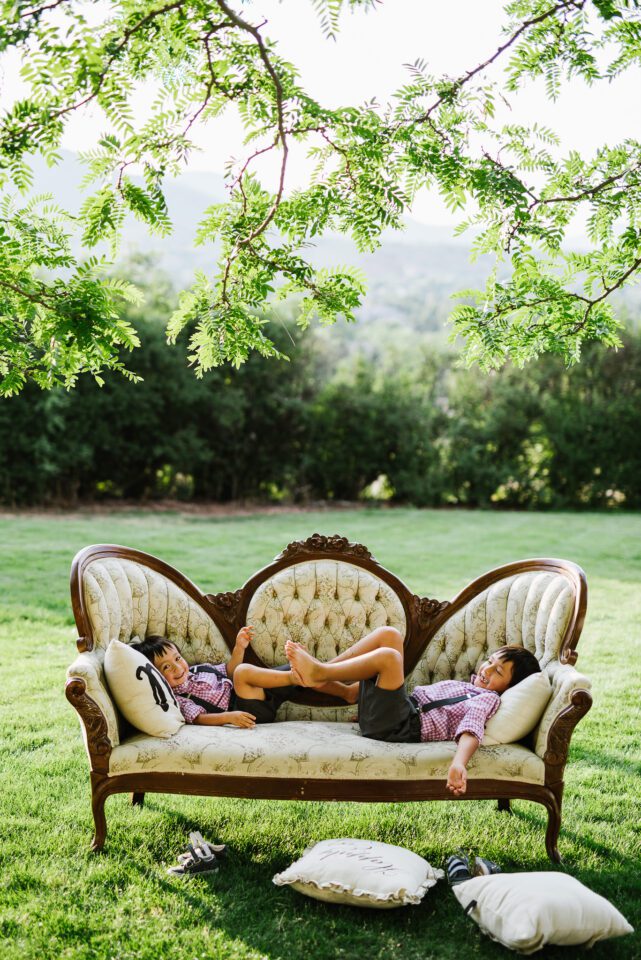 All things considered, the Nikon D810 is the best general-purpose DSLR Nikon has produced to date in my opinion. This conclusion is also shared by the rest of our team at Photography Life – five of our contributors have purchased the D810 since it became available and continue to be impressed by its superb performance.
Nikon D810
Features

Build Quality

Focus Speed and Accuracy

Handling

Value

Image Quality

High ISO Performance

Size and Weight

Metering and Exposure

Movie Recording Features

Dynamic Range

Speed and Performance
Photography Life Overall Rating