After more than two years since the successful launch of the Nikon D800 and D800E cameras, which shook up the photography industry with the high resolution 36.3 MP full-frame sensor, Nikon introduced an update that combined the two into a single camera body. Although the new Nikon D810 has the same 36.3 MP resolution as its predecessors, it features a new sensor with an expanded native ISO range and comes with significant improvements to camera features, performance, and ergonomics.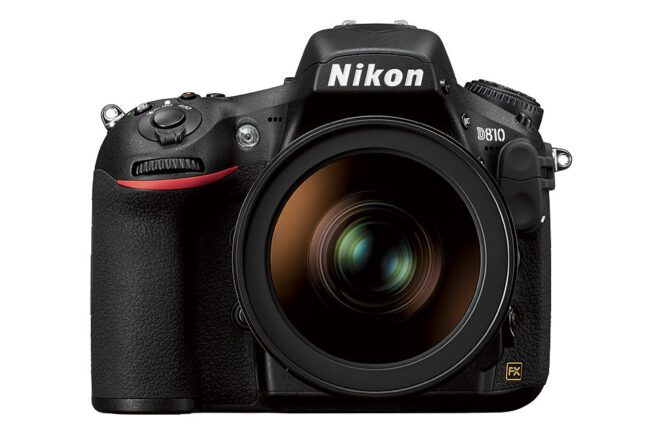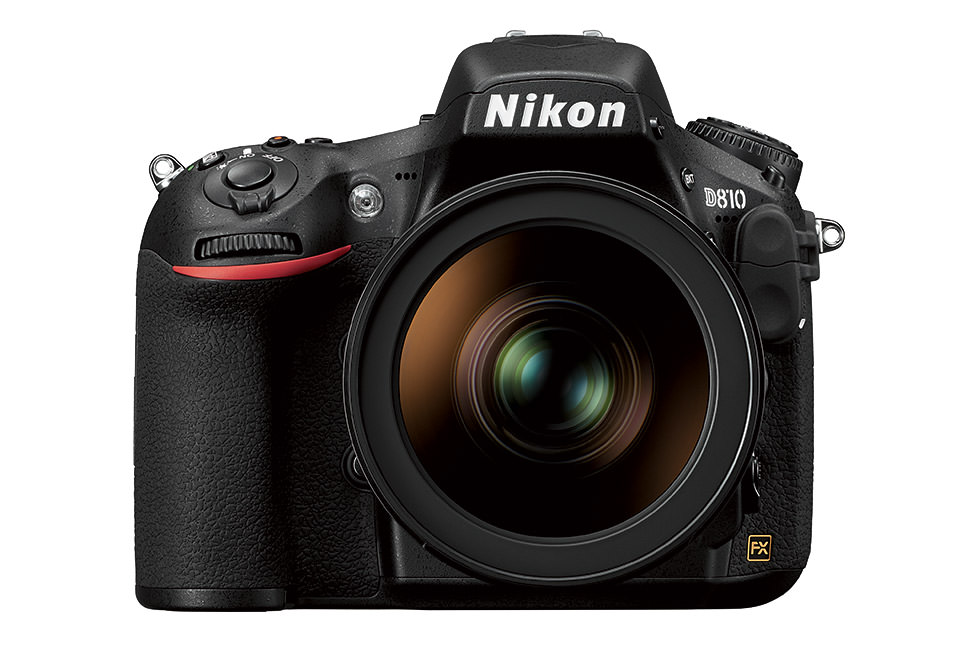 Our team at Photography Life was able to test three samples of the camera to evaluate its performance for different types of photography including portraiture, wedding, landscape, astrophotography, and wildlife. Hence, the review is a collective effort and will be presented from different perspectives of our contributors.
Let's first go over the camera's technical specifications and compare them side by side with the predecessors, the Nikon D800 and the D800E.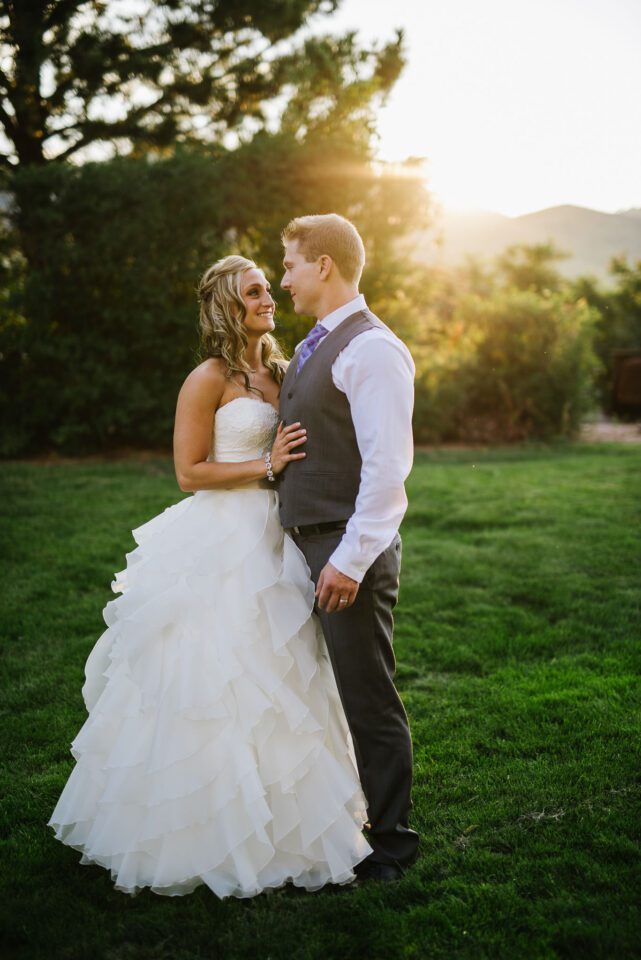 Nikon D810 Specifications
Sensor: 36.3 MP FX, 4.8µ pixel size
Sensor Size: 35.9 x 24mm
Resolution: 7360 x 4912
DX Mode: 15.3 MP
DX Mode Resolution: 4800 x 3200
Native ISO Sensitivity: 64-12,800
Boost Low ISO Sensitivity: 32
Boost High ISO Sensitivity: 25,600-51,200
sRAW File Support: 12-bit uncompressed
Processor: EXPEED 4
Metering System: 3D Color Matrix Meter III with highlight weighted metering
Dust Reduction: Yes
Weather Sealing/Protection: Yes
Body Build: Full Magnesium Alloy
White Balance: New White Balance System with up to 6 presets
Shutter: Up to 1/8000 and 30 sec exposure
Shutter Durability: 200,000 cycles, self-diagnostic shutter
Camera Lag: 0.012 seconds
Storage: 1x CF slot and 1x SD slot
Viewfinder Coverage: 100%
Speed: 5 FPS, 6 FPS in DX / 1.2X mode, 7 FPS in DX Crop Mode with optional MB-D12 battery pack
Exposure Meter: 91,000 pixel RGB sensor
Built-in Flash: Yes, with Commander Mode, full CLS compatibility
Autofocus System: Advanced Multi-CAM 3500FX with Group Area AF
AF Detection: Up to f/8 with 9 focus points (5 in the center, 2 on the left and right)
LCD Screen: 3.2 inch diagonal with 1,229K dots
Movie Modes: Full 1080p HD @ 60 fps max
Movie Exposure Control: Full
Movie Output: MOV, Compressed and Uncompressed
In-Camera HDR Capability: Yes
GPS: Not built-in, requires GP-1 GPS unit
Battery Type: EN-EL15
Battery Life: 1200 shots
USB Standard: 3.0
Weight: 880g
Dimensions: 146 x 123 x 82 mm (5.75 x 4.84 x 3.23″)
Price: $3,299.95 MSRP
A detailed list of camera specifications is available at NikonUSA.com.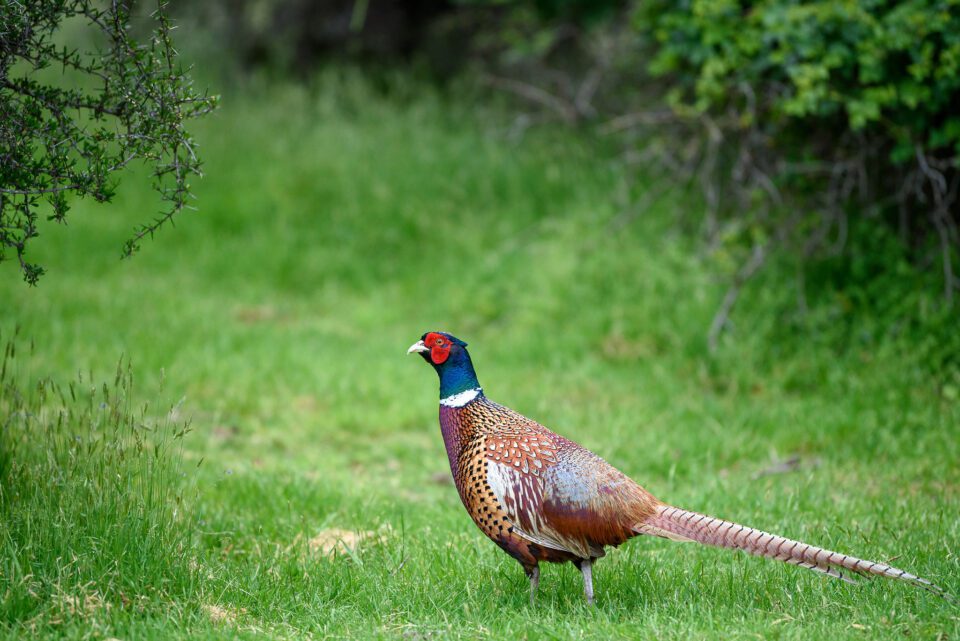 A quick glance at the above specifications reveals that the D810 is similar to the D800E. And one would not be wrong in making that assumption, since there is nothing truly revolutionary about the D810 – many of the specifications are either the same or very similar. However, if you take a deeper look at the D810, you will see a different picture:
Nikon D810 vs D800E Comparison
Camera Feature
Nikon D810
Nikon D800E
* The Nikon D800E has an optical low pass filter that "cancels" itself
Low Pass Filter
No
Yes*
Base ISO
ISO 64
ISO 100
Native ISO Sensitivity
ISO 64-12,800
ISO 100-6,400
Boosted ISO Sensitivity
Down to ISO 32, up to ISO 51,200
Down to ISO 50, up to ISO 25,600
Image Processor
EXPEED 4
EXPEED 3
sRAW File Support
Yes
No
Viewfinder Type
Pentaprism with improved coatings
Pentaprism
Continuous Shooting Speed
5 FPS, 6 FPS in DX mode, 7 FPS with MB-D12 battery grip
4 FPS, 6 FPS in DX mode with MB-D12 battery grip
Electronic Front-curtain Shutter
Yes
No
Highlight Weighted Metering
Yes
No
Full aperture metering during Live View for stills
Yes
No
Face-detection Analysis
On/Off
Always On
Spot White Balance in Live View
Yes
No
Preset White Balance
1-6 possible
1-3 possible
Autofocus System
Advanced Multi-CAM 3500FX with Group Area AF
Advanced Multi-CAM 3500FX
Video Maximum Resolution
1920×1080 (1080p) @ 24p, 30p, 60p
1920×1080 (1080p) @ 24p, 30p
Memory Card + External Recorder Simultaneous Recording
Yes
No
Selectable Audio Frequency Range
Yes
No
Highlight Display (Zebra Stripes) in Live View
Yes
No
Interval Timer Exposure Smoothing
Yes
No
Timelapse Exposure Smoothing
Yes
No
Number of Images in Timelapse / Int Timer
9,999
999
Power Aperture Control using Internal Memory Cards
Yes
No
LCD Resolution
1,229,000 dots
921,000 dots
Picture Control
Standard, Neutral, Vivid, Monochrome, Portrait, Landscape, Flat
Standard, Neutral, Vivid, Monochrome, Portrait, Landscape
Unlimited Continuous Shooting
Yes
No
Redesigned Sequencer / Balancer Mechanism
Yes, Operates in Quiet or Quiet Continuous Mode
No
Battery Life
1200 shots (CIPA)
900 shots (CIPA)
Weight (Body Only)
880g
900g
Dimensions
146 x 123 x 81.5mm
144.78 × 121.92 × 81.28mm
Please note that the above table only shows differences in specifications between the two cameras. For a more complete list of all camera specifications, please see my Nikon D810 vs D800 / D800E comparison article.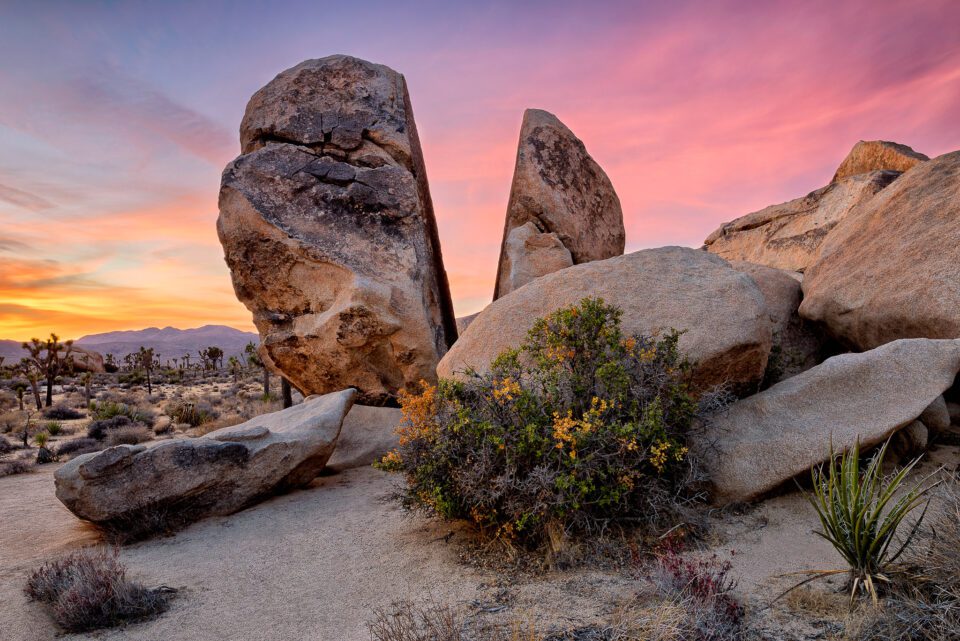 The first thing you will notice in the above table is that the Nikon D810 completely omits the Optical Low Pass Filter (OLPF), while the D800E has a slightly different design, with an OLPF that cancels itself out. Contrary to what some people think, although there is no low pass filter on the D810, it does not mean that there is no filter stack at all – the D810 still has a filter to cut off UV and IR. Does the omission of the OLPF actually increase sharpness in the Nikon D810? I ran a number of tests on both D810 and D800E using Imatest and came to the conclusion that there is practically no sharpness difference between the two cameras in the center of the frame.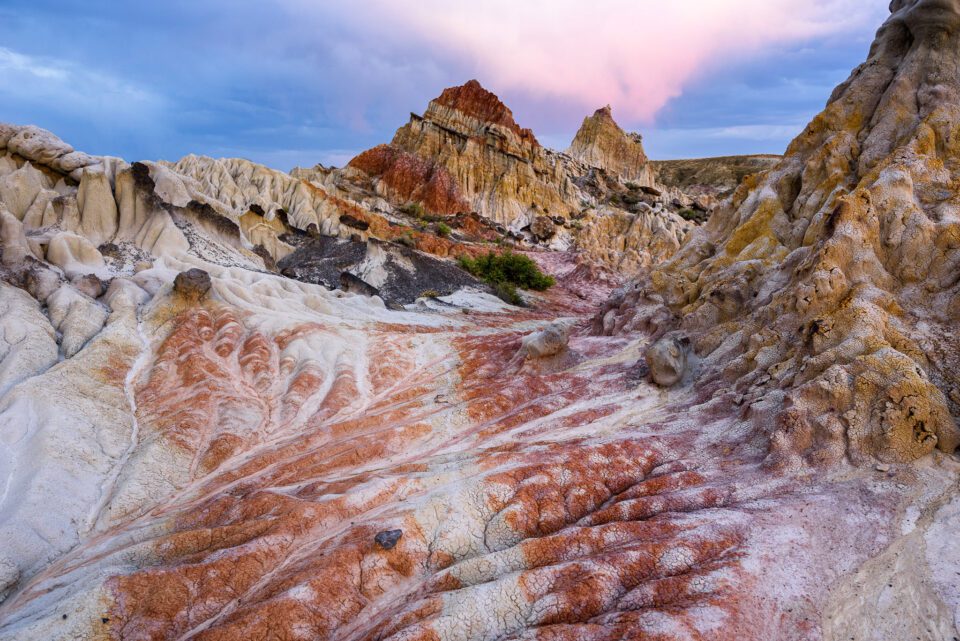 However, the D810 resulted in sharper mid-frame and corners with some lenses. After spending about 10 hours in the lab going back and forth between the D810 and the D800E, running very time-consuming tests, measuring center, mid-frame and corner performance between the two cameras, I came to the following conclusion.
Basically, the mid-frame performance varied by approximately 5%, with the D810 continuously showing an advantage over the D800E. Corner performance varied greatly, somewhere between 8% and 10% in improved sharpness on behalf of the D810. I tried it with two different lenses, the Nikon 85mm f/1.4G and the Nikon 85mm f/1.8G, and the results were similar each time.
I do not know exactly why this happens, but my theory is that lenses react differently to the new filter stack on the D810.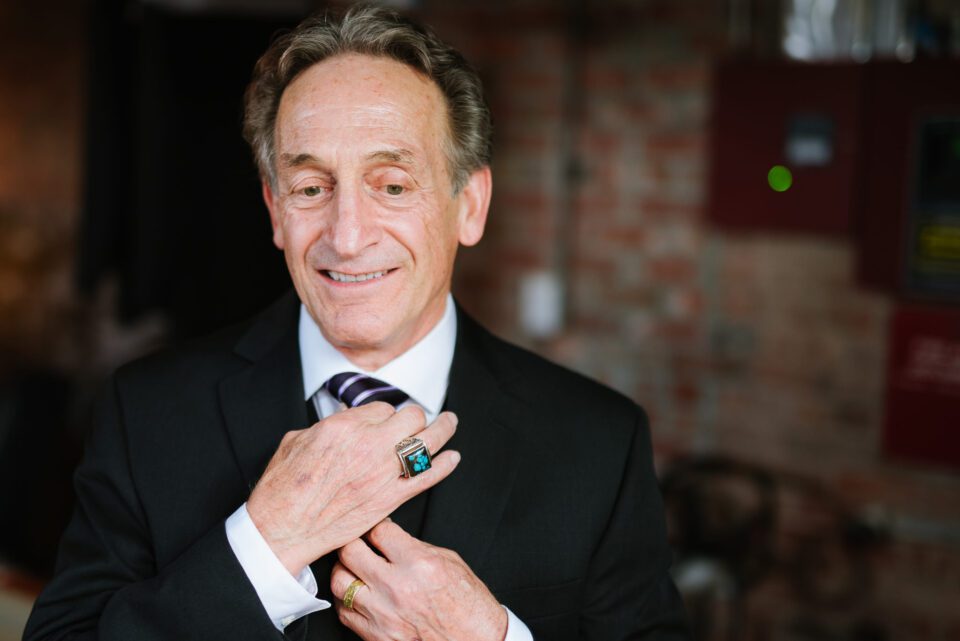 There is also very little difference in noise performance between the two cameras, as shown in the camera comparisons page of this review. And as shown in my Nikon D810 vs D800E dynamic range comparison here, there is practically no difference in dynamic range either (at the same ISO levels). Thus, we can conclude that the D810 does not bring significant changes to image quality.
At the same time, we must understand that further improvements to image quality probably require new sensor technologies and we are almost hitting the innovation wall during the past few years when it comes to noise and dynamic range performance. We have seen this with the D3S and the D4 and subsequently with the D4 and D4S, where noise performance did not seem to improve as dramatically as it had before. It is getting tougher for Nikon and other manufacturers to set new image quality records with each camera announcement and hence, the Nikon D810 release is not focused around improvements in that area.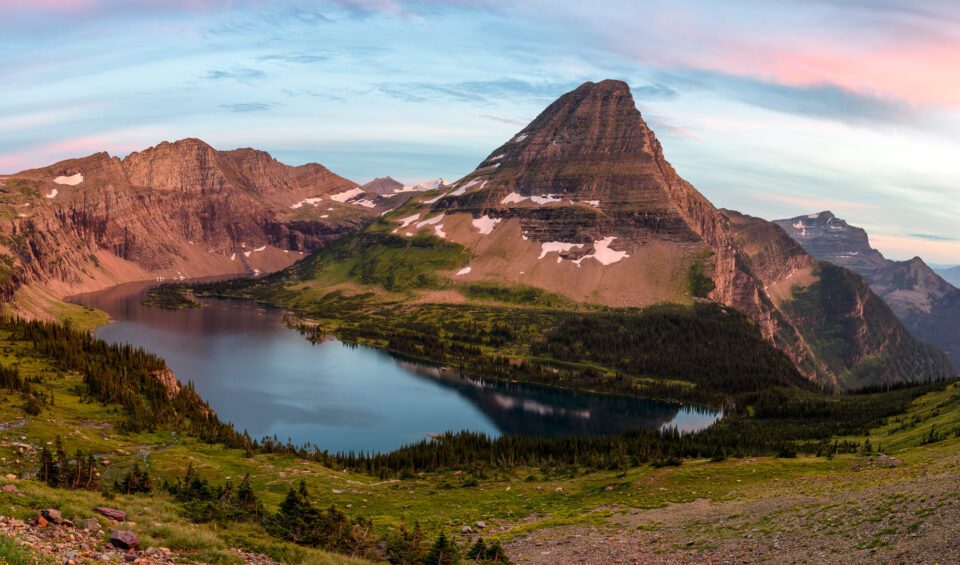 The Nikon D810 is all about features and that's where it truly shines. Nikon might not have delivered much better image quality, but it certainly did deliver a very useful feature – decreased base ISO of 64, which is 2/3 of a stop lower than ISO 100. Why is this useful? Because 64 is a native ISO, which means that you are getting a real hardware change and not a software "boost". This makes ISO 64 as good as ISO 100 (actually even better, since there is a bit more dynamic range) and better yet, you can now go all the way down to ISO 32 when needed. As far as I know, the D810 is the first modern DSLR that allows going below ISO 50 – the last DSLR camera that could do that was the Kodak SLR/n, which could go all the way down to ISO 6.
Arguably the best improvement in the D810 is its 30% faster EXPEED 4 processor. As I reveal in the Autofocus Performance page of this review, the faster processor results in much faster autofocus speed for acquiring initial focus and tracking moving subjects. The difference is quite drastic and something our team was able to feel while photographing wildlife. In addition, the new processor allows for faster data throughput, which translates to a number of improvements such as a faster frame rate for stills and video.
The addition of sRAW format is also relatively new – the D810 is the second Nikon camera after the D4S to get this format. Although we have previously covered the problems of sRAW format in detail in various articles, you can see our summary in the Image Sensor, RAW and sRAW Options page of this review.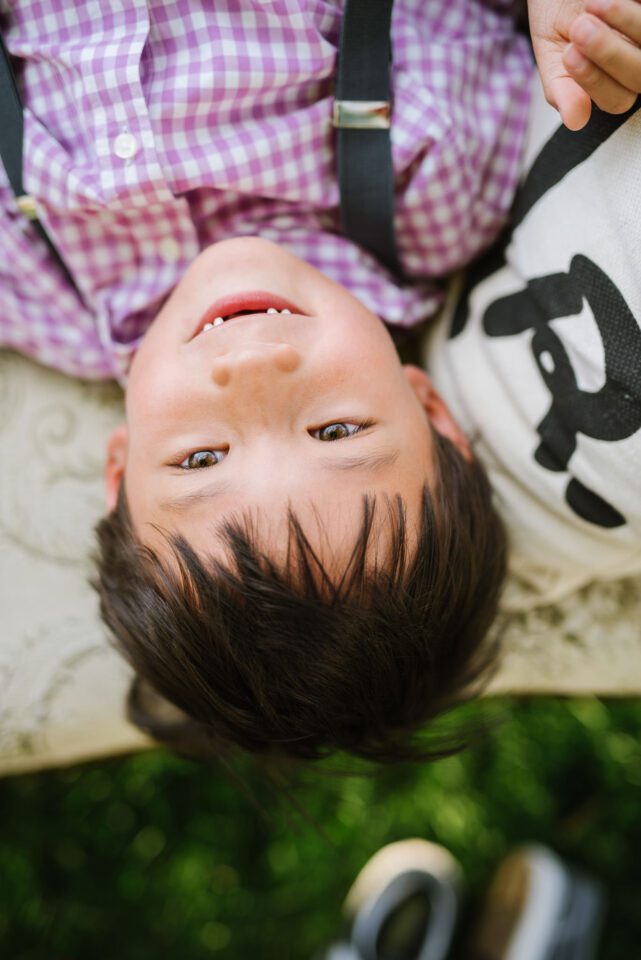 Another welcome change is the completely redesigned mirror and shutter mechanisms, which significantly reduce both camera noise and mirror slap/shutter vibration. The shutter mechanism on the D800 / D800E was very noticeable when shooting with telephoto lenses at slow shutter speeds, resulting in often blurry photographs. The D810 shutter is much damper, which not only improves sharpness at slow shutter speeds but also does not spook wildlife. In addition, for the first time in DSLR cameras, Nikon provided the "Electronic front-curtain shutter", which can be used to completely get rid of any traces of shutter vibration.
The increased resolution on the LCD improves the quality of displayed images and those who have previously complained about the "green tint" issue on the LCD will be happy to know that Nikon is now allowing to change the color balance of the LCD screen through the Setup menu, so you can manually calibrate the screen and change it to any tint of color you like.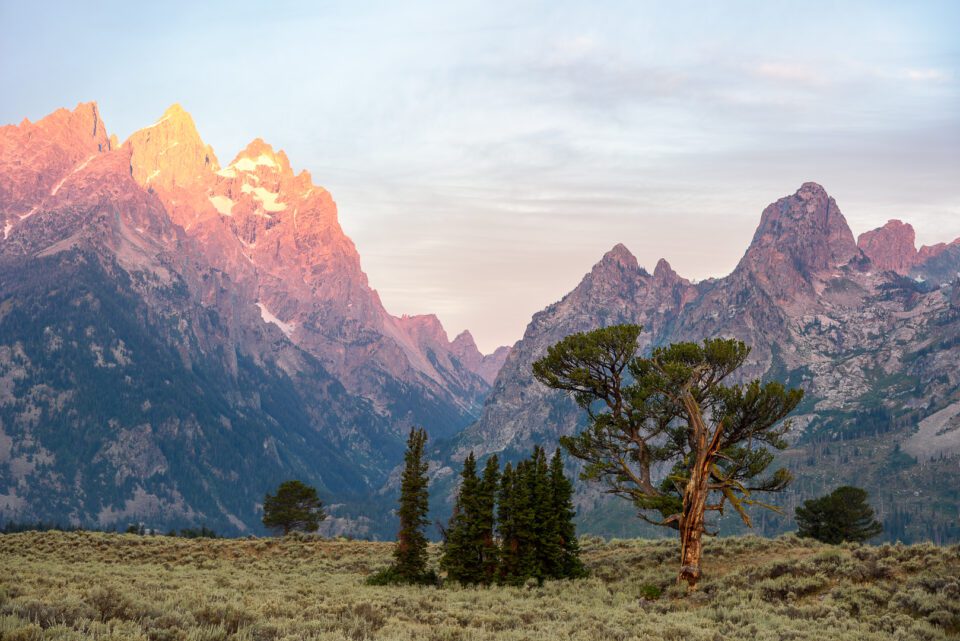 Last, but not least, is the number of additions and improvements for videographers and time-lapse shooters. Timelapse shooters will be happy to know that there is now timelapse and interval timer exposure smoothing and the maximum number of images has been bumped up from 999 to 9,999. Videographers will appreciate such new additions as Zebra Stripes, simultaneous memory and external card recording, selectable audio frequency range, power aperture control for smoother changes in aperture and a "Flat" picture control for flatter "RAW" video footage that gives more room for editing during post-production.
What we don't see in the above specifications list is ergonomic improvements, which certainly make the D810 more comfortable to hand-hold and use, especially with prolonged use. These changes are covered in detail on the next page.
As you can see, the number of improvements and new features is fairly long, and I have not covered them all. If you would like to see a complete list of changes, please see my "24 things you need to know about the new Nikon D810" article.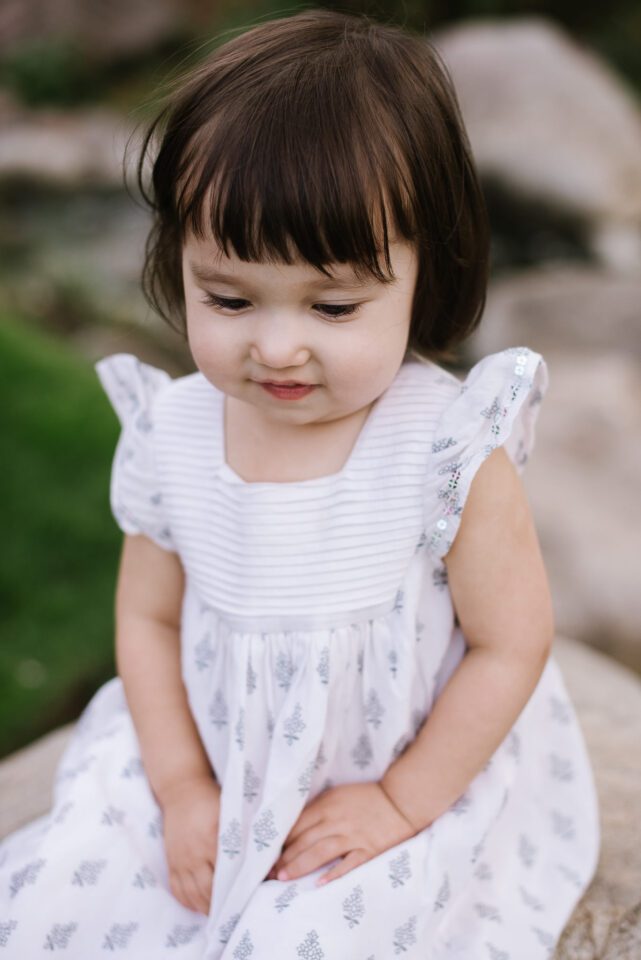 Nikon D810 Thermal Issue
Some of the early samples of the Nikon D810 suffered from a thermal issue. We reported this issue to Nikon early on, after which the company issued a service advisory. Basically, Nikon requested all affected users to send their affected cameras, in order for Nikon service engineers to implement a firmware update and adjust the camera sensor, which took care of the problem.
Please note that this issue is not critical for most photographers, and it only affects those who shoot very long exposures without LENR (Long Exposure Noise Reduction) turned on.
If you are not sure whether your D810 is affected, click on the above link and input the serial number of your camera (European customers can click this link). Once you type the serial number in the input box, hit the button right next to it. If you are affected, you will be asked to proceed with the service repair.
If you did not pre-order your copy of the D810, you most likely do not have this issue, because Nikon took care of the issue before more units were sent to customers. Early samples had a "tag" on the tripod socket, indicating that the cameras have already been repaired, as shown below:

If you see a black tag inside, your camera has already been adjusted. If your serial number is not affected and yet you do not see the black tag, you have a good sample from later batches, so you do not have to worry about anything.
My sample was affected, so I had to send my Nikon D810 to a service center. It took a few days, but after I got the camera back, I no longer had the thermal issue and my tripod socket was marked with the black tag.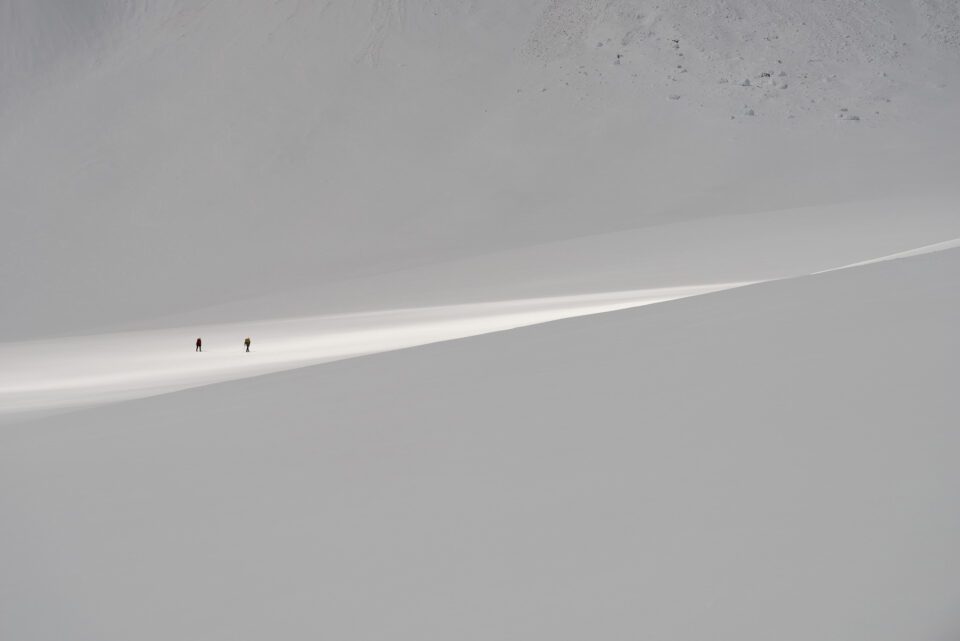 Kudos to Nikon for quickly acknowledging and taking care of the issue. We are glad that we reported this issue early on and we thank Nikon for listening and working together to come up with a working solution.
Let's now go over the camera in more detail. Please select the next page below.