Nikon D800 / D800E for Wedding Photography
For my personal and professional needs, I decided to go for the D800E instead of the D800, because I wanted to use it primarily for landscape photography and occasionally for weddings, when helping Lola out as a second shooter. Due to a busy wedding season, I ended up using the D800E for weddings a lot more than I expected. So I gathered some thoughts from my experience with the camera and decided to share them with our readers today.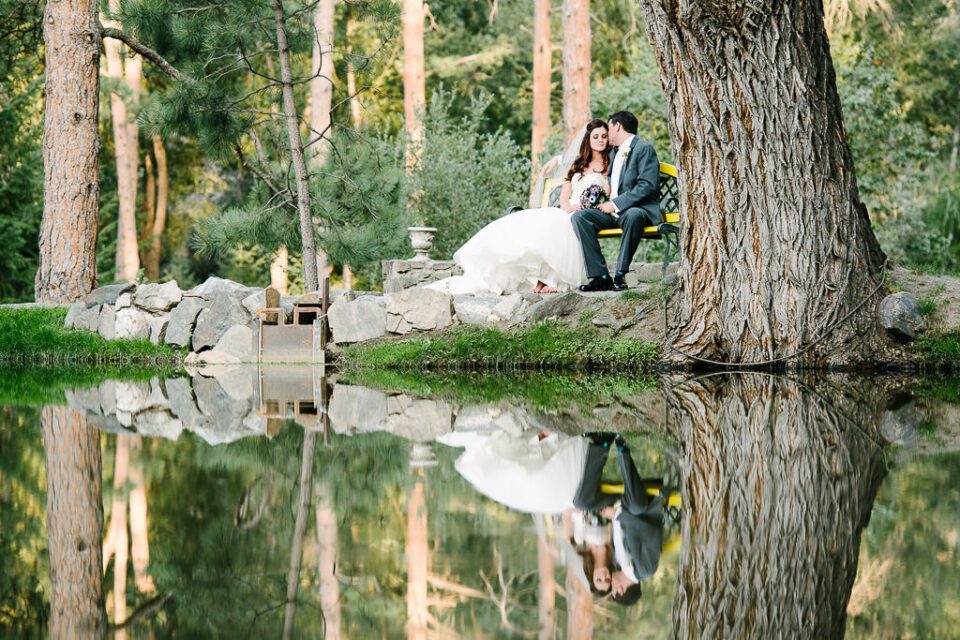 Since both D800 and D800E are very similar, with the exception of the anti-aliasing filter (see Nikon D800E vs D800 for more details), everything I say about the D800E equally applies to the D800.
Before purchasing the Nikon D800E, Lola and I heavily relied on Nikon D700 and D3s camera bodies for any professional work we do. Coupled with the Nikon 50mm f/1.4G (and later the 50mm f/1.8G), the D700 was Lola's favorite DSLR for a long time – she typically preferred it over the D3s due to its smaller size and lower weight. During weddings, she would alternate between 24mm, 50mm and 105mm (macro) primes on the D700, while I mostly shot with the Nikon 70-200mm f/2.8G VR II and 85mm f/1.4G on the D3s. These lens combinations turned out to be great when working as a team, because we would capture those precious moments of the wedding day with different perspectives.

With the addition of the D800E to our arsenal, the question of "to use or not to use" came up. After the first wedding, we decided to downgrade the D700 to a secondary/backup camera and give the D800E a try, despite the potential issues with moire (read on below).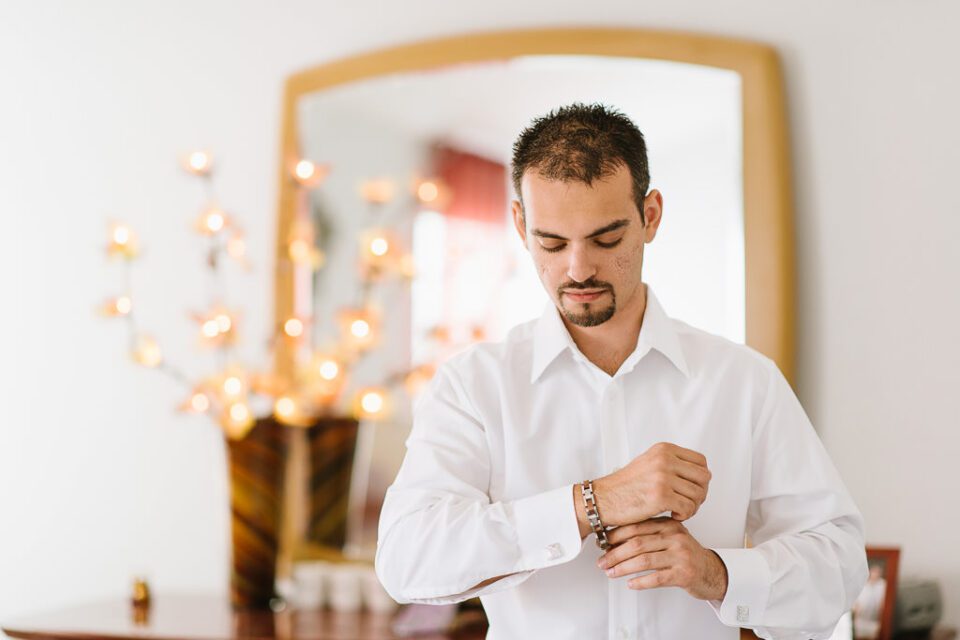 Colors and Skin Tones
One thing that surprised both Lola and I, was the color reproduction of the D800E for portraiture and the skin tones it produced. While this topic is always a matter of debate, especially when it comes to Canon vs Nikon colors and skin tone comparisons, we both agree that the D800E by far had the best colors compared to previous-generation Nikon DSLRs, including the D3s. I have praised the sensor of the D800 quite a bit before for landscape photography because colors just looked so good straight out of the camera. After our first wedding with the D800E, Lola opened up images in Lightroom and she was blown away by the richness of colors and beautiful skin tones the camera produced. And with the much better 91K RGB metering system, the D800E seemed to require a lot fewer exposure adjustments than previous generation DSLRs when photographing people.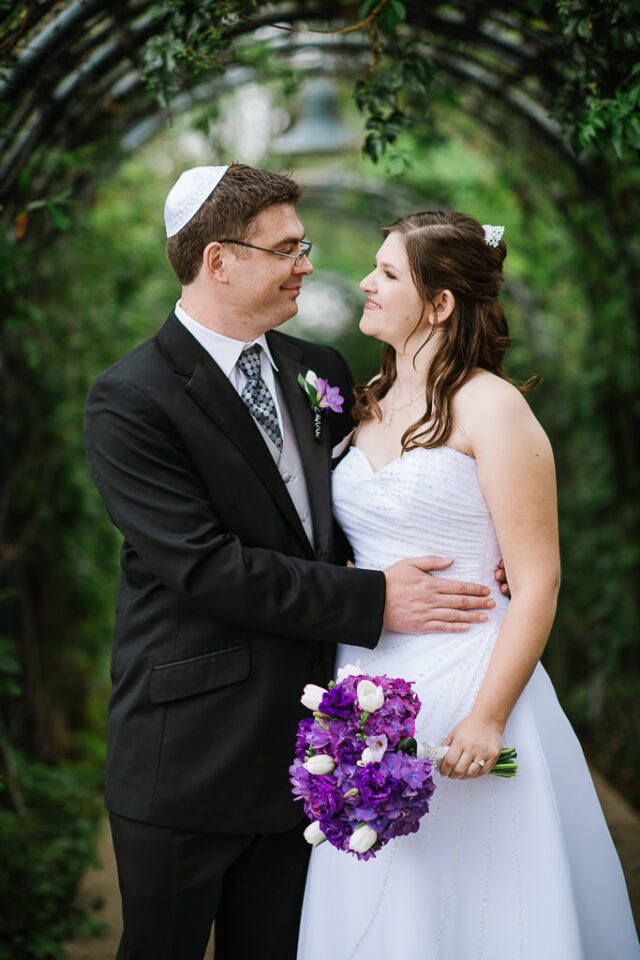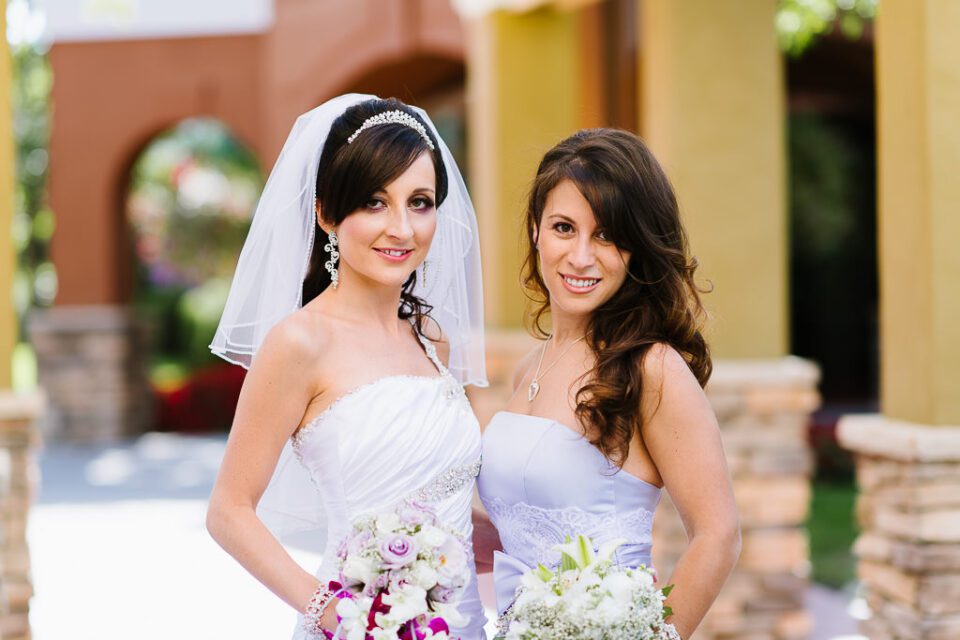 Details and Resolution
Another "wow" factor of the D800 is its insane 36 MP resolution that is capable of providing incredible detail in photographs. Take a look at this photo, which I cropped by about 20-25% in Lightroom: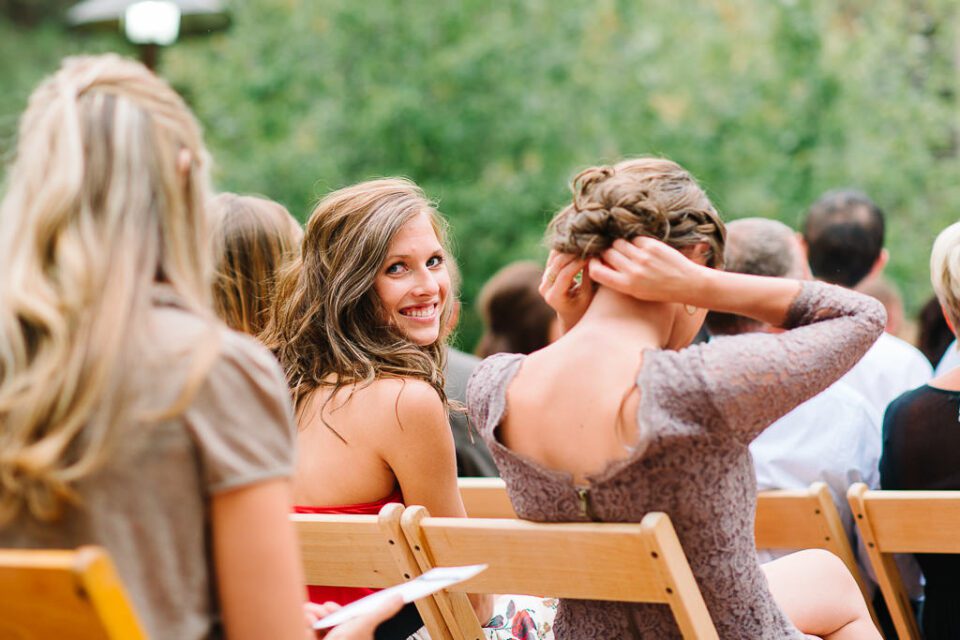 Now take a look at this crop of a crop that shows 100% view at pixel level of the subject's eye: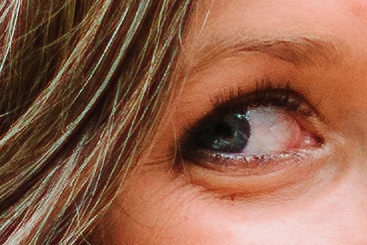 This level of detail is a huge change for someone that is used to seeing 10-12 MP images. With such high resolution, you have a lot more cropping options when processing images. Taking a horizontal image and making a vertical out of it is not a problem, since you have so many pixels to play with. And if your technique is good and your subject is sharp, you can crop even more aggressively, with plenty of detail for album and regular-sized prints.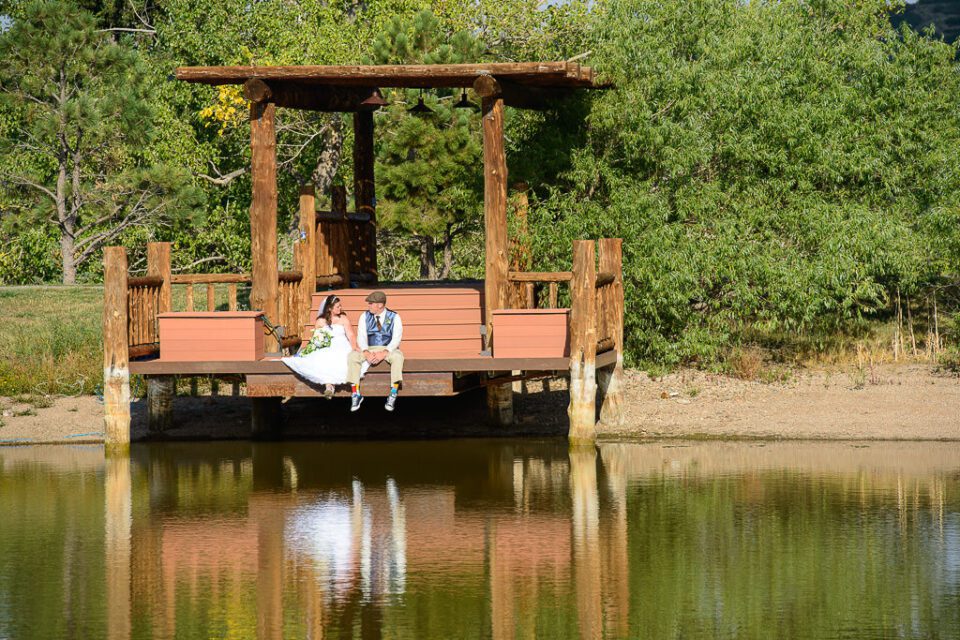 Nikon D800E: Moire Concerns
Since the Nikon D800E has a self-canceling anti-aliasing filter, it is prone to moire issues. While this was certainly a concern for us, as we did not want to deal with possible moire occurrences during weddings, it turned out to be a rather rare occurrence. After taking thousands of wedding and portrait pictures, I simply got tired of looking for it in images. To date, I have yet to find a photo that shows nasty moire problems. So for those of our readers that want to buy a D800E for landscape work and occasional portraits, do not worry – moire seems to be a very rare occurrence. This also means that potential and current Nikon D7100 owners should not worry too much about seeing moire in their portraits.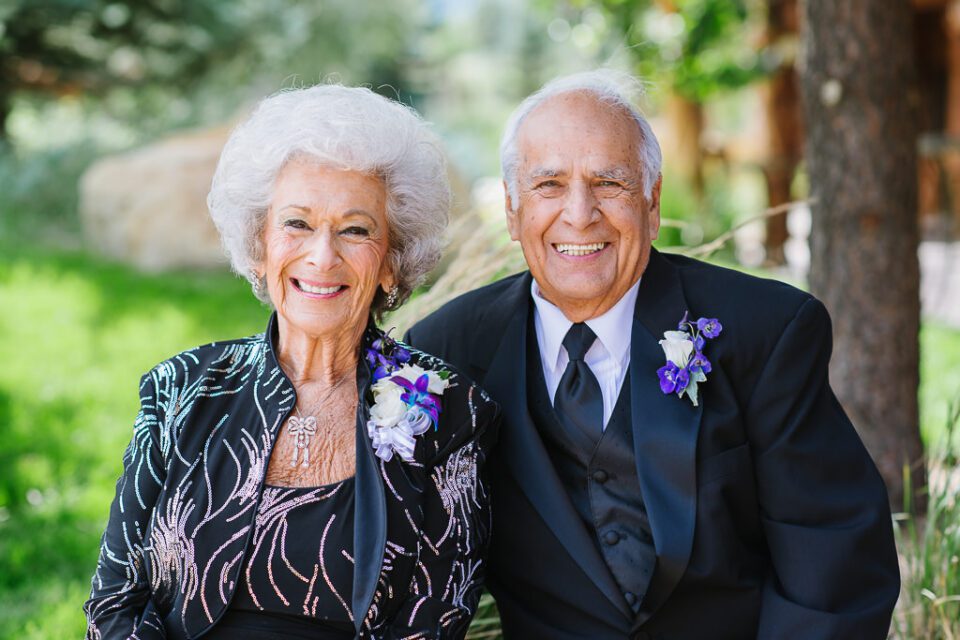 Post-Processing
An important factor to note about the use of the D800 / D800E for weddings, is the large RAW files the cameras produce. The 36 MP sensor of the D800 produces images with 7360 x 4912 pixel resolution, which is about 73% more than Nikon D700's 12 MP sensor (4256 x 2832). That 73% certainly takes its toll on the processing power of your computer and the slower speed is quite noticeable, even if you have a fast PC. If a Nikon D700 RAW file takes roughly 1-2 seconds to render at 100%, the D800 usually takes twice longer. And since Lola does all post-processing herself, she was not very excited about going through and editing hundreds of D800E images. To accommodate such large files, I came up with a solution to modify our workflow. If you render 1:1 previews while importing images to Lightroom (or do it separately afterward), you do not have to worry about waiting while opening each RAW file. I wrote a detailed "Lightroom workflow for high resolution images" as a result.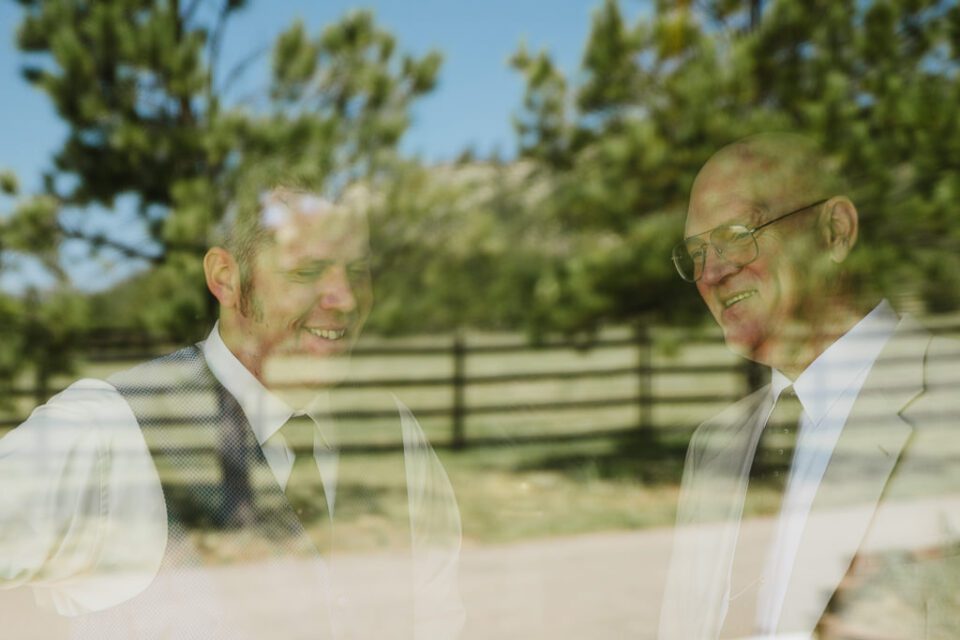 Hence, while speed issues are certainly there, there are ways to improve the speed of your workflow with a couple of simple tricks.