Camera Shake and Hand-holding Technique
If you want to have sharp images at 100% view, then you need to be more careful with camera shake and you need to learn proper hand-holding techniques. Similar to the Nikon D7000, the D800 is more prone to any sort of movement that causes blur than the D700. While down-sampling will yield very similar results as the D700, even with a little blur in your images, if your intent is to print large, then you should take this account. If you shoot with longer portrait/telephoto lenses and want to have tack sharp images, you should consider increasing your shutter speed even more. I quickly learned that shooting at the shutter speed that is equal to the focal length often produced slightly blurry images at 100% view, so I had to use faster shutter speeds to get the maximum resolution out of my lenses and the D800.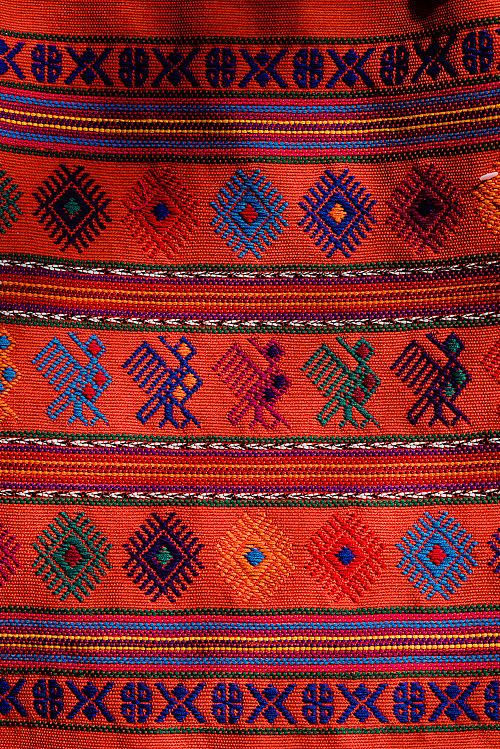 One more important feature I discovered on the D800 that now finally works properly – you can use "Exposure Delay" with up to 3 seconds (d4 in custom setting menu) in conjunction with "Self-Timer". For example, you can set the self-timer to 5 seconds and turn "Exposure Delay" on with 3-second delay. Once the shutter button is pressed, the camera will wait for five seconds, raise the mirror, wait for three seconds, then open and close the shutter, then put the mirror back down. This will prevent pretty much any sort of camera shake – equivalent of using mirror lock up (MLU) mode with a cable release. And speaking of mirror lock-up, if you find this feature grayed out in the menu while your battery is fully charged, check your "Assign Shutter Button" in Custom Settings menu (G4). If it is set to "Record Movie", change it back to "Take Photos", which will bring Mirror Lockup functions back.
Lens Selection
Our readers have been asking me a lot of questions in regards to lens performance on the Nikon D800. For some reason, many photographers seem to think that their old lenses will be no good on such a high resolution sensor. I have received links to forums and other sites, where some photographers say that only the best pro-level glass should be used and everything else is going to look awful. While some of this is true and the camera surely does put some burden on lenses, do not forget that the pixel pitch on the D800 is the same as on the D7000. Your f/4 lenses will perform just fine on the D800, maybe the extreme corners might suffer a little.
So far I have used a number of different lenses and most of them work perfectly fine, yielding plenty of resolution, including some of the older AF-D and AIS Nikkors. The newer lower-cost full-frame lenses such as Nikon 24-120mm f/4 VR and Nikon 16-35mm f/4 VR and it worked great, with plenty of resolution throughout the frame. Fast primes like the Nikon 50mm f/1.8G and the Nikon 85mm f/1.8G also worked great, as can be seen from the image samples posted in this review. Optical defects like chromatic aberration are definitely more visible at 100% view, but that's expected – after-all, we are dealing with 36 MP images here. In most cases, you will find camera shake to be the cause of blurry images, not lenses.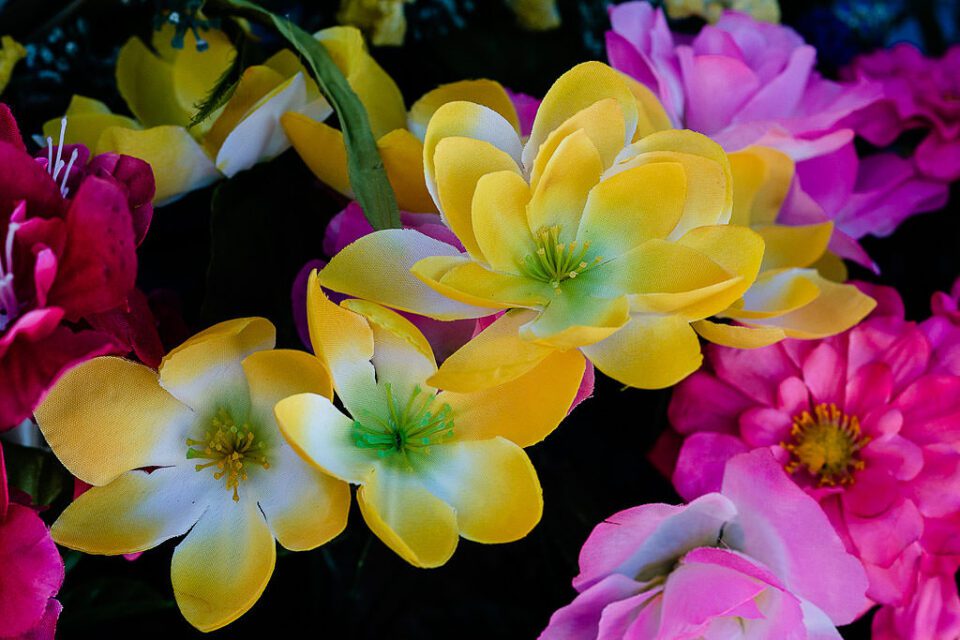 Now if you are a sharpness maniac and you need the best lenses, so that you could make those gigantic prints of sweeping landscapes with extreme detail from center to corners, then I will be publishing a separate post on the best lenses for the D800. I am planning to do some thorough sharpness tests to see which lenses perform best on the D800. I already know that some of the primes like the 24mm f/1.4, 35mm f/1.4, 85mm f/1.4 and the zoom trinity (14-24mm, 24-70mm, 70-200mm) are superb, along with some exotic Zeiss lenses, but I also want to see how the cheaper and older alternatives will do in MTF/resolution tests.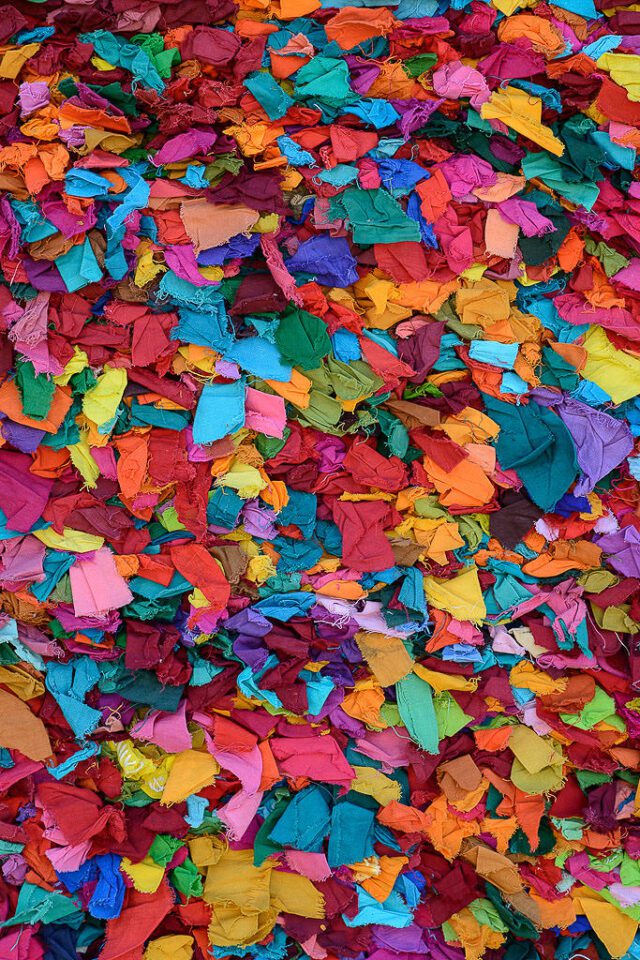 Metering and Exposure
Both the Nikon D4 and the D800 feature a brand new and sophisticated 3D Color Matrix Meter III exposure metering system with a 91,000-pixel RGB sensor, face recognition and a database of 30,000 images. Compare that to the 3D Color Matrix Metering II system with only 1,005-pixel RGB sensor on the Nikon D700! The new metering system is excellent. I have been shooting in aperture priority mode for about a week now and I have had very few occasions when I wanted to dial in exposure compensation – the exposure was spot on, especially when photographing people. In comparison, the D700 gets confused by different lighting conditions very easily and I find myself occasionally dialing between -2 to +2 EV. In fact, the Nikon D700 constantly overexposes in matrix metering mode, so I have mine set to -0.7 EV by default. The Nikon D800 does not seem to have any of these exposure problems. I started with 0 EV in matrix metering mode and the camera pretty much nailed the exposure every time. Lola and I photographed weddings with the D800 and metering on people was spot on, definitely more accurate than any other DSLR I have used to date, including the D3s.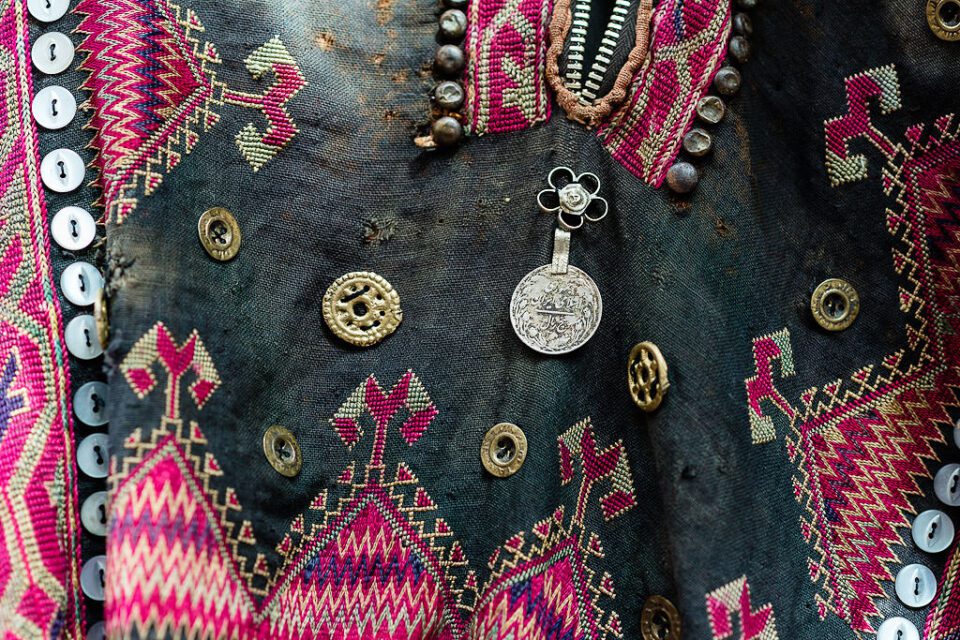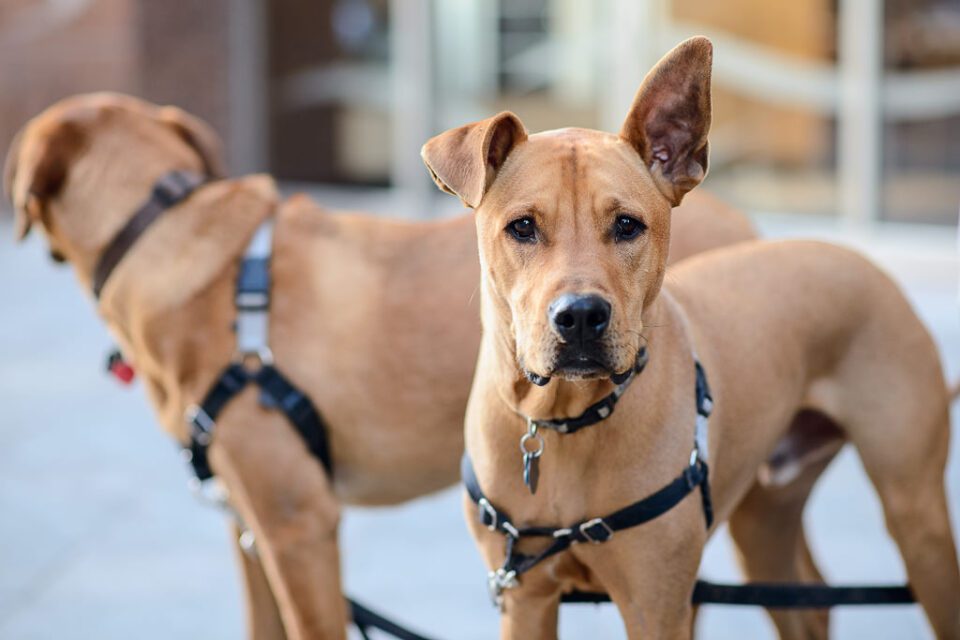 Speaking of weddings, you will find more details about our experience on the following pages of this review.
Shooting Speed (FPS) and Battery Life
One of the biggest complaints by photographers when the Nikon D800 was released was its slow speed of 4 fps (frames per second). Since the Nikon D700 is capable of shooting at 5 fps and can go all the way to 8 fps with the MB-D10 battery grip, many photographers were bummed by the 4 fps limit of the camera and only a small increase to 6 fps with a battery grip attached. What's bad is that not only do you have to get the MB-D12 grip to get 6 fps, but you are also limited to less than half resolution in DX mode! I personally find this feature quite useless, but those that really need the speed and do not care about resolution as much might consider it as an option.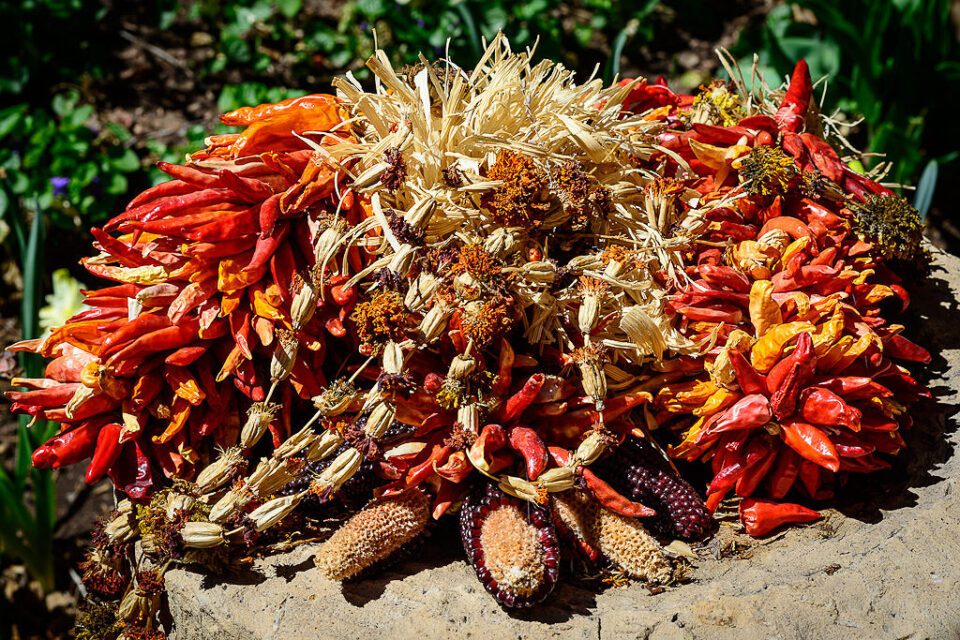 Why is the D800 limited to 4 fps? The main reason is the massive 36.3 MP files that the image processing pipeline has to process and send to the camera buffer. Even the pro-level Nikon D3x is limited to 5 fps and that's with much smaller 24.5 MP files! So the 4 fps limit is not something Nikon is artificially limiting the camera to in order to differentiate it from the D4 – it is the amount of data coming out of the sensor, time it takes to process the data and then the buffer limit to keep those files temporarily before saving them to external media. I have a suspicion that the whole 6 FPS battery grip requirement is an attempt to make more money by Nikon. When shooting in DX mode, the camera surely does not need a battery grip to get faster frames – more than half of the sensor data is chopped off, which the camera should easily be able to deal with. In fact, Nikon should allow us to go all the way to 8 fps in DX mode.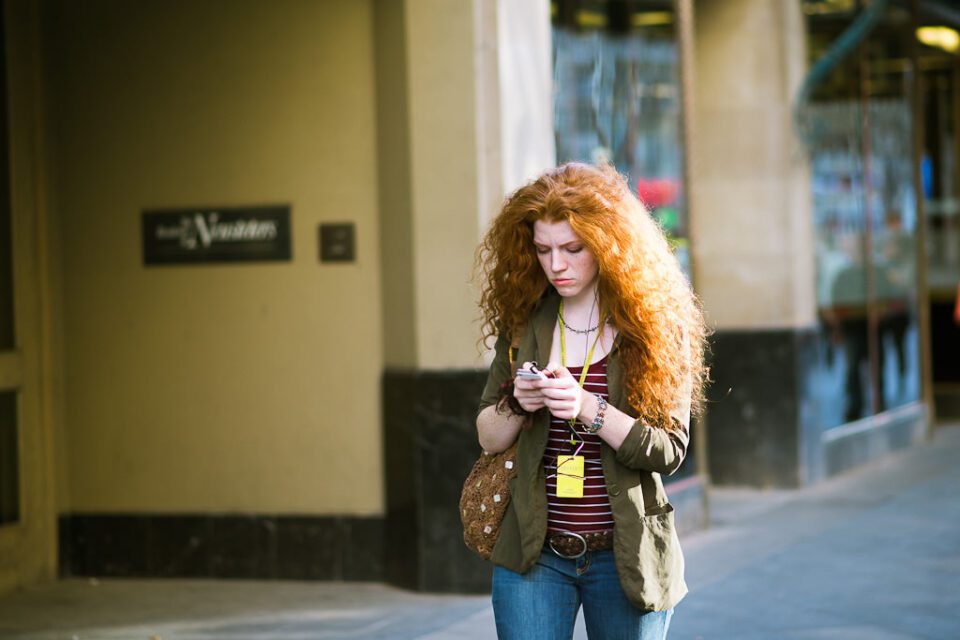 As for the battery, the bad news is that D300/D300s/D700 owners will have to replace their EN-EL3e batteries with the new EN-EL15. Unfortunately, Nikon had to replace the old battery due to new battery regulations in Japan. The good news is that the EN-EL15 battery is used by a few current DSLRs like Nikon D7000, Nikon 1 V1 and Nikon D600, so if you already have those cameras you will not need to worry about purchasing spare batteries.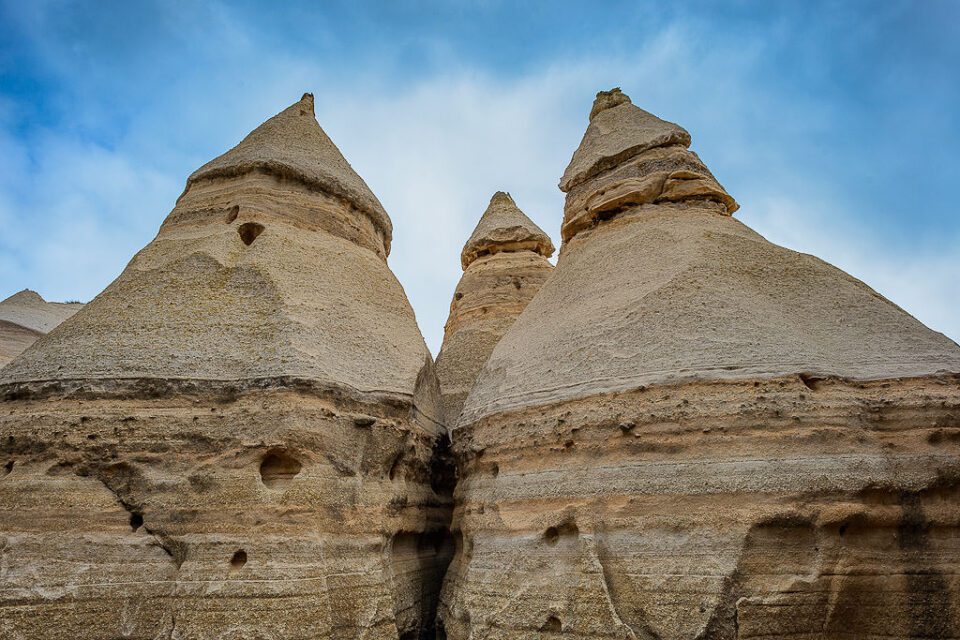 One bug that I have discovered so far with the D800, which I have not seen on the D4 yet, is the memory read/write halt. Every once in a while, perhaps once in several hundred shots, the camera freezes up while trying to either read from or write to the memory card. This freeze lasts between 5 to 10 seconds and during this time, the memory write light is constantly turned on. Turning off the camera does not help, so it is best to just wait it out – I did not feel like removing the battery while the light is turned on. I first thought that my memory card was bad (I was using a 16GB SanDisk Extreme Pro card), so I swapped the card to another one and it happened again. I have never seen this sort of behavior on any of the Nikon bodies I have used to date, so it might be a firmware bug.
The battery life of the Nikon D800 is definitely worse than on the D700. Again, more resolution and larger files certainly take their toll on the battery, since memory read and write operations are greatly increased. In addition, the new EN-EL15 battery does not seem to be as efficient as the older EN-EL3e batteries.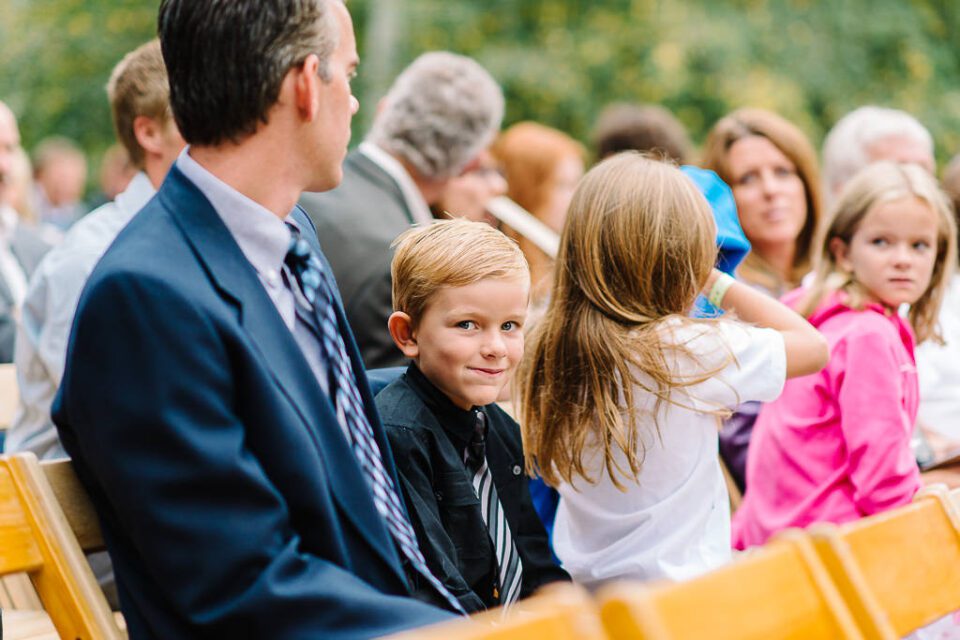 Shooting in DX Mode
After I published a few articles on the Nikon D800 and D800E, I received a number of comments from our readers that indicated an interest in the DX mode offered by D800. Some even said that they were planning to shoot in DX mode exclusively since they did not need the full 36 MP resolution and they were fine with just 15 MP. Many are too scared to deal with the large file sizes, especially RAW. Others complain about 36 MP files requiring much more processing power and slowing down their PCs/Macs, etc. I responded to a few comments about shooting in DX mode and here is my take on it.
Shooting in DX mode is a waste. You are throwing away more than half of the data just because you do not want to deal with large files. It is like putting a cap on a Ferrari so that it does not go over 30 mph on a 60 mph highway. If you are thinking about shooting in DX mode, why bother buying the D800? Get the Nikon D7000 instead – it will give you 16 MP files and the RAW files are twice smaller. If you already own a Nikon D700 and you are planning to shoot in DX mode, you will be disappointed by what you will see from the D800 in terms of image quality, especially at anything above ISO 800. It is almost equivalent to downgrading a full-frame sensor to a cropped-factor sensor, since you would no longer have the down-sampling advantage.
If your PC/Mac is too slow, it might be time to upgrade it (see below). If you have DX lenses from your legacy DX camera, it might be time to replace them with full-frame lenses. If you are worried about storage and larger memory cards, it might be time to buy bigger storage and memory cards. But don't shoot in DX mode just because you are not ready to deal with the D800. If you are not ready for large RAW files, I suggest buying a different camera.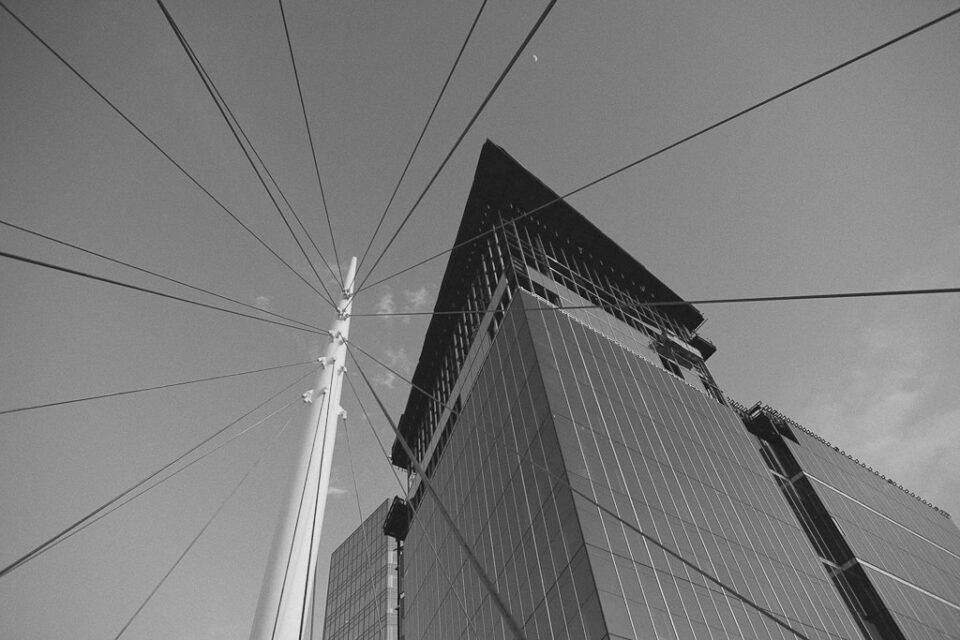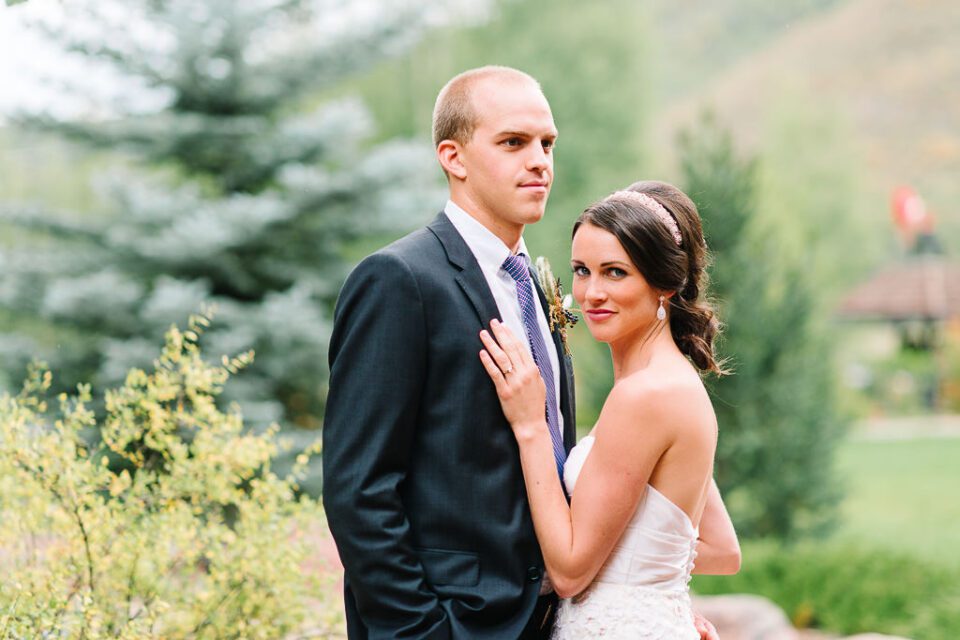 Cropping Options
When I say do not shoot in DX mode, you will quickly see what I mean in this section. The Nikon D800 gives cropping opportunities like no other full-frame camera on the market today. It had better, with its 36 MP sensor! When shooting large 36 MP images, you will have a lot of flexibility to crop your images – something the 12 MP sensor from the D700 was not very good at. Take a look at the below image that I shot with the D800: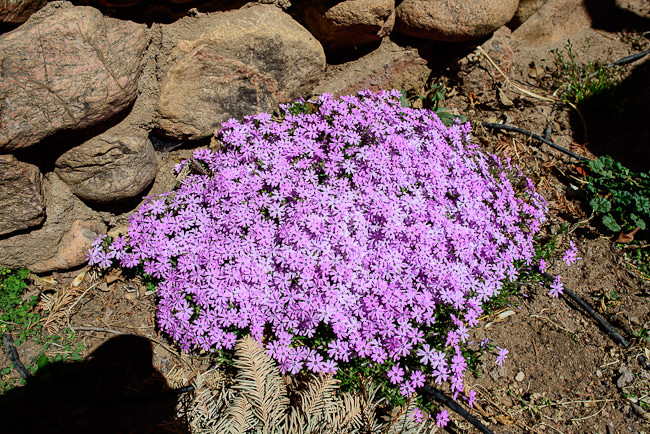 Now take a look at what I was able to do with a little cropping: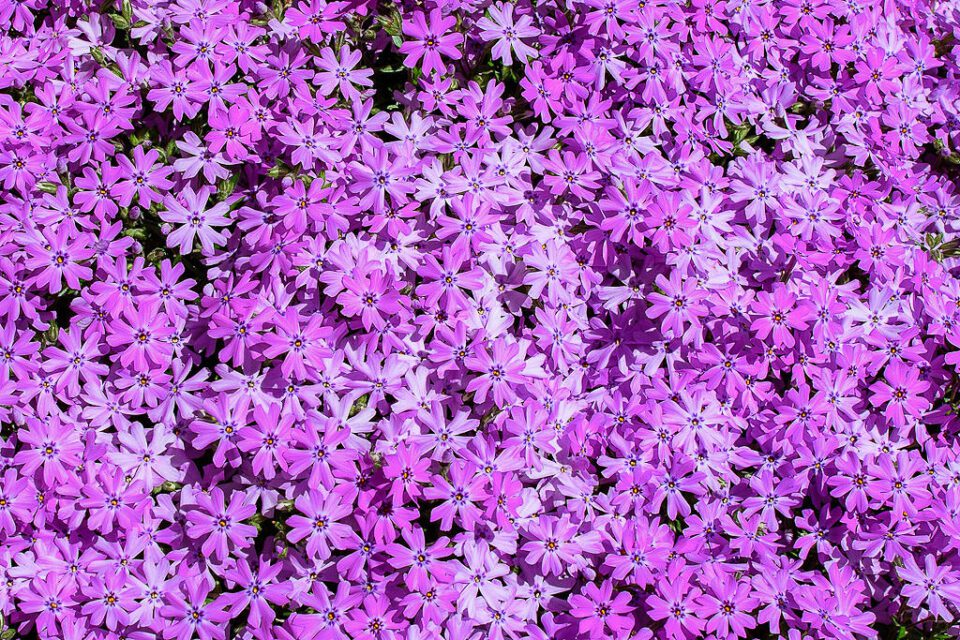 Impressive, isn't it? So much detail! The above image is 2500 pixels wide and has incredible detail at 100% view.
PC/Mac Requirements
You might be wondering whether your old PC or Mac with a single core processor and 4 GB of RAM is going to suffice for the D800 or not. If your PC/Mac is more than 3-4 years old, then I would recommend to upgrade it to be able to work with those massive 40+ MB NEF files. If you don't, you will surely suffer. Opening up the RAW files in Lightroom takes twice longer and Photoshop will need more memory to work with the 36 MP files, especially once you start working with multiple layers at the highest resolution. Here is the configuration I recommend:
PC or Mac with a dual-core Intel Core i5/i7 (quad-core preferred)
8 GB of RAM (16 GB preferred)
Solid State Disk (SSD) drive to store Lightroom catalog and Photoshop cache files
1+ TB of HDD space to store high-resolution RAW files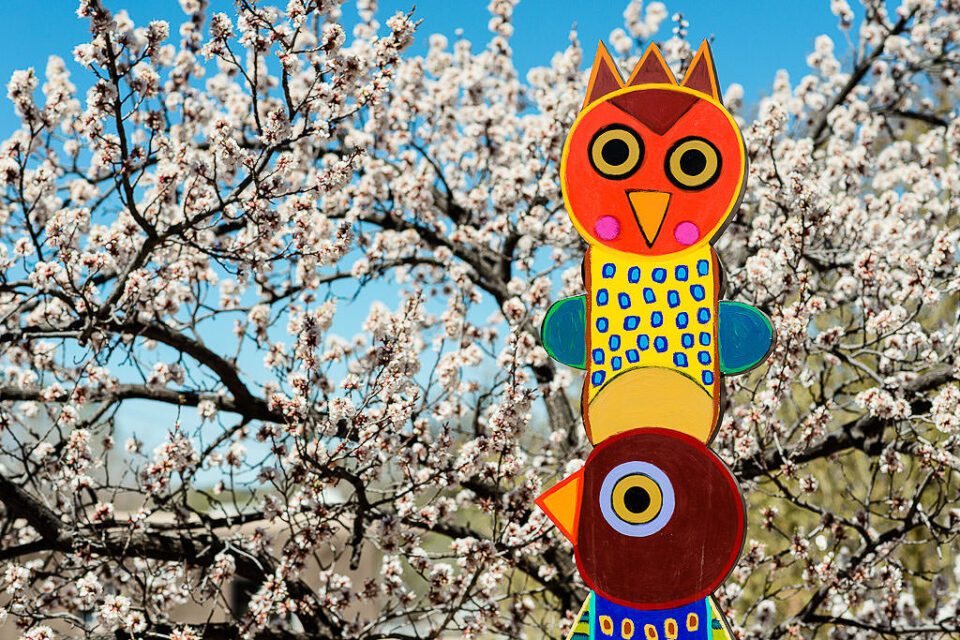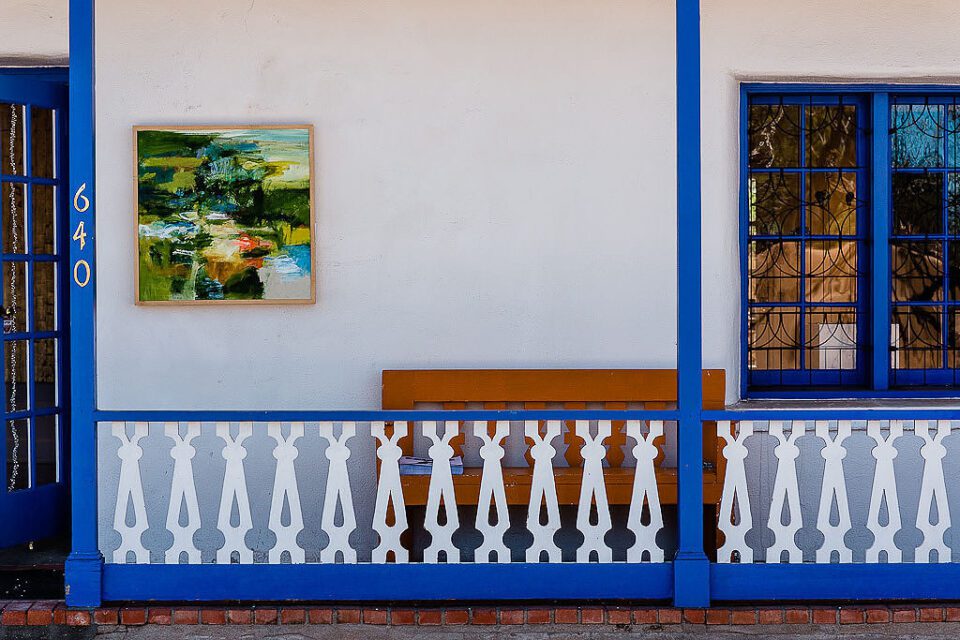 Live View
As I have already pointed out, the Nikon D800 comes with two live view options – one for photography and one for videography. You can switch between the modes by moving the live view lever on the back of the camera. The photography mode is similar to the previous "tripod" mode on older DSLRs – you cannot record video or audio, but you can zoom in and out, track objects / faces and acquire focus using contrast detect. The video mode is used for recording video, so you will see microphone record levels and other video-related features.
While the camera has an impressive live view implementation with more features than on any previous DSLR, there is one very disappointing news – the magnified view on the D800 is not 1:1 pixel level. If you have ever used live view on the Nikon D5000 or D90, you might remember how bad those cameras were for precise manual focusing. The D800 is very similar in this regard. Because it interpolates the image instead of showing 1:1 pixels, the image appears with much less detail. I noticed this while testing lenses and it was a very annoying problem, making it difficult to see if the focus is accurate or not. I was really hoping to use the Nikon D800 for our Nikon lens reviews, but with a problem like this, I might need to go back to testing lenses on other Nikon DSLRs. I thought that there might be a menu setting in the camera to change this behavior, but I could not find it anywhere…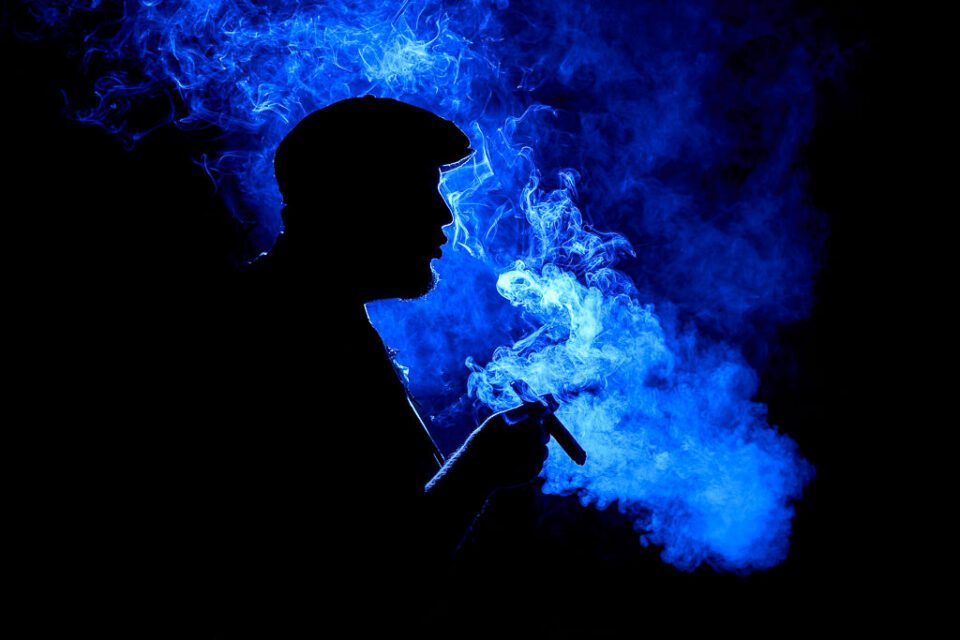 Dynamic Range
As I have already stated, the dynamic range on the D800 is phenomenal – even better than most medium format cameras. While I have not done any scientific measurements to evaluate the dynamic range of the D800, I trust DXOMark when it says that the D800 can go as far as 14.4 EVs. I have tried recovering shadow details from RAW files and I was amazed by how much I can pull out of them. There is so much information stored in those 14-bit RAW files, that you can easily restore overexposed and underexposed parts of the image, as long as they are not completely blown out. Dynamic range is the highest at ISO 100 and gradually goes down as you increase ISO. My field tests are showing that shooting between ISO 100 and 800 is quite acceptable without heavy loss of dynamic range. Anything beyond ISO 800 will decrease dynamic range dramatically.
Here is an example of shadow recovery that I performed in Lightroom. This is what the image looked like when I took it: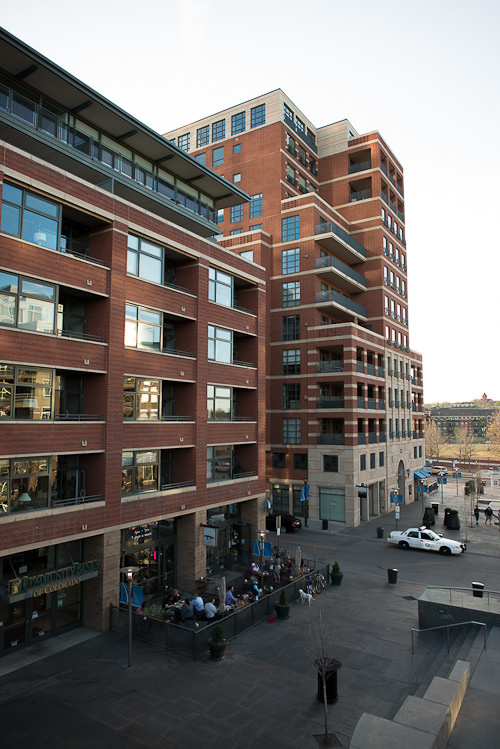 And this is how it came out after I tweaked a couple of settings in Lightroom: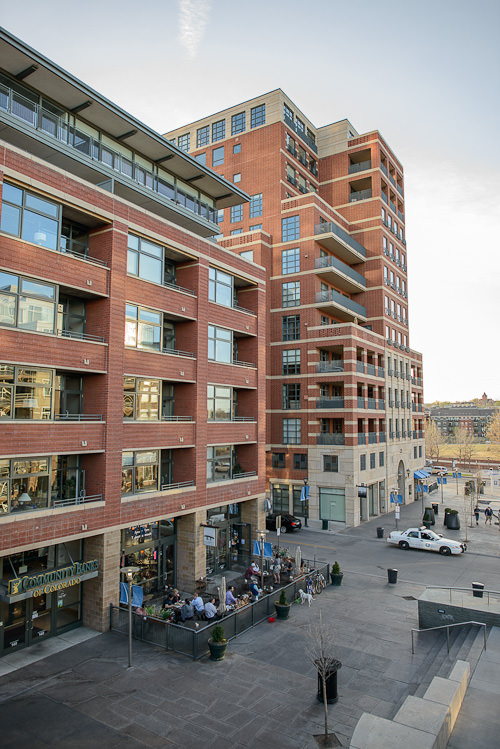 Here is one more set of before/after images that show dynamic range recovery options: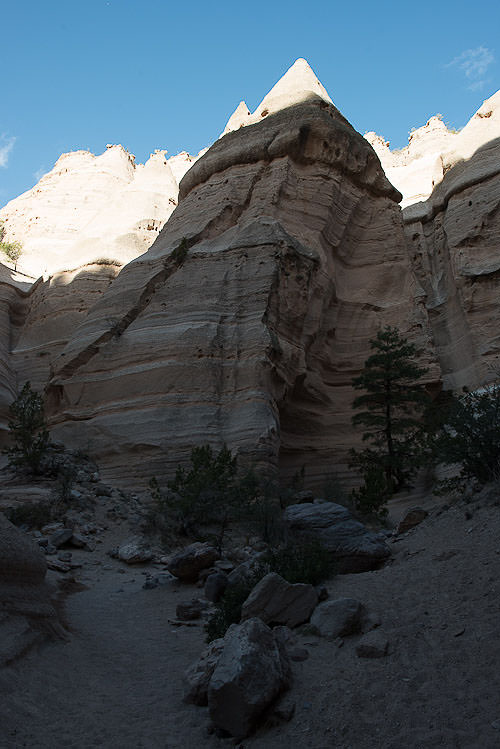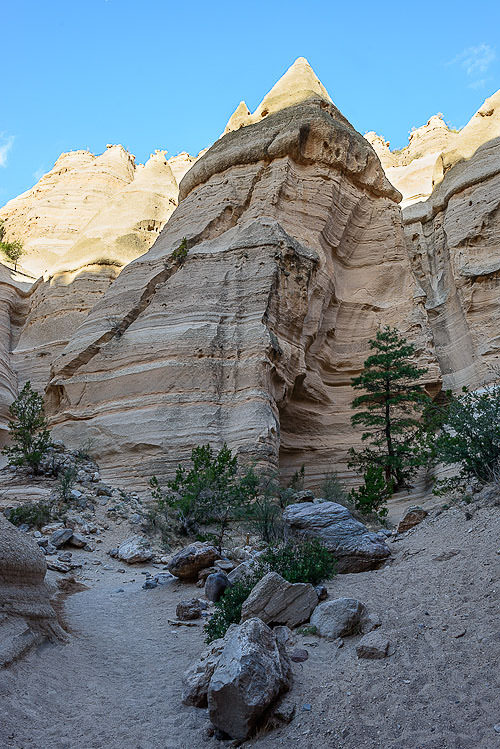 See the next page to see more examples of D800's ISO performance, along with comparisons to Nikon D700, Nikon D3s, Canon 5D Mark II and Canon 5D Mark III.