Summary
As you can see from this review, the Nikon D800 is a very appealing camera. With its impressive 36.3 MP sensor, which is currently the highest resolution full-frame sensor on the market (as of May 2012), the D800 delivers stunning images in terms of dynamic range, colors and details. While it is slower than its predecessor, the Nikon D700 in fps (frames per second), one has to keep in mind that the camera has to process a lot more pixels. In addition, it produces massive JPEG and RAW files that take up a lot of space in the camera buffer, so it also takes longer time to transfer files from the buffer to a memory card).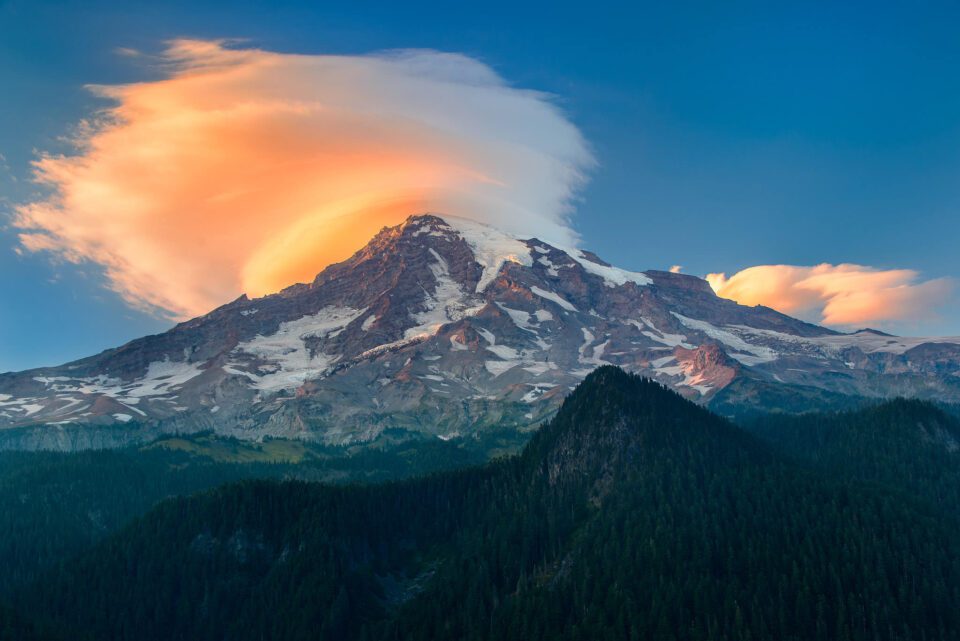 The slower speed, along with a few other annoyances are far outweighed by the many advantages the D800 has over the D700 – from better ergonomics, dual card slots, 100% viewfinder coverage and movie recording capabilities, to improved autofocus and excellent metering. Above all, the image quality of the D800 sensor is simply phenomenal, with no other full-frame DSLR on the market that can match its performance. As you can see on the third tab of this review, the Nikon D800 performs better than both the Canon 5D Mark II and the new Canon 5D Mark III in high ISO when the image is down-sampled. As a result of the down-sampling process, images from the D800 also show more sharpness and details.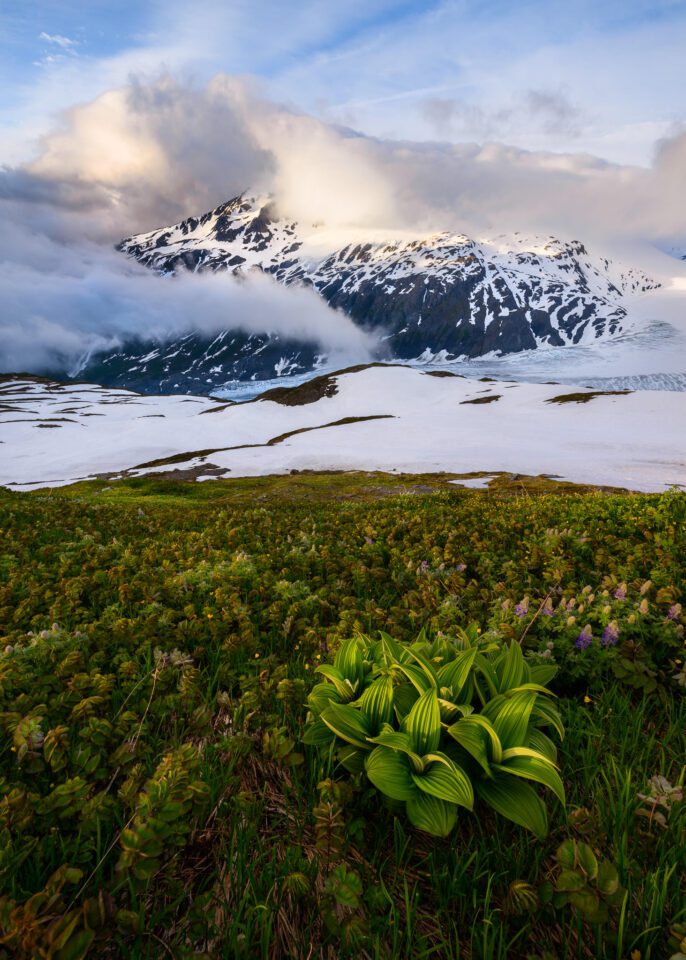 Overall, I am very impressed by the Nikon D800. Coupled with some pro-level Nikkor prime and zoom lenses such as the Nikon 24mm f/1.4G and Nikon 70-200mm f/2.8G, the Nikon D800 will become the camera of choice for my photography needs.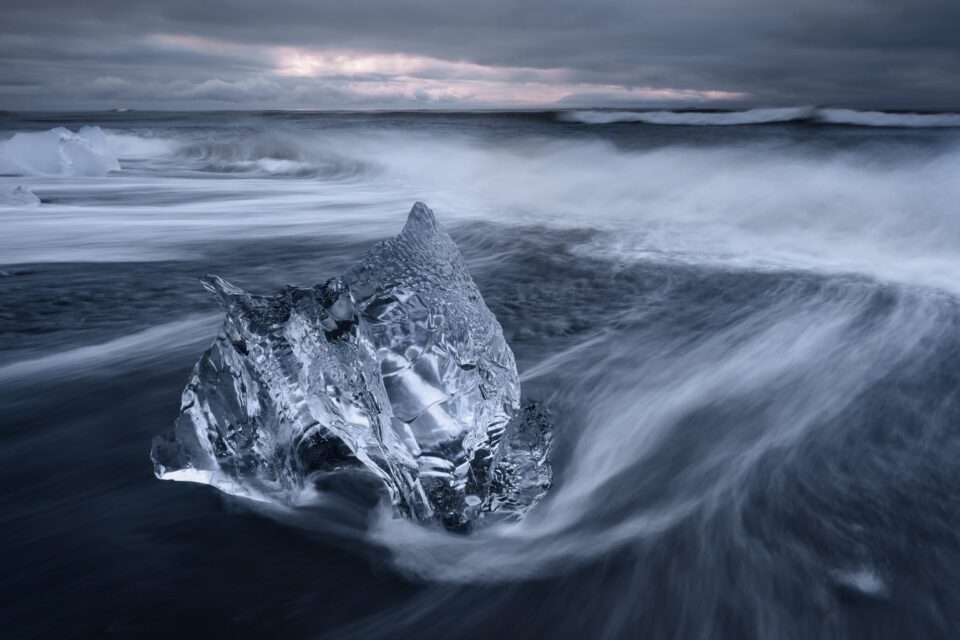 I hope you enjoyed this Nikon D800 Review. Please let me know if you have any questions in the comments section below.
Nikon D800
Features

Build Quality

Focus Speed and Accuracy

Handling

Value

Image Quality

High ISO Performance

Size and Weight

Metering and Exposure

Movie Recording Features

Dynamic Range
Photography Life Overall Rating