Summary and Conclusions
The Nikon D780 may not look especially new on the surface, but it still manages to improve upon one of the most impressive DSLRs ever, the D750, in a number of important ways. This is a deeply refined camera, unlike many others on the market today; Nikon now has so much institutional knowledge with this type of DSLR that the result has vanishingly few flaws.
But it's also true that many of the top-line specifications haven't changed much in more than five years since the D750. The sensor is still 24 megapixels, the focus system is still 51 points, and even the maximum frame rate (with the mechanical shutter) is practically the same – 7 rather than 6.5 FPS.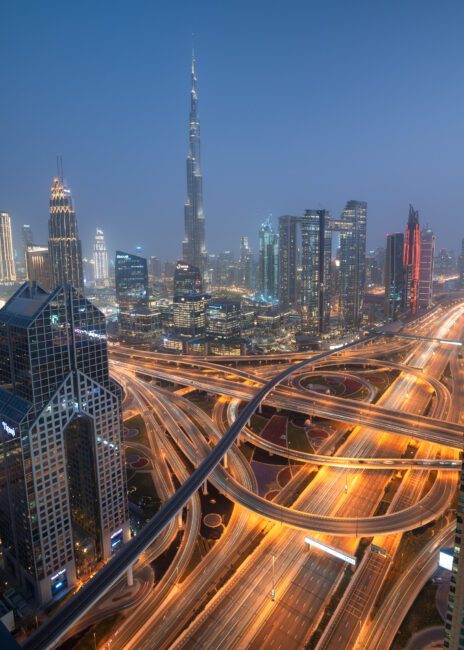 It's only when you look beneath these specs that you'll see the D780's benefits. Sure, the sensor is still the same resolution, but it does better at high ISO settings and has more dynamic range. Yes, there are still "only" 51 autofocus points, but the focusing algorithm is meaningfully better and rarely misses a shot. And even though the frame rate with the mechanical shutter is quite similar, the much larger buffer on the D780 makes it a clearly better camera for shooting bursts of shots (and the 12 FPS in live view allows you to get that extra speed when you need it).
So, my takeaway is that Nikon intelligently put its energy into improving the camera's important under-the-hood features rather than maxing out the headline specifications (aside from the video specs, which are clearly better than before). That's both good and bad. I think it leads to a more substantial camera overall, but it also presumably will make the D780 a harder sell among casual buyers – especially when coupled with the fairly high $2300 introductory price.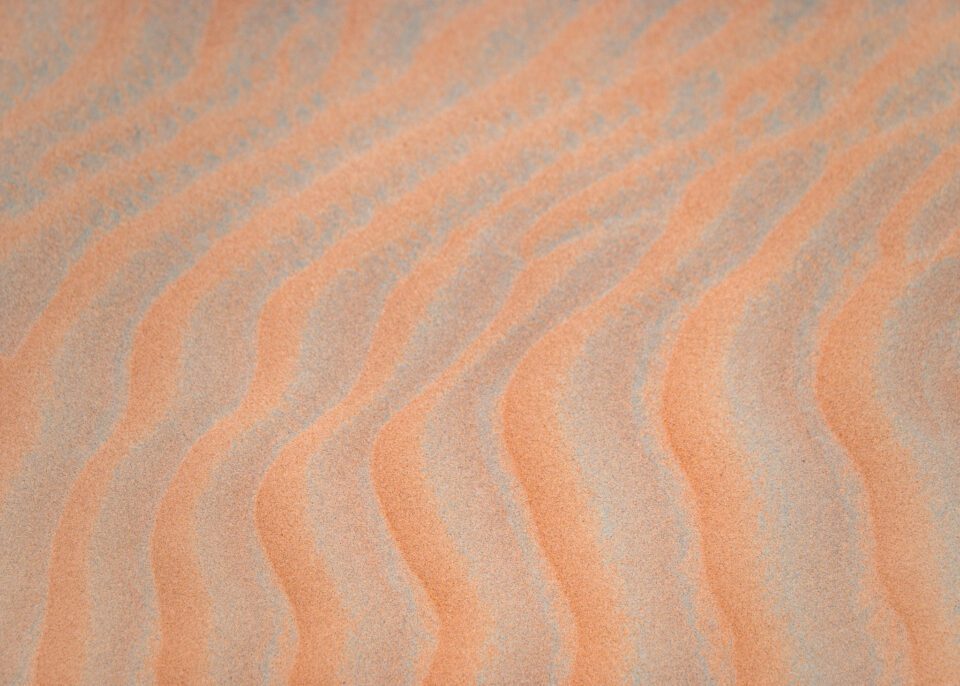 Here's our final list of pros and cons:
Pros
Best-in-class image quality and ISO performance for a 24 megapixel sensor
Fast, easy-to-use viewfinder autofocus system that rarely misses
Comfortable grip, excellent build quality, and seamless control layout
Huge lineup of native F-mount lenses available
Video features and quality are among the best on the market at this price
Massive live view improvements, especially in terms of focusing
Extended shutter speeds up to 15 minutes are great for landscape photography
Dedicated AF-On button is a great addition for advanced photographers
12 FPS shooting (with silent mode in live view) is great for a DSLR at this price
Buffer is vastly improved at a rated 68 shots for 14-bit lossless compressed RAW
Time-lapse photography in Interval Timer Mode is significantly better
Lightweight and small for a full-frame DSLR
Typical DSLR advantages – excellent battery life and high-quality OVF
Extremely refined camera with very few underlying flaws or bugs
Cons
Five years after the D750, a camera with 24 megapixels, 51 AF points, and 7 FPS (mechanical) is not especially cutting-edge
No built-in flash, AF-assist lamp, or vertical grip contacts
Focus points don't cover a very large viewfinder area
Tilt screen is not fully articulating, unlike some competitors
Typical DSLR drawbacks – larger and heavier than mirrorless; no IBIS or EVF
Dropped a frame in the middle of a high-speed burst, despite mild weather conditions – hasn't happened again, and not a recurring issue I've heard from other D780 owners, but still a bit concerning
Introductory MSRP of $2300 is a bit high compared to competitors, including Nikon's own Z6
As you can see, there are plenty more pros than cons. The biggest drawback, in my opinion, is the price.
$2300 can purchase some pretty amazing cameras these days, including plenty of mirrorless options that are bursting at the seams with new technology. How can the D780 compete against that?
Simple – by bringing everything Nikon has learned to the table. The D780 builds on a long line of proven DSLRs, while also sharing plenty of new technologies with Nikon's mirrorless lineup. The result may not have groundbreaking headline specifications like 61 megapixels or 153 autofocus points, but in practice this is a seriously good and thoughtfully improved camera.
It's also one of the most usable cameras I've ever seen. If you aren't getting good exposures and sharp focus with the D780, it's almost certainly not the camera's fault. Instead, I recommend buckling down and learning how to use the camera you've got.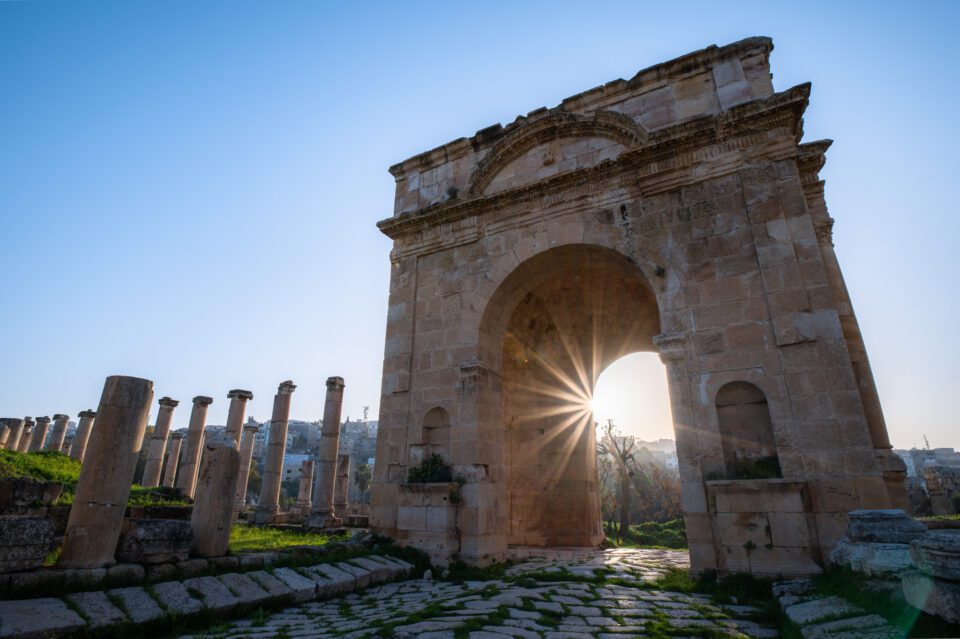 Where to Buy
If you would like to support our efforts, please consider purchasing the Nikon D780 from our trusted partner, B&H, using the links below:
On the next page of this review are some additional sample photos from my time with the D780. After that, please let me know if you have any questions or comments about this review and I will be happy to answer!
Nikon D780
Features

Build Quality

Focus Speed and Accuracy

Handling

Battery Life

Image Quality

High ISO Performance

Size and Weight

Metering and Exposure

Movie Recording Features

Dynamic Range

Ease of Use

Speed and Performance

Value
Photography Life Overall Rating