Focusing
The Nikon D780's focusing system combines technology from several different cameras, both DSLR and mirrorless. When shooting through the viewfinder, the 51-point Multi-CAM 3500FX II autofocus system mirrors that of the older D750 – aside from "improved algorithms" Nikon says it borrowed from the D5. On the live view side of things, the D780's autofocus is practically identical to that of the Nikon Z6 and Z7, making it a far cry better than any of the company's previous DSLRs.
Let's start by looking at the live view autofocus system, both AF-S and AF-C:
Nikon D780 Live View AF-S
Just like the autofocus system on the Nikon Z6 and Z7, the D780 has on-sensor phase detection pixels that significantly speed up autofocus in live view mode. Rather than the slow back-and-forth cycle found on previous Nikon DSLRs, the D780 focuses almost instantly in live view when paired with a fast-focusing lens. It also maintains very impressive accuracy, as you would expect from a dual contrast/phase detect system.
The Nikon D780 further improves upon previous Nikon DSLRs with its addition of a pinpoint AF Area mode (only found on the D850 beforehand) and exceptional low-light focusing capabilities. With a detection range of -6 to +17 EV in live view with an f/2 lens, the D780 is able to focus in lower light conditions than any other Nikon DSLR.
In order to enable the extended Low Light AF mode, you need to turn on Autofocus > Low-Light AF in the Custom Settings menu. you also need to be in live view mode. Otherwise, the D780's focusing only works down to -4 EV conditions.
Although the extended Low Light AF isn't very fast (because it works by using longer shutter speeds to gather more light), it's still remarkable that we can shoot down to -6 EV conditions with this camera. That's even better than the Z6, which is rated to -4 EV with Low Light AF enabled. For landscape photographers or anyone else who likes shooting in live view, it's far from a trivial feature.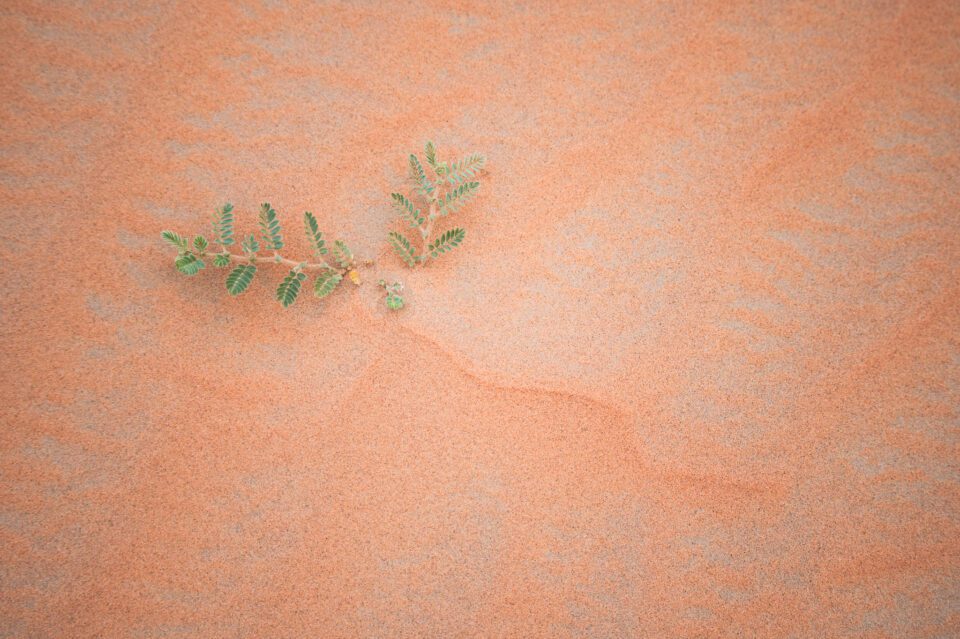 Nikon D780 Live View AF-C
Also akin to the Nikon Z6 and Z7, the D780's live view implementation of AF-C (continuous autofocus) is a bit rough around the edges. It actually works fairly well from the standpoint of taking sharp photos, but there are a few issues nonetheless:
The focus box remains red rather than green even when your subject is in focus
Enabling 3D tracking is an unintuitive process that requires you to use Auto Area tracking mode and press the center OK button to locate a subject
Some useful autofocus area modes – specifically, D21 and D51 – are missing completely.
This doesn't mean the D780's continuous focus in live view is bad, per se. It's actually significantly better than the AF-C implementation on any other Nikon DSLR. The focusing itself is quite fast thanks to the on-sensor phase detection system, and it has very impressive accuracy as well. That's especially true when you're photographing people; the face and eye detection in Auto Area AF mode works extremely well (though note that there is not yet a Pet AF option on the D780, unlike on the Z6 and Z7).
Of course, if you're expecting the D780 to track focus in live view just as well as through the viewfinder, you'll need to keep holding your breath. There's not a Nikon camera today with perfect live view autofocus, and the D780 – though better than most – is no exception.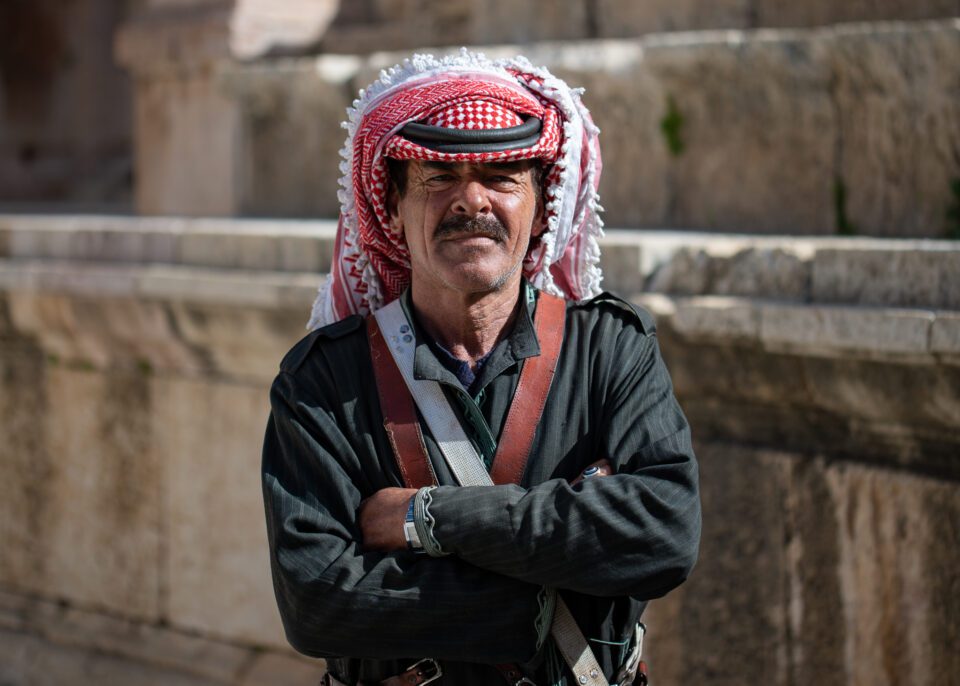 Nikon D780 Viewfinder Phase Detect Autofocus
As exciting as the new live view focus system is, the D780's phase detect system in the viewfinder is the real winner here.
Nikon's 51-point system has always been quite good. Even the D4 used it with great results, and plenty of high-end Nikon cameras since then have done the same. The D780 goes a step further with its "improved algorithm" borrowed from the Nikon D5.
Granted, for stationary subjects (i.e., when you're shooting AF-S) not much has changed with the new algorithms. Focusing is fast, but live view is still a slightly better option if you want maximum accuracy, since it is a hybrid contrast/phase detect system that actually reads sharpness levels from the image sensor. Of course, if you do shoot stationary subjects through the viewfinder, it's not like you'll get blurry pictures.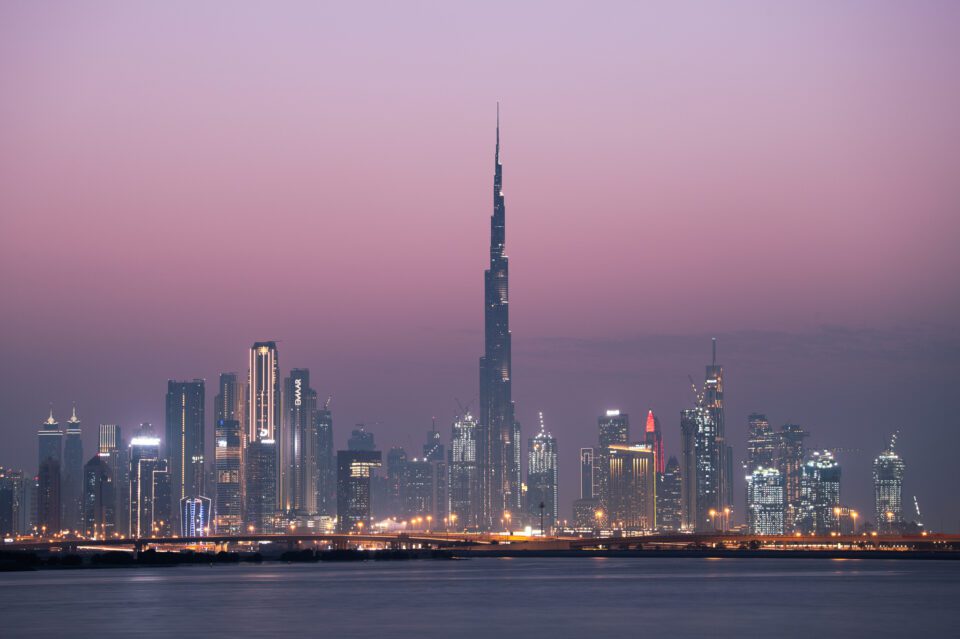 But the real test of an autofocus system is on moving subjects. There, the D780 excels, and is a clear step above the previous iteration of the 51-point focusing system. Whatever algorithms Nikon borrowed from the D5 clearly work.
Case in point – I was photographing a falcon taking off, and it moved far faster than my meager human hands could follow. I only kept the bird within my AF points for eight photos (the ones below), and within my frame as a whole for two more after that. Yet the D780 managed to nail focus throughout the burst, using 3D tracking AF in the viewfinder. The following are 100% crops (click to see full size):
This is excellent performance. Photos 1-3 are tack sharp. Photo 4 is mildly out of focus, but photo 5 is nearly back to normal, and photos 6-8 are sharp once again. Considering that this is one of the fastest animals on earth flying almost straight at my camera, it's amazing how good the entire sequence looks. The D780 certainly processed data way faster than my eyes did.
And again, these are 100% crops. Here's one of the full images to demonstrate how significant my crop is in the photos above: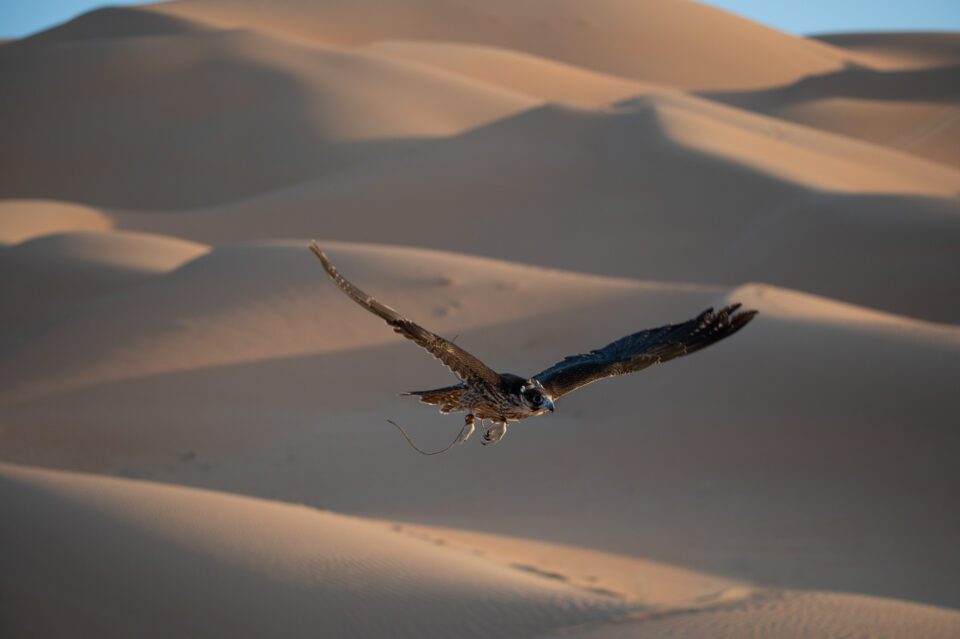 I am confident that this is better than I could have gotten with the D750, the D810, or any other Nikon DSLR that uses the standard 51 point system. My takeaway with the D780 is – assuming if you can pinpoint your subject and keep it within your focus point coverage – even the fastest moving subjects are fair game. It's really hard to get out-of-focus pictures with this camera.
Ironically, the D780's impressive tracking capabilities serve to emphasize the one issue I still have with the 51-point system: it just doesn't cover very much space. Here's a diagram from Nikon USA's D780 product page showing the coverage area in your viewfinder: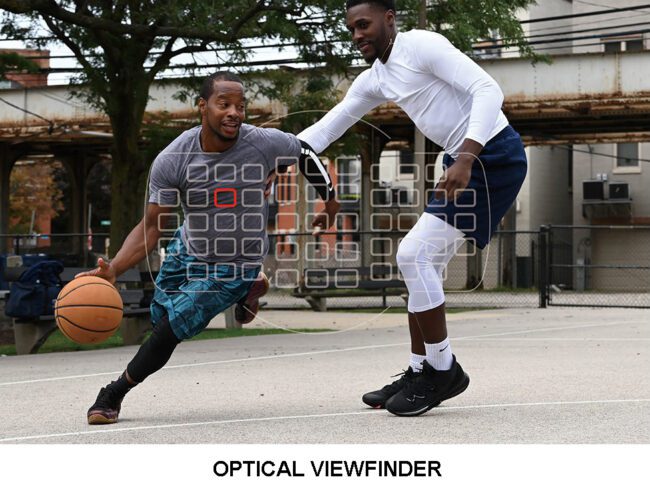 Even in Nikon's own diagram, the subject's face is outside the AF point coverage area!
Admittedly sports photography is a special case, where the subject's face is frequently going to be higher than usual and more likely to be out of the focus point area. Still, I do wish that the D780's focus system covered a bit more area than it does. It's not really an issue for me as a landscape and travel photographer, but for sports or wildlife photographers, it isn't ideal. The wider AF point spread on cameras like the Nikon D850 looks pretty tempting by comparison.
One last note – though not a major issue for most photographers – is that the Nikon D780 does not have Eye AF when you are shooting in the viewfinder. The viewfinder's Auto Area focus mode still tracks people's faces automatically, but the precision to focus specifically on an eye is only available in live view mode. Of course, you can still identify your subject's eye as the focus target and track it in 3D tracking area mode, so I don't see it as a particularly big deal. It matters more for live view photography where tracking is more of an issue in the first place.
So, to sum things up, while the Nikon D780 is not at the level of Nikon's 153-point AF system in some of its DSLRs (the D5, D850, and D500), it's better than any other with the 51-point focusing system. Assuming your subject is within the available autofocus points, any blurry photos are far more likely to be the fault of user error than a failure on the D780's part.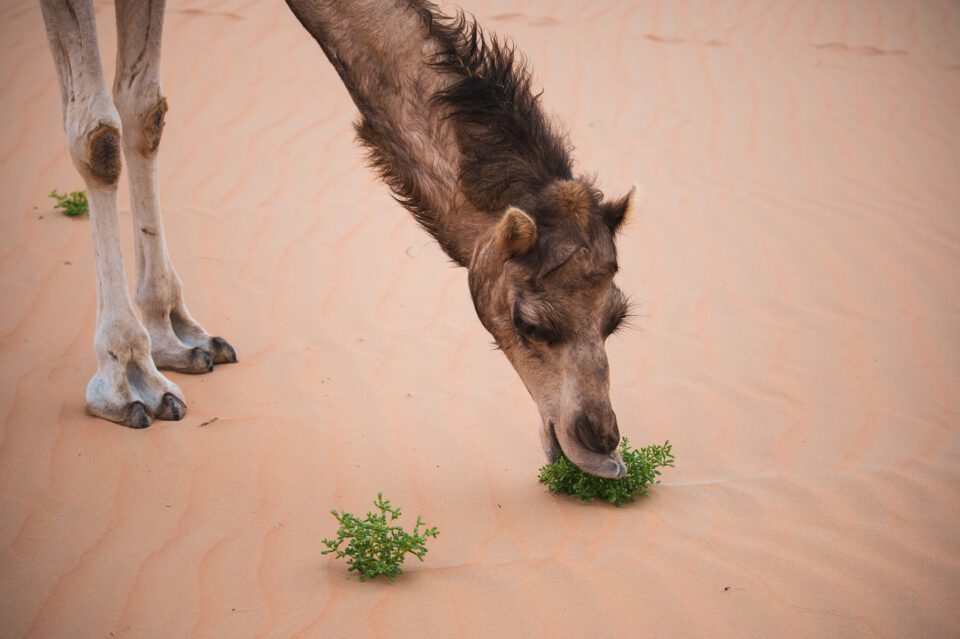 On the next page of this review, I'll cover the Nikon D780's image quality and video performance: