Summary: Pros and Cons
The D7500 has a lot going for it. As we've covered so far, the autofocus, image quality, and ergonomics of this camera are all excellent, and the video quality is enough to satisfy this camera's core audience (who are interested in photography first, videos second – or not at all). Still, there are a few drawbacks to the D7500 that might matter for your uses. Here's a quick summary of the main pros and cons:
Pros
Excellent image quality
Fast, accurate autofocus
Dedicated ISO button in a good spot
Large, ergonomic grip
Well-placed, high-quality buttons
Easy to set things quickly even with thick gloves
Advanced Auto ISO settings
Bright, high-quality viewfinder with essentially 100% coverage
U1 and U2 options
Highly flexible "My Menu"
Adjusting aperture in live view shows changes immediately
Wide array of focusing options, akin to Nikon's highest-end DSLRs
Large menu with the ability to change almost anything you need
Many modern features: bluetooth, touchscreen, auto AF fine-tune, and more
Good battery life, even in cold conditions
4K video looks great, and can be output uncompressed via HDMI
Power aperture for videography
Zebra stripes for videography
Great value when prices dip below $1000
Cons
Single card slot
Fn1 button cuts into the top of the grip
Touch screen isn't quite as smooth as Canon's
Tilt screen can't rotate as much as others
Doesn't tell you the gigabytes of space remaining on your card
No ability to use a battery grip
No old AI-S lens metering compatibility
No UHS-II card support
4K video is cropped
No focus peaking for video
Autofocus acts erratic in video
Neutral
21 megapixels, not 24
LCD slightly lower resolution than the D7200's, but still very sharp
No way to increase frame rate at the expense of an added crop, as some cameras allow
It's bigger and heavier than a mirrorless camera, but it has an optical viewfinder and better battery life as a result. Pick your poison.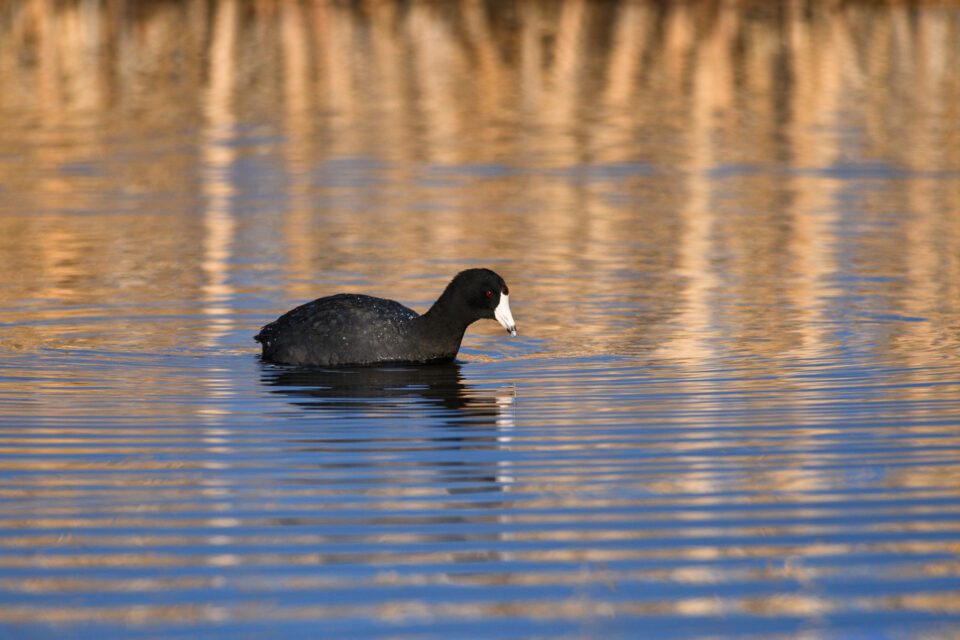 In short, the D7500 gets a lot of things right, despite a few noticeable drawbacks, and the result is a camera with very impressive performance overall. It was a pleasure to use the D7500, which is not always the case when dealing with cameras at or below this price range. You rarely need to go into a menu to set a particular option; it's a very quick camera to use, and I would argue that it is one of Nikon's best-rounded products of all.
The only thing that I know will stop photographers from buying the D7500 is the lack of a second memory card slot. Part of this apprehension is rational, especially if you're shooting client work and are nervous that your card could fail and you'll lose important photos. In other cases, though, you may be worrying about something that will never have an actual effect on your photos. Only you know for sure. If this is a major problem for you, but you like everything else about the D7500, get the older D7200 instead (see our review). It doesn't have the same sports or video performance as the D7500, but it's still one of the best cameras at this price that you'll find, and it's even $250 cheaper than the newer version.
So, that's how I'd sum things up: If you can deal with the single card slot, and you don't mind the weight of a DSLR, the D7500 might just be the best camera on the market at this price. It's certainly one of the most well-rounded. This camera makes it easy to capture the pictures you have in mind, whether that's landscape or sports photography, and the image quality is on par with the best you can get from a crop sensor camera today. I've said it a few times so far in this review, but the Nikon D7500 just works. That's true whether you're out in blistering winter conditions waiting for a sunrise that never seems to appear, or you're taking portrait photos in a warm studio surrounded by food. Hold on – why am I a nature photographer, again?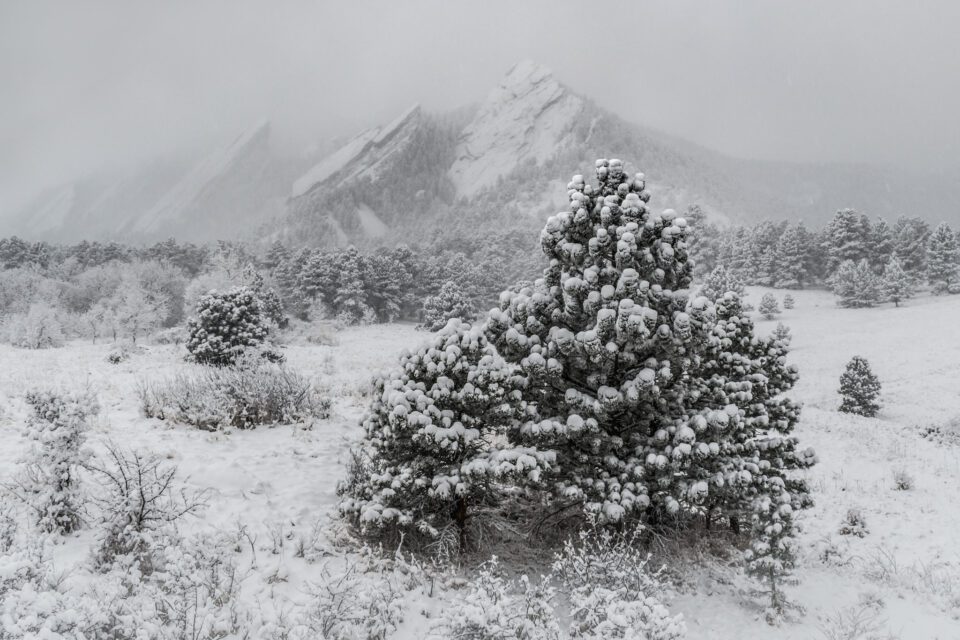 Purchase
You can buy the Nikon D7500 from our partner B&H via the link below. Though the MSRP as of 2019 is $1000 (body only), I've seen it go as low as $900 when Nikon runs sales, so check below for the current price:
For more information on the D7500, check out Nikon's product page.
If you have questions or thoughts about this camera, please let us know on the next page. I have the D7500 in front of me right now, and I will do my best to address anything that you may be wondering about.
Nikon D7500
Features

Build Quality

Focus Speed and Accuracy

Handling

Value

Image Quality

High ISO Performance

Size and Weight

Movie Recording Features
Photography Life Overall Rating