Image Quality
The D7500 has best-in-class image quality for a crop-sensor camera. In low light conditions, where you'll be using a high ISO setting, it manages to retain very high levels of detail. Up to ISO 3200, I would be happy printing these photos quite large, which makes this a viable option even for Milky Way and night sky photography – historically the domain of full-frame cameras, with few exceptions.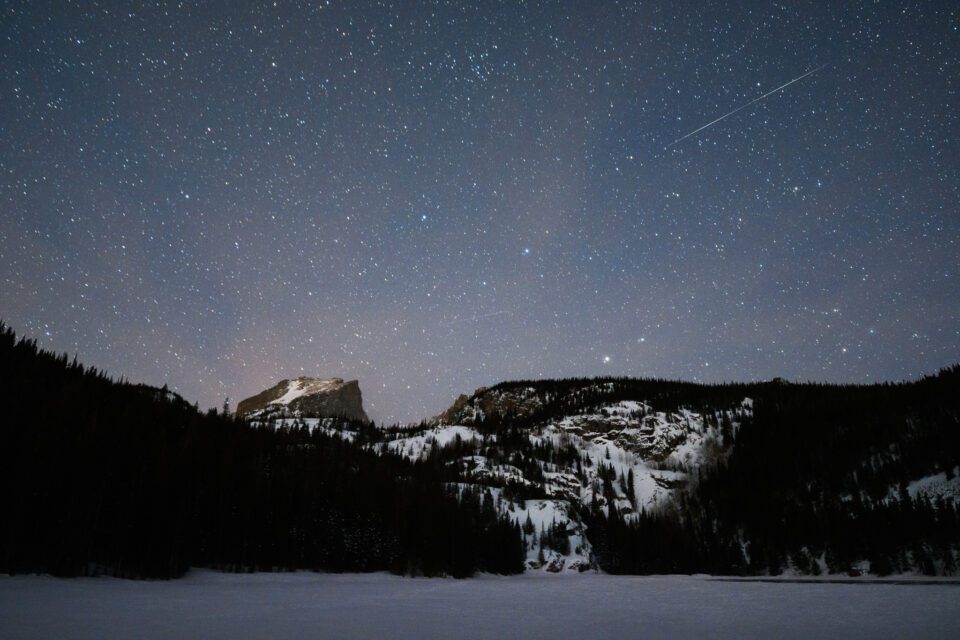 Of course, 75% of capturing good nighttime and star photos is proper technique. But even if your technique is flawless, you'll see significant differences from camera to camera; a low-end sensor will result in photos that are too grainy and dark, no matter your settings. The D7500 clears that hurdle. No, it won't outshine a full-frame camera with a 14mm f/2.8 lens (or a 14mm f/1.8), but it absolutely works. (For the image above, I used the manual focus Rokinon 14mm f/2.4 lens, which we will be reviewing shortly.)
Here are 100% crops of photos taken at every full ISO stop on the D7500, from 100 to a whopping 1.6 million (click each image for its ISO value):
As you can see, the noise increases gradually from base ISO 100 to ISO 3200, beyond which point it starts to get quite heavy. The insane ISO values – anything 12,800 and above – aren't useful for typical photographic needs, although there might be the occasional situation where they are valuable (except ISO 1.6 million; that one just exists for laughs). Personally, I wouldn't go beyond ISO 3200, and I'd try to stick lower than that when possible.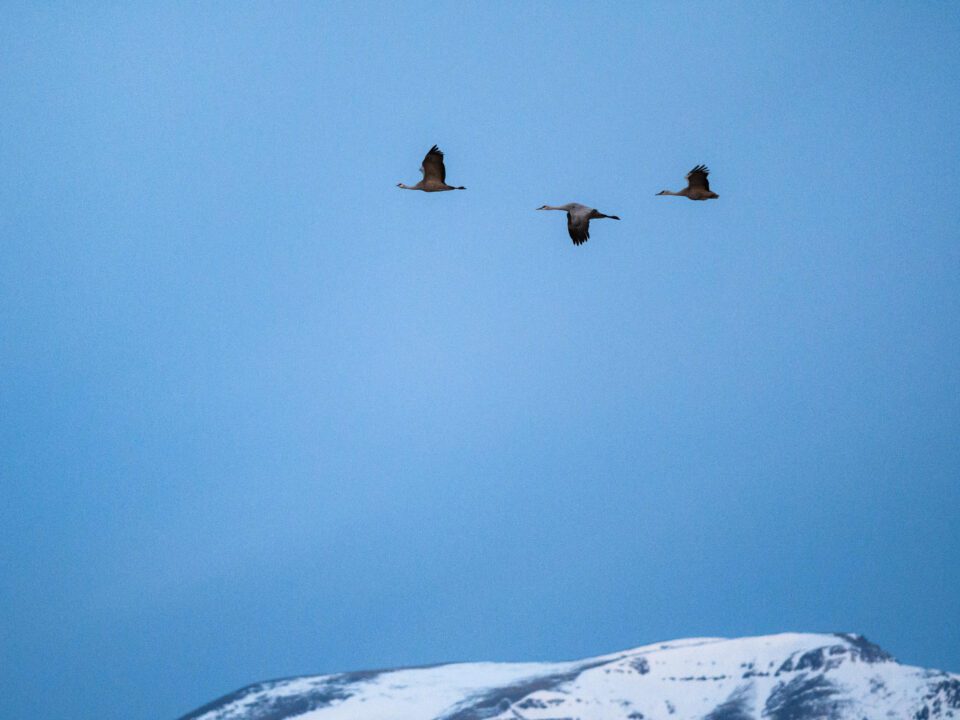 As for other aspects of image quality, the D7500 has excellent dynamic range and great RAW files that are easy to adjust in post-processing. You can't quite recover shadows on this camera as well as on, say, the D850, but it does beat Canon's competing sensors. At a given ISO, you'll find a bit more color noise with the D7500 than with images from full-frame cameras, but the differences are less than you might think.
What about the fact that this camera is "only" 21 megapixels? It's a non-issue. Compared to a 24-megapixel sensor, the difference in your image width is 5568 pixels versus 6000. So, let's say you print a D7500 photo at 16 by 24 inches (40.5 x 61 cm). How much larger could you print a D7200 image, or any 24-megapixel shot, instead? Be prepared for a whopper. Assuming the same pixel count per inch, you'd end up with a massive… 17.2 by 25.9-inch print (43.8 x 65.7 cm).
Ok, most people will be fine with 21 megapixels.
As far as video quality, the D7500 has some significant pros and cons. On one hand, it films 4K video that looks sharp and beautiful. You can even output uncompressed 4K if you have an external video recorder. The D7500 also includes "zebra stripes" in video to indicate areas of overexposure. It even has power aperture support for video, which lets you smoothly change the exposure by shifting the aperture open and closed rather than clicking it in 1/3 stops.
On the other hand, the D7500 is missing out on some video features that make it a step down from some competition, especially certain mirrorless options. There is no focus peaking ability, making it more difficult to tell when your subject is focused as precisely as possible. Also, 4K video works by cropping an additional 1.5x from the sensor rather than interpolating pixels, resulting in a total 2.25x crop compared to full-frame cameras. This makes it very tricky to get truly wide-angle 4K video, and the best you can hope for is something in the 20-24mm range, equivalent. Lastly, if you keep autofocus turned on for the video, it has a tendency to hunt every 10-15 seconds, potentially harming or ruining your clip.
The bottom line is that the D7500's video quality is very solid, especially for casual filmmakers, but isn't one of the best on the market for video-centric work. But the D7500's still photo quality is great, including excellent high-ISO performance and plenty of detail in its 21-megapixel files.