Autofocus
This isn't enough, I realized. The landscapes at Rocky Mountain National Park are beautiful in winter, but they're landscapes – they don't move fast enough for the D7500 to show off its autofocus and frame rate. I needed to find some wildlife.
Most animals wouldn't dare wander around in temperatures like this. Aside from a few distant hawks floating high overhead, I found a single animal that weekend: a black-capped chickadee that, perhaps, was feeling a bit lonely. It jumped around quickly enough that I only managed a couple of photos under some pretty awful light. The best I can say is that it gave me a chance to test how well the D7500 tracks a high-contrast subject in front of a chaotic background. The answer: very well. I would never print this photo, but I was happy with the sharpness and very impressed by the D7500's autofocus tracking in a tricky scene.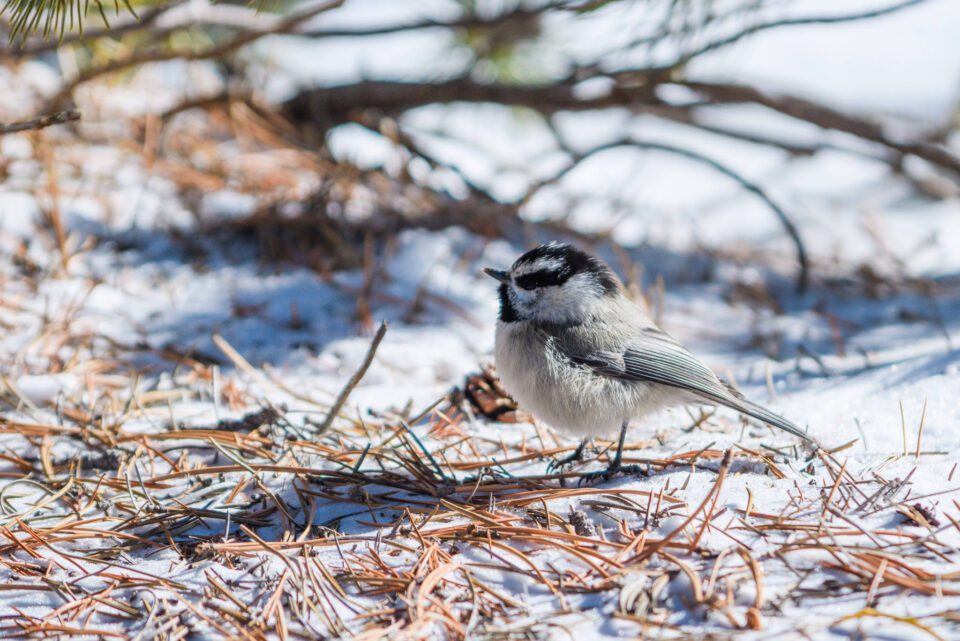 A single bird isn't enough to test the D7500's focusing capabilities in-depth, though. Luckily, March is the season of the sandhill crane migration in Southern Colorado, so I geared up for a road trip to Monte Vista. Would the D7500 be up for the task?
The answer is yes, with very few caveats. The D7500's autofocus is one of Nikon's best. It's the DX version of the old flagship D4s's autofocus, so it shouldn't be a surprise that it works so well. Only the D500, D850, and D5 have a higher-end system, as of March 2018. It's also the same autofocus system you'll find in the earlier D7200 – and, back in our D7200 review, John Sherman said the D7200's keeper rate was higher than he found with the D810 or the D4s.
Being a DX crop-sensor camera, the autofocus points take up quite a wide portion of the viewfinder. This is useful when you need to track a subject that's moving erratically, or you're trying to frame your photo more off-center than usual. On top of that, the D7500's focusing system is rated down to -3 EV, only bested by the -4 EV of the D5, D850, and D500. When I tested it in the field, the D7500 reliably locked onto fast-moving targets, tracked them successfully, and resulted in sharp photos nearly every time.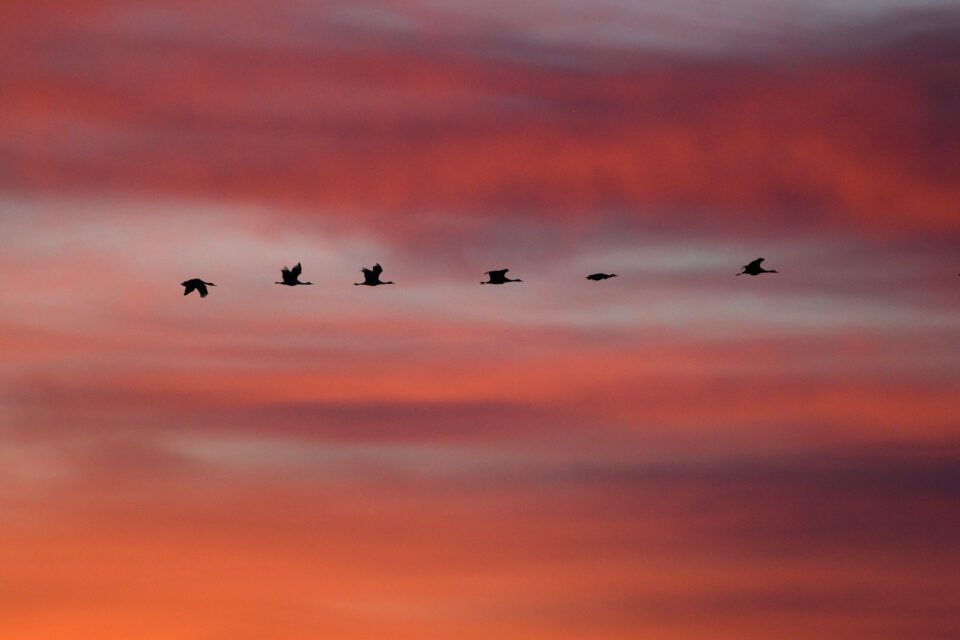 The only issue is that the autofocus points are, individually, quite large. This shouldn't come as much of a surprise since it tends to be the case on crop-sensor cameras. Still, it mattered for a few images. When I tried to pinpoint focus on a bird partially obscured by some branches, the focus system refused to lock onto the bird, regardless of where I placed the autofocus point. Quite simply, the point was too large; the exposed portion of the bird was small enough that the camera simply couldn't find it.
That's not exactly a common situation, and other cameras will fail in much the same way. But if you do end up photographing especially small subjects, be aware that the D7500's points may be larger than you would like. This is one area – perhaps the only one – where my D800e's autofocus system is preferable, given the same equivalent focal length.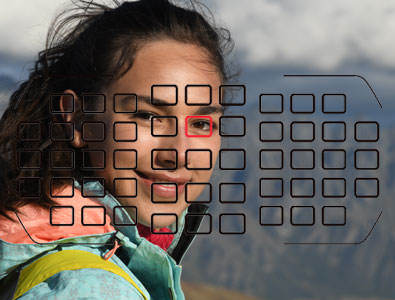 On balance, the D7500's focusing system does exactly what you'd hope in a camera at this price and target audience. It's more than enough for any typical uses. Until the new 153-point system in the D5, D850, and D500, this was Nikon's best autofocus system ever, and it absolutely lives up to its history.
It's worth noting, though, that the D7500's autofocus capabilities are essentially the same as what you'll find in the D7200, so you're not getting much of an upgrade there if you're planning to make the switch. Both of them are Nikon's newest Multi-CAM 3500DX II system. However, the D7500 does add Group AF mode, which some photographers will find useful for tracking fast-moving and difficult subjects, such as birds in flight. (Read more about Nikon's various autofocus modes.) So, if you're deciding between these two cameras, the D7500's autofocus wins, but the D7200 is close behind.