Summary
After using the Nikon D750 for many months, I must say that I am very impressed with the camera – it is a great all-around machine that can be used effectively for most photography needs. Although at first, it might seem like yet another Nikon full-frame DSLR, I believe that the D750 has a lot to offer for both enthusiasts and pros.
In my opinion, it strikes a great balance of features, sensor resolution, image quality, ergonomics, excellent autofocus system and price among current Nikon DSLRs. Once people find out how good this camera is, I can see its popularity only rise over time, making it one of the most desired full-frame cameras on the market. As you have seen from the previous pages, even Nikon's own high-end cameras have a hard time competing with the D750 in terms of noise levels. Yes, it is that good.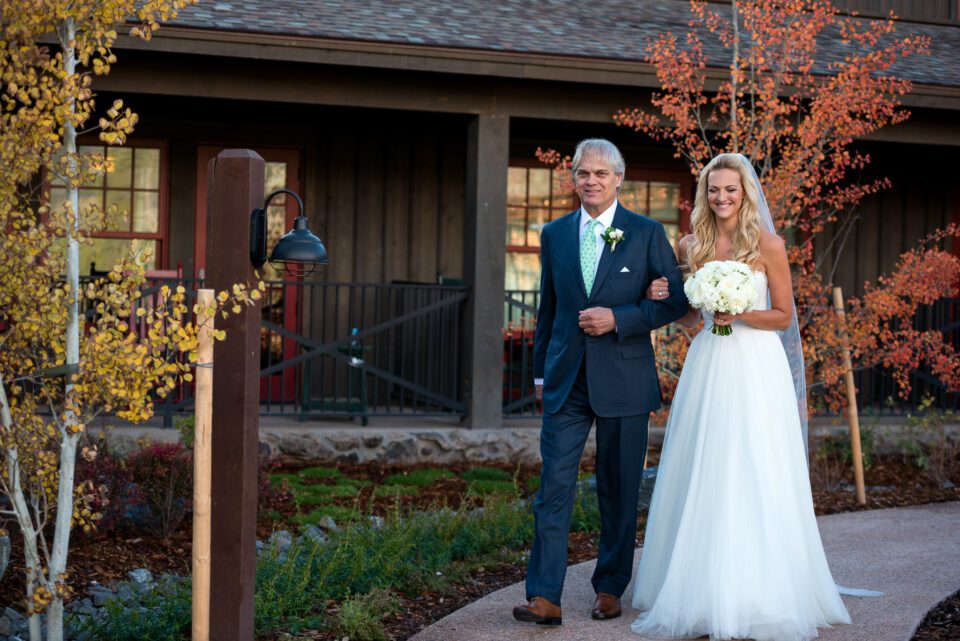 Where the D750 lacks and could have been clearly better is in the buffer capacity department. Many sports and wildlife shooters have been waiting for a solid camera that did not cost $6500, with a respectable buffer and faster frame rate when coupled with a battery grip. Unfortunately, the D750 did not turn out to be that camera – the buffer remained the same as on the lower-end D610 and the continuous speed is maxed out at 6.5 fps with or without a battery grip. If Nikon did offer a bigger buffer, the D750 would have been a solid choice for many sports and wildlife gurus out there that are still shooting with D300s and D700 cameras…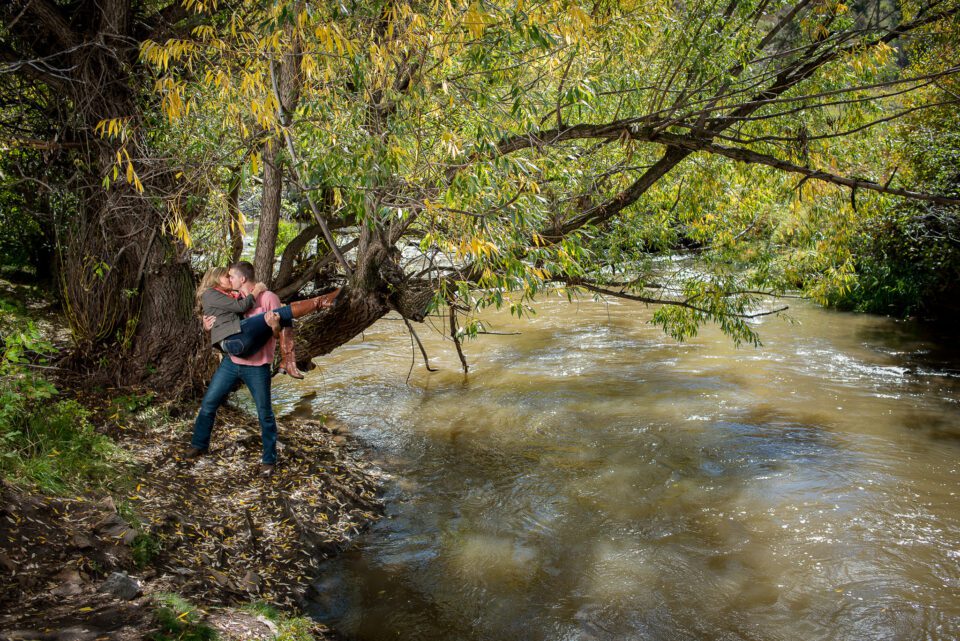 Overall, the Nikon D750 is a solid performer with excellent capabilities and superb image quality.
Is the Nikon D750 worth upgrading to? If you shoot with an older generation camera like the Nikon D700, then absolutely – the improved image sensor with lots more resolution and amazing AF system are alone worth upgrading for. If you shoot with a DX camera, then give this article a read first before you consider moving up to FX.
And if you shoot with the D600 or D610 cameras, then it all depends on how happy you are with the autofocus system. If you are happy, then skip at least one generation before considering upgrading. If you are a landscape, studio or architectural photographer, then the D810 would be a better choice due to its higher resolution sensor and phenomenal dynamic range.
Lastly, if you are a sports or wildlife photographer, the D750 is the second-best camera you can get after the D4S, so if you are still hanging on to that aged D700, it is probably a good time to upgrade. You will lose the buffer, but you will gain quite a bit with the updated and superior AF system, along with a few new changes and features.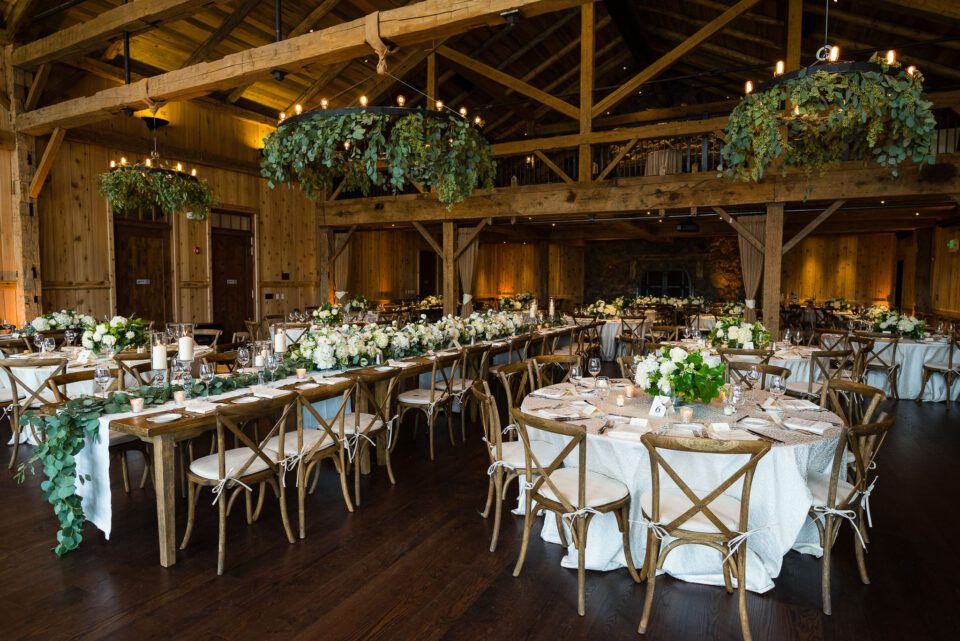 Where to Buy
You can buy the Nikon D750 from our trusted partner B&H Photo Video.
Nikon D750
Features

Build Quality

Focus Speed and Accuracy

Handling

Value

Image Quality

High ISO Performance

Size and Weight

Metering and Exposure

Movie Recording Features

Dynamic Range
Photography Life Overall Rating