Summary
Without a doubt, the Nikon D7100 is the best DX camera produced by Nikon to date. It packs a rich set of features with its 51-point autofocus system found only on professional Nikon DSLRs, weather sealing, great ergonomics, beautiful LCD and a rich menu system – all in a lightweight magnesium alloy camera body that weighs less than its predecessor. Its high-resolution 24.1 MP sensor delivers superb performance at both low and high ISO levels, as seen on the previous pages of this review. I have not had a chance to borrow a Nikon D300s for a comparison, but you can surely expect the D7100 to easily beat the D300s in noise and details when its images are resized / down-sampled to 12 MP. It is also superior to its predecessor in a number of ways, most notably in ergonomics, resolution, more video recording options, and a much better autofocus system.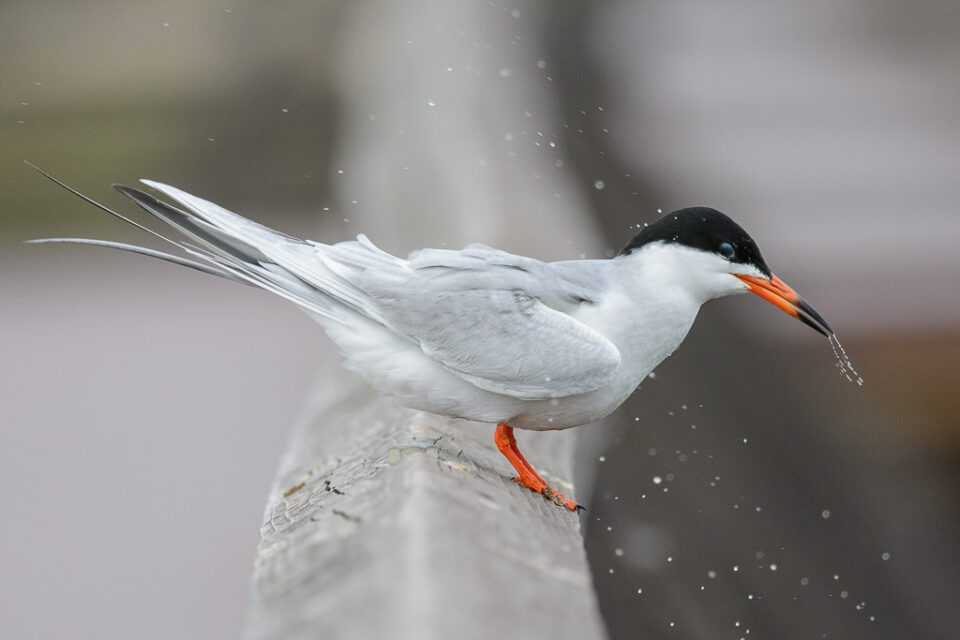 However, there are a couple of annoyances worth considering before you purchase the camera. First, the camera's buffer is very limiting for fast-action photography. The D7100 lasts only about a second when shooting in lossless 14-bit RAW format before the buffer fills, which makes it tough to use the camera for continuous action. This is an important factor for sports and wildlife photographers that have been waiting for a D300s replacement. Second, although the D7100 now has two Live View options for camera and video modes, the focus area appears too large when zoomed in, making it hard to focus on a very small area of the frame. You cannot change the camera's aperture or ISO in Live View mode and the camera will not preview the real exposure on the LCD, which makes Live View difficult to use for photography. On top of that, Live View is quite laggy and autofocus speed is pretty slow.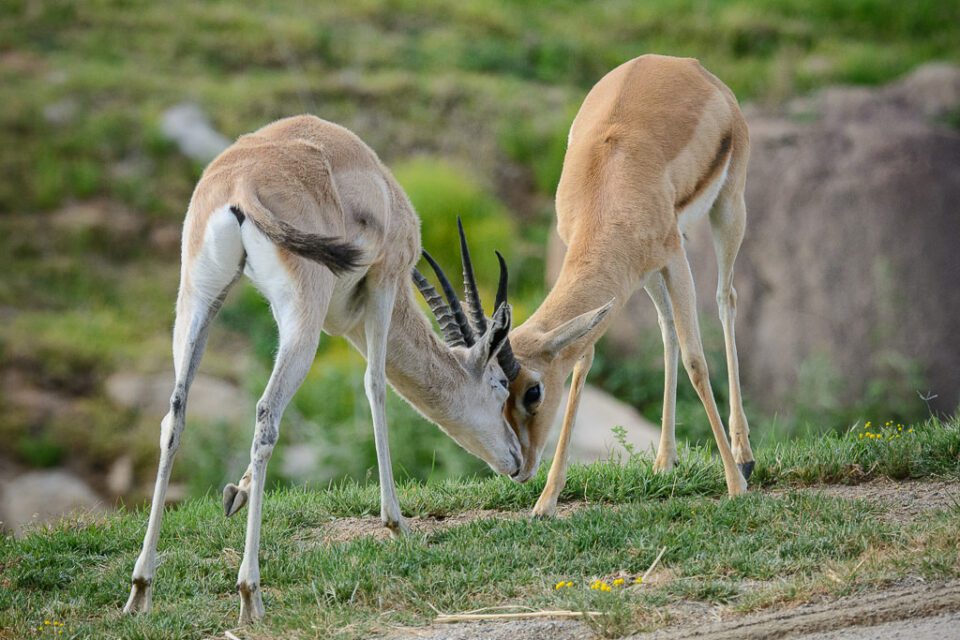 Aside from these, I cannot think of anything else to complain about. At $1,199 MSRP (the kit has been discounted by $100 since launch), this is a very attractive camera in Nikon's DSLR line. Overall, I found it to be a very responsive camera with excellent features that I can depend on. Would I upgrade to the D7100 if I were a Nikon D7000 owner? It depends. If I were into sports and wildlife, I would definitely upgrade to get a much better autofocus system that can handle AF at f/8 (plus, the new Auto ISO feature is great). For all other needs, I would skip a generation, since the Nikon D7000 is still a superb camera. If I owned a Nikon D90 or an older generation camera, I would not hesitate to upgrade.
Nikon D7100
Features

Build Quality

Focus Speed and Accuracy

Handling

Value

Image Quality

High ISO Performance

Size and Weight

Metering and Exposure

Movie Recording Features

Dynamic Range
Photography Life Overall Rating