Metering and Exposure
Nikon decided to reuse D7000's 2,016-pixel RGB sensor on the D7100. While the metering sensor does a great job with determining exposure, it works differently than previous generation metering sensors found on earlier cameras – it puts a priority over human skin tones and faces. Because of this, the Nikon D7100 can sometimes disregard other bright or dark areas of the image and instead only focus on properly exposing the skin tones in Matrix Metering mode. So if you are coming from an older generation Nikon DSLR, keep this in mind. Previously, you had to remember to adjust exposure compensation when putting the subject against a bright background – the subject would often turn out very dark, becoming a silhouette. In comparison, the new metering system now tries to expose for the face and often ends up blowing out the background. This is a better and a more accurate approach for photographing people in my opinion, but it does often result in overexposure.
For other types of photography, the new metering system works very reliably. I photographed a couple of sunsets with the D7100 and I was pleased with how the camera exposed my shots. It gave me a nice balance between brights and darks, allowing me to recover enough detail for both without bracketing/HDR or filters. Take a look at the following shot: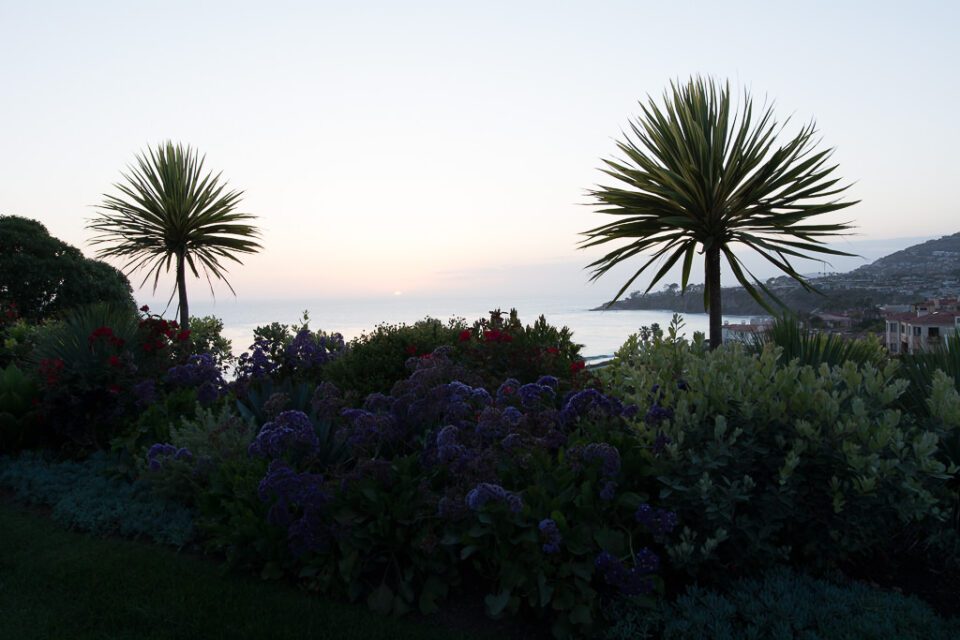 And here is how the same image looks after a couple of tweaks in Lightroom: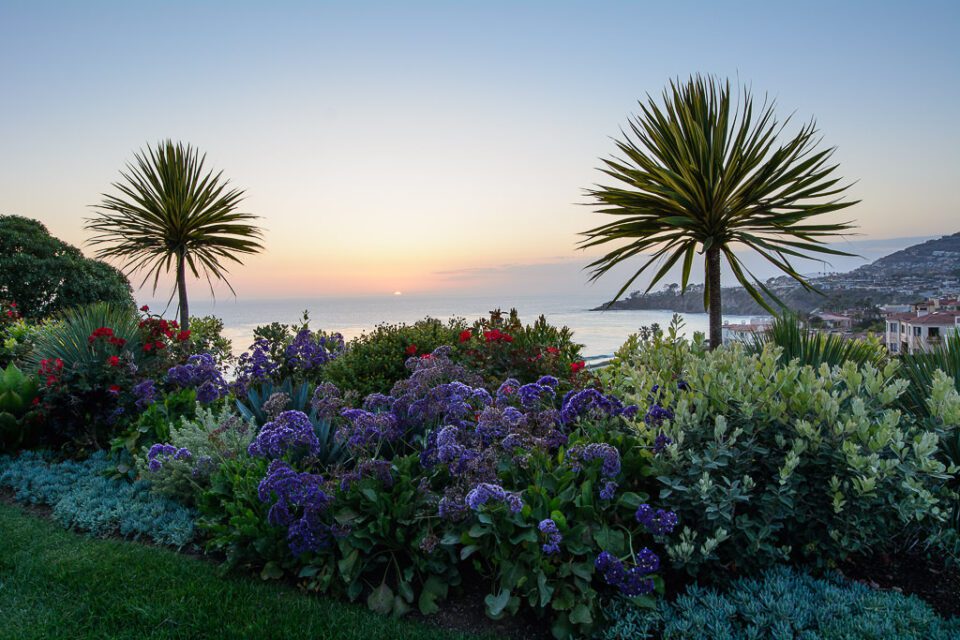 I tried to compensate the image by +- 1-2 stops, but images came out either too bright or too dark. I am sure I would have gotten better results with some filters, but this is still not bad for a typical sunset shot.
Movie Recording
Although I personally do not shoot much video (except for occasional family videos), the high-def 1080p video mode on the Nikon D7100 produces excellent results. Thanks to the new EXPEED 3 processor, you can now record movies in 1920×1080 resolution at up to 60 frames per second (interlaced). Here is a sample video that I recorded of a rabbit eating grass:
The video was recorded hand-held using the Nikon 14-24mm f/2.8G lens, so it is a little shaky. I recorded it at the default video settings – 1920×1080 @ 30p. Make sure to switch to full-screen mode first, then pick 1080p quality to see all the details.
As with the Nikon D7100, you cannot change ISO or aperture when Live View is engaged. If you want to make changes to your exposure, your only choice is to leave View View, change the settings, then get back to it. It is very unfortunate that Nikon still has these sort of limitations on its DSLRs…
Dynamic Range
When it comes to dynamic range, Nikon has not been disappointing us with its latest camera releases. While dynamic range on the D7100 is not as good as on the D800, it is pretty darn close. I did a few RAW adjustments to some images and I was able to recover plenty of highlight/shadow detail. DxOMark ranks the Nikon D7100 as the 12th among all cameras, including medium format at 13.7 EVs, which is pretty close to what the Nikon D7000 and D5200 can do. So if you are a landscape photographer, you have a lot of options with this camera.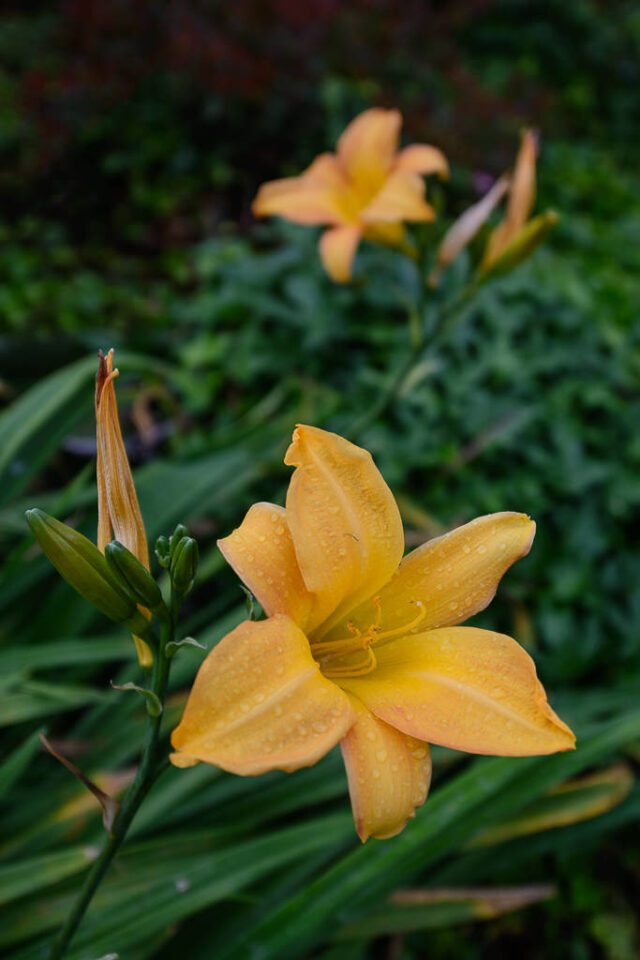 If you want to recover the most amount of detail without doing any bracketing or HDR, you should use the base ISO value of 100 on the Nikon D7100 (important for architectural and landscape photography).