Autofocus Performance
As I pointed out in the beginning of this review, Nikon's decision to use the professional 51 point autofocus system on the D7100 confused many photographers, including myself. The Multi-CAM 3500DX autofocus system is not the same one used on the D300s camera either – it is an updated version called "Advanced Multi-CAM 3500DX", with the capability to handle autofocus at f/8. Nikon uses the FX version of this autofocus module on its professional cameras like Nikon D800/D800E and D4. This is a huge upgrade over the existing 39 point AF system found on the Nikon D7000. Not just because it is more robust/faster and more accurate, but also because those 51 points spread across the frame, simplifying the process of composing images. Instead of focusing and recomposing, you can just move the focus point and let the camera do the job. Autofocus is extremely reliable in all 51 points in good light and if you find yourself struggling in low-light conditions, just use any of the 15 cross-type sensors located near the center and AF accuracy will greatly improve.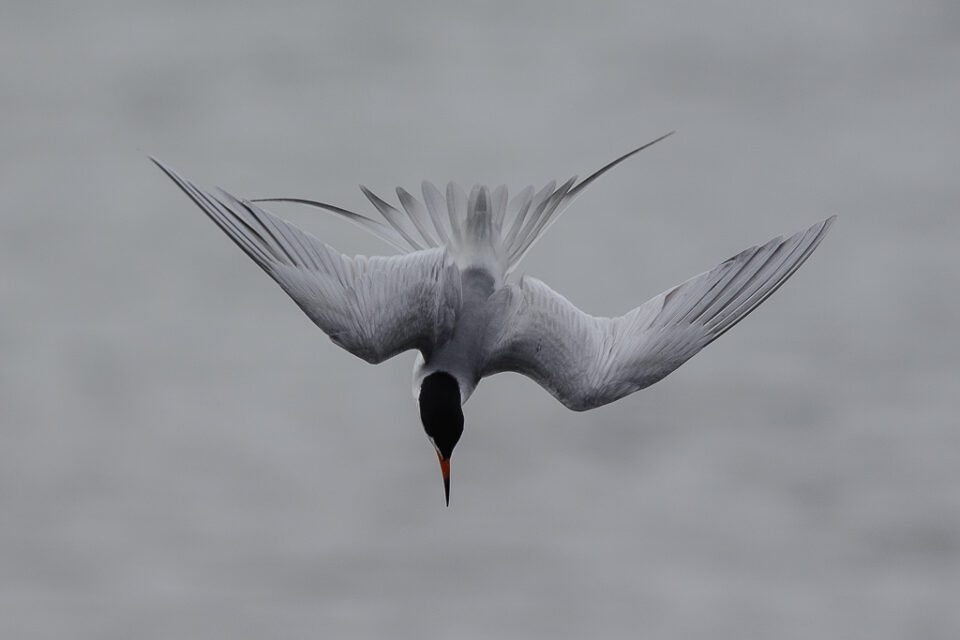 The autofocus system works great for any kind of sports and wildlife photography. One of the most challenging tasks for any camera is to focus on extremely fast moving subjects with erratic movements. Photographing birds in flight, for example, puts a lot of stress on both the camera and the lens. I used the Nikon D7100 with a variety of different lenses, including the new Nikon 80-400mm VR, Nikon 300mm f/4 and Nikon 70-200mm VR II. Autofocus performance was very impressive with all three for birding, but I still preferred my Nikon 300mm f/4 AF-D + TC-14E for critical sharpness. I suspect that my sample of the 80-400mm VR had some optical issues at 400mm, so I will be testing another sample within the next 2 weeks and provide a detailed report in my upcoming review.
Subject tracking is excellent. Here is a sequence of images shot with a single burst: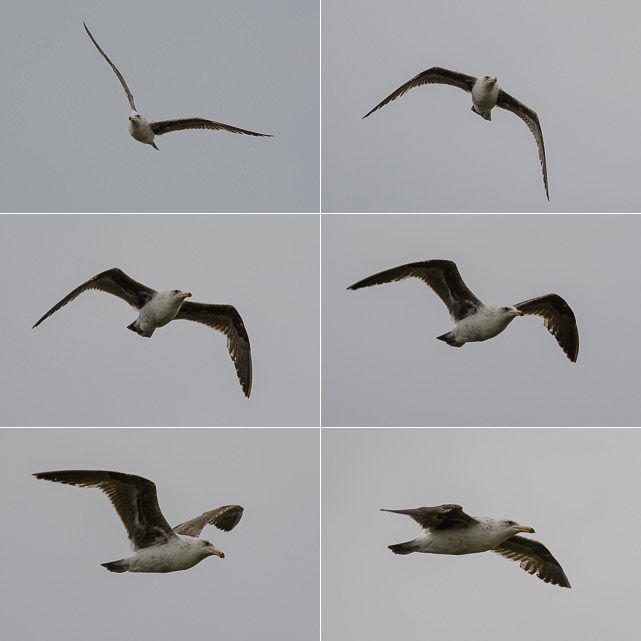 The Nikon D7100 did an excellent job locking on to the bird and tracking it. I used 51-point dynamic AF area to capture these shots and every single one of the images was in perfect focus.
Overall, there is very little to complain about when it comes to Nikon D7100's AF system. It is, without a doubt, the biggest strength of this camera.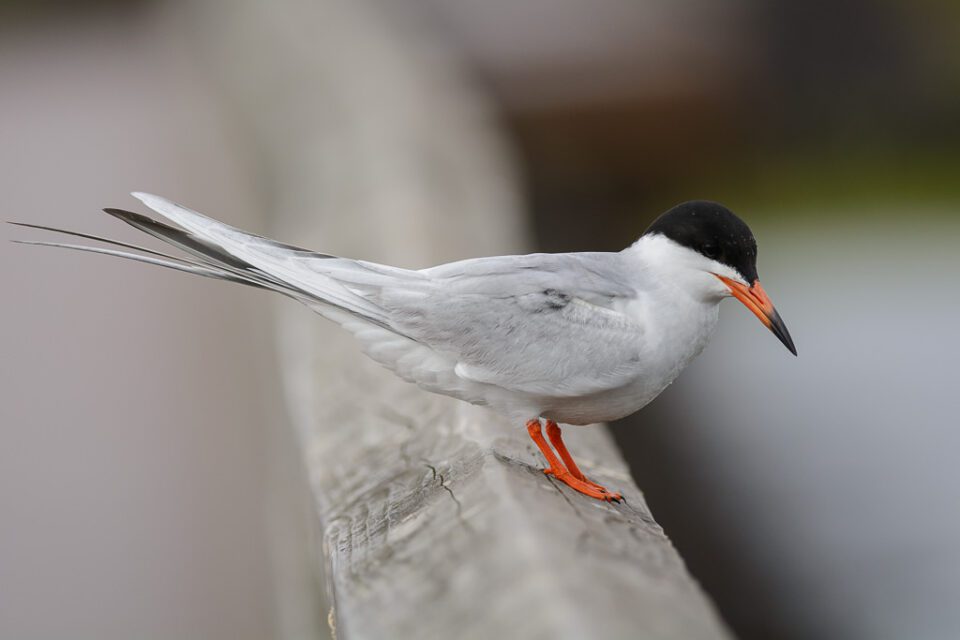 Camera Buffer
With the biggest strength also comes a rather limiting weakness. Because pushing 24 megapixels takes up a lot of bandwidth, the camera requires a big buffer to store images. Unfortunately, Nikon decided to keep the buffer of the D7100 small, which means that the camera will slow down significantly in continuous release mode once the buffer is full. I have done a short analysis of the D7100's buffer when compared to the Nikon D7000 in my Nikon D7100 vs D7000 article. It turns out that the Nikon D7100 can push only 6 frames in lossless 14-bit RAW format, which is literally a second before the buffer gets full. If you change to smaller RAW files or JPEG, the buffer will obviously fill slower, but it is still a rather disappointing finding for wildlife photographers. So if you want to shoot fast at 6 fps, you will have to shoot in bursts. Not a huge problem for many of us, but certainly a concern for someone photographing fast action over an extended period of time.