Camera Sensor and Image Processor
The Nikon D7100 comes with a newer EXPEED 3 processor, which allows for higher throughput for both movies and images. Movies can now be recorded in high resolution format at up to 60 frames per second, while the D7000 was limited to 24 frames per second. Although the speed of the camera remained the same for full size images at 6 fps in continuous release mode, keep in mind that resolution has increased from 16 MP to 24 MP, so the Nikon D7100 now pushes a lot more data through compared to its predecessor. Higher resolution sensor also means larger prints and more cropping opportunities when photographing wildlife.
With the D7100, Nikon has done something interesting that it has never done on any of its DSLRs before – it did not use an anti-aliasing filter in front of the sensor. As you may already know, the Nikon D800E has an anti-aliasing filter that cancels itself out, as explained in this article. The Nikon D7100, on the other hand, does not have such filter at all. Because of such high resolution sensor, the effect of an anti-aliasing filter would increase the amount of blur in images in addition to many DX lenses not having the resolving power to handle so many pixels already. Therefore, I agree with Nikon's decision to remove the filter. Keep in mind that more resolution puts more stress on lenses, so if you want to see the best pixel-level sharpness, you will have to use good glass instead of those cheap kit lenses. The amount of detail you can get from this camera is extremely high when coupled with good lenses. Take a look at the following image:
Here is a 100% crop from the top right area: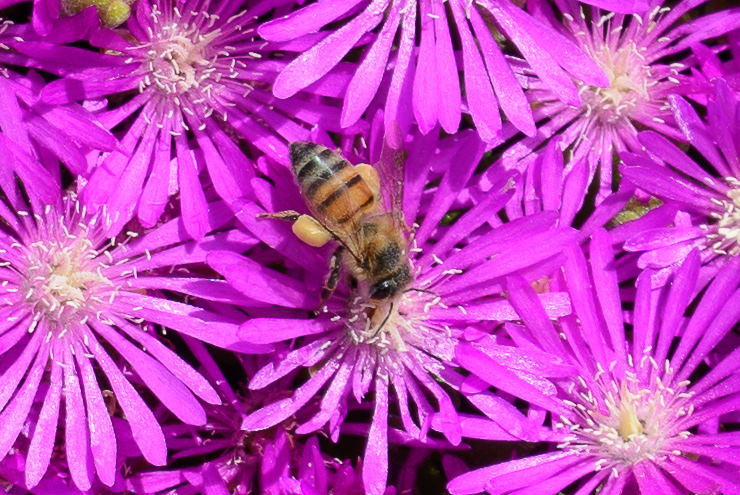 Now that's a lot of detail!
Nikon has been quite successful in keeping high ISO noise amounts low, while keeping image quality standards high in their latest generation DSLRs with more megapixels. With an 8 megapixel jump, does the Nikon D7100 keep up with image quality of the 16 MP Nikon D7000? The answer is further down in this review, where you will find a detailed comparison between the Nikon D7100, D7000 and D800E. In short, the sensor on the Nikon D7100 is amazing – the best DX sensor from Nikon thus far.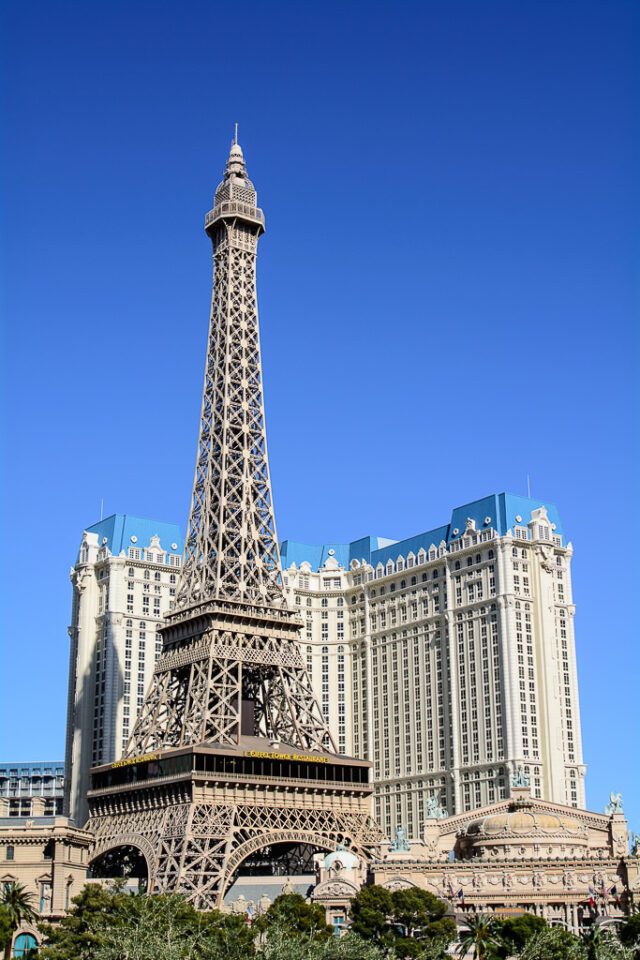 Quality Assurance
After Nikon's quality assurance disasters with the D800/D800E and D600, many of our readers have been asking if they should be concerned about the D7100 as well. Before writing this review, I made sure to test at least two copies of the D7100 and I used the cameras in a lab environment to see if there is anything to be concerned about. I specifically checked for three things – the dreaded "left AF issue" we saw on the D800/D800E, back focus problems and oil/dust issues. I am happy to report that both samples of the D7100 I tested are free from all of these issues. All AF points were spot on, there were no severe front or back focus problems and after shooting over 5 thousand images on the current D7100 unit that I have in my hands, I have not seen any signs of dust or oil appearing on the sensor. Looks like Nikon did a much better job with the launch of the D7100. Our readers have also been providing good feedback and I have not seen any serious complaints about the camera so far.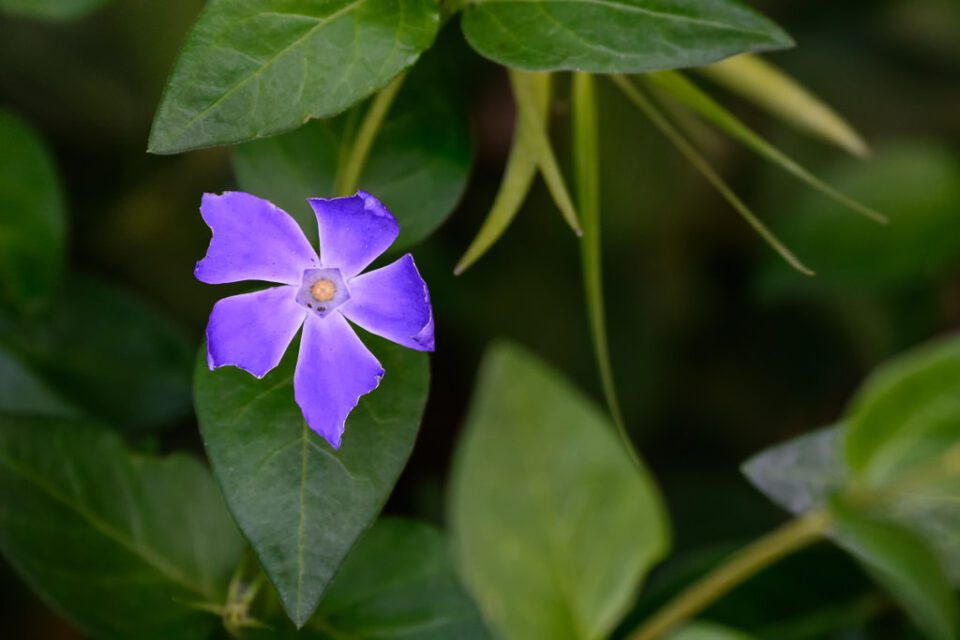 This does not mean that every unit out there is free of issues. As I have numerously explained before in various articles, there is always sample variation, shipping issues and other potential defects that might surface initially or over time. This is quite normal and nothing to be worried about. See this detailed article on what you should do to test the autofocus system of your camera. Also, check out our photography tips for beginners section, where you will find some articles on how to check your cameras and lenses for issues. If any issues do arise, you are welcome to share in the comments section.