Summary
Without a doubt, the Nikon D7000 is a very impressive camera that is packed with plenty of features to make every photo enthusiast happy. Its high-resolution 16.2 MP sensor delivers great performance at both low and high ISO levels, providing even better details in shadows and highlights when compared to previous generation Nikon DSLRs. The 4 MP of added resolution is certainly good news to those that want to upgrade their older DSLRs, because the extra resolution on the D7000 comes without sacrificing image quality. The tougher construction, added speed, new 39-point AF system, ability to record 1080p movies, dual memory card slots and better controls make the D7000 a nice upgrade for the current Nikon entry-level and D70/D80/D90 owners.
The Nikon D7000 has a few features that can only found on the D300s and higher pro-level DSLR bodies. For example, the ability to fine-tune autofocus on lenses (AF Fine Tune), ability to use older manual focus lenses (Non-CPU Lens Data) and triggering camera at different intervals for time-lapse photography (Intervalometer) are not present on any entry-level DSLRs and semi-pro bodies like Nikon D90. Oh, and unlike the D300/D300s, shooting 14-bit RAW does not slow down the D7000! While all this sounds good, Nikon D7000 does have a few annoyances worth talking about.
Let's start with the autofocus performance of the D7000. Although I did not have any front/back focus issues and the AF system on the D7000 was quick and accurate in most situations, there were some cases in dim light when the camera indicated that focus was accurate, when it was not. For fast-action photography, although the AF system performed quite well when I photographed birds, I still like the versatility of the 59 AF system on the D300s more – it seems to be more responsive to sudden changes than the D7000. On top of that, the D7000 has a much smaller buffer than the D300s, so it was not very practical to shoot fast action in RAW at high speeds. After a short initial burst that lasts less than two seconds, the camera starts to crawl, even with the fastest Class 10 SD Cards. To really take advantage of the 6 FPS (frames per second), you would have to switch to JPEG and lower its size – not something I would want to compromise on. So if you are heavily into sports and wildlife photography, I would recommend getting a D300s instead.
The second issue is with its new 2,016-pixel metering sensor that seems to cause images to get overexposed when photographing people. Its pattern/color/skin recognition system can put too much emphasis on a certain part of the frame, practically ignoring the rest. When compared to other Nikon DSLRs, the metering behavior is different and will probably take some time to get used to. Although over-exposing your shots a little (metering to the right) is generally a good practice, you do not want to overexpose too much, because you will start to lose highlights. In some situations, I had to dial between -0.7 EV to -1.7 EV (exposure compensation) to get good exposures. I am OK with dialing -0.3 to -0.7 EV, since some older Nikon DSLRs are also known to overexpose a little, but -1.7 EV is just too much. Nikon should have tweaked its new metering system a little better.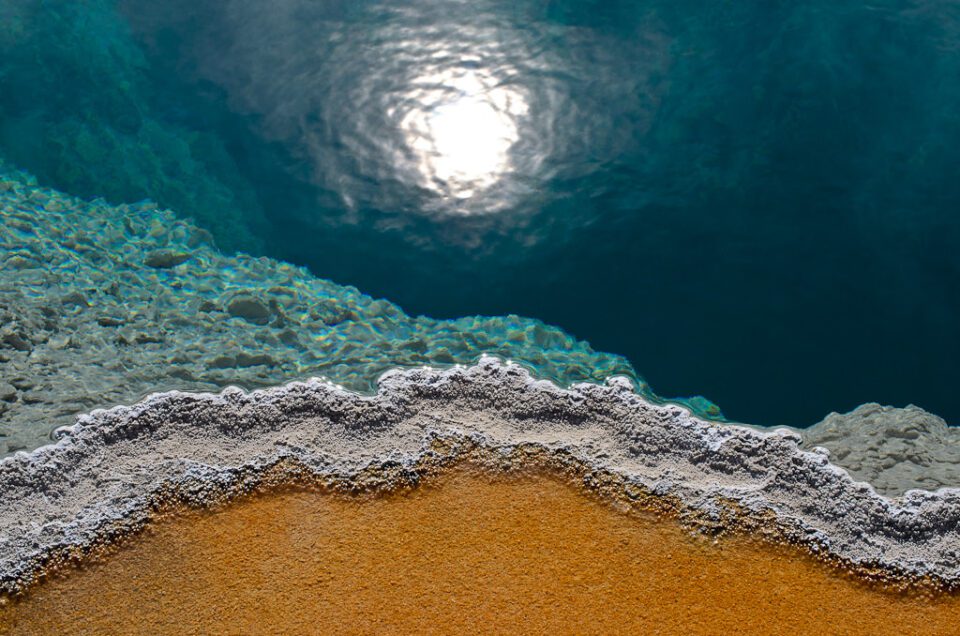 Lastly, I am not very happy with the new battery, charger and MB-D11 grip that only work with the D7000. Although the new battery is supposed to be better and should last longer, it is unfortunate that I cannot use my EN-EL3e batteries that I was happily using with the D300 and D700 cameras. My MB-D10 that could easily swap between the D300/D700 also cannot be used with the D7000. Unless the new battery type and holder are going to be used in the upcoming Nikon D400/D800 cameras, I'm sure this is something the current D80/D90/D200/D300/D300s/D700 owners will brag about.
Other than the above issues, the Nikon D7000 is a winner in pretty much every other category.
Nikon D7000
Features

Build Quality

Focus Speed and Accuracy

Handling

Value

Image Quality

High ISO Performance

Size and Weight

Metering and Exposure

Movie Recording Features

Dynamic Range

Packaging and Manual
Photography Life Overall Rating