Summary
Now that you have seen some of my and Lola's photographs that were shot with the D700 and image crops comparing the camera to other Nikon DSLRs, you hopefully understand why the D700 is our favorite camera. We have had it ever since it was announced in 2008, and it has been our workhorse camera since then. It has over 220,000 thousand actuations, which is well above its 150,000 actuation warranty and it has not failed me once. I am planning to use it till it dies, even if a D700 replacement is announced this year.
What about the D3s that I also shoot with – why am I not calling it the best camera? In addition to its steep $5K price, the D3s is a specialized camera for fast action and extreme low light photography. It is a fast, rugged, heavy camera and it is not for everyone. The D700, on the other hand, is smaller, lighter and less intimidating than the D3s. While it does not have the same performance characteristics at high ISOs, it is still a phenomenal camera that produces noise-free images at ISOs 200-800 and very acceptable images at ISO 1600 and 3200. Most of our work is done at low ISOs anyway and I try to use a tripod when photographing landscapes, so the high ISO advantage of the D3s only comes in handy when I photograph birds and wildlife. The Nikon D700 is also a great travel camera.
When I travel overseas, I leave the D3s at home and take the D700 without the battery grip instead, mainly because of low weight and size. Lola also prefers to use the D700 during weddings, because she quickly gets tired when she uses the heavier and bulkier D3s. As for the speed difference, the MB-D10 can almost compensate it, as long as the right type of a battery and battery cover is used. The key word for the Nikon D700 is "value". The Nikon D3s is almost twice more expensive, but it is definitely not twice better. The price to performance ratio of the D700, in my opinion, is much better compared to the D3s.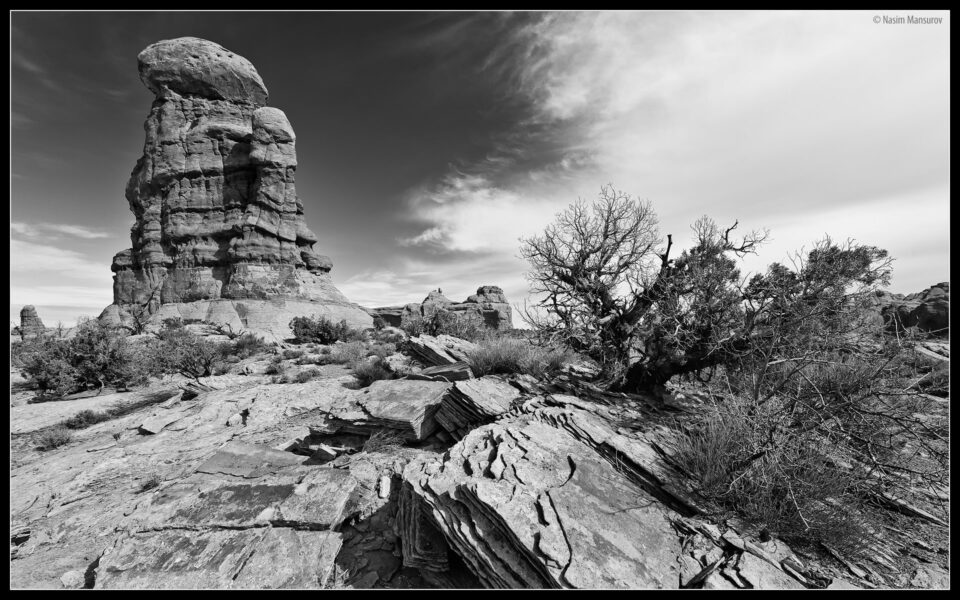 Click here to download the above photograph in a large wallpaper format (1920×1200).
Nikon D700
Features

Build Quality

Focus Speed and Accuracy

Handling

Value

Image Quality

High ISO Performance

Size and Weight

Metering and Exposure

Dynamic Range
Photography Life Overall Rating