Image Sensor
What can I say about the legendary Nikon D3 full frame sensor? Yup, that's exactly what the D700 has. Currently, the only Nikon sensor that is superior to the Nikon D3/D700 sensor can be found on the Nikon D3s camera. As I have shown in some of my tests before, the difference between the Nikon D700 sensor and the Nikon D3s sensor is roughly 1-1.5 stops. Still, the D700 produces amazing results at high ISOs that even the most current Nikon DX sensors like D7000 cannot match.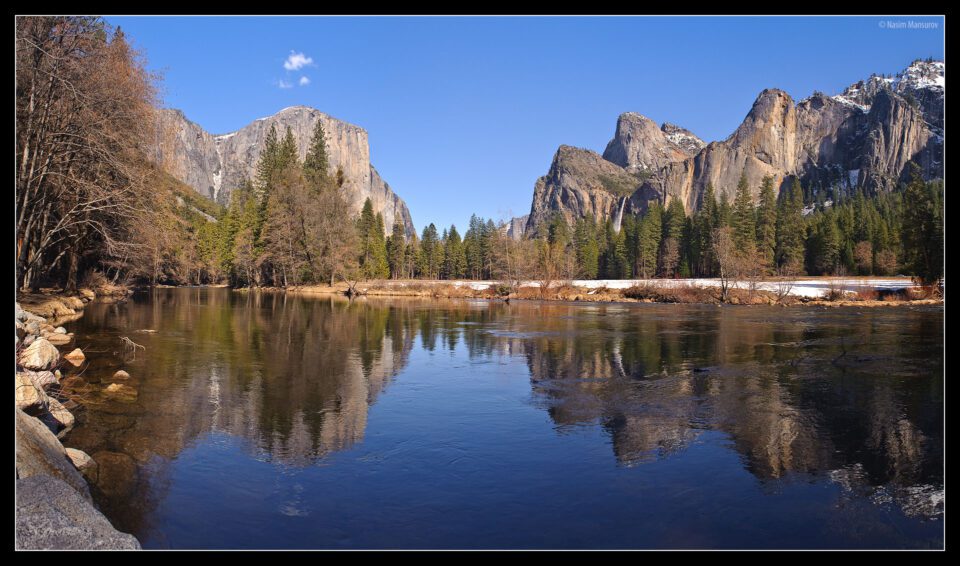 Click here to download the above photograph in a large wallpaper format (1920×1131).
Autofocus Performance
I remember reading the D700 press release when the camera was announced by Nikon back in 2008. Like many other photographers, I was surprised to see Nikon use the same Multi-CAM 3500FX 51-point AF system found on the D3, instead of putting something slower or inferior. I ordered my D700 as soon as B&H started taking pre-orders, mainly because of the autofocus system and the sensor. Although the Nikon D300s also has a 51-point AF system, it is not in the same league as the AF system on the D700/D3/D3s/D3x cameras. It is both slower and slightly less accurate in comparison (especially in low light). I know that some bird and wildlife photographers will argue with me on this one, but if you have used both D300/D300s and D700 side by side for fast action photography, you will surely notice the difference. In addition, the FX viewfinder is so much larger than any DX viewfinder, that it is easier to see if your subject is out of focus. Talking about the viewfinder, since the D700 has an integrated sensor cleaning system (Nikon D3 did not have one), the frame coverage got reduced to 95%. This means that what you see in your frame is roughly 5% smaller than what you will get in the captured image; I take that in mind before composing shots.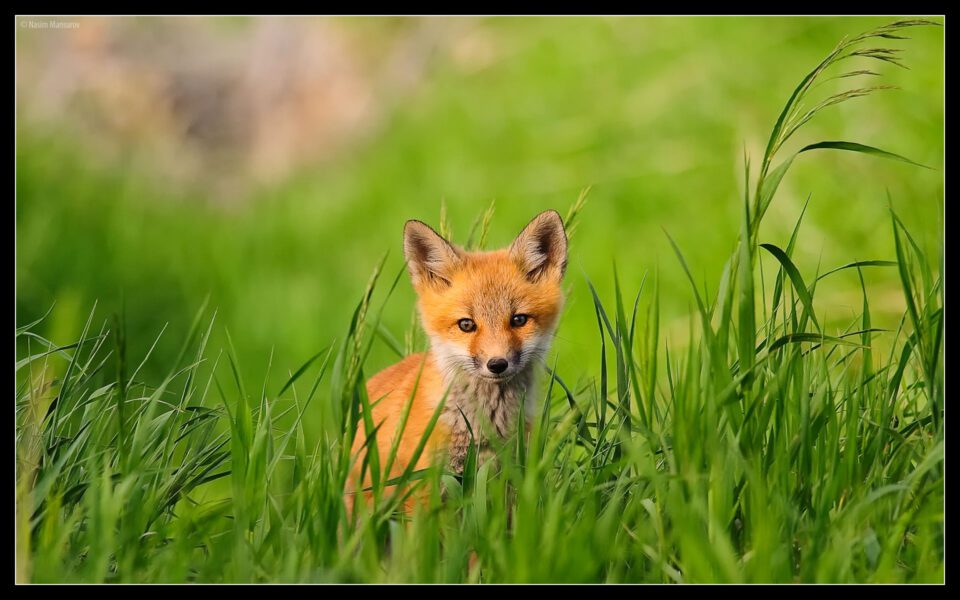 Click here to download the above photograph in a large wallpaper format (1920×1200).
All in all, and I know most pros will agree with me on this, Nikon's 51-point AF system is still the best on the market today.