Summary
As I have pointed out at the beginning of this review, the Nikon D610 is what the D600 should have been when it was initially launched. Without fully acknowledging the dust issue on the D600, Nikon released the D610 as if it was a whole different camera. In fact, as I have shown in this review, the D610 is identical to the D600, except for the new shutter mechanism (which addresses the dust problem), slightly faster frame rate, a better white balance system and the newly added quiet continuous shooting mode. In essence, none of these features are significant enough to qualify the D610 as an "upgrade". Perhaps if Nikon added the Wi-Fi and GPS functionality from the newly announced Nikon D5300 to the D610, it would have been more so…
Since we have written so much about the dust issue of the D600 and Nikon's QA problems, I feel that there is no need to rant more on this chewed up topic. Instead, let me focus on what I like about the Nikon D610.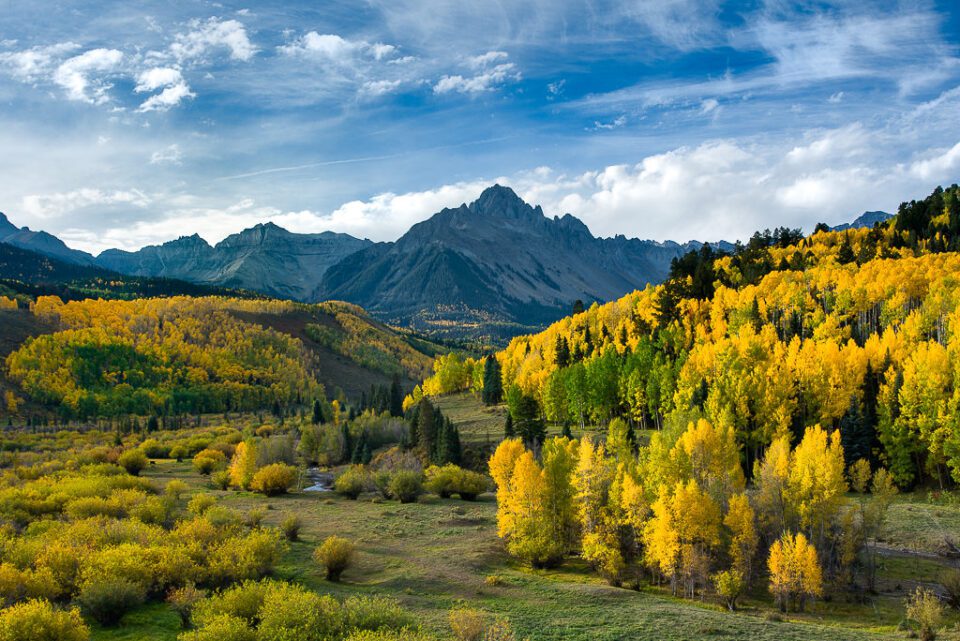 Just like the D600, the D610 has a phenomenal sensor. As you can see from the Camera Comparisons page of this review, the Nikon D610 shows excellent performance at all ISO levels that match those of the D800/D800E. The only camera that retains a little better shadow detail and more dynamic range at very high ISOs is the Nikon D3s. However, keep in mind that the latter has much less resolution in comparison and thus serves different needs (such as sports and wildlife photography). Hence, the biggest strength of the Nikon D610 is its impressive full-frame sensor.
While it has similar features as the D7000, the D610 has a far better and larger viewfinder, faster processor, better AF system (see page 4), better movie recording features and some new firmware features such as in-camera HDR, enhanced Auto ISO and Exposure Delay mode implementations. These key differences make the D610 a worthy upgrade not only from the D7000, D300s and other older Nikon DX DSLRs, but also from the discontinued D700 (the sensor alone is worth the upgrade in my opinion). The Nikon D610 would also serve as a great backup for the D800/D800E, because you can share the batteries and only carry one charger when traveling.
When comparing the D610 to the D7100, the D7100 comes with a pro-level autofocus system, faster flash sync, faster maximum shutter speed and has a few other small advantages. The main difference between the two is obviously the camera sensor – at more than twice the physical area of the DX sensor, FX has its advantages and disadvantages as explained in detail in my DX vs FX article. So the Nikon D7100 has superior features, but comes with a smaller sensor, while the D610 has the full-frame advantage, but has inferior features. For an average customer that is trying to make a purchasing decision, all this is obviously really confusing. I typically recommend the D7100 to people that primarily photograph sports and wildlife where autofocus speed and accuracy are critical, while the D610 is better suited for those that want the best image quality.
Overall, the Nikon D610 is a very functional DSLR with impressive performance characteristics. Despite being flagged as an "entry-level full-frame DSLR", the Nikon D610 is a sophisticated tool that is capable of producing exceptionally good-looking images. Pair it with some good Nikkor lenses and it will deliver amazing results.
Nikon D610
Features

Build Quality

Focus Speed and Accuracy

Handling

Value

Image Quality

High ISO Performance

Size and Weight

Metering and Exposure

Movie Recording Features

Dynamic Range
Photography Life Overall Rating