Lens Selection
Many of our readers that either bought the Nikon D600 or are planning to buy one, have been asking about what lens(es) to get for it. While the D600 definitely has plenty of resolution, you should not be concerned about lens performance, since I found many lenses (including many budget options) to work extremely well on it. If you own DX lenses, now might be a good time to get rid of them, unless you are keeping your DX camera as a backup. While DX lenses work on FX cameras, shooting in DX mode is a waste – you are throwing away more than half of the data! It is like putting a cap on a Ferrari so that it does not go over 30 mph on a 60 mph highway. Good FX lenses do not have to be expensive – instead of using a mediocre Nikon 18-200mm superzoom, get a 50mm prime and you will be much happier. Sure you will lose the zoom versatility, but that prime will make you a better photographer.
If I were to decide what three lenses to buy first for the D600, I would go with: Nikon 28mm f/1.8G (for wide angle/landscapes), Nikon 50mm f/1.8G (for everyday photography) and Nikon 85mm f/1.8G (for portraiture). And if I wanted to get a zoom, I would buy the Nikon 24-120mm f/4G VR. All these are superb value lenses that I highly recommend. There are many more budget lens choices out there, including some of the older Nikon AF-D and manual focus lenses for a wide range of photography. As for the kit Nikon 24-85mm VR lens, personally, I would not buy it because I would not want to use it on my Nikon D800E. However, it does an OK job on the D600 and it comes discounted when purchased as a kit. So if you cannot afford to get the 24-120mm VR, you might want to get the 24-85mm VR kit lens and some or all of the primes I mentioned above.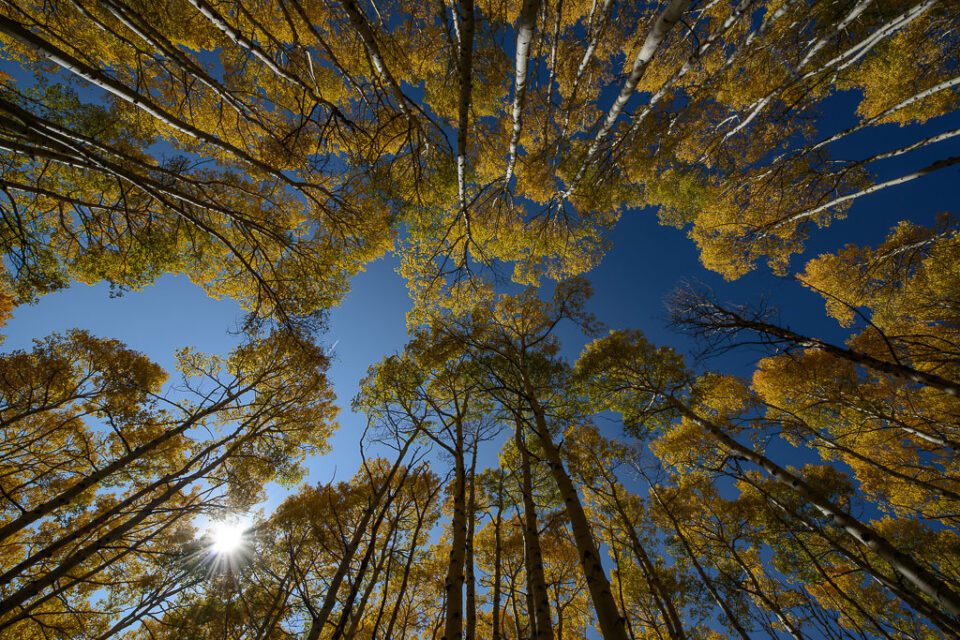 Metering and Exposure
Unlike the Nikon D4 and the D800 that have a brand new and sophisticated 3D Color Matrix Meter III exposure metering system with a 91,000-pixel RGB sensor, the Nikon D600 comes with an older and simpler 3D Color Matrix Meter II system with a 2,016-pixel RGB sensor – the same one used on the Nikon D7000. As I have pointed out in my Nikon D7000 Review, the metering system on the D7000 tended to overexpose images, especially when photographing people. Looks like Nikon might have tweaked the D600 a little, because I do not see the same exposure problem anymore. Most photographs of my kids came out properly exposed and did not need additional tweaking. However, the metering system is definitely not as good as the newer metering system used on the D800/D4 cameras. My Nikon D800E meters pretty much spot on whatever I throw at it and I rarely have to dial exposure compensation to get what I want. I definitely have to resort to exposure compensation more on the D600, which is expected.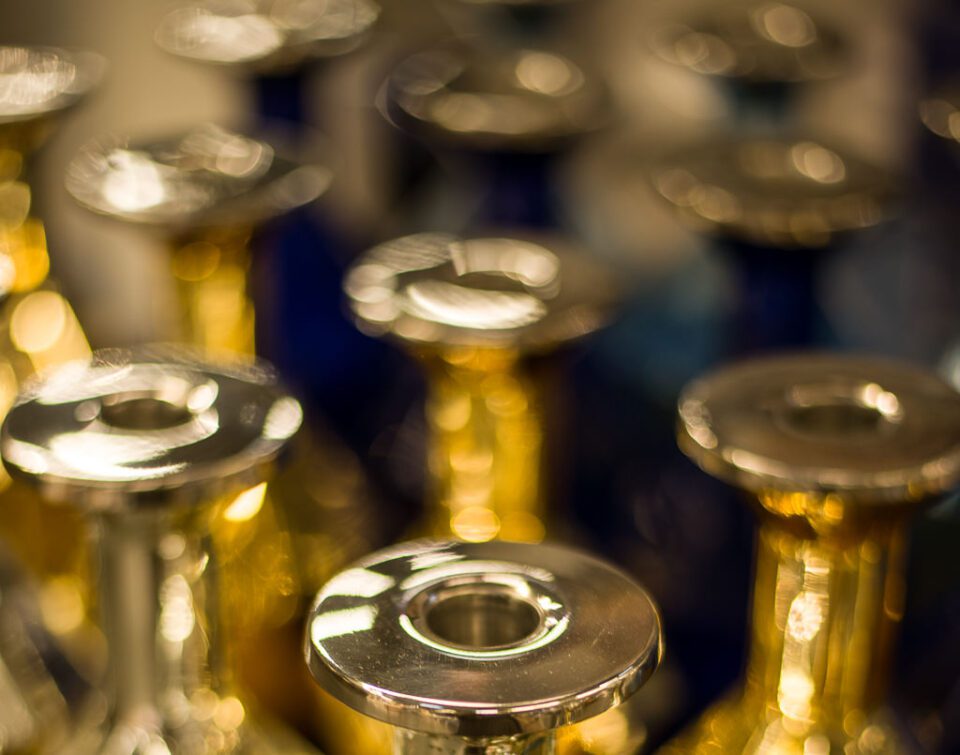 Shooting Speed (FPS) and Battery Life
The Nikon D600 can shoot at 5.5 frames per second, which is pretty impressive, considering the fact that it has to process 24 megapixels of information. In comparison, the Nikon D700 with a 12 megapixel sensor was limited to 5 frames per second (without a battery grip), the Nikon D800 can only shoot up to 4 frames per second (thanks to its massive 36.3 megapixel files) and the Canon 6D is limited to 4.5 frames per second. So I find the 5.5 fps speed to be pretty reasonable for the D600. It strikes a good balance – not super fast to compete with the D4, but not a slow crawler either. The bigger concern is not so much the shooting speed, but how long the camera can last without filling up the buffer.
Here is a comparison table of camera buffers between Nikon D7000, D300s, D600, D700 and D800:
| Nikon DSLR | Speed | Buffer Capacity | Shooting Time | Image Quality |
| --- | --- | --- | --- | --- |
| Nikon D7000 | 6 FPS | 15 Images | 2.5 Seconds | 12-bit Compressed RAW |
| Nikon D300s | 7 FPS | 20 Images | 2.85 Seconds | 12-bit Compressed RAW |
| Nikon D600 | 5.5 FPS | 27 Images | 4.9 Seconds | 12-bit Compressed RAW |
| Nikon D700 | 5 FPS | 26 Images | 5.2 Seconds | 12-bit Compressed RAW |
| Nikon D800 | 4 FPS | 25 Images | 6.25 Seconds | 12-bit Compressed RAW |
| Nikon D4 | 10 FPS | 98 Images | 9.8 Seconds | 12-bit Compressed RAW |
As you can see, aside from the crazy fast Nikon D4, the D600 is ahead of all other Nikon DSLRs with a 27 image buffer, which equates to close to a 5 second continuous shooting time, twice as much as what the Nikon D7000 can do. One of the biggest complaints from sports and wildlife photographers was the short buffer on the Nikon D7000 compared to the Nikon D300s. As evidenced from the table above, while the D600 is slower than the D300s (5.5 fps vs 7 fps), it will actually last twice longer when shooting 12-bit compressed RAW files before the buffer fills up. Hence, the D600 could be more suitable for sports and wildlife photography where length of shooting time is sometimes more important than the speed of capture. Another key difference is in resolution – the Nikon D600 gives more options for cropping than the Nikon D300s.
As for EN-EL15 battery, I find 900 shots on a single charge to be plenty for any kind of photography. Those that need more can get the MB-D14 battery grip, which will allow using two EN-EL15 batteries for twice the capacity. I am very happy that Nikon is sticking to the same battery on many cameras. With the D600, there are now a total of 5 cameras that have the same battery: Nikon D7000, D600, D800/D800E and Nikon 1 V1. I love the fact that I can use the EN-EL15 battery interchangeably between the D800E and the D600, and I do not have to carry an extra charger with me when I travel.
Dynamic Range
As I have already stated, the dynamic range on the D600 is superb – even better than most medium format cameras. While I have not done any scientific measurements to evaluate the dynamic range of the D600 yet, I trust DXOMark when it says that the D600 can go as far as 14.2 EVs, which falls just a tad short from the Nikon D800's 14.4 EVs of dynamic range. I have tried recovering shadow details from RAW files and I was amazed by how much I can pull out of them. There is so much information stored in those 14-bit RAW files, that you can easily restore overexposed and underexposed parts of the image, as long as they are not completely blown out. Dynamic range is the highest at ISO 100 and gradually goes down as you increase ISO. My field tests are showing that shooting between ISO 100 and 800 is quite acceptable without heavy loss of dynamic range. Anything beyond ISO 800 will decrease dynamic range dramatically.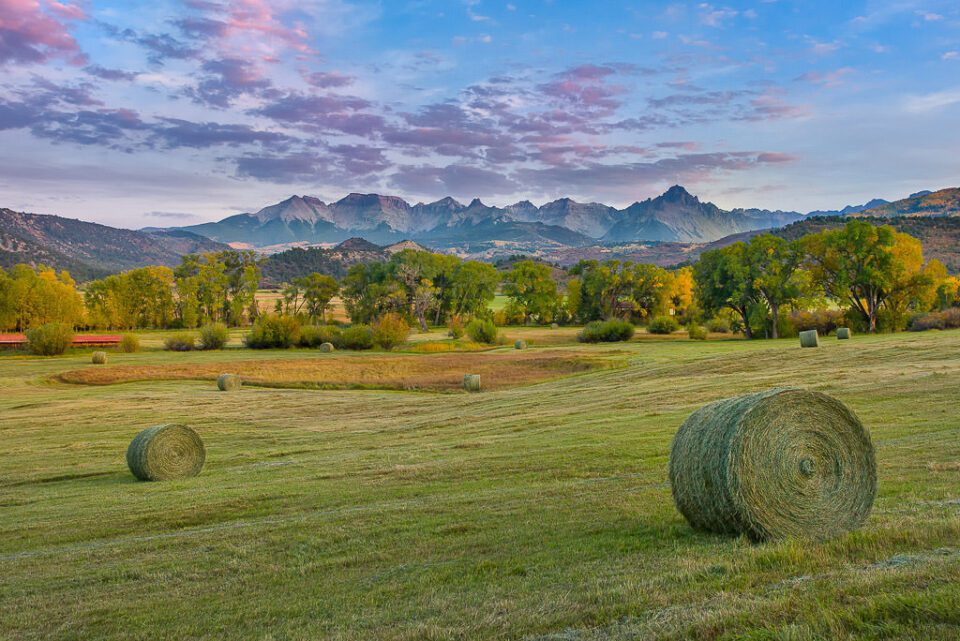 Live View
The Nikon D600 comes with two live view options – one for photography and one for videography. You can switch between the modes by moving the live view lever on the back of the camera. The photography mode is similar to the previous "tripod" mode on older DSLRs – you cannot record video or audio, but you can zoom in and out, track objects / faces and acquire focus using contrast detect. The video mode is used for recording video, so you will see microphone record levels and other video-related features.
Unlike the ugly interpolated live view on the Nikon D800, the D600 has a good 1:1 pixel level Live View mode. To be honest, I do not understand why Nikon chose to screw up Live View on the D800/D800E. It makes it far more difficult to obtain critical focus on the D800/D800E than on the D600 when zoomed in. I am glad the D600 is not crippled the same way and I am still waiting for the moment when Nikon releases a firmware fix to the D800/D800E with a proper Live View implementation.
Movie Recording
Similar to the Nikon D800, the D600 also features impressive movie recording capabilities. It can record 1080p videos at up to 30 fps and 720p videos at up to 60 fps using the H.264/MPEG-4 codec. There is a built-in mono microphone for recording sound and you can connect an external microphone via the external stereo microphone jack on the side of the camera. As specified by Nikon, the D600 is also capable of outputting uncompressed video feed via HDMI (just like the D800 can), which makes it a potentially great camera for recording videos. Initially, there was one serious bug that affected the uncompressed video output via HDMI – the camera outputted only 95% of the image, giving a black frame around the video. Fortunately, Nikon addressed this issue in firmware 1.01.
As for the quality of videos, while I have not really experimented much with video recording (I am not much into video yet), the D600 makes very impressive 1080p videos at high ISOs. I recorded a couple of sample videos at home of my kids at ISO 1600 and 3200 and I was very impressed by the lack of noise. At ISO 6400, there was some noticeable grain, but it is very tolerable in my opinion. The rolling shutter effect is still noticeable when moving fast. When recording videos, the Aperture setting is locked to whatever it was before the Live View button is changed; there seems to be no workaround for this at the moment.
See the next page to see more examples of D600's ISO performance, along with comparisons to Nikon D7000, D700, D800 and D3s.