Image Sensor
Without a doubt, the most important feature of a digital camera today is its image sensor. You could put the most advanced autofocus and metering systems with a boatload of great features into a camera, but at the end of the day, they are all more or less secondary – the sensor performance is still looked at first. Things like resolution, dynamic range, color depth and ISO performance are all tightly related to the sensor and its physical size. The Nikon D600 surely does not disappoint when it comes to its sensor performance. As I have previously reported, the superb 24.3 MP FX sensor on the Nikon D600 was rated second after the D800/D800E by DxOMark. Take a look at the below comparison: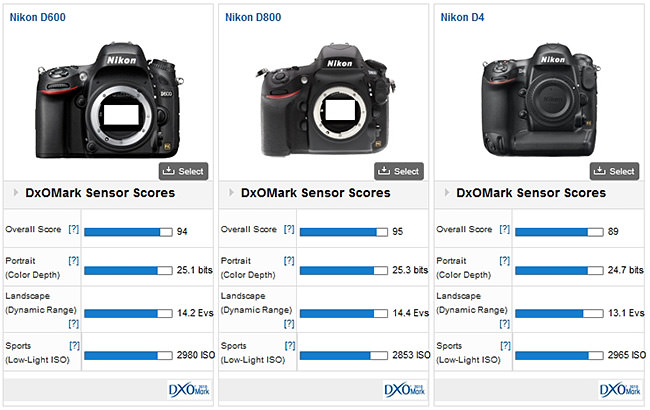 The D600 has almost the same color depth and dynamic range as the D800, which is incredible. Some people think folks at DxOMark are Nikon fanboys and they accuse DxOMark for favoring Nikon cameras over Canon and other brands. The reason why I point out DxOMark ratings, is because my observations more or less match theirs when comparing digital sensors. Take a look at my Nikon D800 Review and see the "Camera Comparisons" section, where I show how I tried to recover data from a shadow area from both the D800 and the Canon 5D Mark III. As you can see, dynamic range on the D800 is clearly better, just like DxOMark says. I am planning to do a similar comparison with the Canon 6D when I have it in my hands later this year. Going forward, I am planning to start assessing the dynamic range and color reproduction of cameras myself (hardware and software to do that is on its way). It will be interesting to see how my findings will compare to DxOMark's, especially when doing cross-brand comparisons.
I tried to recover shadows on both the D600 and the D800 and I was able to get about the same amount of detail from both cameras. Hence, I have the same conclusion as folks from DxOMark in terms of dynamic range performance. The colors are also superb – I cannot see any difference in color rendering and skin tones between the D600 and the D800. As for low-light performance, the D600 also seems to handle high ISOs as good as the D800, as shown on the next page of this review.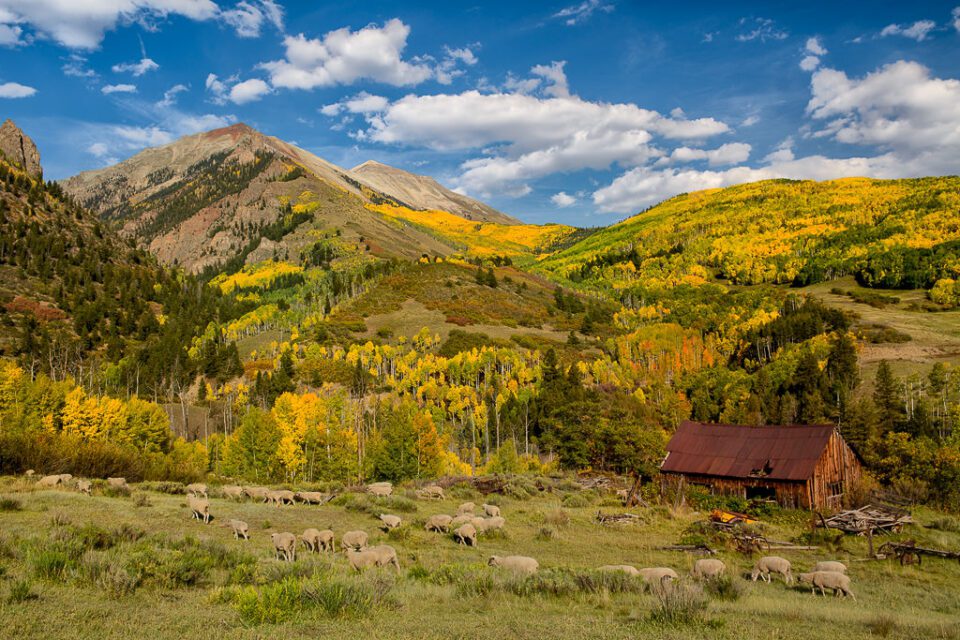 Quality Assurance and Autofocus System
Before I talk about the autofocus performance of the Nikon D600, I would like to first point out a few things. After the whole Nikon D800 Autofocus Fiasco we witnessed earlier this year, many photographers are now very cautious of potential autofocus issues on new Nikon DSLRs. I promised to investigate any potential AF issues on the D600 as soon as it was announced. To be able to get a more or less good sample variation, I decided to get at least three D600 units for testing. One unit I purchased for myself, another unit was taken on a loan from our friends at B&H and the third unit was borrowed from a friend. I spent some time testing all three and I can happily report that none of these units had any serious autofocus issues like the D800. All 39 autofocus points worked well in phase-detect AF. There was a very slight autofocus variation on the first unit, but it was well within the acceptable norm (dialing +3 in AF Fine Tune took care of the issue). I also checked out the alignment of AF focus points, which were good on all three cameras. It seems like Nikon did a much better job with the AF system on the D600 in terms of QA.
This is not to say that all Nikon D600 units are good. As I have previously pointed out in other articles, shipping, and other factors can affect the performance and accuracy of the phase-detect AF system. That's why I always recommend to check your camera for potential autofocus problems within the 30 day return period. If anything is wrong, you should either return the camera, or send it back to the manufacturer for re-calibration.
As for quality assurance and other potential issues, while I do not see any technical problems with the camera, some of the units were shipped with dirty sensors. Two out of the three units I tested had plenty of dust on the sensor, as seen from the image below: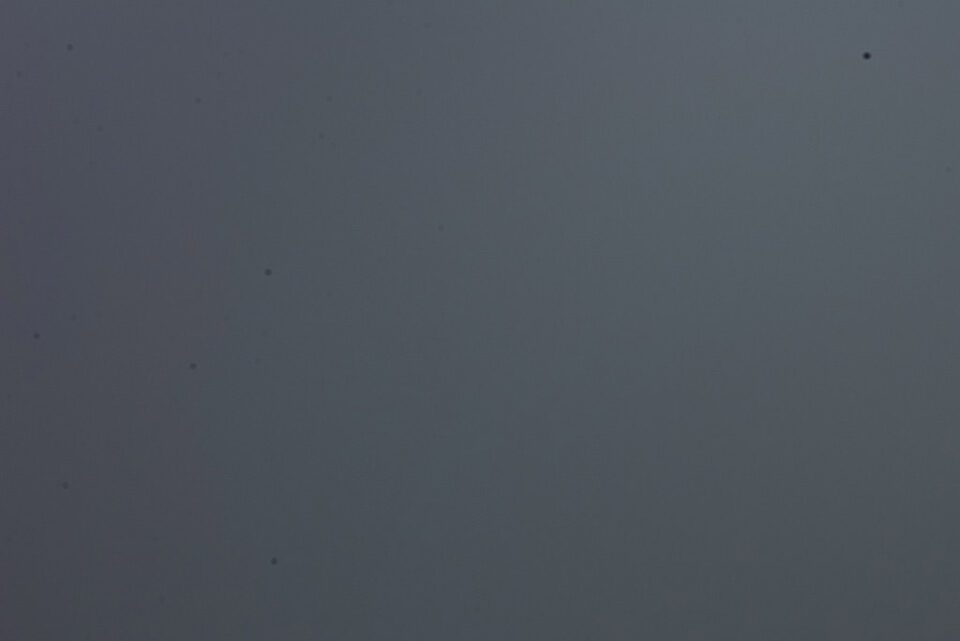 This is from a brand new D600 unit. I mounted the Nikon 50mm f/1.8G lens on it and snapped an image at f/16 pointing to a white wall. Gladly, sensor dust is an easy issue to deal with for me, so I used the Giottos Rocket Blower on the sensor a couple of times and most of the dust was gone. However, after shooting for another week or so, the dust bunnies came back again! I then realized that something was actually shredding small pieces of dust/debris directly on the sensor.
While dust is a normal fact of life in DSLRs, I am not happy that Nikon did not clean sensors before shipping the cameras out and overlooked a quality control issue that resulted in dust/debris falling onto the sensor. This type of problem is not the first time I have seen this happen lately – the Nikon D5100 I tested last year had some nasty residue on the sensor, which I unfortunately only noticed after coming back from a photography trip, so many of my pictures were spoiled.
If you do not know how to deal with dust issues, check out the "Photography Tips for Beginners" page, where you can find tutorials on maintaining camera gear and cleaning sensors and lenses. I also have a video tutorial on how to clean a DSLR sensor in less than 5 minutes.
After I cleaned the sensor several times, the dust issue seemed to have disappeared.