After many months of rumors of a budget full-frame camera, Nikon finally announced the Nikon D600 right before the Photokina 2012 show. Priced at $2,099 MSRP, the D600 was the cheapest full-frame DSLR from Nikon, around $900 cheaper than its bigger brother, the Nikon D800 at the time of announcement. The camera is designed for any kind of amateur and professional photography – from landscape and studio, to event and wildlife photography. Unfortunately, the camera was plagued with a major mechanical flaw that led to its eventual unofficial recall and replacement from Nikon…
In this review, I will not only provide detailed information about the camera, but will also try to answer the many questions and requests that we have gotten so far on it, along with comparisons to other DSLRs such as the Nikon D700, D800 and D3s.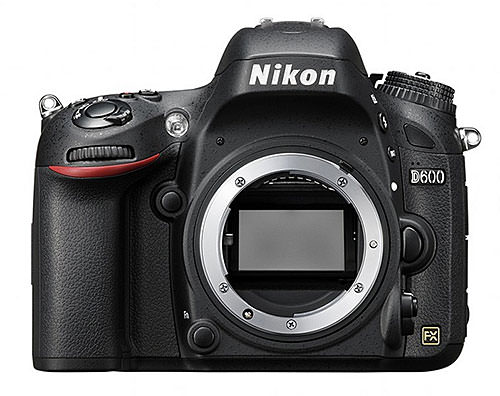 Please note that the Nikon D600 was replaced by the Nikon D610 after a service advisory involving a major flaw with the shutter mechanism.
While most of the features and components are borrowed from the D7000, the D600 is physically larger in size and comes with a brand new 24.3 MP CMOS sensor. And as you will see on the next pages of this review, with a native ISO range of 100-6400, the Nikon D600 provides pretty clean images throughout the ISO range for both daylight and low-light environments. Built to be affordable, it does not have the same robust autofocus system used on the D800 and D4 cameras, so it comes with an older 39 point AF system used on the D7000. Its shutter speed is limited to 1/4000th of a second and its flash sync is also limited to 1/200th of a second, which might be a disappointment for some photographers out there. However, it has 100% viewfinder coverage, 5.5 fps speed, which is faster than the D800's 4 fps and has the same 3.2″ LCD monitor with 921,000 pixels used on the latest Nikon DSLR models. And movie fans will be delighted to see impressive 1080p video with uncompressed HDMI output.
Nikon has clearly taken an aggressive pricing strategy with the D600, although some may have been expecting a price of $1,500, which was widely circulated on a number of photography forums. While outgunned by both Nikon D800 and Canon 5D Mark III relative to specifications, at only 60-70% of the price, the D600 represents a significant value. The camera is sure to attract a large number of customers that have been holding off upgrading their D700s, but also those who have been on the fence between the DX and FX camps, and put off by the higher costs of FX DSLRs. With the recent announcement of the Nikon 24-85mm VR lens, Nikon has signaled that it intends to bring value-priced FX lenses to the market to complement the camera. And with the almost simultaneous announcement of the similarly priced 6D by Canon, the Nikon D600 now looks even better with its better features and sensor technology.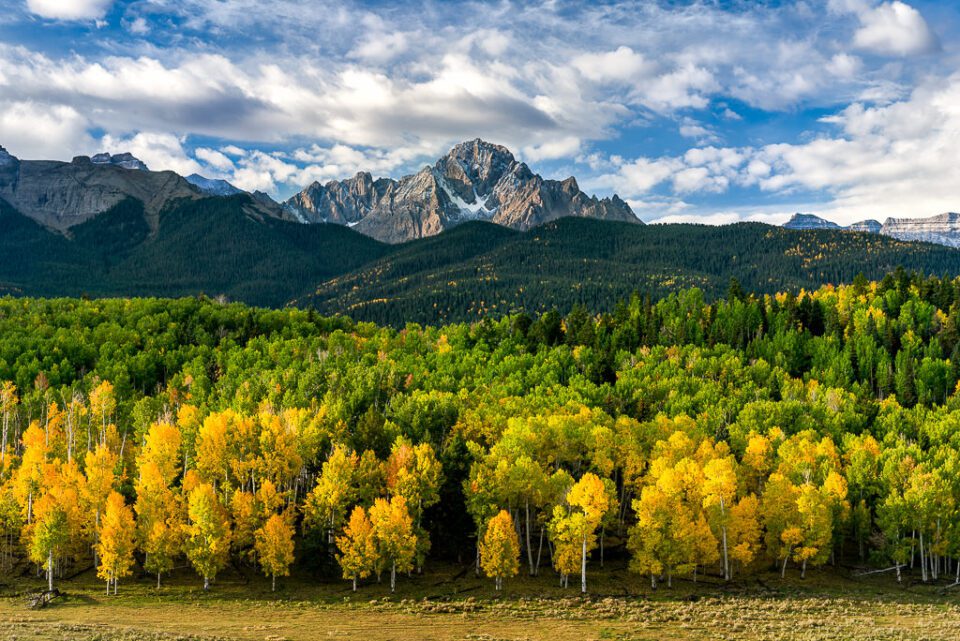 Nikon D600 Specifications
Sensor: 24.3 MP FX
Sensor Size: 35.9 x 24mm
Resolution: 6016 x 4016
DX Resolution: 3936 x 2624
Native ISO Sensitivity: 100-6,400
Boost Low ISO Sensitivity: 50
Boost High ISO Sensitivity: 12,800-25,600
Processor: EXPEED 3
Metering System: 3D Color Matrix Meter II with face recognition
Dust Reduction: Yes
Weather Sealing/Protection: Yes
Body Build: Magnesium Alloy
White Balance: New White Balance System
Shutter: Up to 1/4000 and 30 sec exposure
Shutter Durability: 150,000 cycles
Storage: 2x SD slots
Viewfinder Coverage: 100%
Speed: 5.5 FPS
Exposure Meter: 2016 pixel RGB sensor
Built-in Flash: Yes, with Commander Mode, full CLS compatibility
Autofocus System: MultiCAM 4800FX AF with 39 focus points and 9 cross-type sensors
LCD Screen: 3.2 inch diagonal with 921,000 dots
Movie Modes: Full 1080p HD @ 30 fps max
Movie Exposure Control: Full
Movie Recording Limit: 20 minutes @ 30p, 30 minutes @ 24p
Movie Output: MOV, Compressed and Uncompressed
In-Camera HDR Capability: Yes
Two Live View Modes: One for photography and one for videography
Camera Editing: Lots of in-camera editing options with HDR capabilities
GPS: Not built-in, requires GP-1 GPS unit
Battery Type: EN-EL15
Battery Life: 900 shots
USB Standard: 2.0
Weight: 760g (body only), 850g (with battery and memory card)
Price: $2,099 MSRP
A detailed list of camera specifications is available at NikonUSA.com.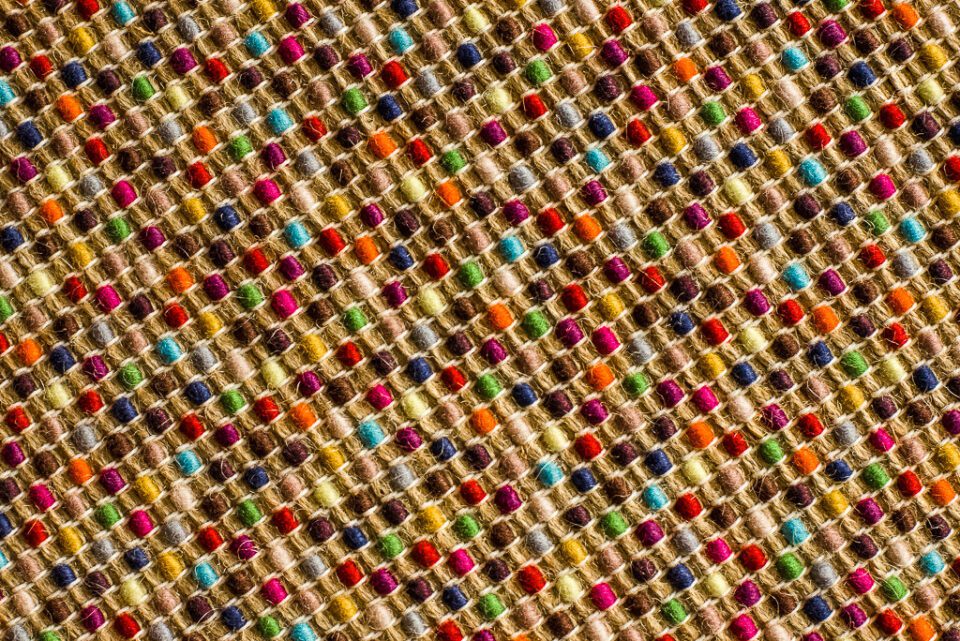 Camera Construction and Handling
While the Nikon D600 does not have the same full magnesium-alloy frame like the D800 or D4, it still has a tough body covered with magnesium alloy on the top and the rear of the camera, as seen in the below image (the MB-D14 grip is attached in the photo):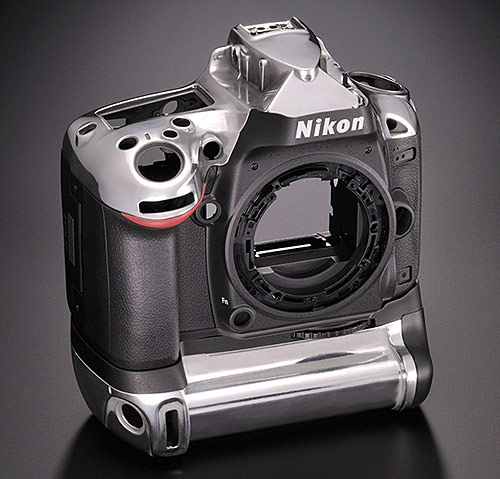 Some photographers are spreading rumors that the Nikon D600 will have a problem with heavy lenses like Nikon 70-200mm f/2.8G VR, developing a potential issue with the lens mount over time. The argument is that a heavy lens like 70-200mm would bend the plastic and cause alignment issues. You have to use common sense when mounting heavy lenses like Nikon 70-200mm on any camera body. There is a reason why the 70-200mm and longer/heavier lenses have tripod mounts. You should never let a heavy lens dangle off the camera mount – you are just asking for trouble when doing that. I don't even do it on my Nikon D3s, which is built like a tank. Will plastic bend if I let the D600 support a heavy lens? It might a little, but it will typically go back to its original shape. Whereas if metal bends, you know it stays there. Another thing to keep in mind, is that metal will expand and shrink when temperatures change drastically, whereas plastic has a much higher tolerance in comparison. So there are pros and cons to using both plastic and metal in camera equipment and there is no such thing as plastic not being able to handle heavy lenses. Just use your common sense and handle heavy lenses properly.
In addition to tough construction, the Nikon D600 is also weather-sealed. This means that the camera should be able to survive in light rain, dust and humid environments without getting damaged. So far I have taken the camera to cold, rainy and humid conditions and it passed the survival test. Here it is, after getting exposed to about 5 minutes of light rain: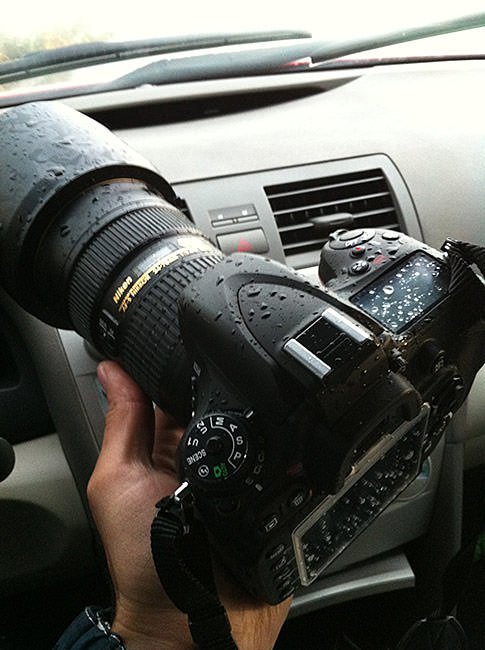 Once I got home, I let it dry out and it worked without any problems afterwards.
Handling-wise, the camera is excellent. True, it does not have the same soft rubber grip from the D800, but it is still pretty comfortable to hand-hold. The front of the camera looks almost identical to the one on the Nikon D7000, with two programmable buttons and the same flash, bracket and lens release buttons, along with the AF/M switch. The left top dial is also borrowed from the D7000, while the rest of the layout on the top resembles the Nikon D800.
The control layout on the back of the camera resembles the D800 more than the D7000 – five buttons on the left of the LCD, same Live View and Info buttons, a smaller multi-selector button with a lock. Like on all lower-end DSLRs, the AF-ON button is not there, so if you want to be able to focus and recompose, you will have to program the AE-L/AF-L button for focusing. On a negative note, the center button on the multi-selector dial cannot be programmed like on high-end DSLRs. This is a bummer for me, since I am very used to being able to zoom in to 100% view instantly without having to press the zoom in button many times. On the D600, you will have to press the zoom in button 8 times to get to 100% view! I don't understand why Nikon decided to strip this important feature from all lower-end DSLRs, since it can be easily programmed to the camera firmware.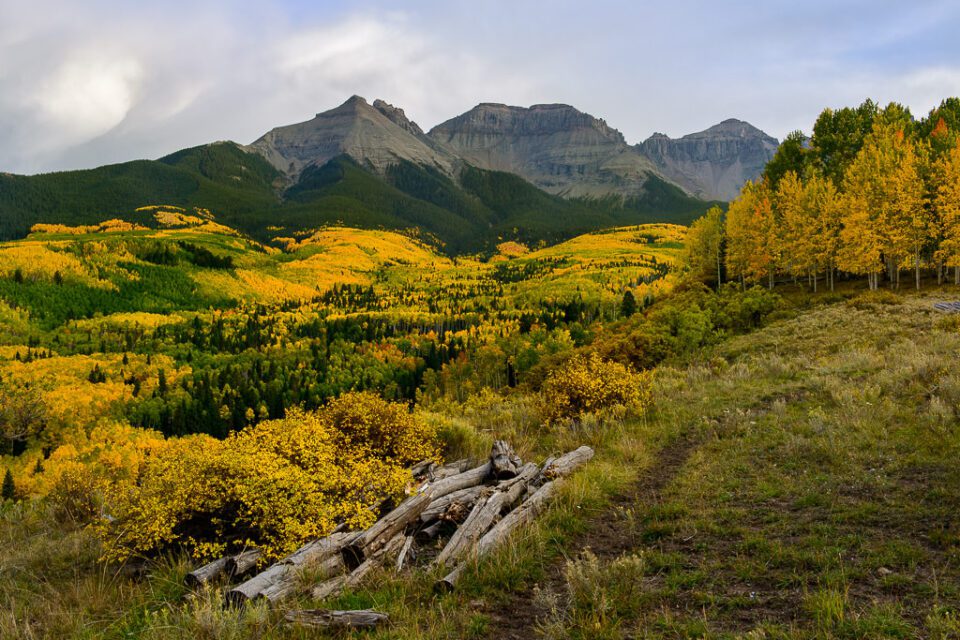 The memory card door is designed exactly as on the D7000 – you slide the door out forward and it opens up to the side. There are two SD card slots that can be set in 3 different configurations: Overflow, Backup and RAW/JPEG. I typically use the Overflow configuration since it gives me two cards to write to, but if I am shooting a commercial project, I switch to Backup. The same with the battery door/battery compartment – like the D7000/D800, it is also designed with a safety holder that prevents the EN-EL15 battery from falling down when the door opens.
One big thing I noticed right away when firing my first test shot with the D600, is how quiet its shutter/mirror movement sound. If you own a Nikon D700, D800, D3s and similar cameras, you know how loud those cameras can be. The D600 is way quieter in comparison and that's without using the special "Q" (Quiet) release mode! When photographing wildlife, especially wild birds, I always wished my cameras produced less noise, since the very first exposure typically scares the heck out of them. The D600 has a nice quiet sound, similar to the D7000 and some Canon DSLRs.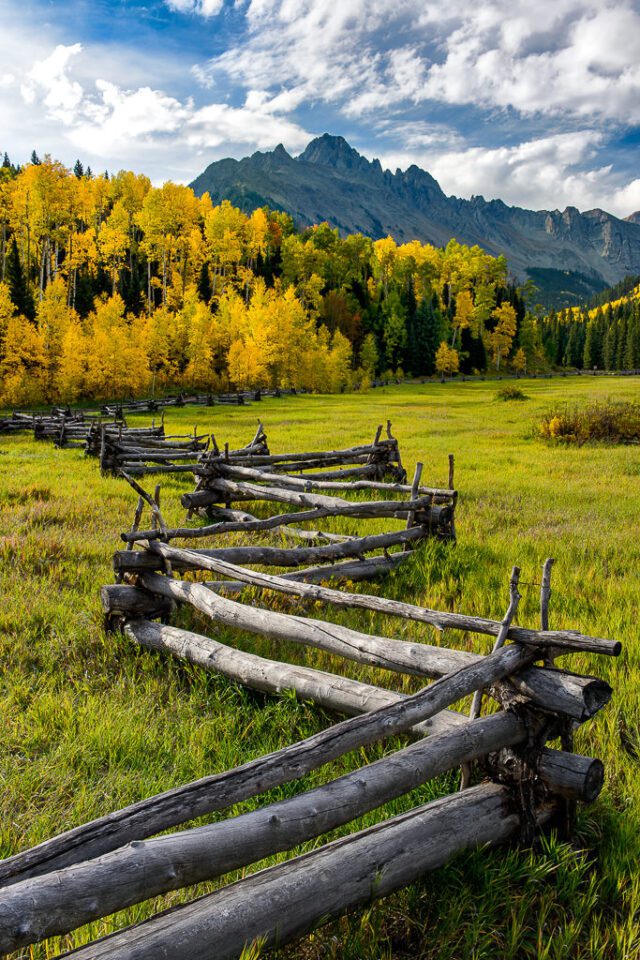 Viewfinder Size
While many of the camera controls and the general layout on the camera are borrowed from the D7000, the full frame sensor on the D600 requires a much larger mirror and pentaprism, which means that the viewfinder is much bigger in comparison to any DX camera, including the D7000. How big is the difference, you might ask? It is huge! Once you look through the viewfinder on the D600, you will quickly realize what you have been missing on your DX camera. Size-wise, it is as big as the viewfinder on the Nikon D800!
One of the major concerns from our readers has been the spread of the autofocus points inside the viewfinder. While AF performance and accuracy are discussed in detail under the "Autofocus Performance" section, let me shed some light on this topic here. True, the autofocus points on the D600 are tightly squeezed in a much smaller area compared to the D7000 – that's a given, since the viewfinder is so much bigger. If you compare the D300s to the D700/D800, the difference is very similar. However, if you compare any full-frame Nikon to the D600, you will see that the AF area is actually not much smaller in comparison. Take a look at the below viewfinder comparison: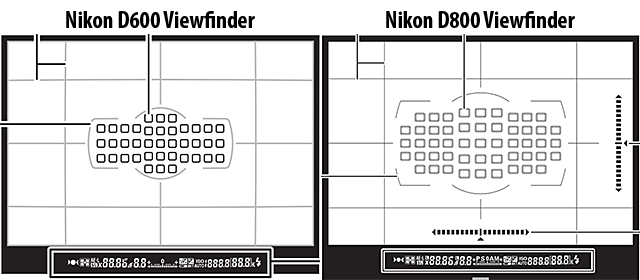 As you can see, the difference in AF area coverage is not as bad as some think when compared to other Nikon full-frame cameras. If you are upgrading from the D7000, however, you will surely notice the difference between the two. If you are used to composing your images with far left/right focus points, then you will have to learn the "focus and recompose" technique, something many DX shooters have to learn when upgrading to FX.
Camera Menu System and Ease of Use
The camera menu system very much resembles all other Nikon DSLRs, but there are some great features and fixes worth talking about. One major advantage of the D600/D7000 cameras over all higher-end Nikon DSLRs is a working user preset system. Unlike the dual Shooting Menu and Custom Settings Banks system that doesn't work (I leave those blank on my D800E and D3s), Nikon uses a much better user preset system on the D600/D7000. You have two programmable presets on the camera: U1 and U2 (accessible from the camera dial), which work perfectly for customizing the cameras for different needs. I set up my D600 for two presets – Landscape (U1) and Portraits (U2). When photographing landscapes, I always shoot in Manual Mode, with Auto ISO turned Off (ISO set to 100), 14-bit RAW, AF-S in Single Focus mode. So I programmed all those settings to U1 (Tip: if you want to set your U1/U2 presets to anything other than Program Mode, start in the desired camera mode like Aperture Priority, then Save user settings to U1/U2). For photographing portraits, I prefer shooting in Aperture Priority Mode, Auto ISO turned On (ISO Sensitivity: 100, Max Sensitivity: 3200, Min Shutter Speed: Auto), 12-bit RAW, AF-C in Dynamic Focus mode with 39 AF Points. I saved all these settings to U2. The beauty of this user preset system, is that when I photograph landscapes, I simply rotate the left top switch to U1 and I do not have to go into the camera menu for anything else. When photographing people, I switch to U2 and I am all set. Very simple and straightforward. I do not understand why Nikon does not implement this very useful preset system on high-end DSLRs – the dual bank system is plain stupid and useless in comparison.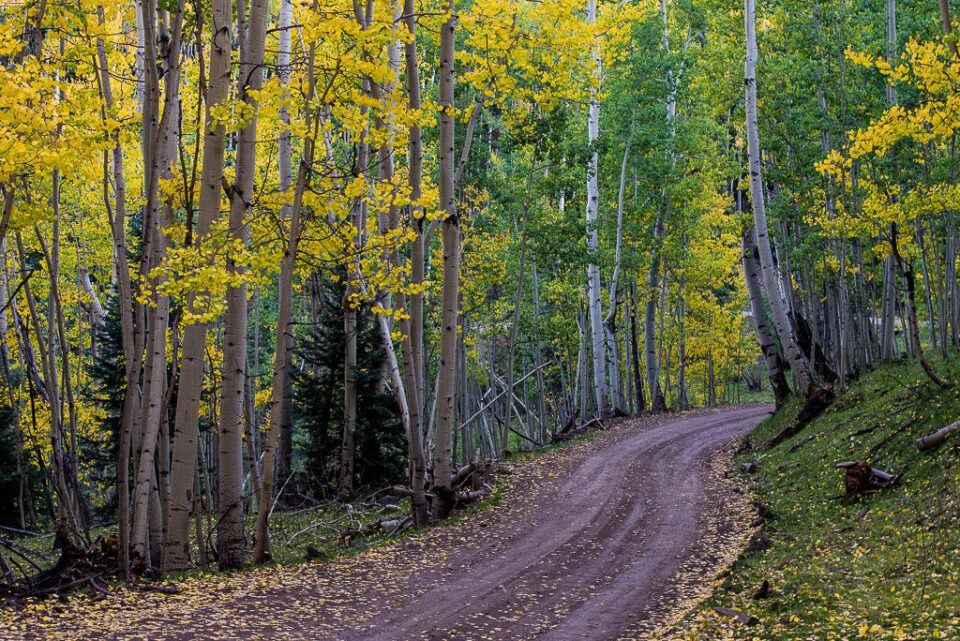 If you are upgrading from the Nikon D7000, you will love the enhanced Auto ISO feature that was first implemented with the D800/D4 cameras. When selecting the "Minimum Shutter Speed", you now have an option called "Auto", which will automatically set the minimum shutter speed to the focal length of the lens. For example, if you are shooting with a 50mm lens, the minimum shutter speed will be set to 1/50 of a second. If you can handle slower shutter speeds, you can set "Auto" to be 1/2 or 1/4 the focal length of the lens. Or if you have shaky hands, you can set it to 2x or 4x the focal length of the lens. Think of "Auto" as -2, -1, 0, +1, +2, similar to exposure compensation in full stops. If your focal length is 50mm, your "Auto" setting would look like this: 1/13, 1/25, 1/50, 1/100, 1/200. The default would be 1/50, but if you go one step slower your shutter speed would be fixed at 1/25 of a second, while going two steps faster would increase the minimum shutter speed to 1/200 of a second. Many of us have been asking for this feature for many years now and I am very happy with this implementation, although I hope Nikon takes it a step further, by automatically compensating for VR as well.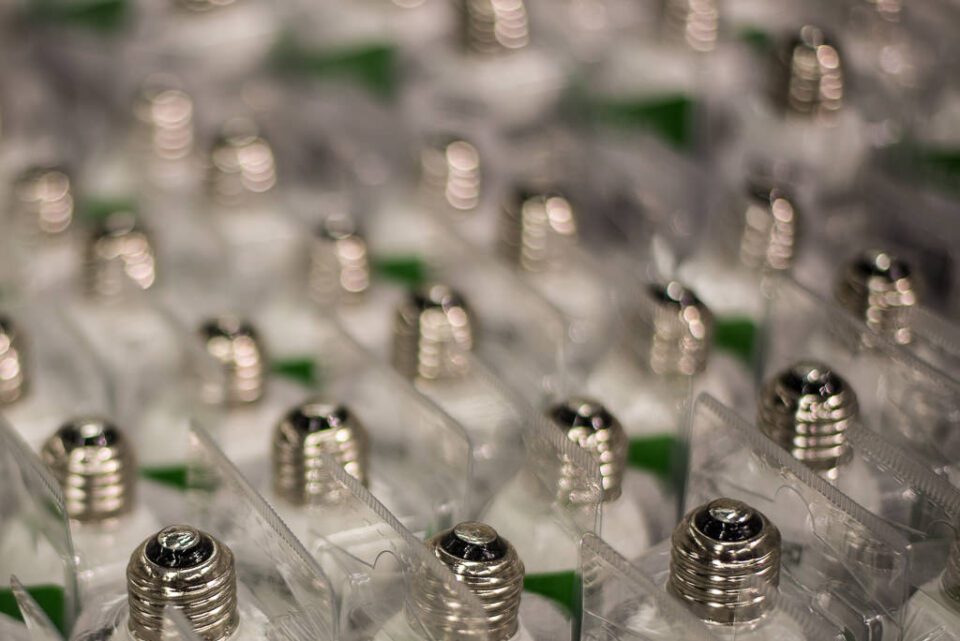 Just like the Nikon D800/D800E/D4 cameras, the Nikon D600 also comes with an advanced "Exposure Delay" mode with up to a 3-second delay (d4 in Custom Setting Menu) that can be used in conjunction with "Self-Timer". For example, you can set the Self-Timer to 5 seconds and turn Exposure Delay on with a 3-second delay. Once the shutter button is pressed, the camera will wait for five seconds, raise the mirror, wait for three seconds, then open and close the shutter, then put the mirror back down. This will prevent pretty much any sort of camera shake – the equivalent of using mirror lock-up (MLU) mode with a cable release. I have not taken my cable release out since I have been using the D800, since this combination does an excellent job.