Summary: Pros and Cons
On balance, I like the Nikon D5600, especially for its target audience. It meets my expectations for what a modern entry-level DSLR should do, and it is hard to deny that the D5600's image quality is anything short of excellent.
Nevertheless, a few areas make it impossible for me to give the Nikon D5600 a perfect score. Most important is the lack of certain buttons on the D5600, requiring you to open a menu if you need to set certain options. Although Nikon believes the target audience of the D5600 does not need things like a second command dial or more than one customizable function button, these missing controls may steer away from more advanced photographers looking for a backup or travel camera.
However, in terms of things like picture quality and overall value, the Nikon D5600 is still quite excellent. It is also worth keeping in mind that most cameras at this price have noticeable features compromises, and the D5600's flaws are not necessarily unique to it.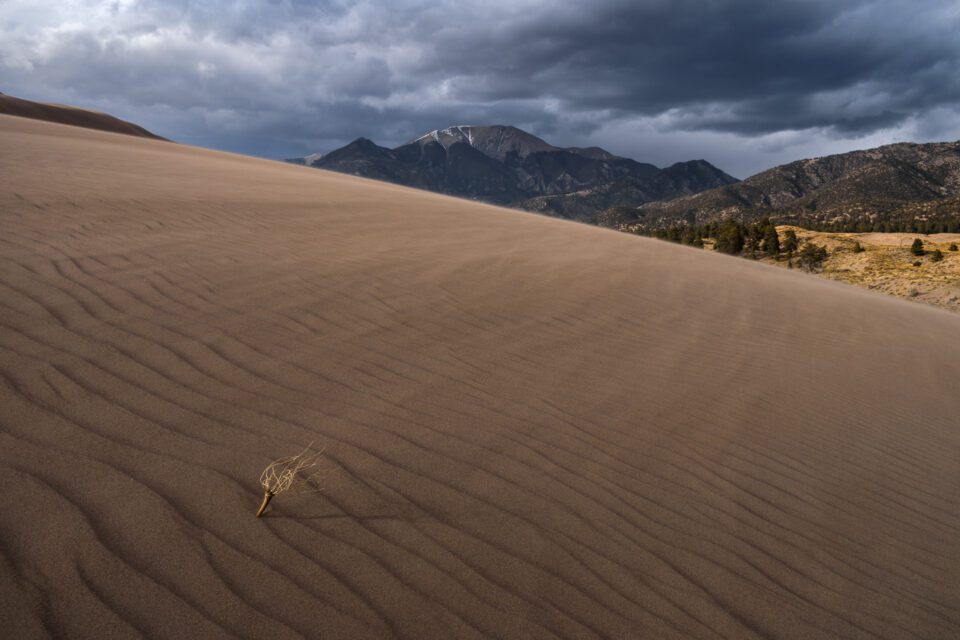 With that in mind, who should purchase the Nikon D5600? The answer is that, in many ways, it is the perfect option for people who just want an advanced camera that gets out of their way – photographers who won't be relying on manual modes and high levels of customizability. I routinely recommend the Nikon D5600 (and older cameras in this lineup) to my friends who don't want to take up photography full-time but still want a high-quality camera for important occasions.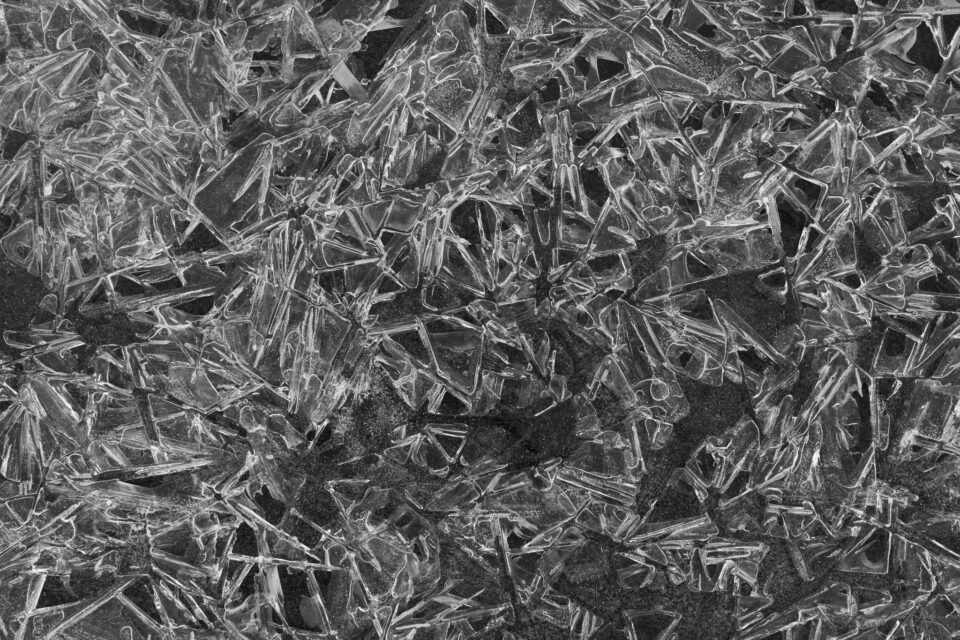 It also can be a good camera for pros who want a backup, or something small for traveling, which still accepts Nikon lenses. If that is your situation, the Nikon D5600 is better than the cheaper Nikon D3400, which has the same flaws and additional compromises as well. You can still use the D5600 for advanced photography – no doubt. It just takes a bit more time to set things like exposure compensation in manual mode, Auto ISO minimum shutter speed, and focus point modes. You'll need to jump up to the Nikon D7500 series if you want to do those things as quickly as possible, but that comes with additional weight and price compromises.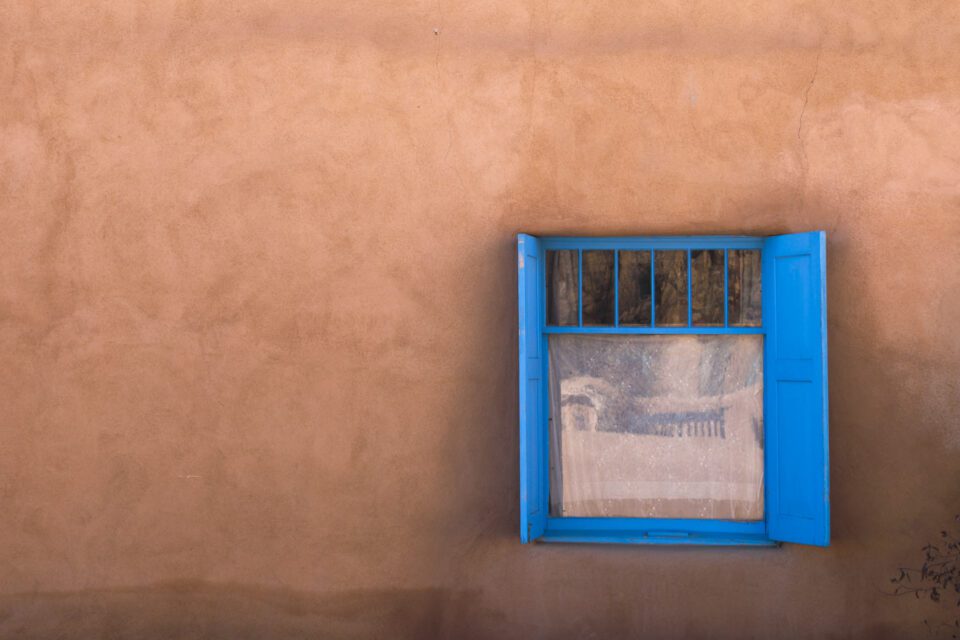 Pros
Excellent image quality – best in class for a 1.5x crop sensor camera
Well-built, especially as an "entry level" camera
Very impressive battery life
39 point autofocus system is not perfect, but good enough for action and sports
Includes some unexpected, advanced features, such as Time exposures and advanced Auto ISO customizability
Cons
Lacks some useful controls, including a second command dial, requiring you to change some settings via a menu
Doesn't have a built-in autofocus motor, which prevents you from using older Nikon AF-D lenses with autofocus
Offers few updates over prior DSLRs in the same lineup; you may consider purchasing one of them used to save money
Live view autofocus is not as fast as Canon cameras with Dual Pixel AF – a useful feature for video
I hope that you found this review of the Nikon D5600 to be helpful in making your decision! If you want to purchase the Nikon D5600, you can thank Photography Life for all the work that went into this review by using the link below:
D5600 from B&H, body only (If you don't have any Nikon lenses already, you'll need to pick one of the kits when you check out, or buy a lens separately.)
Also, for more information on the D5600, you can visit Nikon's product page:
If you have any questions about the Nikon D5600, please let me know in the comments and I will do my best to answer.
Nikon D5600
Features

Build Quality

Focus Speed and Accuracy

Handling

Value

Image Quality

High ISO Performance

Size and Weight
Photography Life Overall Rating