Nikon D5600 Autofocus Performance
The D5600 inherits Nikon's 39-point Multi-CAM 4800DX autofocus system, which was originally found in the Nikon D7000, and still exists (in its FX version) on Nikon's full frame D610.
The 39 points make for a good focusing system, especially when compared to Nikon's lower-end DSLRs (such as the D3400's basic 11-point system). This is also Nikon's lowest-end autofocus system that I would still consider good enough to photograph more quickly moving subjects, including things like sports. I would not trust the 11-point system (or anything lower) with quickly moving subjects.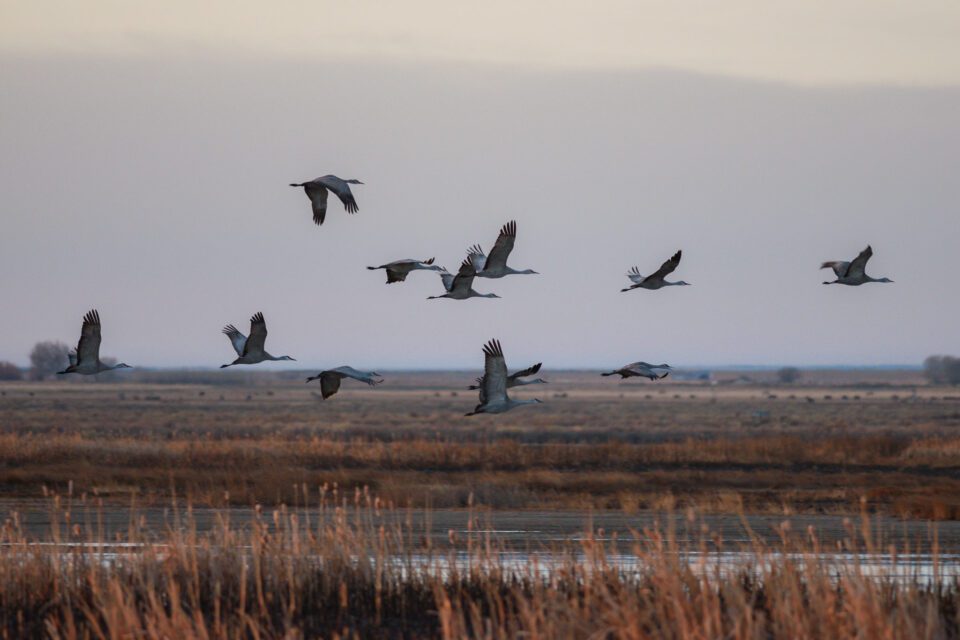 That is not to say the Nikon D5600's autofocus performance is flawless. It loses fast subjects more easily than a top-of-the-line system, and the smaller number of autofocus points (compared to, say, Nikon's 51-point system) means that you may not find that your optimal composition matches the autofocus sensors exactly. But overall, it is quite good – especially for what many people buy as their first DSLR. The autofocus works well in surprisingly low light conditions, and it tracks subjects better than I had expected it would.
However, the live view autofocus performance is not as good as that of cameras on the Canon side of things, such as the more advanced Canon 80D (with its Dual Pixel phase detect system in live view). This is not a big deal for normal sports and action photography – you'll be shooting through the viewfinder either way, where the D5600 punches above its weight – but it might matter if you are trying to film video or make quick adjustments while shooting photos in live view.
Nonetheless, viewfinder performance is what matters for most still photos, and the D5600 is good in that regard. I would trust it (or an older camera in the same lineup, going back to the D5200) for sports and action photography over most other options on the market at this price.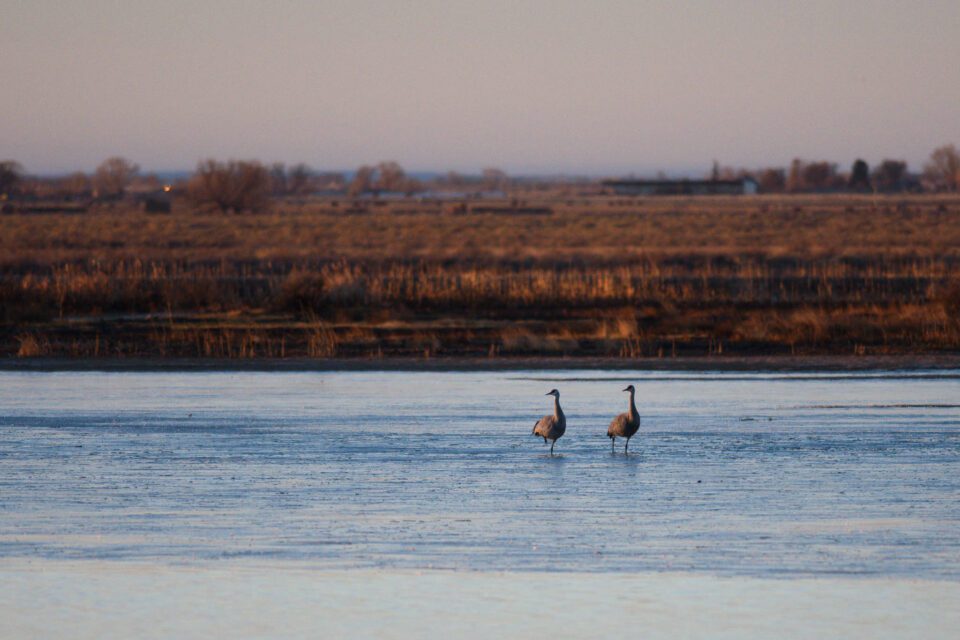 Next up is image quality. How usable are the photos from the D5600? It turns out that they are indeed quite good.